Concrete is one of the toughest and most durable construction materials. But when it comes to the aesthetic appeal, there are definitely materials that look a lot better than it. For example, wood is one such material and luckily there is a way to paint concrete to look like wood.
You can create a wood texture on the cold concrete surface to make it look warmer. This process may take some time and effort, but you will for sure love the result. And no one will even notice that it is a faux wood floor. Here are several before and after ideas of painting concrete to look like wood.
Before And After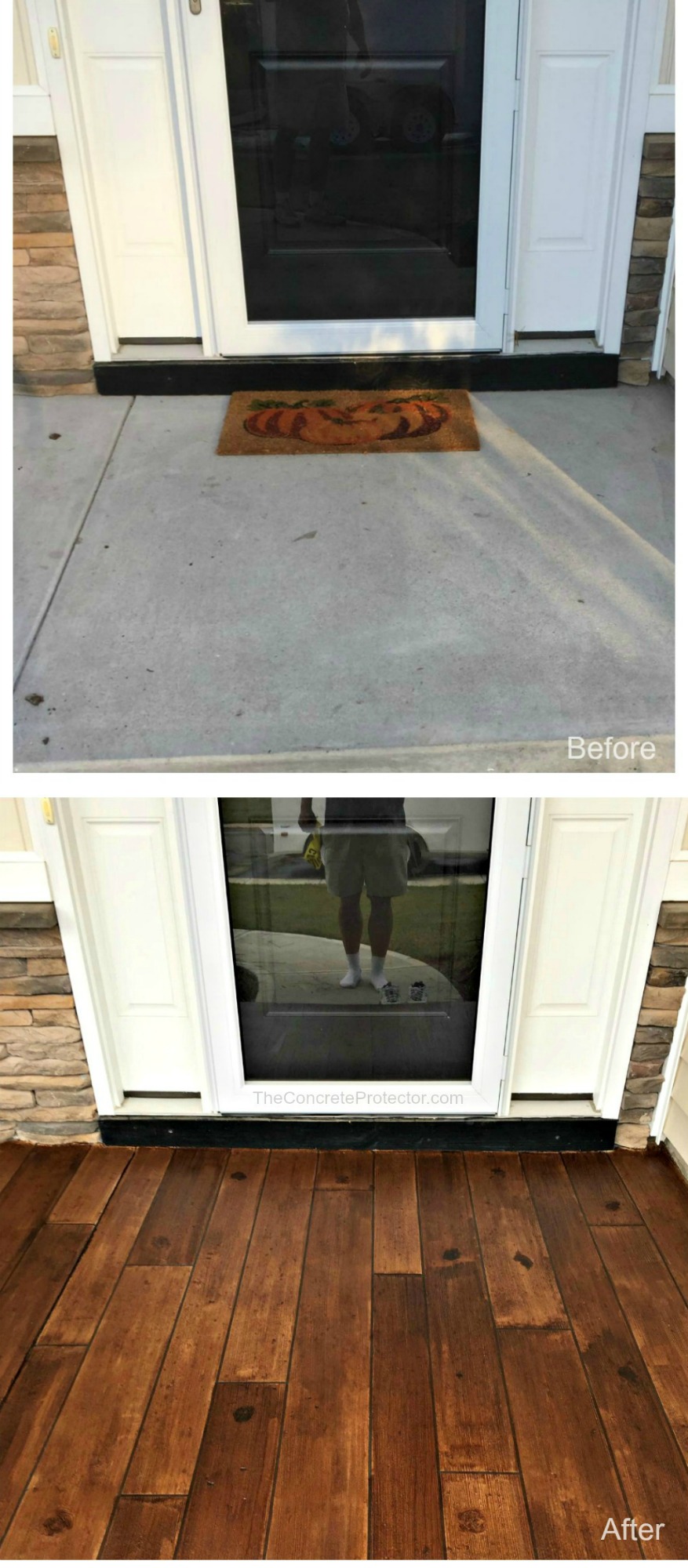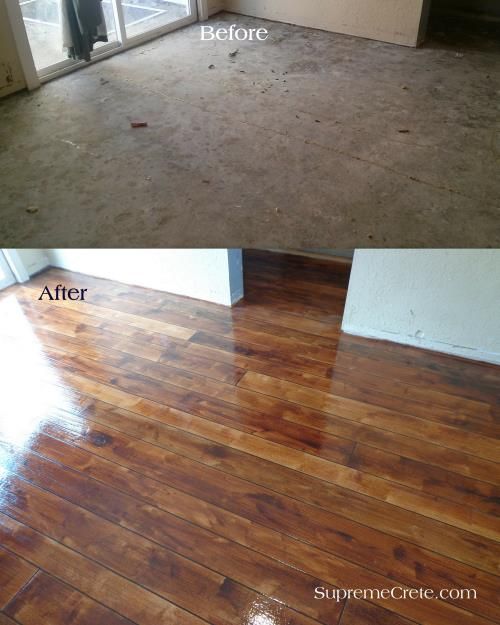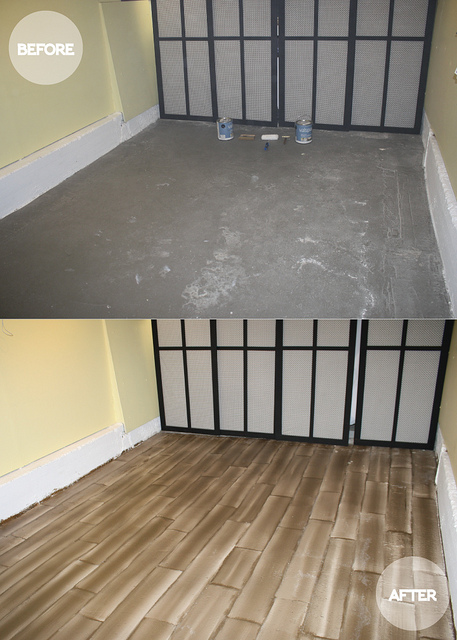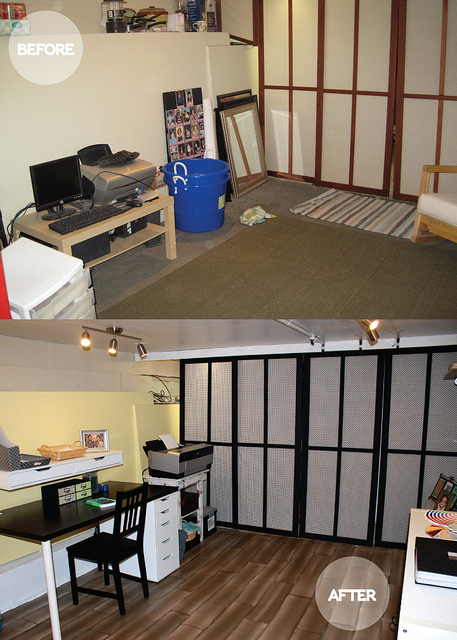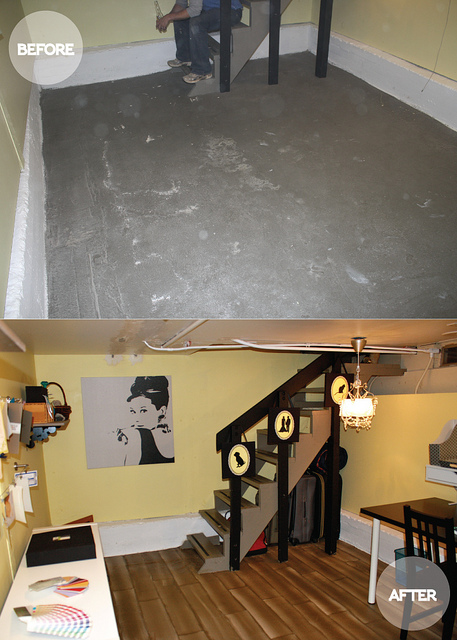 Find steps and instructions on the second page.