The sofa is the most important part of a living room. It is the place where you will relax after a hard day, or sit and relax with your friends. Despite for choosing a comfy one, you can make it stylish at the same time.Today I have an interesting post that will help you with that. Take a look at these stunning brown leather sofa ideas!
See also:
BLUE VELVET SOFA IDEAS FOR CREATING A ROYAL LIVING ROOM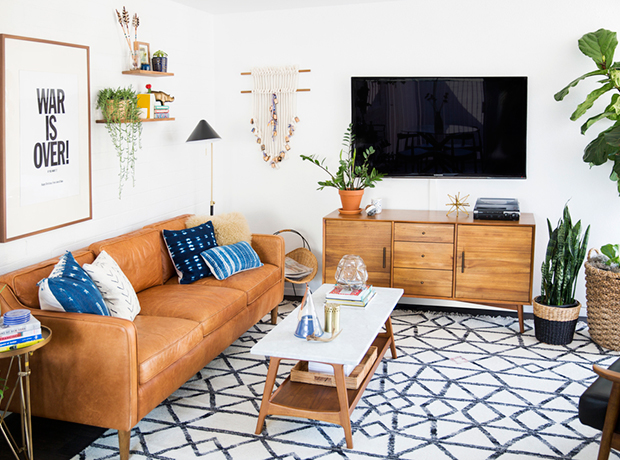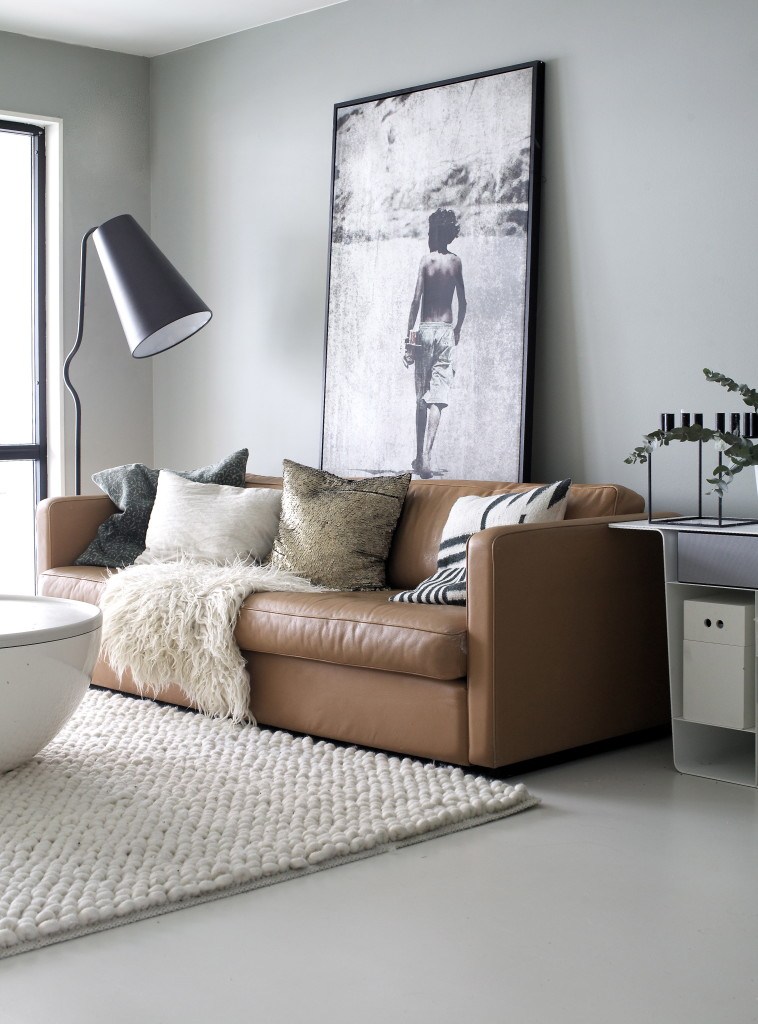 A brown leather sofa is a classic piece that will never fade. And it will fit in most of the interior styles. As it is a simple piece, you are free to decorate in how you like. That's the best part, as you can always refresh the look of your  living room in a moment!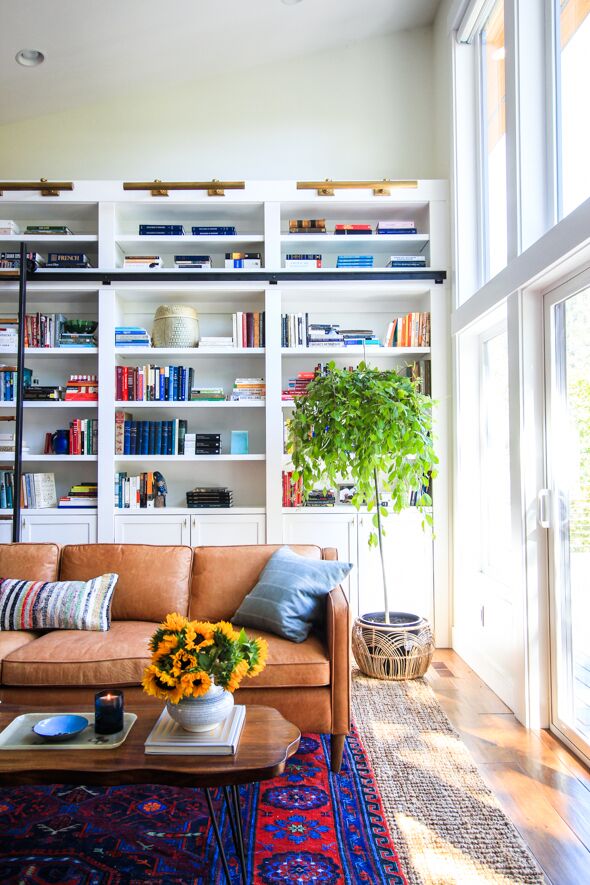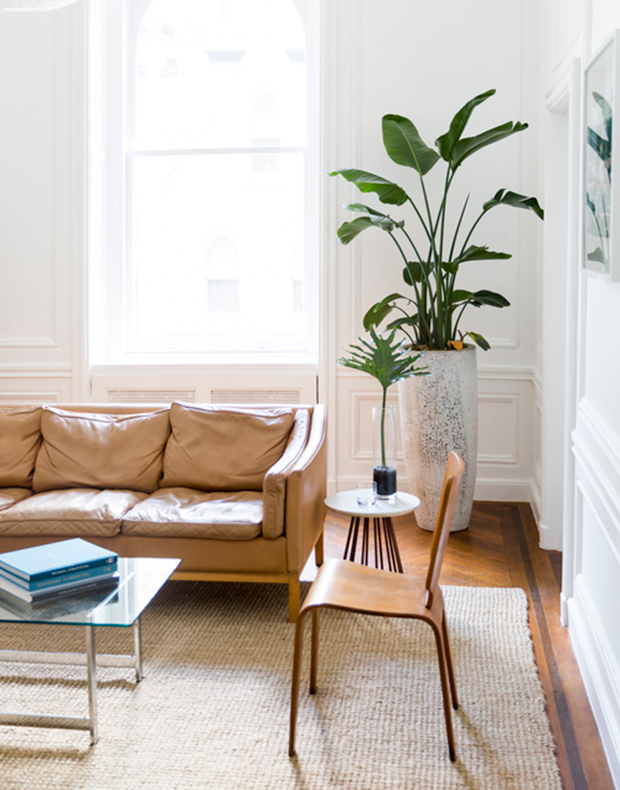 For more wonderful ideas, go to the next page: