Are you looking to decorate your amazing Southern California home interior? Choosing the best theme for your house or pairing accessories for a splendid interior decor is quite challenging yet exciting at the same time. Look up innovative ideas online or hire top interior designers in Santa Monica. However, you also need to unleash your creative flair for a stunning home decor. I would recommend the following cool interior design trends for a more wow-worthy interior look.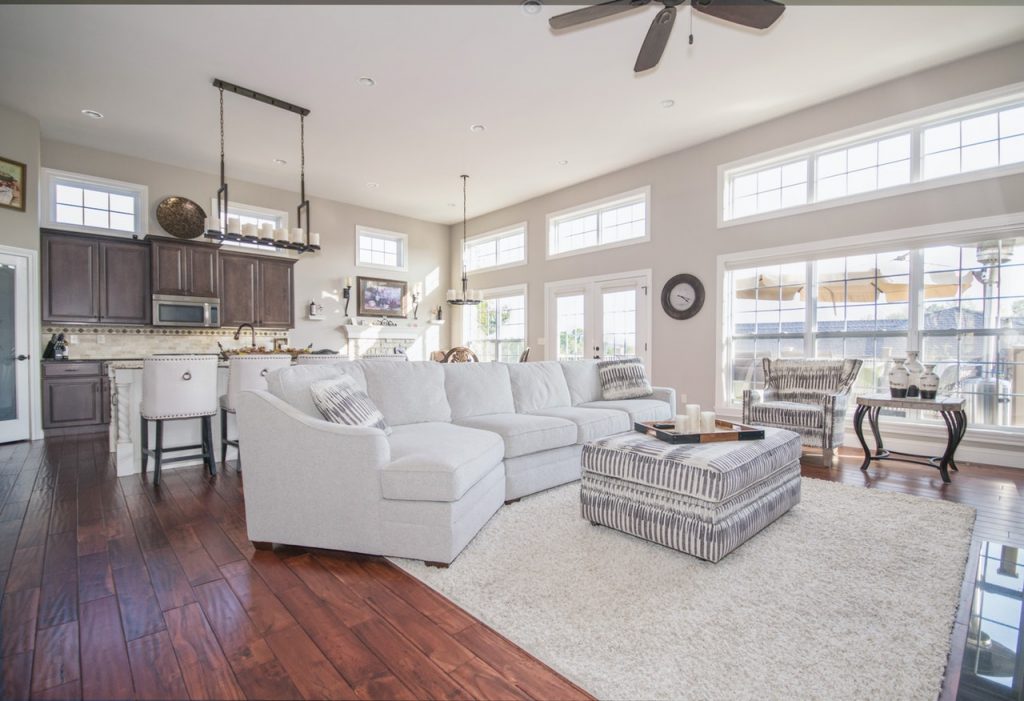 Contemporary Bedroom
A great idea for fall decor as well, consider a contemporary bedroom for your southern California home. Go for modern accessories like a vibrant area rug or carpet in bold colors, and complement them with neutral tones for the walls and ceilings. Add an oakwood bed with a classy natural grassroots headboard and pair it with matching chairs and a coffee table for the perfect contemporary look. For superior aesthetics, consider getting medium tone timber flooring done for your bedroom and windows decorated with light curtains in contrasting bright patterns.
Natural & Halo Interior
For an earthy and natural look for your living room, opt for a Halo interior with the walls and ceilings done in light, neutral pastels like beige, crisp white or warm chocolate. These are trending hues for 2018 interior decor. Have warm creams and cappuccino hues fill up your living room with earthy vibes and complement it with wood furniture and a contemporary sofa or couch. Add further aesthetics to your interior design by decorating your windows with double-glazing and shutters along with sheer curtains to step up the ambiance.
Bold & Fashionable
If you prefer a brazen and stylish look for your condominium, then opt for a vibrant color palette and choose contrasting shades and textures. For the washroom, consider buying a large luxurious Jacuzzi or a white-tile tub covered by warm amber beams to complement the metallic design of the space accentuated by the embossed silver wallpaper and no shower curtain. Go for metal hues and glamorous accessories including mirrors that remind you of mammoth tides and deep ocean terrains.
Spacious And Simple
For a Southern Californian home, a simple yet spacious and clean look, especially for the kitchen, is a trending design aspect. Get open shelf cabinets for the kitchen, and have window treatments done to let the air and the sunlight in. A spacious kitchen helps keep things organized and the clutter away. Have bold colors for the walls & ceilings and go for a minimalistic style to facilitate an airy and more open space aura. Add some green plants and timber chairs for a natural and simple look for your kitchen interior.
Green Lifestyle
Any home decor is incomplete without a greener aspect to it. When planning your interior design look for energy-efficient ways to decorate your house and make it more energy friendly. Use furniture and accessories created from sustainable material. Go for light color palettes and have the doors & windows treated to make them more energy efficient. Soft tones for the interior design especially for paint help minimize the chances of paint fumes that we usually find in darker shades. Use modern fixtures and appliances for sustainability and opt for a greener lifestyle.