Good day amazing people! Are you ready for a great post? This time, I have something very helpful for you. Laundry rooms are a necessity for each home. They will help you simplify the process, and you will do the tasks quicker. Check out these smart small laundry room ideas and use every inch of your space!
See also:
15 MODERN AND FUNCTIONAL LAUNDRY ROOM DESIGN IDEAS TO INSPIRE YOU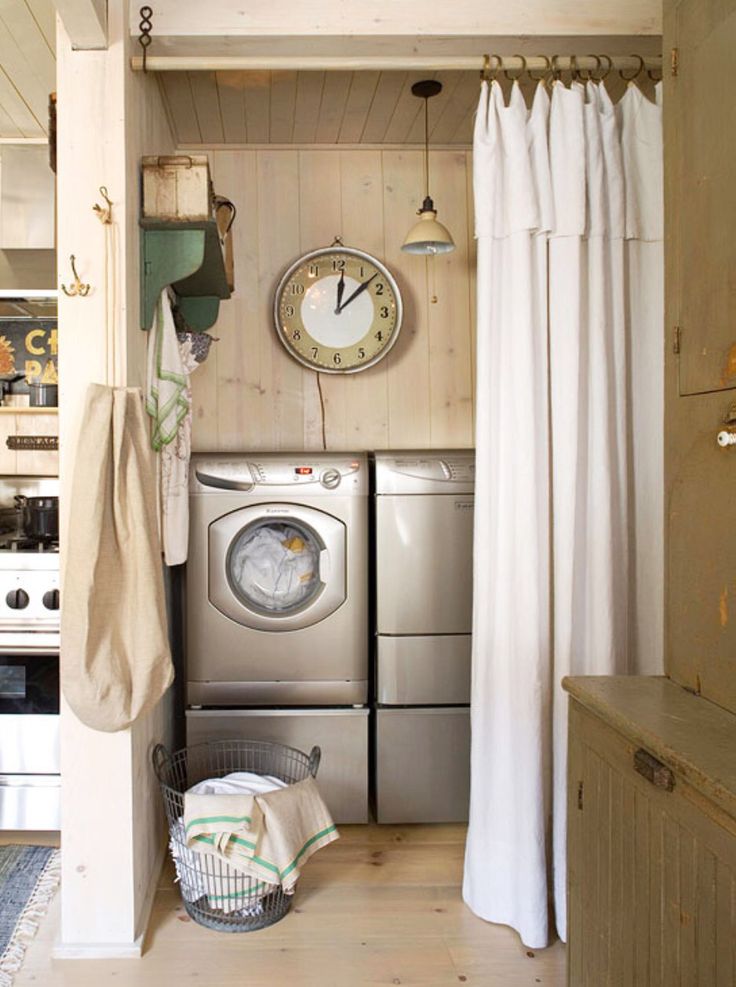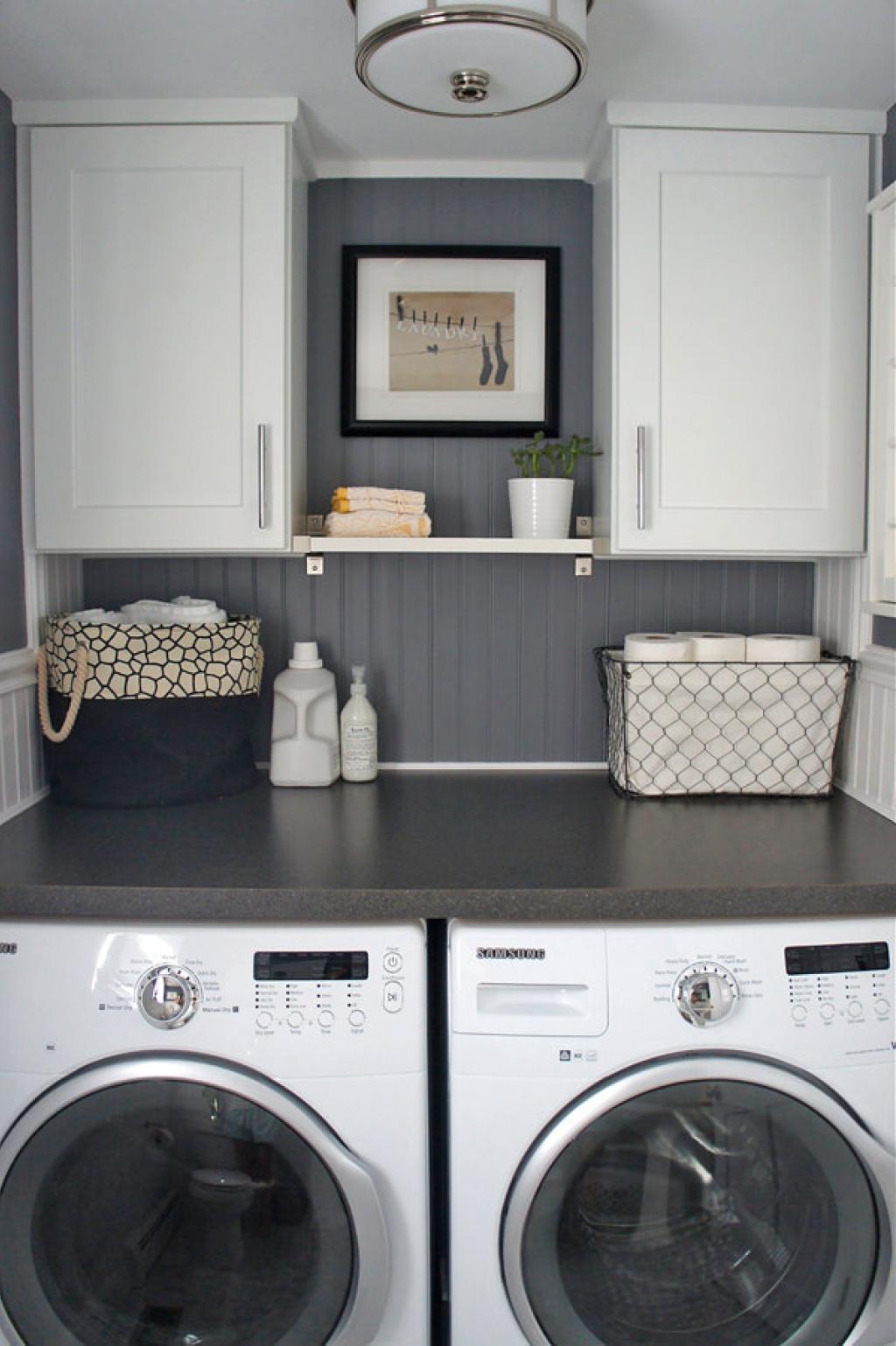 Having a separate laundry room is a great solution. You will have one space that will be made to be functional. All the necessities will be on one place. That will help you to finish the boring tasks quicker and easier. But, what when you don;t have enough space in your home? Can you still do it? I will say you yes. Take a look at the gallery of awesome small laundry room designs. They combine together functionality and practical solutions, ending with the perfect result.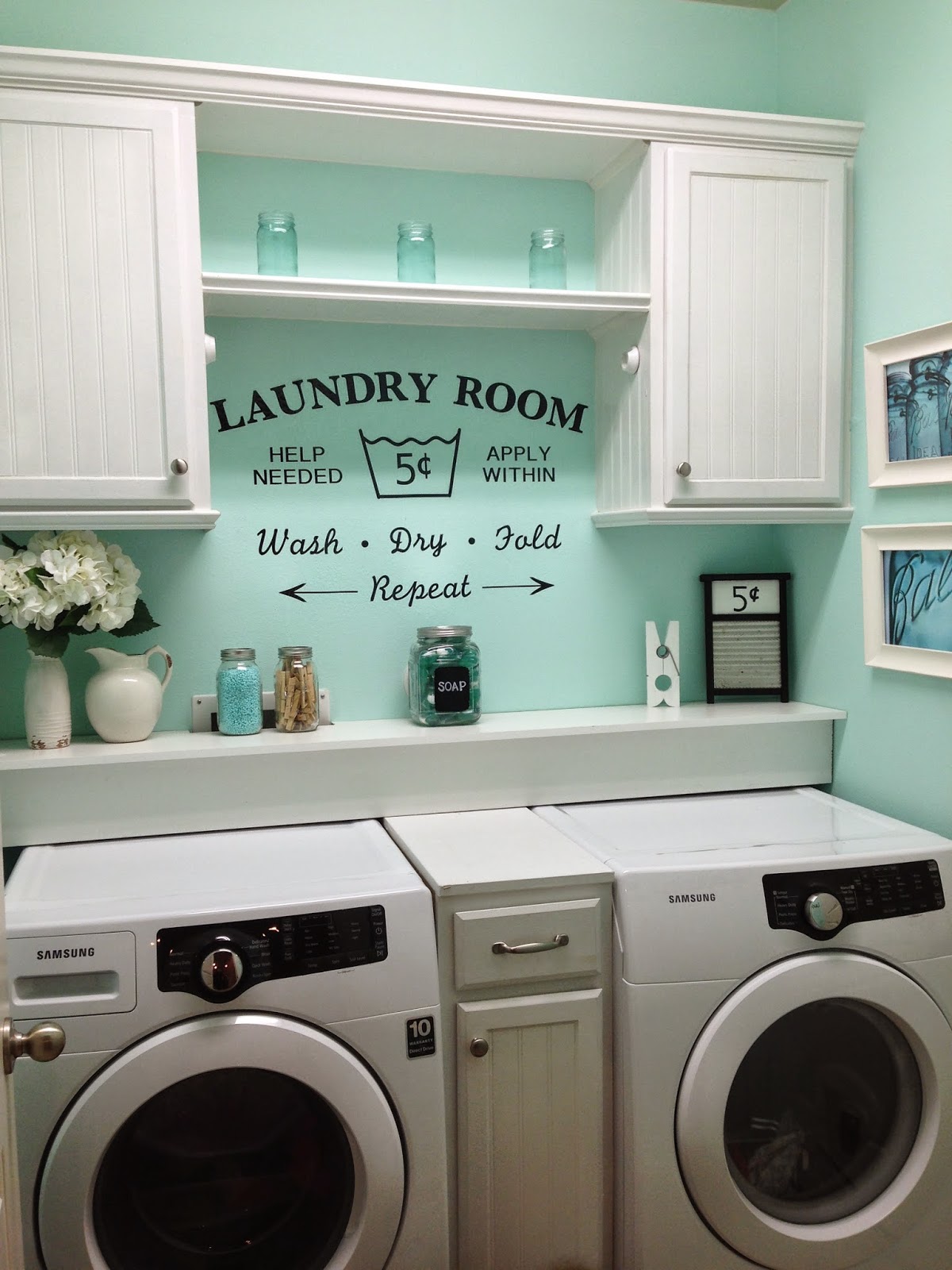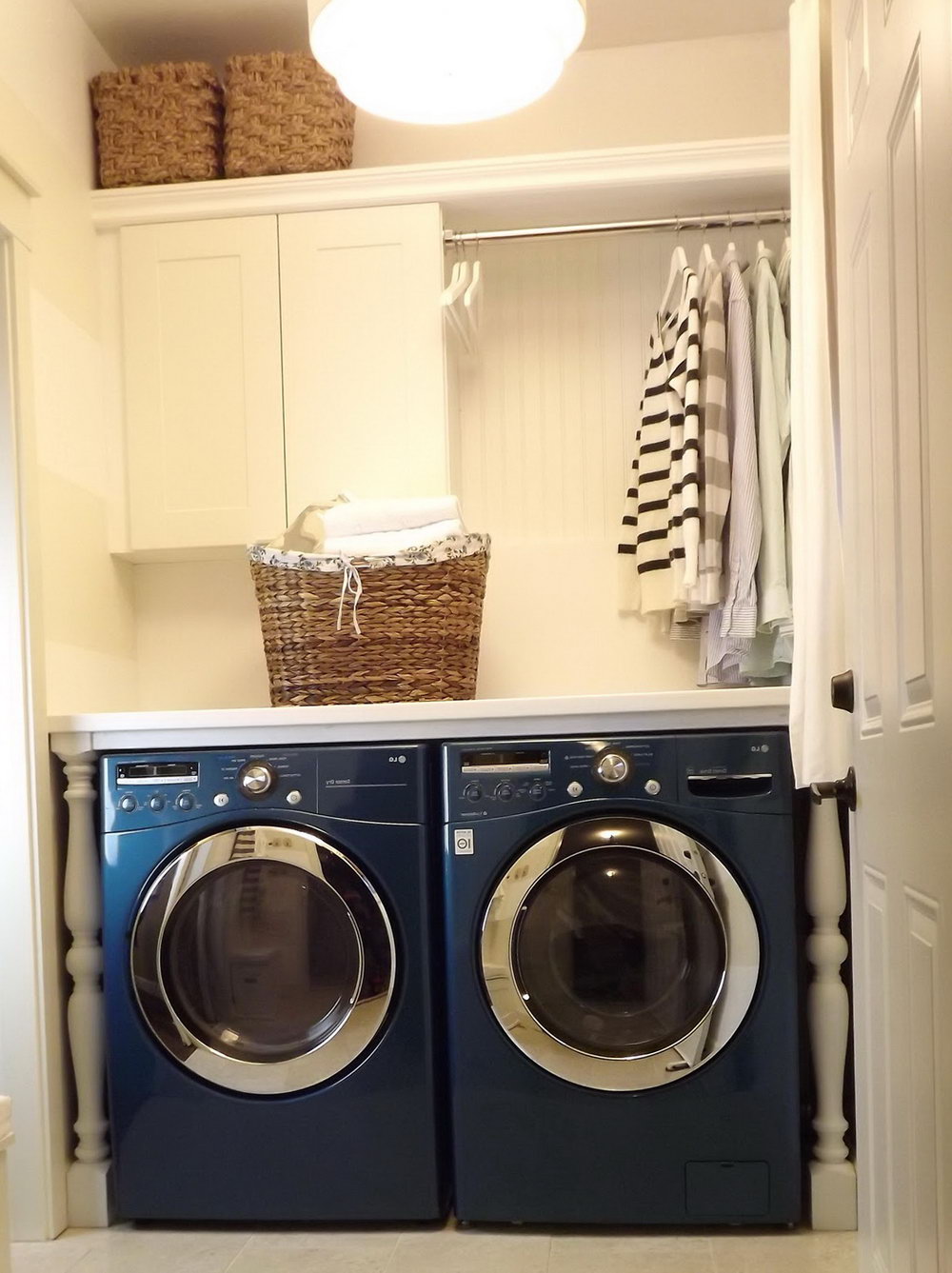 For more, go to the next page: