When dealing with small bathroom issues, the vertical space is your best friend. You can use it in so many different ways, and still get the most of the space. Place shelves for the small items. You can also use hanging baskets.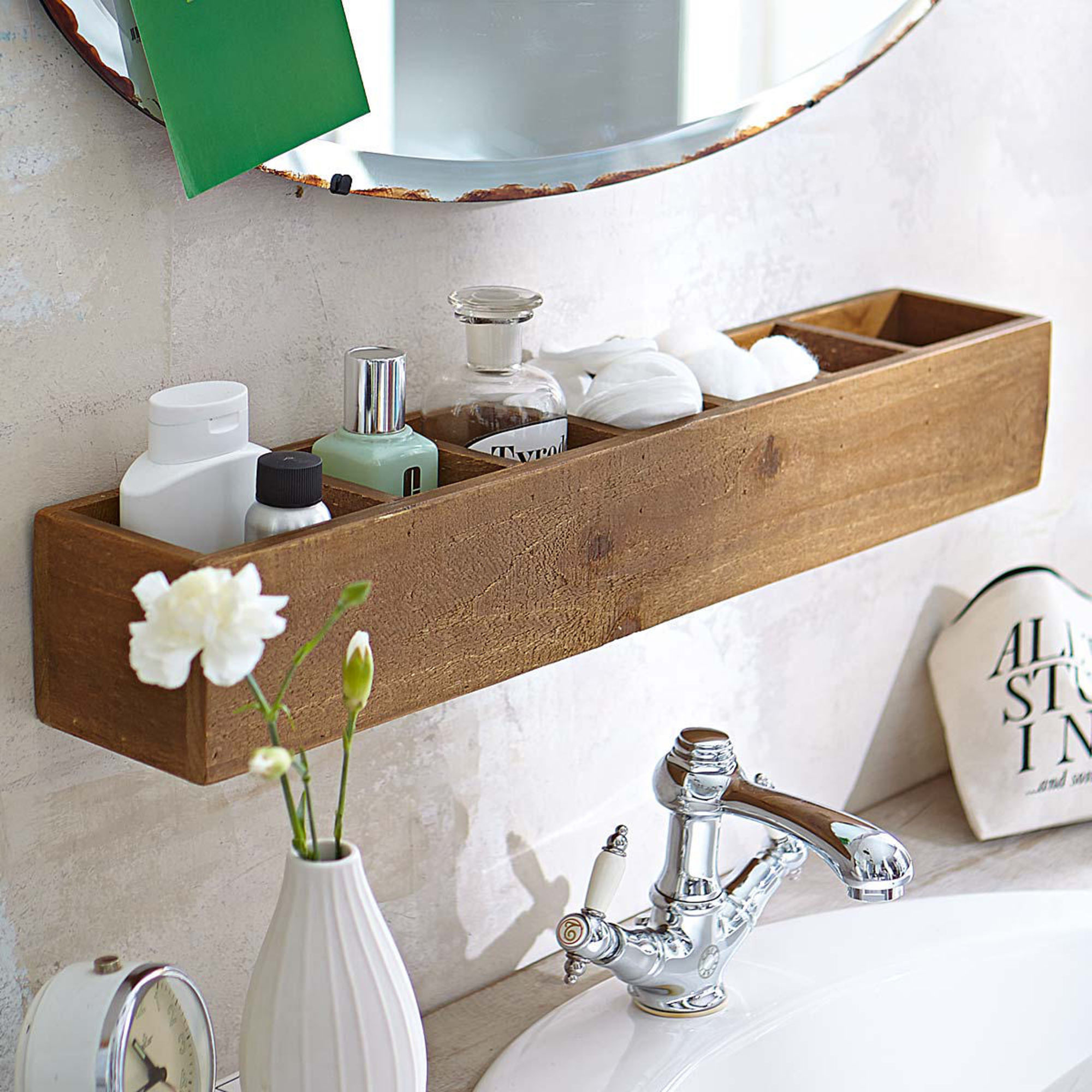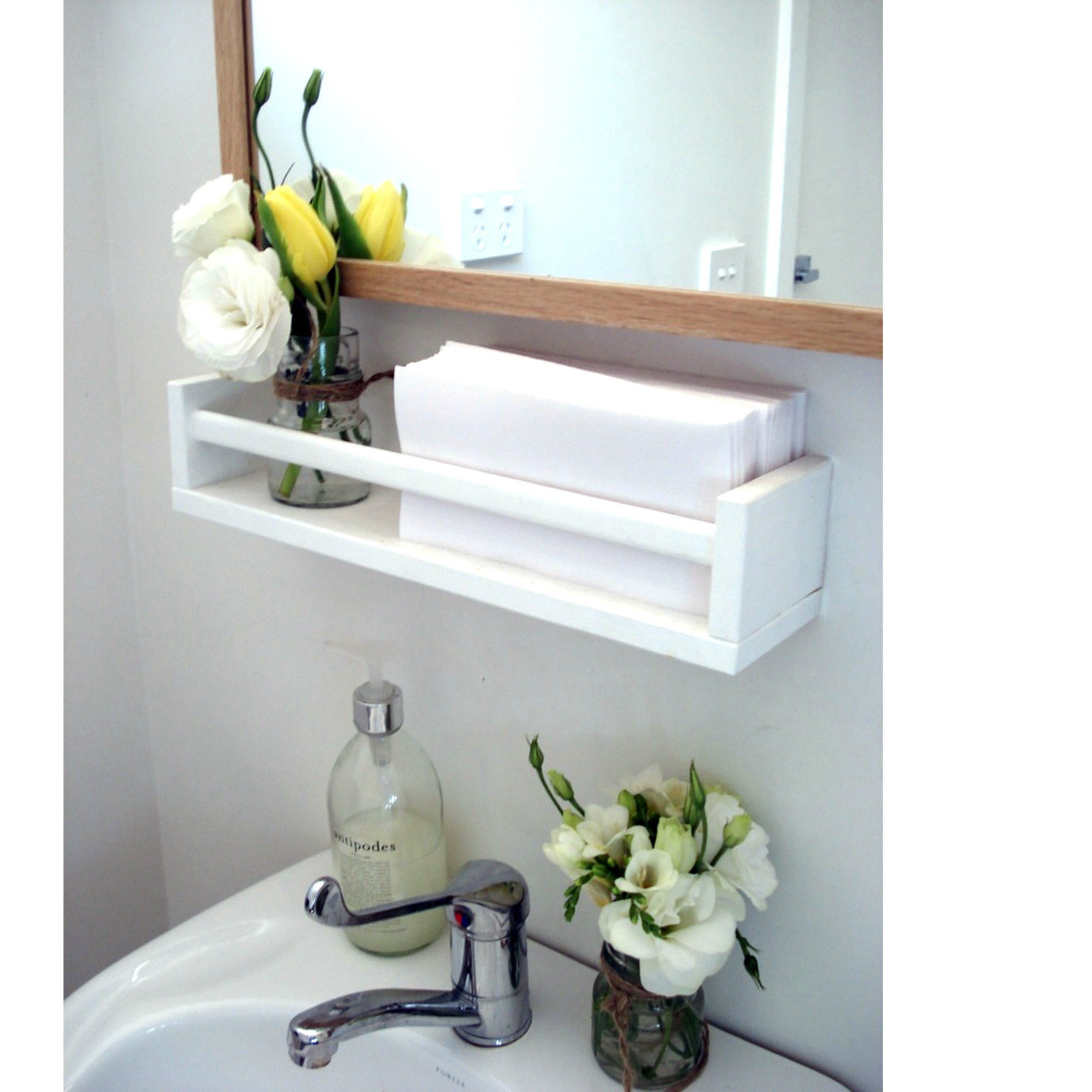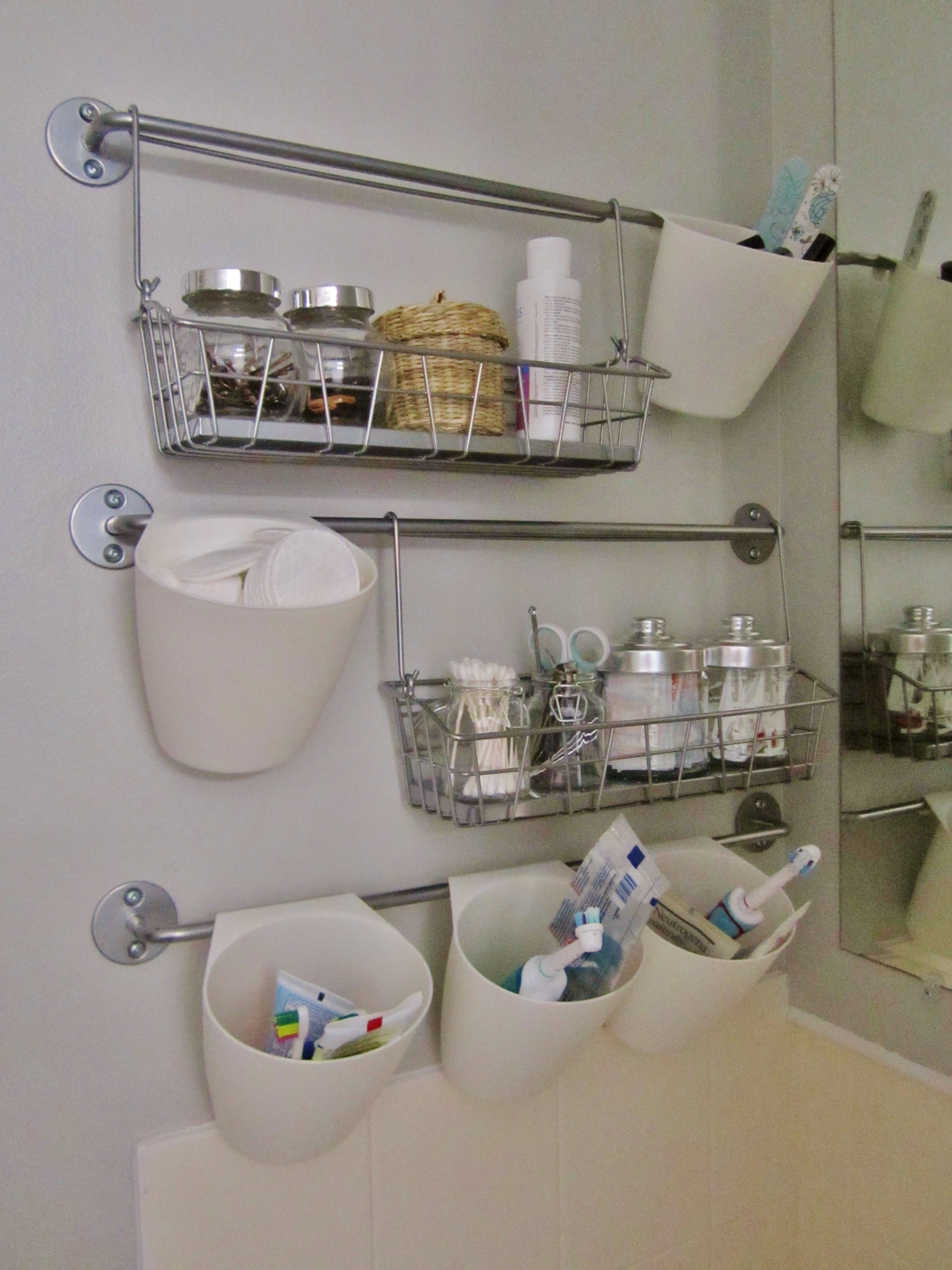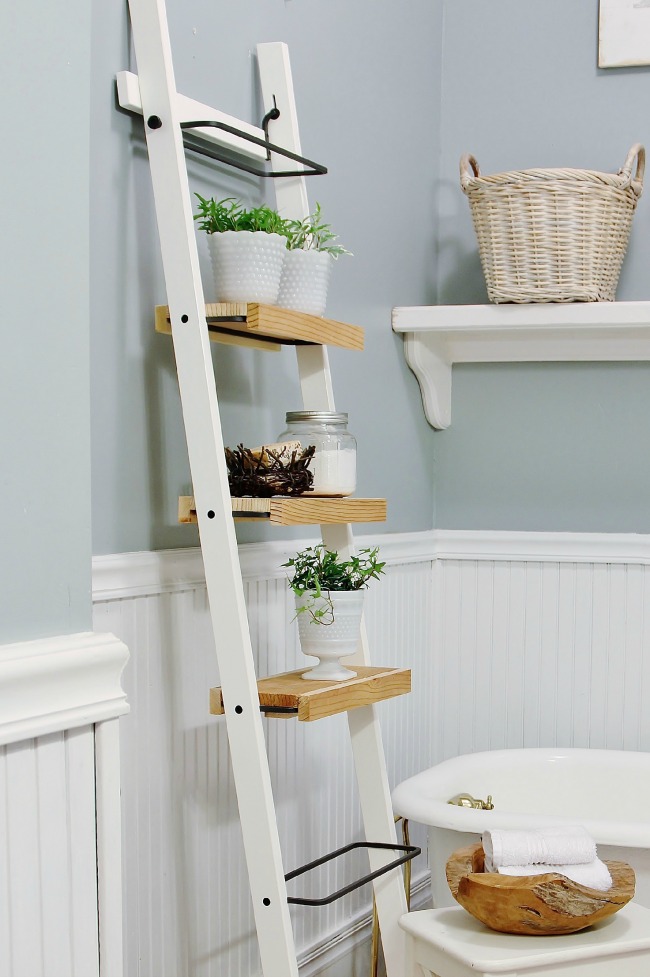 Vertical drawers are so widely used in kitchens. But, they are an excellent space-saving solution for bathrooms too. Everything will be tidy and easy to reach.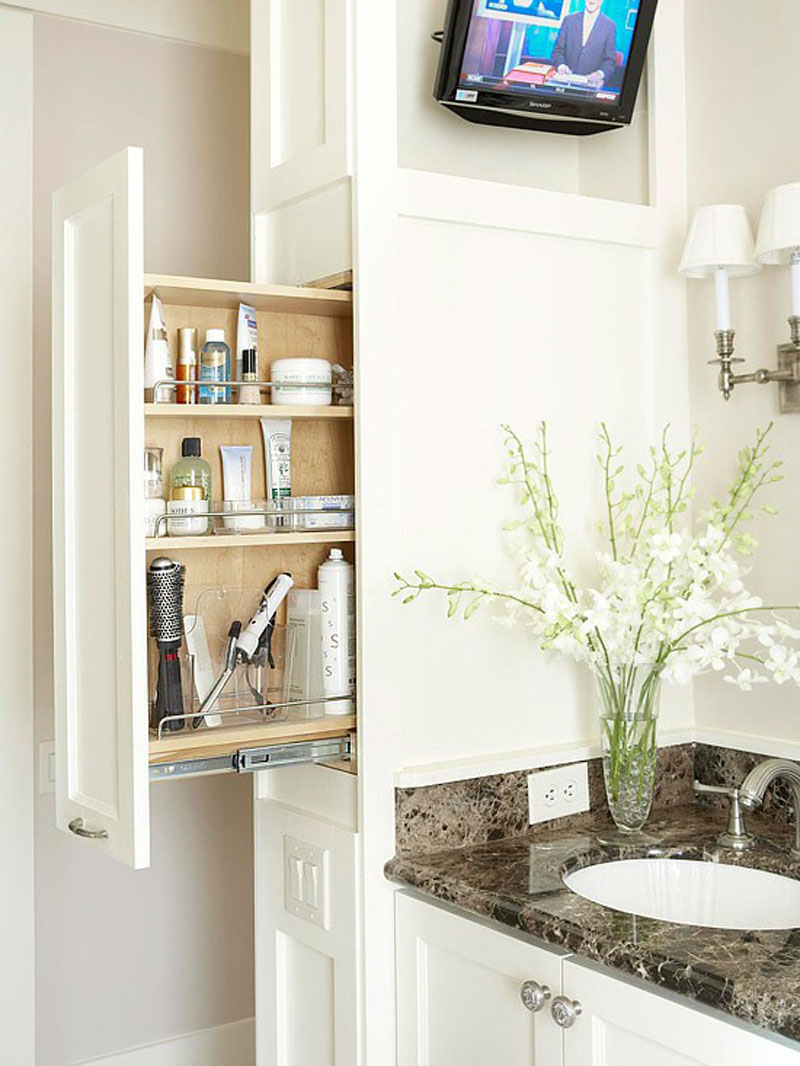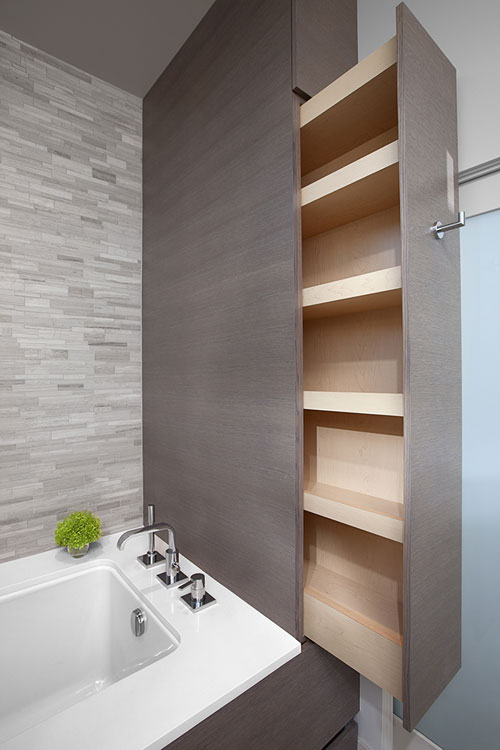 Using the space under the sink is a great idea too. You can store detergents and cleaning supplies here. These  holders are so helpful. They increase the space for storing, and you can the most of it.