We all know the feeling; someone's birthday rolls around and you're at a complete loss on what to get them.  You can go for an easy option, like a bottle of wine or a gift card, but that often feels like a bit of a cop out. Sometimes, all you need is a little inspiration and with that in mind, here are a few sentimental gift ideas that will show that certain someone you care.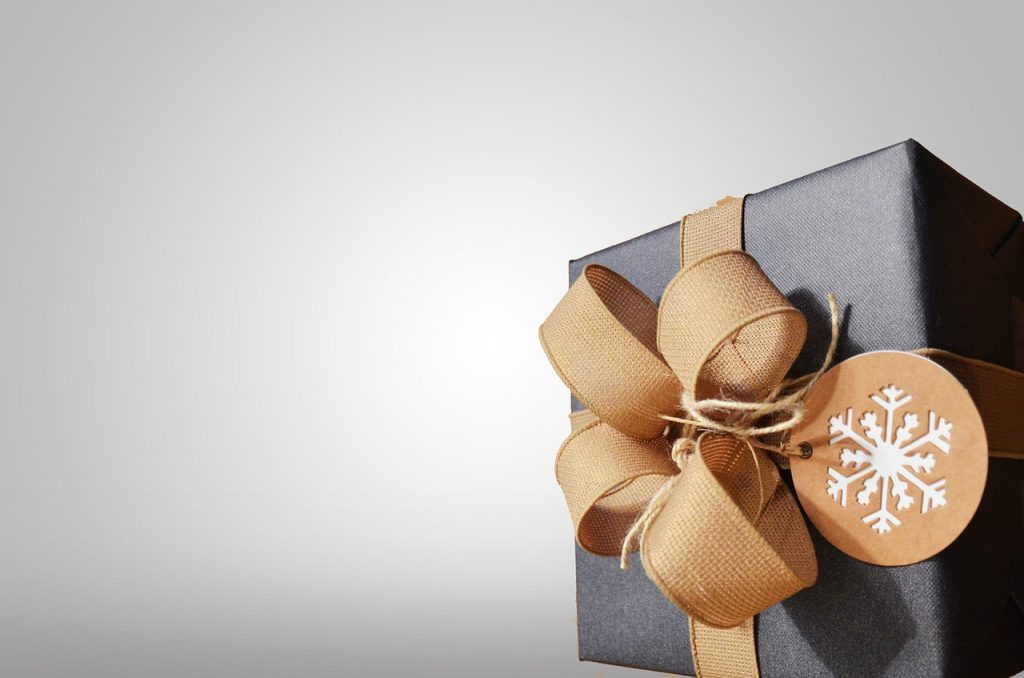 Experience
If it's a milestone or particularly special birthday then there's a reason to maybe splash a little more cash. You can always club together with a few other people if it's going to cost more than expected to give the gift of an experience rather than a thing. This entirely depends on the person but look at their hobbies and interests and go from there. Maybe they're an amateur wine connoisseur, for example, in which case a wine tasting course would be a great idea. Or, maybe they're a lover of the great outdoors and a kayaking or hiking day would be right up their street. Giving the gift of an experience will create long-lasting memories that they will recall years from now.
Personalized Gift Hamper
If you're working to short notice, why not put together a personalized gift hamper. Fill it with all their favorite things like snacks, toiletries, candles and other knickknacks for example. This is a chance to show your friend just how much you know about them; they might be surprised at just how well you know their favorite things! Make sure to include a heartfelt birthday card for that finishing touch.
Scrapbook
If you've known your friend for several years, nothing can be more sentimental than a collection of all your best memories. Collate all the things you've kept from time you've spent together, whether that be gig tickets, wristbands, beer mats or other little keepsakes. Add these into a scrapbook that celebrates your friendship and they'll be sure to treasure it forever.
Digital Scrapbook
If you're maybe from the younger generation, chances are most of your scrapbook style memories will be stored on your phone or computer. Instead of making a physical scrapbook, why not make a digital one. Similarly, you can make a thoughtful video of all your best recorded moments together and overlay this with songs you both love and remind you of certain memories together.