Hey there interior design lovers! Christmas is just a week away from us and we are all impatiently waiting for the most exciting holidays of the year. Christmas time is the favorite time of the year to many people and we are all crazy about decorating our homes in the festive spirit. There are also the Christmas lunches and dinners with family and friends which we enjoy a lot. In this article I'm going to give you a hand to set up the table if you have decorated your home in the well-known rustic style. Scroll down through the photos below and see the Rustic Christmas Table Setting That You Have To Check Out. You are going to love every single one of them, believe me!
The rustic style for Christmas time is a great option if you are broke and you don't have lots of money to spend on holiday decorations. All of the items that you will need are around you in the nature and you just have to go out and collect some pine cones, branches and Christmas tree leaves. Take a peek at the designs and get some ideas!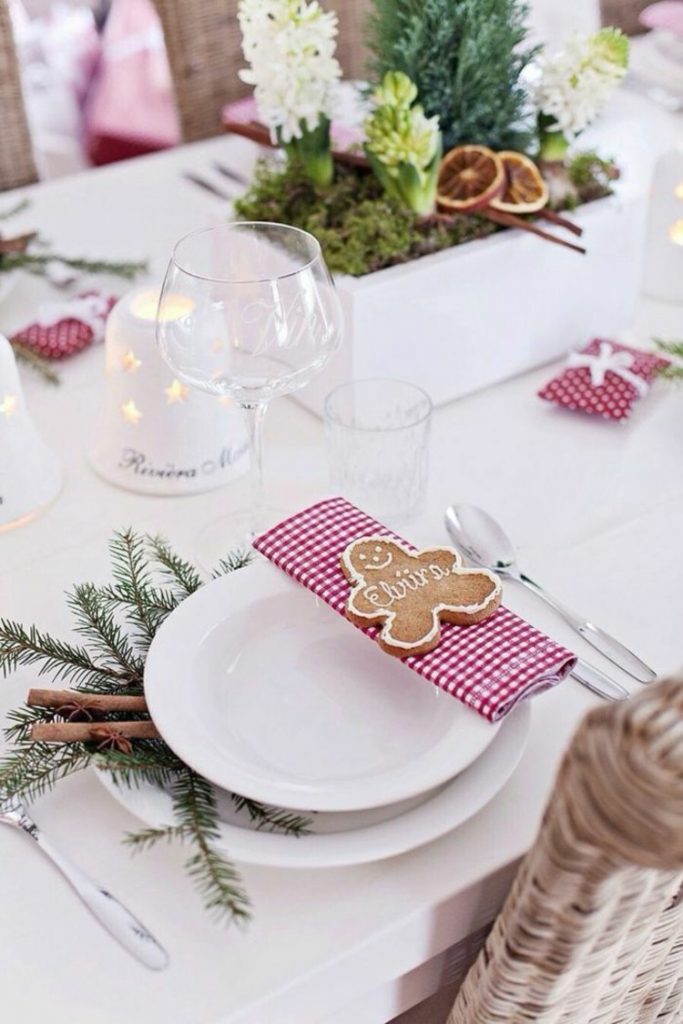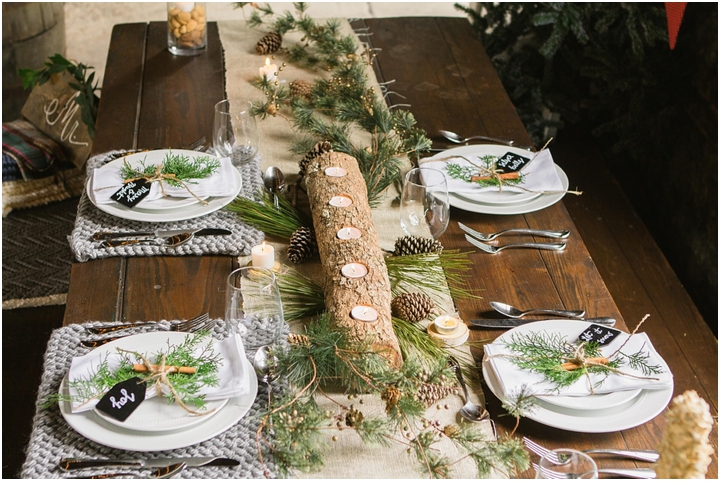 The Christmas berries are another thing that should be found on the table for the holidays. Their red color fits perfectly with the rest of the decor.