Chicken nesting boxes can be found in so many shapes and sizes. These are used in chicken coops, which bring an authentically farmhouse note. Wood or metal, it does not matter.  You can find the thing that will work for you.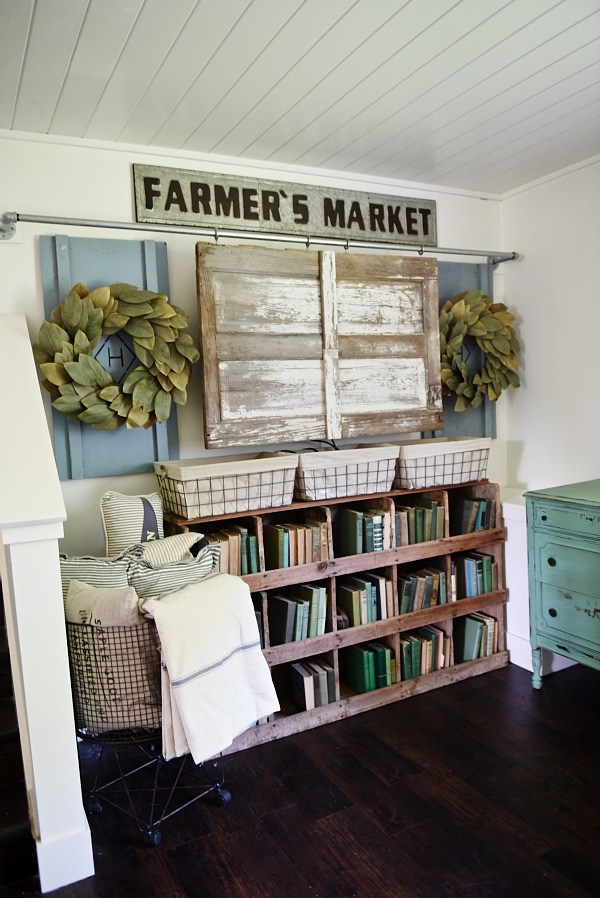 The options
You can use the chicken nesting boxes as a console table with shelves. This will make a good place for your book collection. Do not forget to style it up.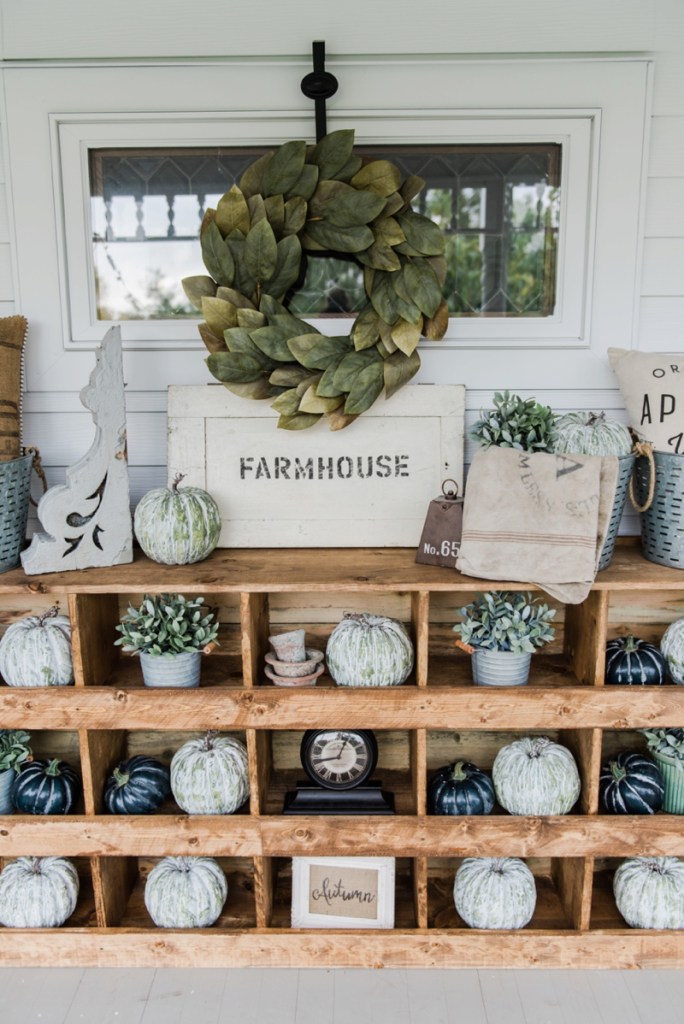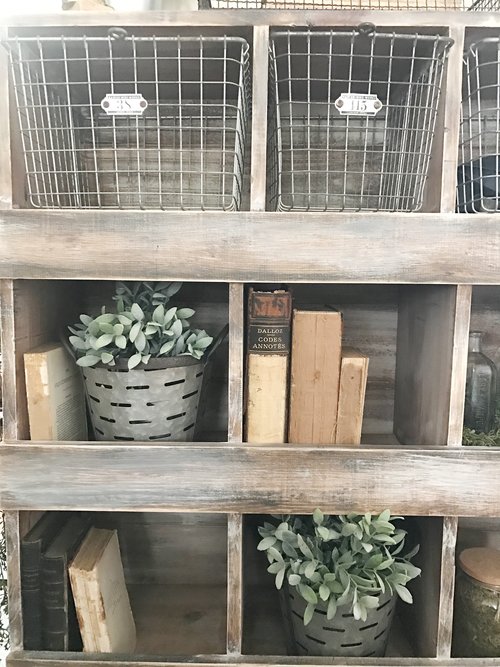 Or, you can use the chicken nests boxes on top of something else. If you want to put the accent on their design, then place them on a top of a console table. You can even mount them on the wall and get a super looking storage unit.
For more: