You can play with different elements in different colors: from dining chairs, to carpets, paintings and cushions… You can also sort the books in your bookshelf in gradient based on the rainbow colors. All of these decor ideas in violet, blue, cyan, green, yellow, orange and red colors will bring more dynamism, energy, joy and life to your entire home.
Rainbows can enhance any room in the home, so hurry up and add such playful decors in your home.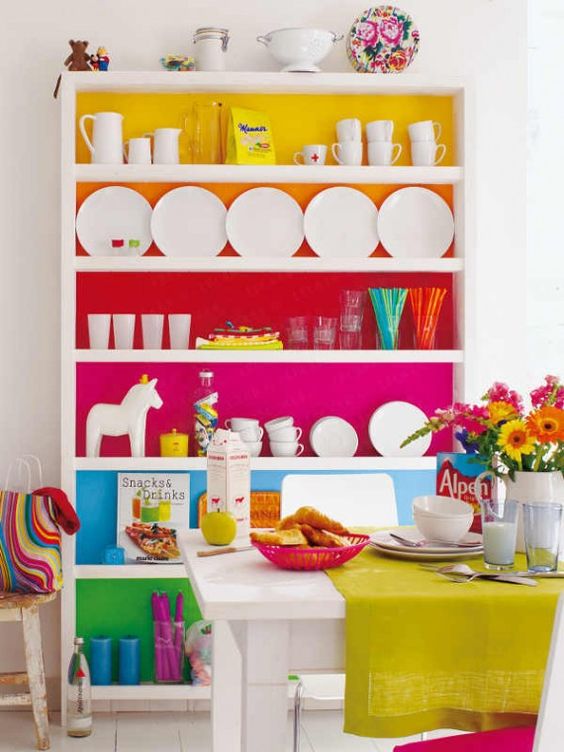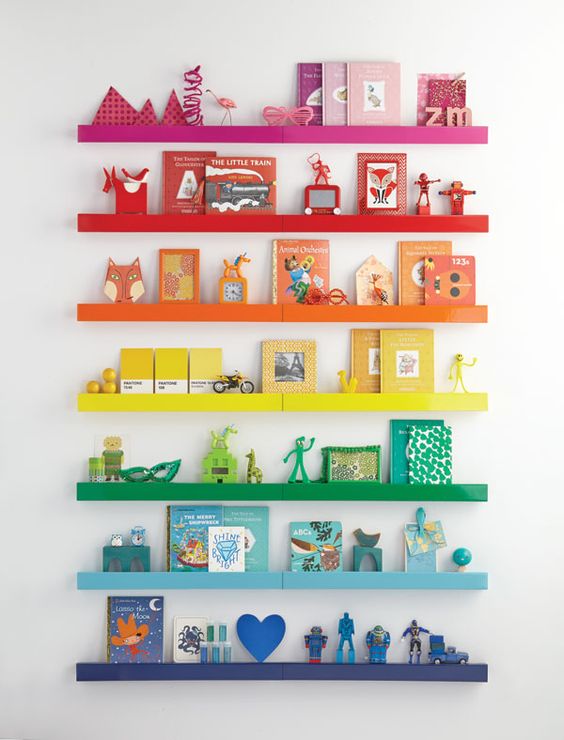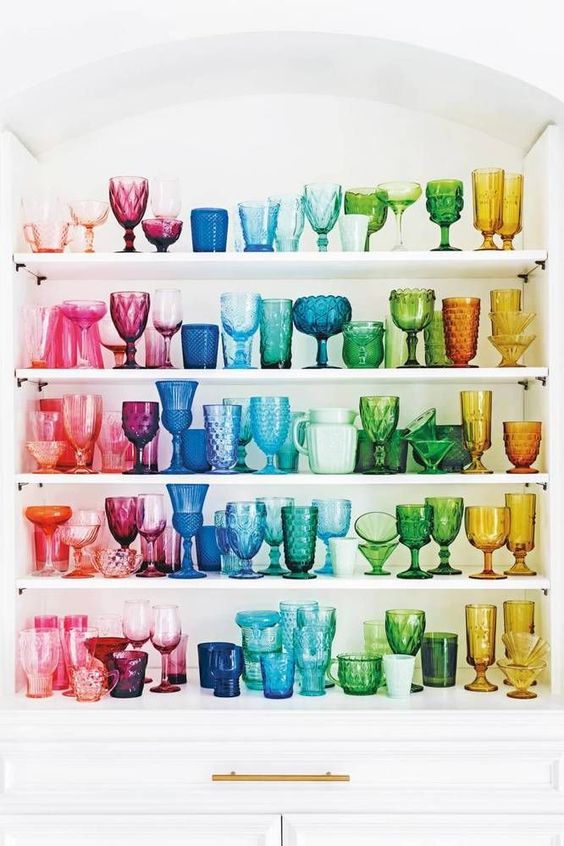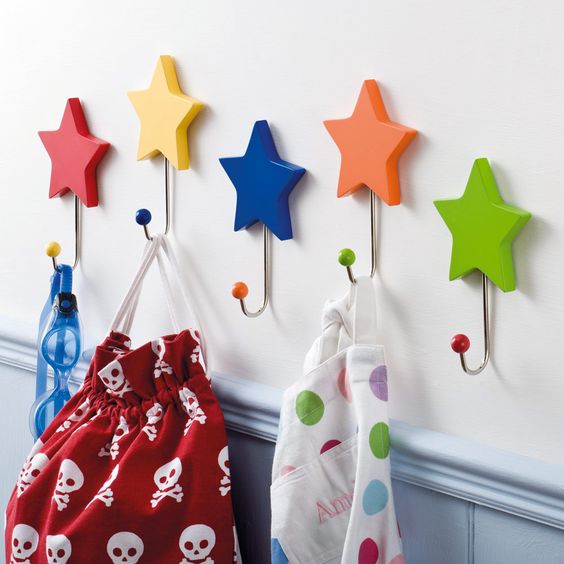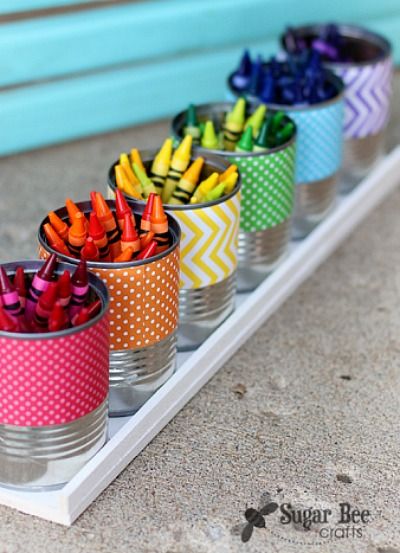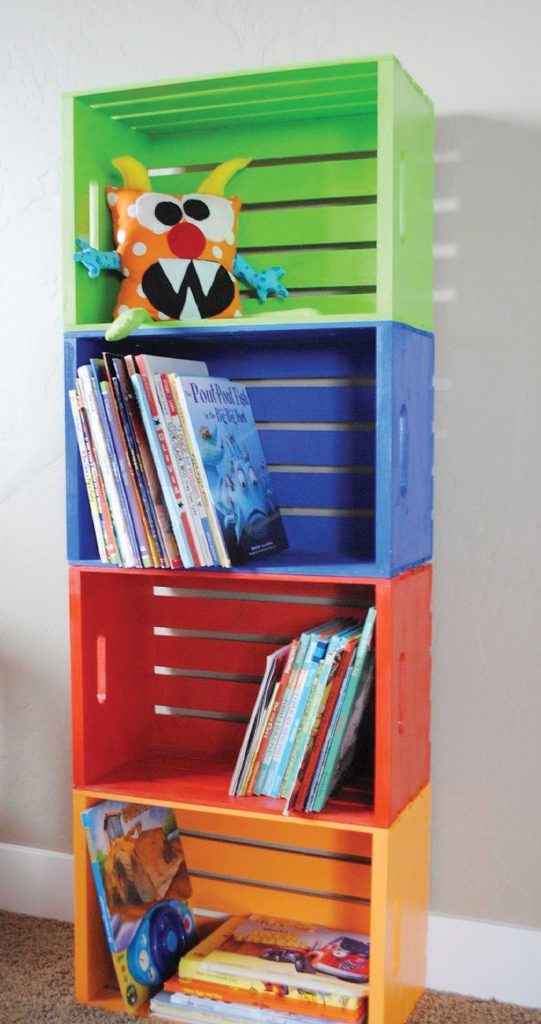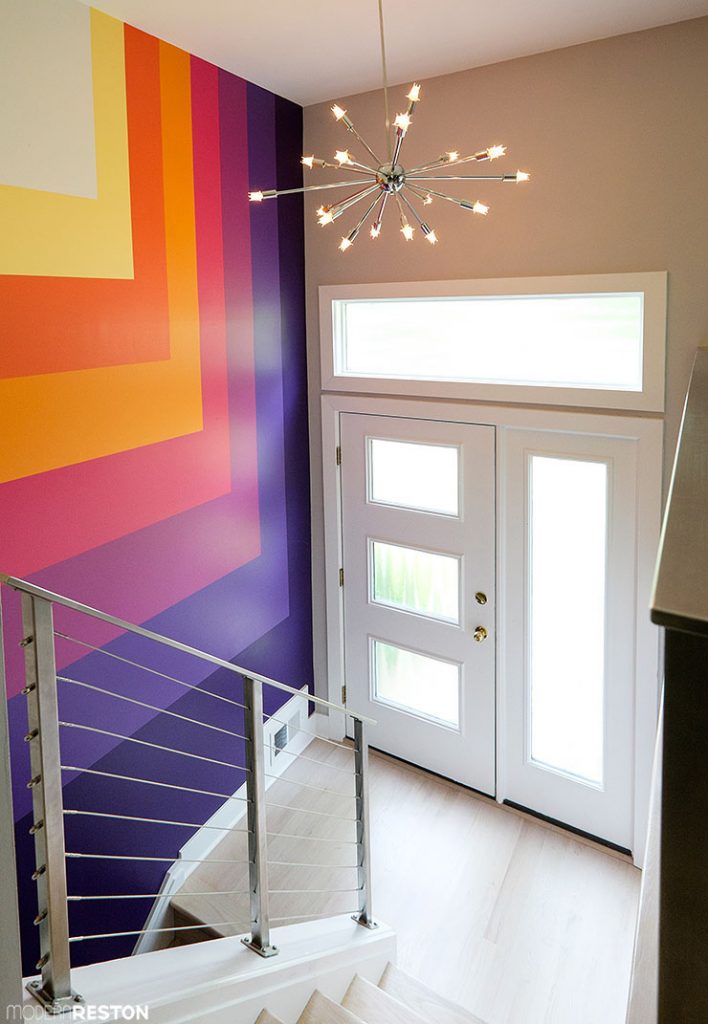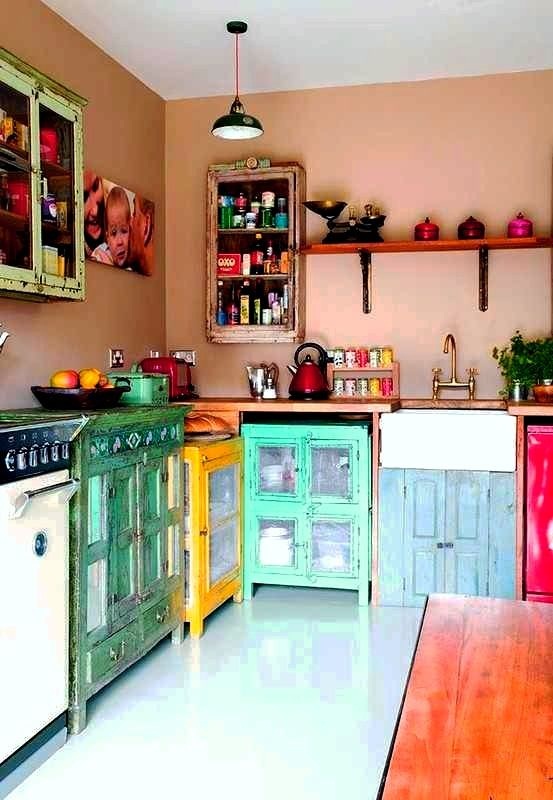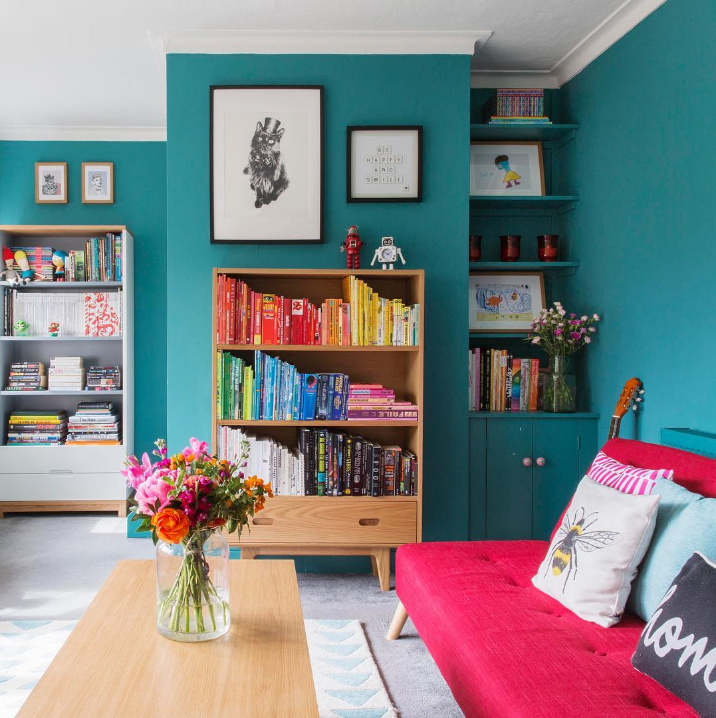 So, what do you think about these colorful interiors my dear people? Do you find them interesting and fun? Which decor do you like the most and would you like to incorporate in your space. I need to recognize that I really like the stairs, but I also can't take my eyes off the rainbow flooring. What about you?