If wedding DIY's sound like a good idea for you, then this is the post that you should not miss. Planning a wedding on a budget can be pretty tough. The decorations can take a large sum out of your budget. Unless you make them yourself. And we have the best ideas that will inspire you to create your own fantastic decorations. The best thing is that you will enjoy this project, and you will save some money too. Check these Pallet Wedding Decor Ideas That Don't Cost Anything!
See also:
STUNNING SUCCULENT WEDDING CAKES INSPIRED BY NATURE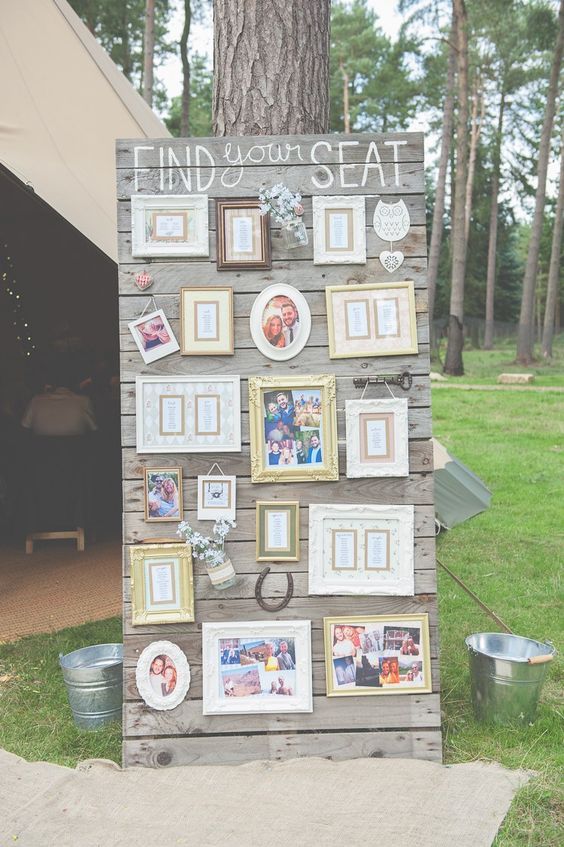 One of the DIY-ers favorites, a wooden pallet can be turned into a stunning decoration for your wedding. If you plan rustic or barn style, it will fit perfectly. Despite for being cheap or practically free, the Pallet Wedding Decor Ideas will look so warm and inviting.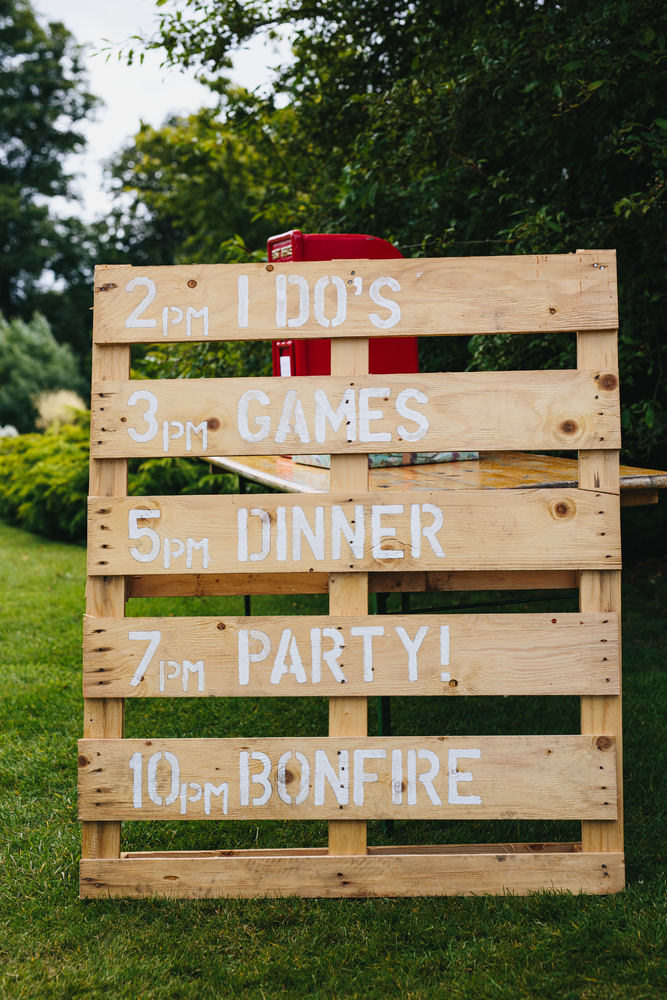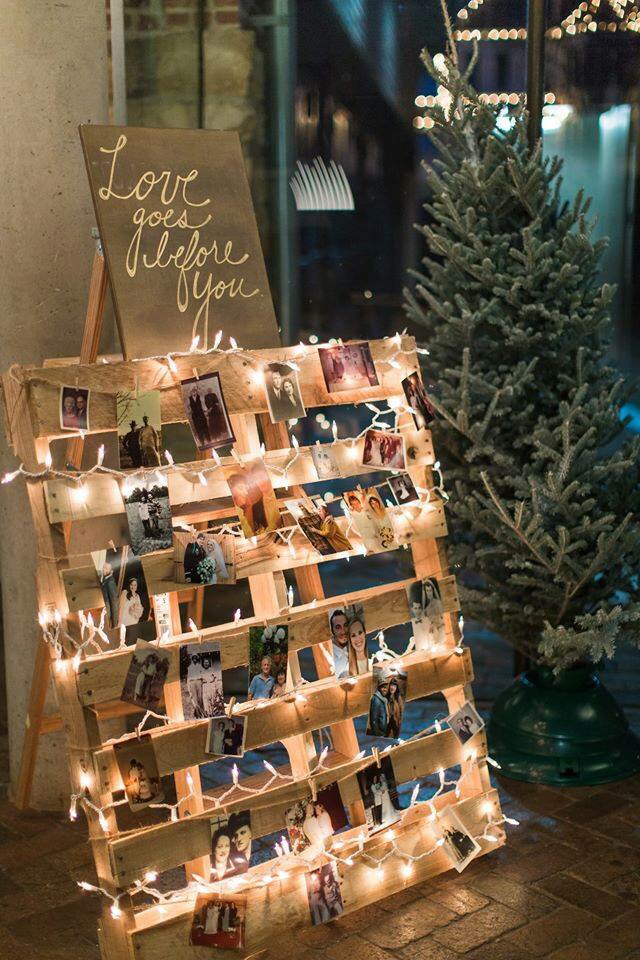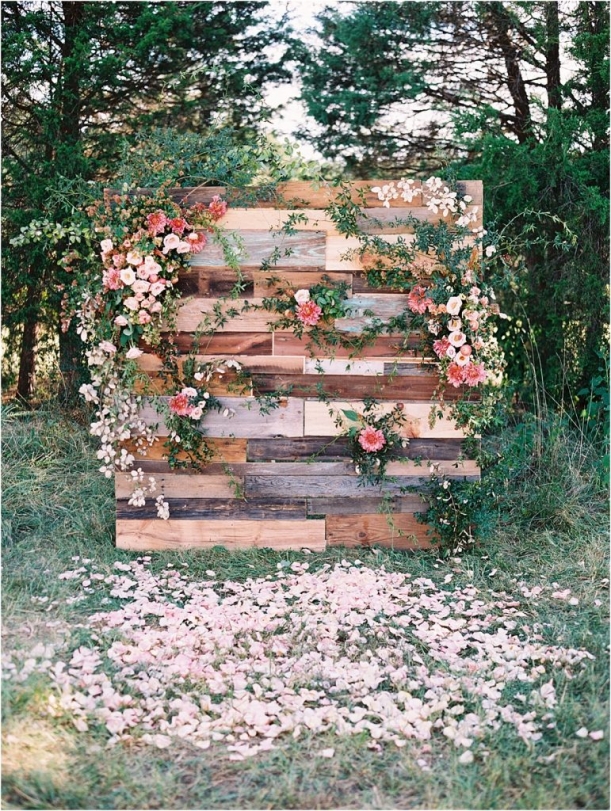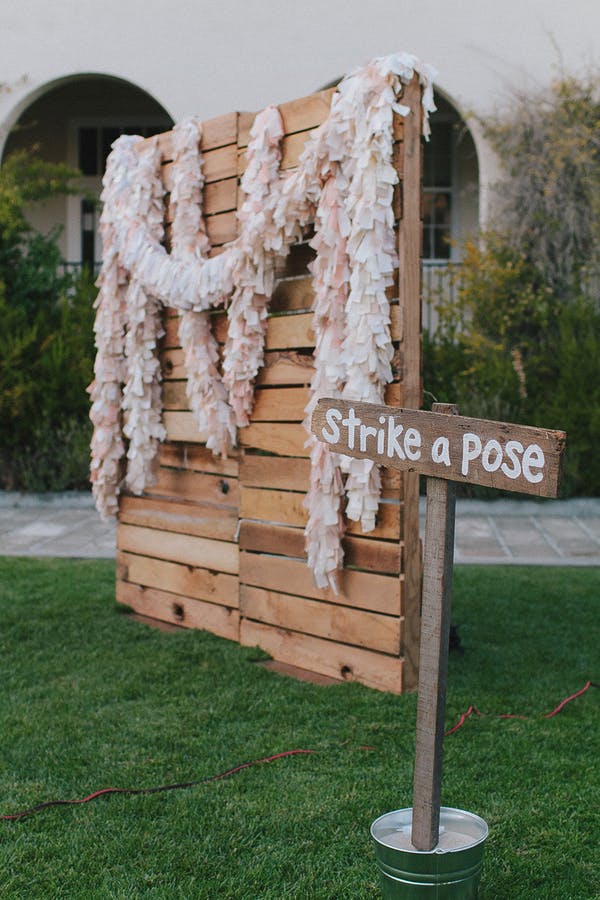 For more Pallet Wedding Decor Ideas, go to the next page->