Vertical gardening is the perfect choice when you want to save on floor space. Also, this type of gardening can beautify any plain wall or fence, especially if it is with some outstanding design. For instance, succulent vertical gardens can definitely catch your eye because of their vibrant color and interesting texture.
This type of gardens are also referred to as green walls or living walls. They are self sufficient gardens that are often attached to the exterior of a building. And the plants, or in this case succulents, receive water and nutrients from the vertical support instead of from the ground. Here are several ideas that will draw your attention.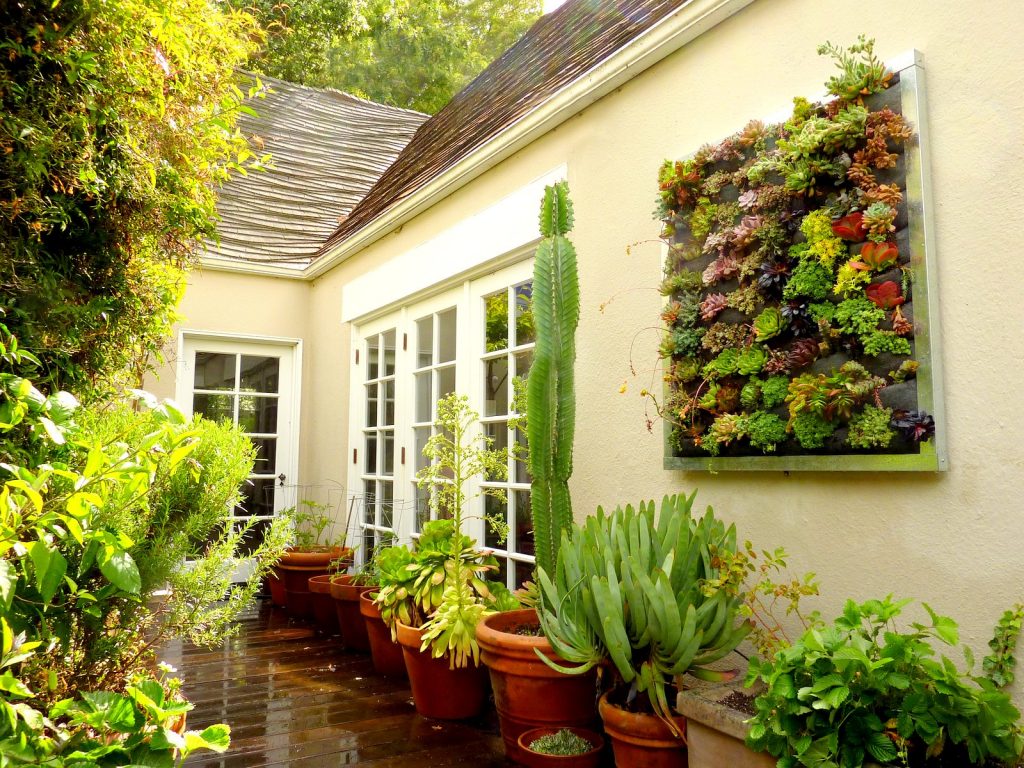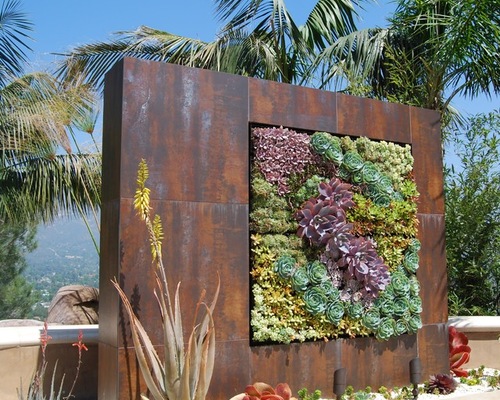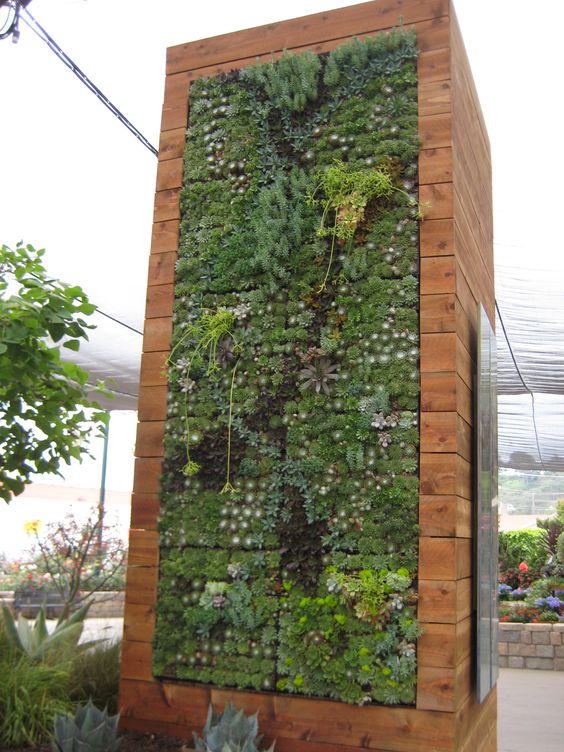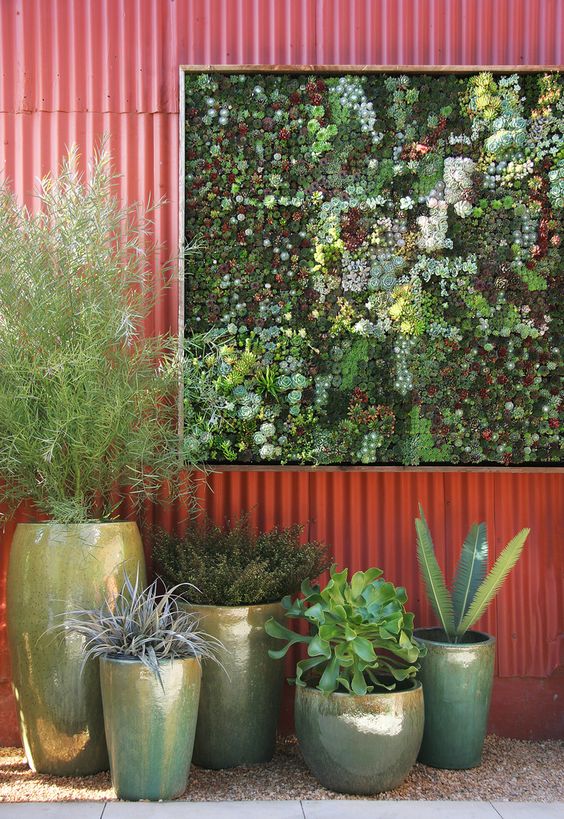 Find more succulent vertical gardens on the next page!