Good day amazing people! I know that you always love to hear about news from the interior designers. This time, I bring you something that is widely accepted and has become a huge trend. If you love wood and all sorts of natural elements, then you will find this post very helpful. Nature is a great source where designers draw their inspiration. Natural elements can be spotted in many different styles. There is one that embraces the beauty and warmth of the nature. Don't miss these Organic Modern Interiors that bring the nature indoors!
See also:
RAW WOOD FURNITURE STANDS FOR RUSTIC AND NATURAL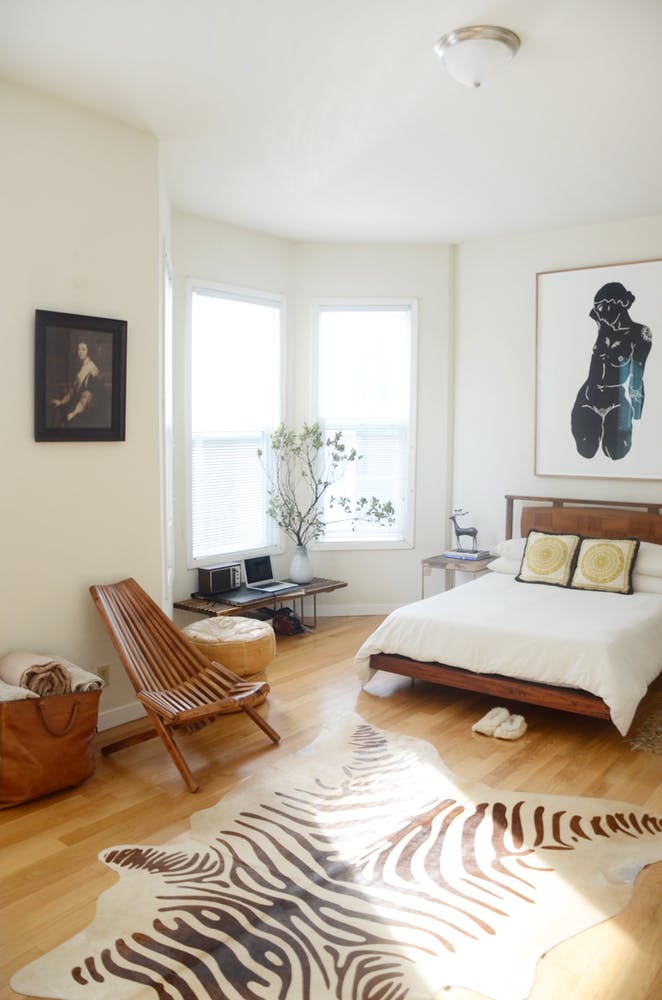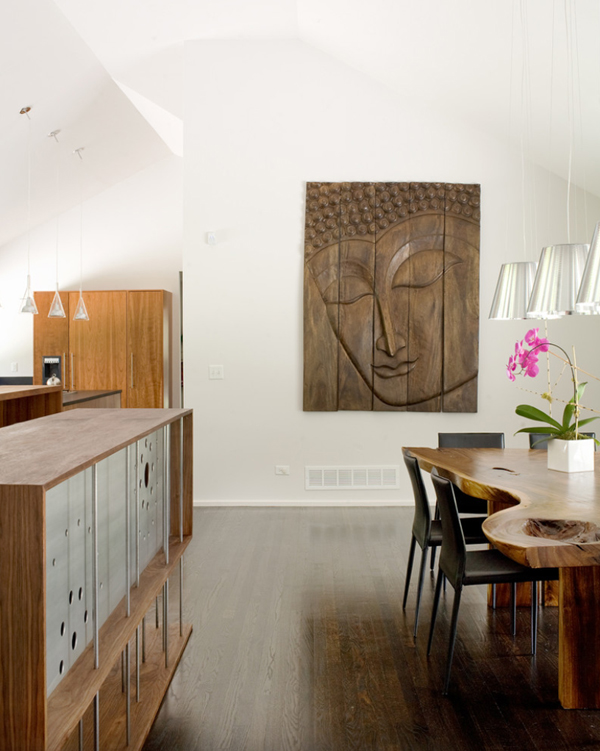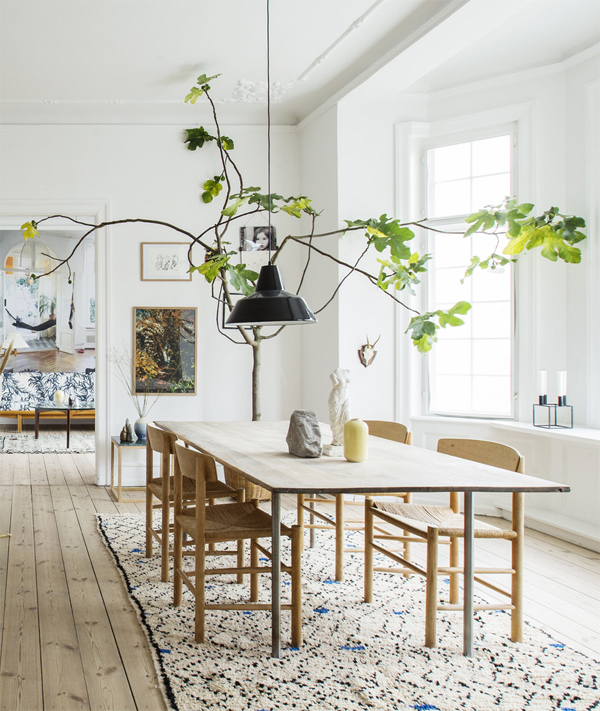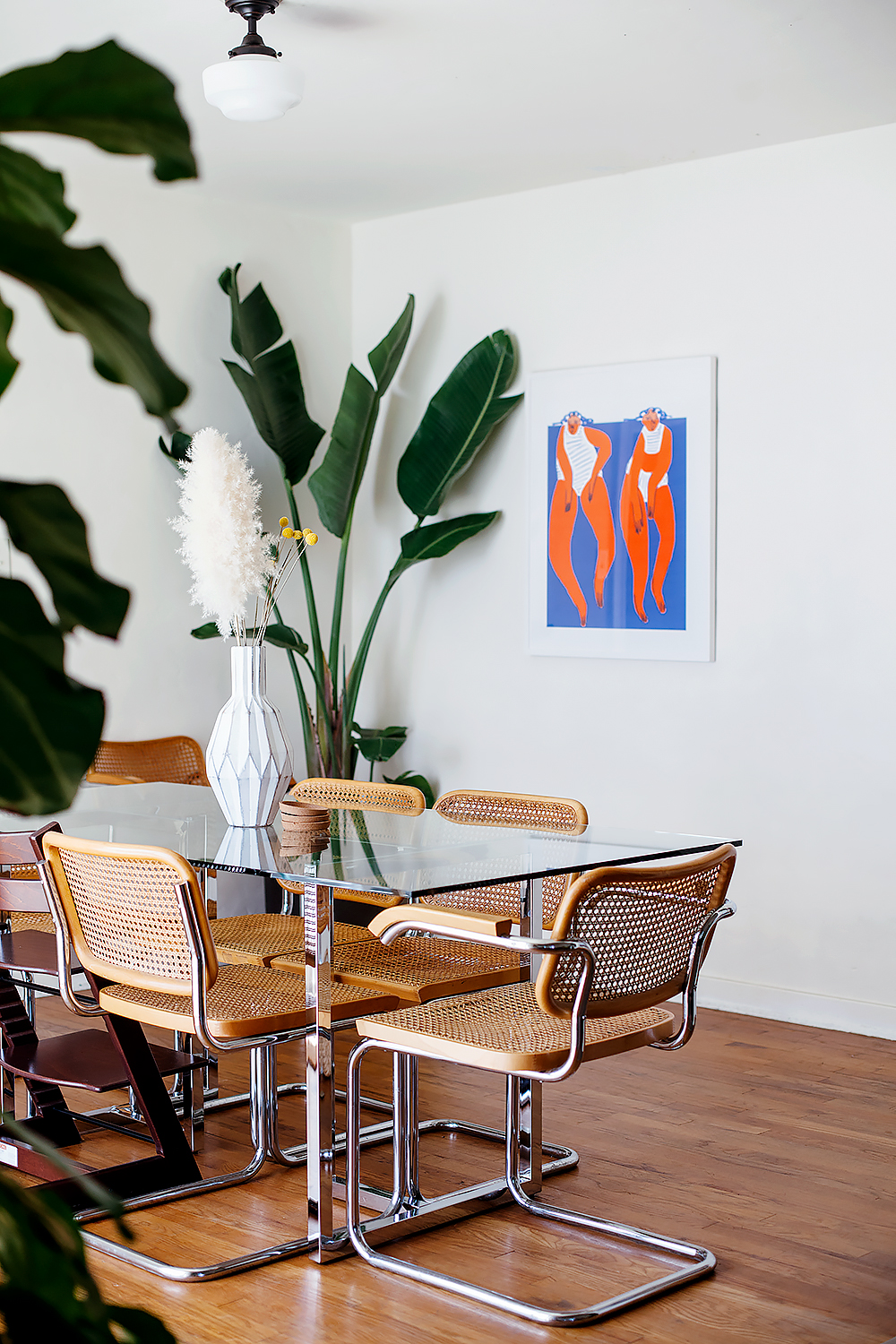 The organic modern style can be described as warm, minimal and natural. It embraces natural materials, but with a modern finish. You will see wood, leather ,stone and cotton as the main materials. You can find the combination that works for you.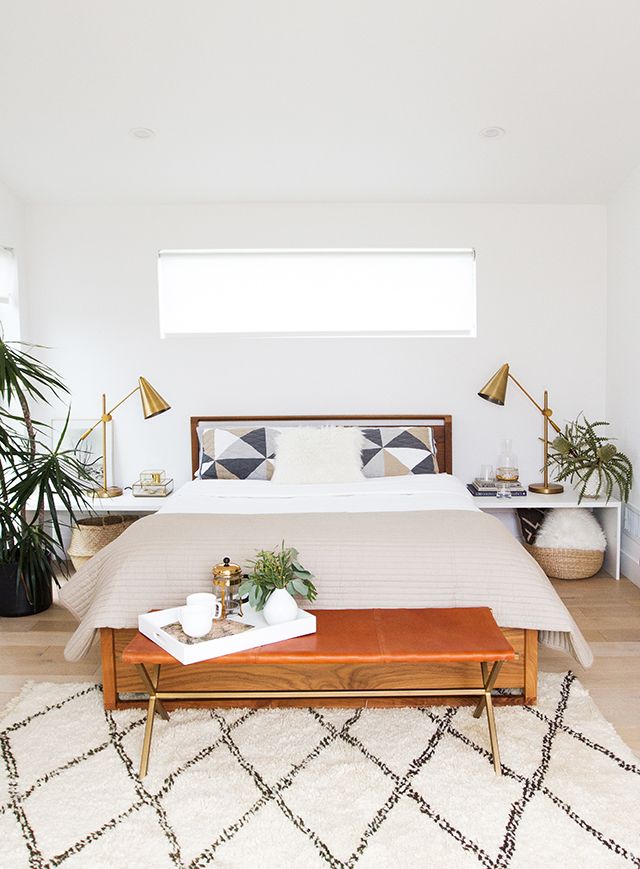 For more great ideas, go to the next page: