Typical tub design is 6 ft in diameter and takes up about 30 sq ft. A rectangular design requires around 48 sq ft. Don't forget that you will need extra space for putting your things, sitting and walking around. I need to mention that a tub full of water can weight 2 tons.
These hot tubs here are stupendous and will inspire you to turn your backyard into an oasis where you can relax in your free time.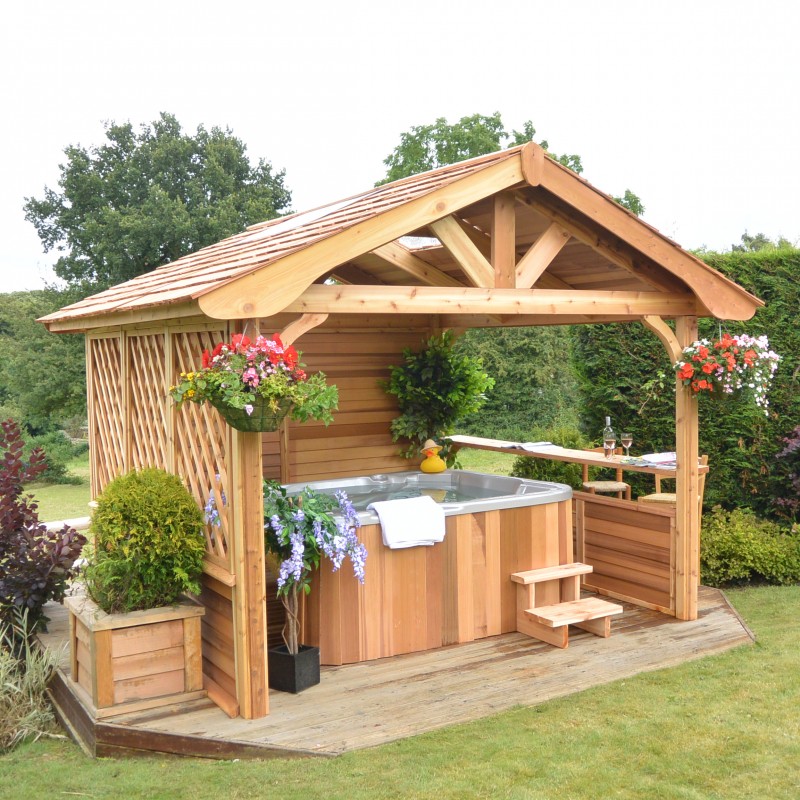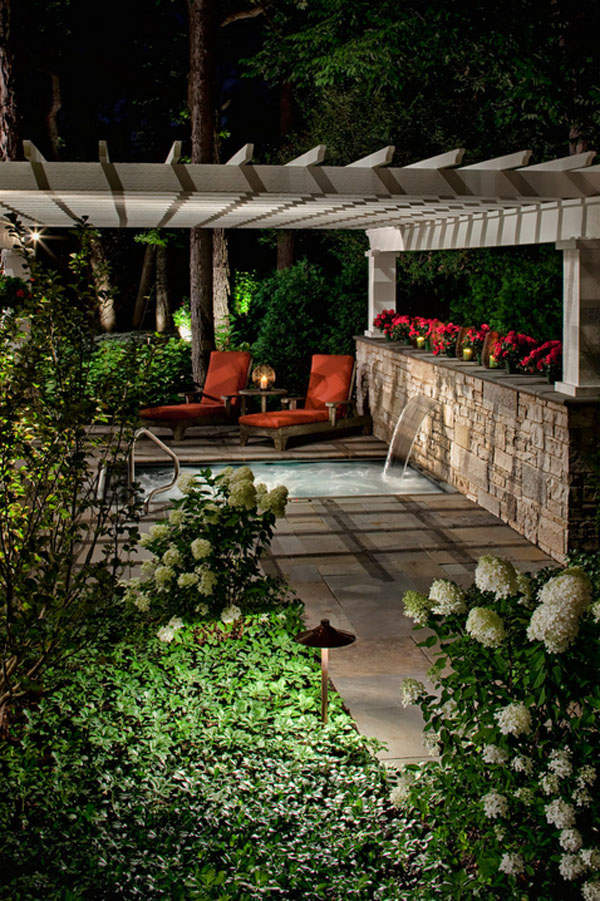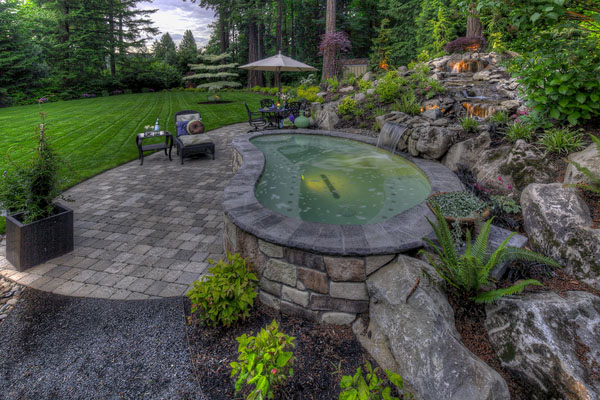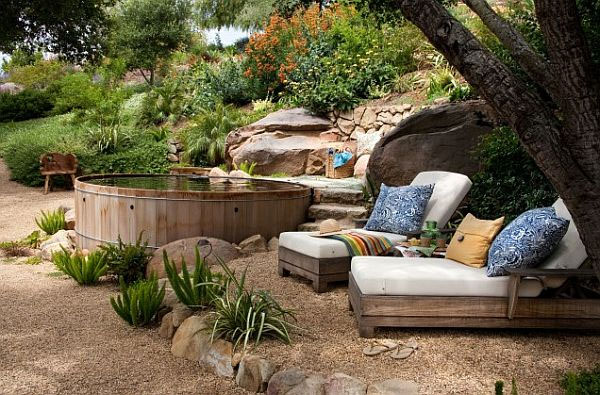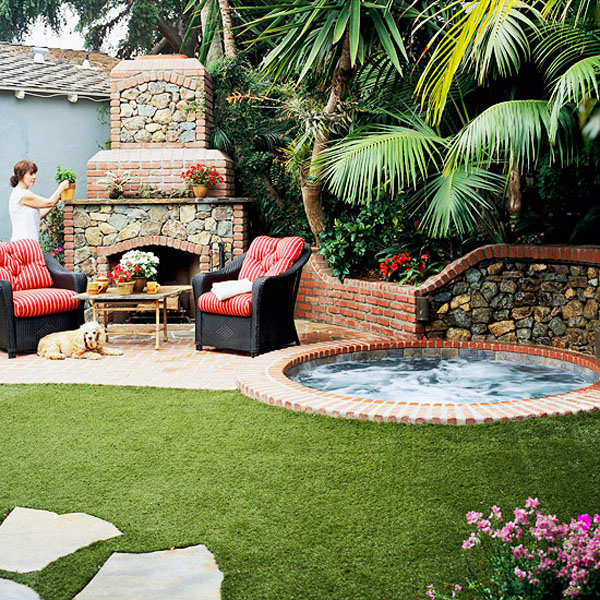 So, what do you think about these hot tubs my dear people? Would you like to have one in your garden? Share your thoughts with me below and enjoy your day!