If you are about to choose a design for your kitchen, then maybe you can consider choosing some Italian design. Italian kitchens are definitely featuring some of the most stylish and functional designs, and are also made of best quality materials.
In terms of colors, neutral colors are always on the top of the list, but they are often combined with vibrant colors, such as red, purple, orange, green etc. Sleek and defined lines are another features of this designs, making them perfect choice for the minimalist home, as well as for an open floor homes. Here are several Italian kitchen designs that you may love to choose for your home.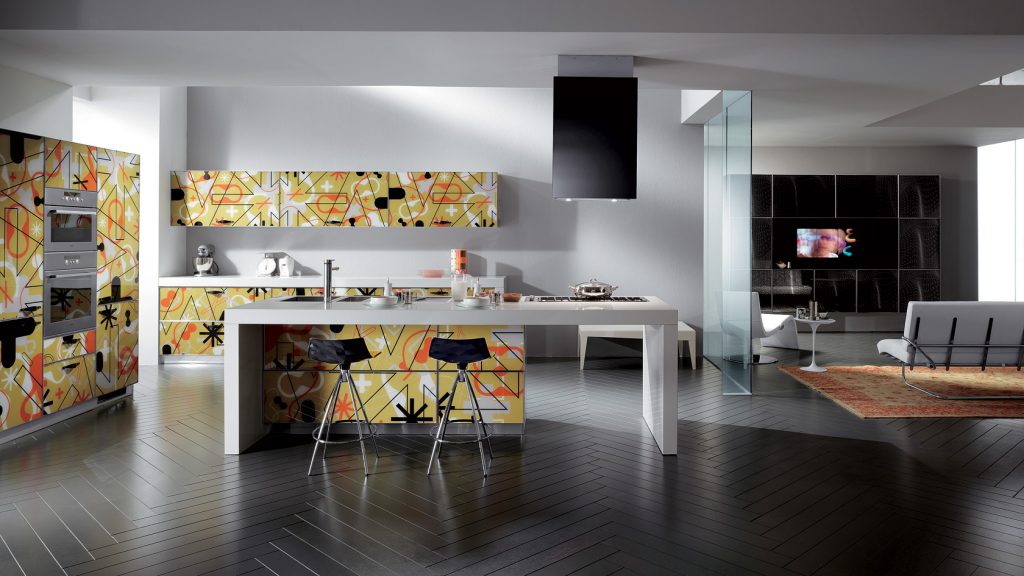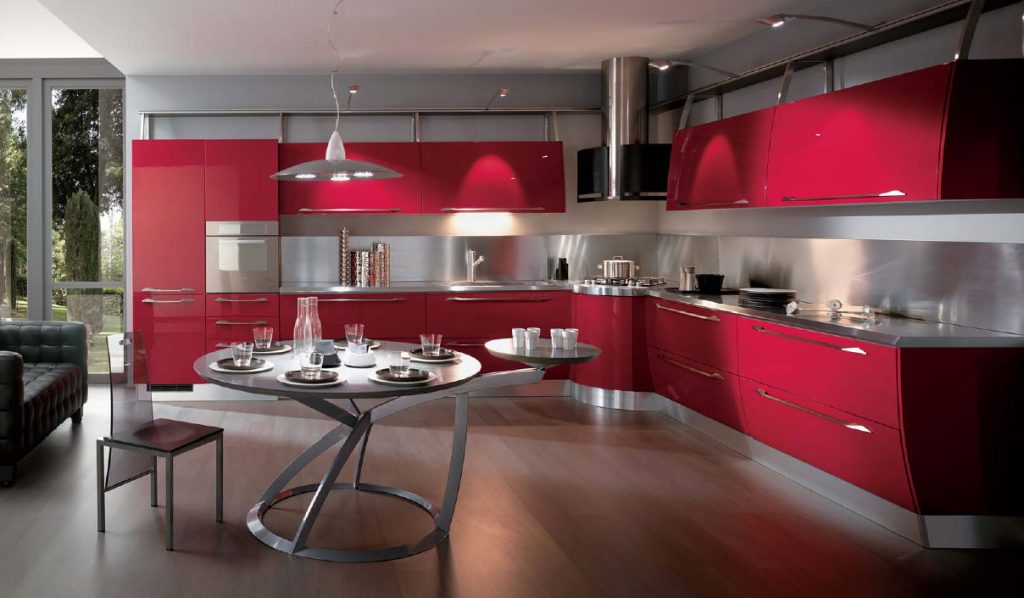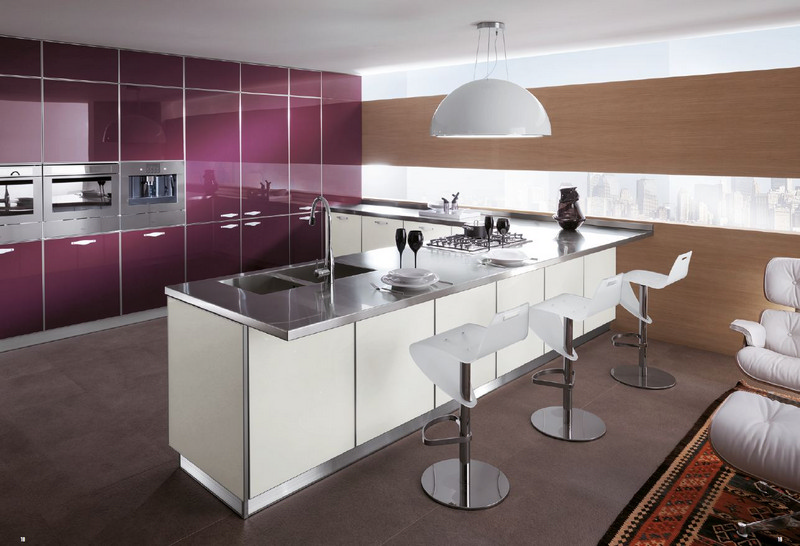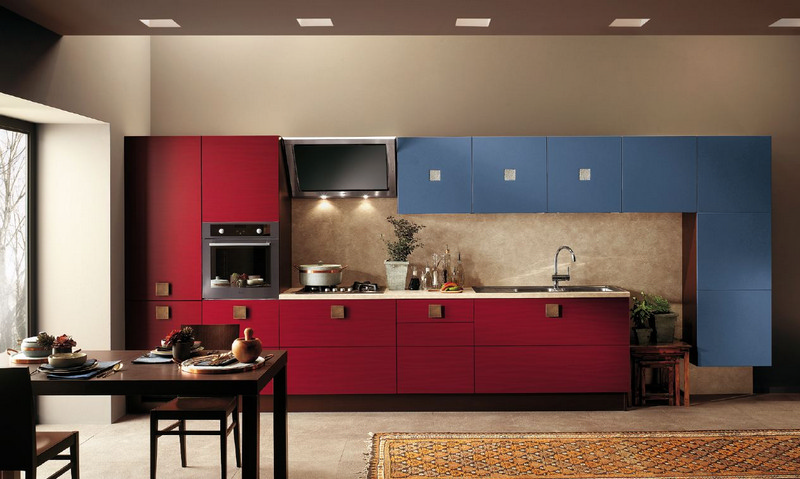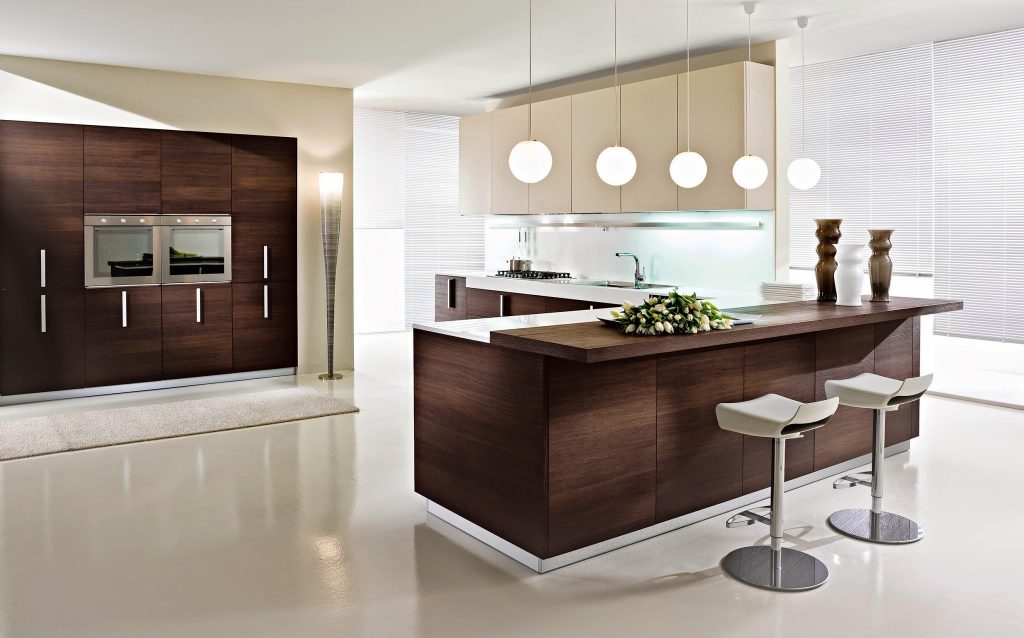 Find more Italian kitchens on the next pages!