A large mirror can enhance any space. Despite for looking great, it is a nice way to make a small room visually bigger.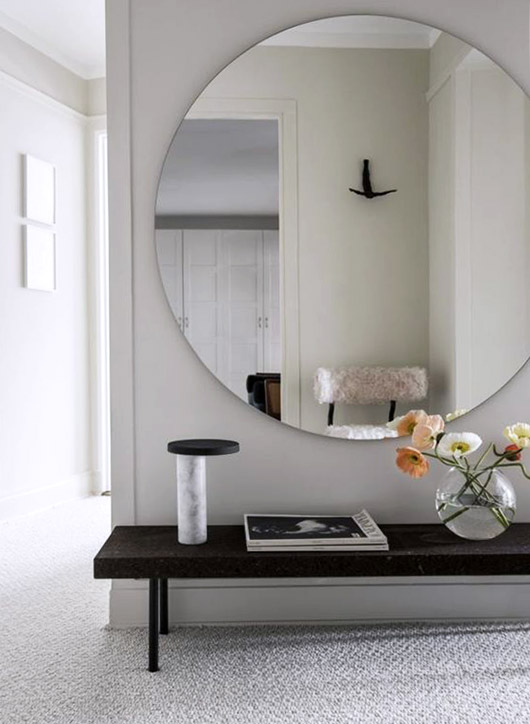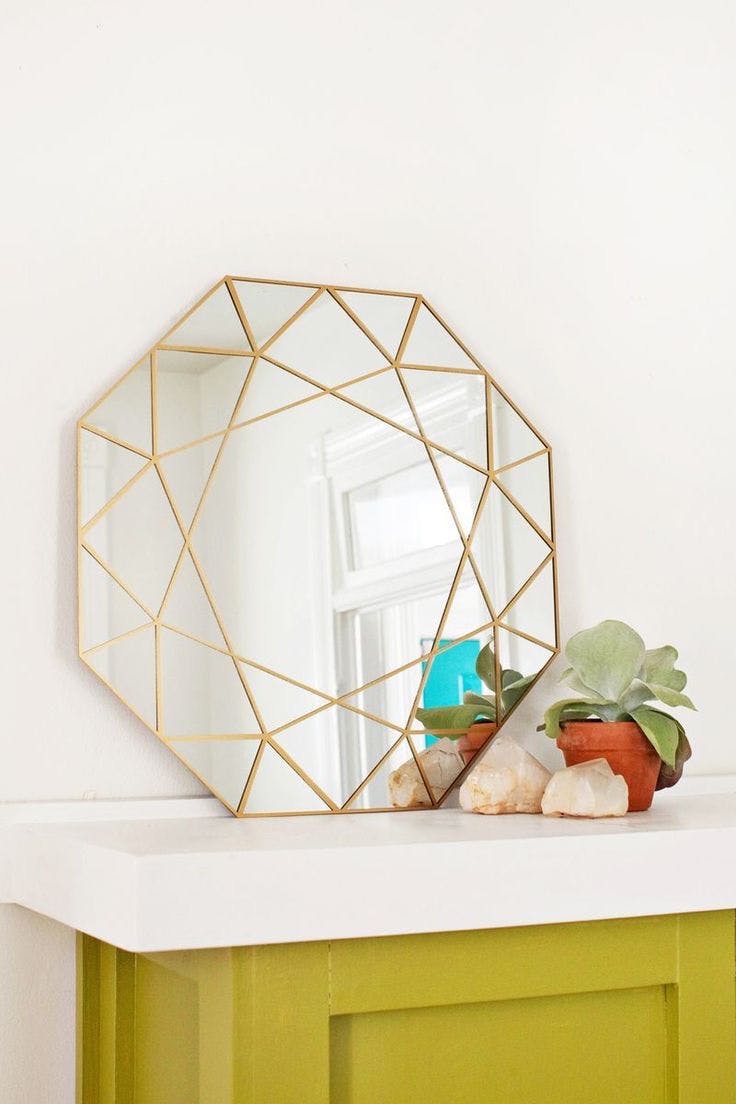 A fancy frame will make your mirror look wonderful. A body-size one in the bedroom will truly make a statement. And you can always throw a glance on you before going out!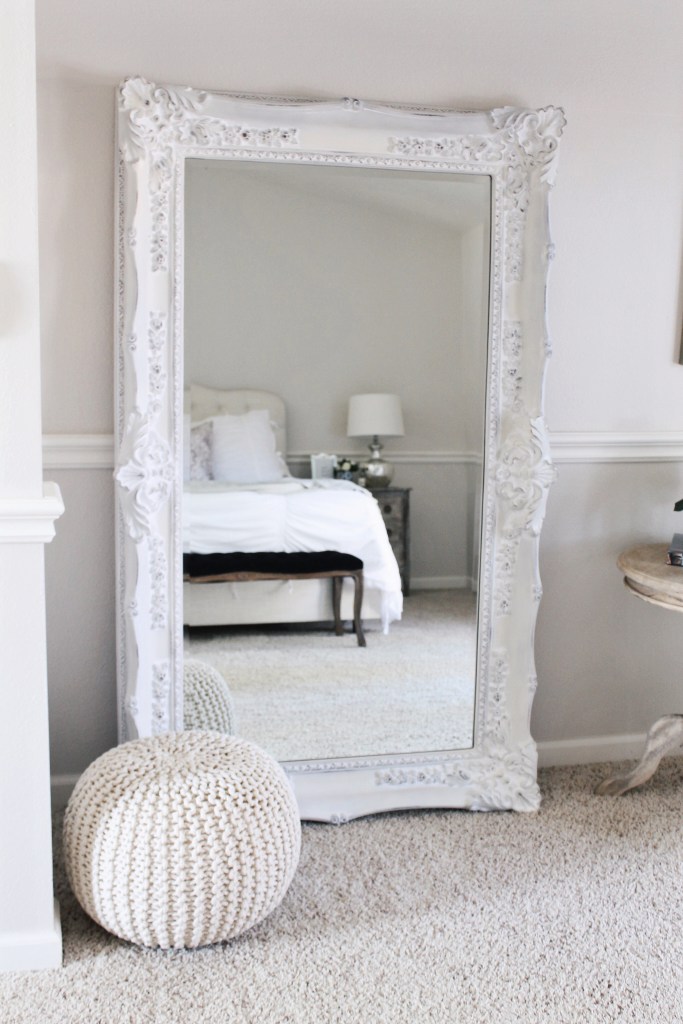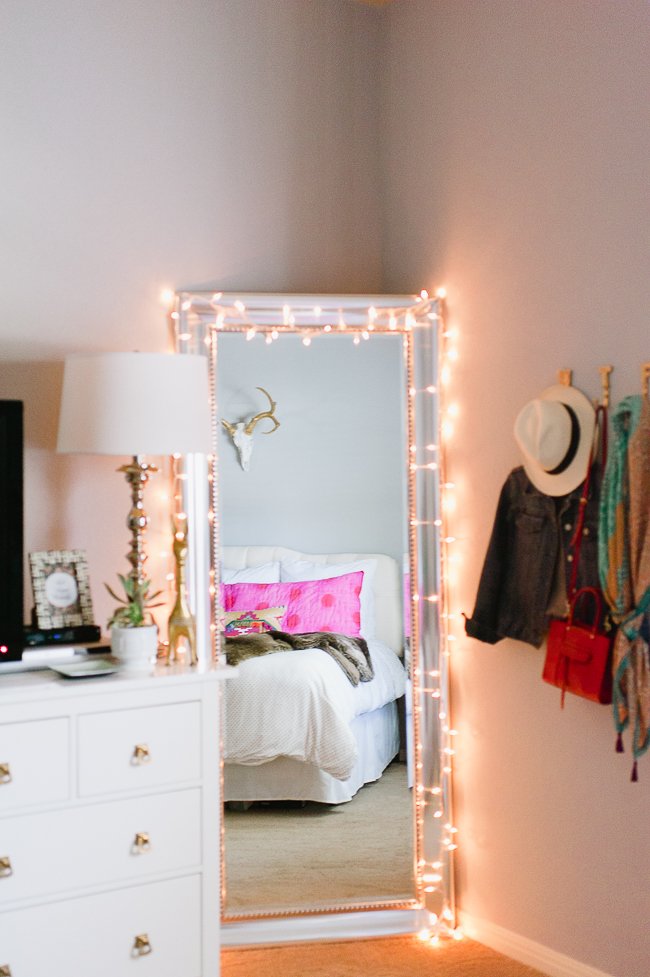 Your living room deserves one too. Instead of hanging artwork above your sofa, try with a mirror. It will make the whole room more spacious!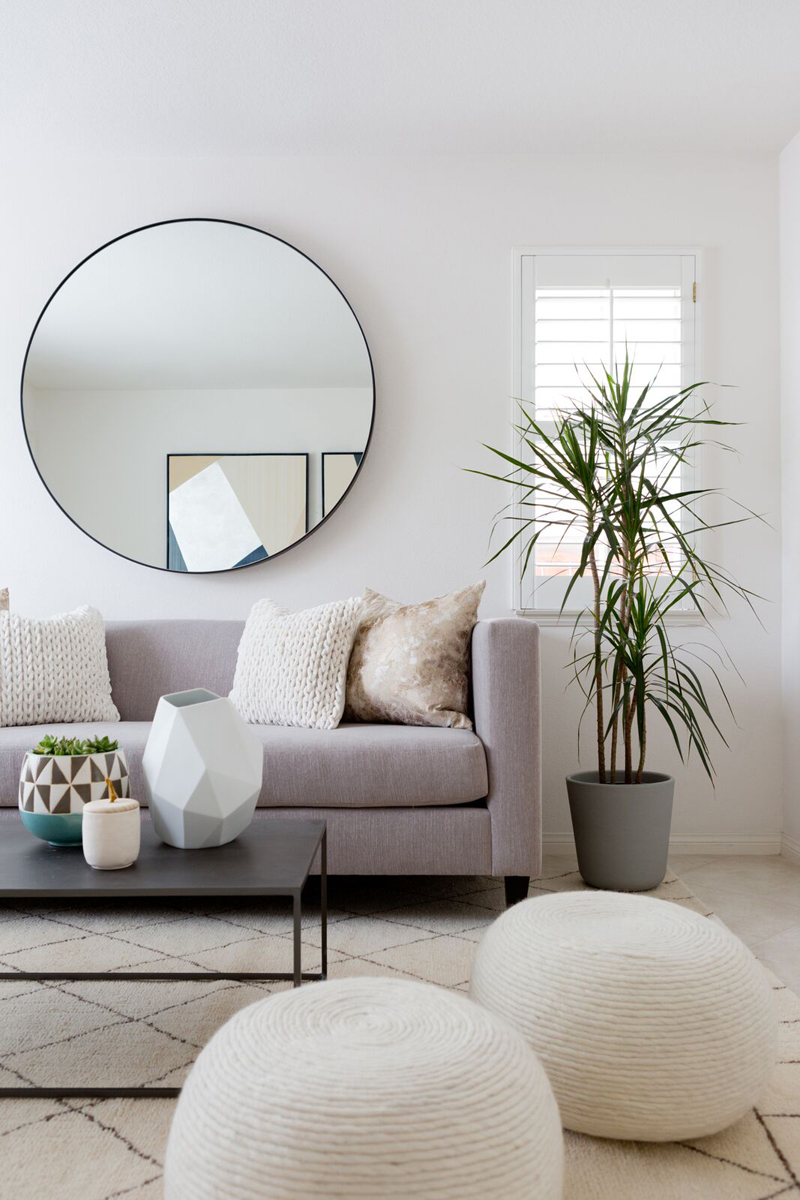 For more: