Living in an apartment can be a tough thing for the ones that love outdoors. If miss having a yard, then don't worry. Although small, you can still have an outdoor space for entertaining. Use the most of your balcony and convert it into a relaxing place. Check out these modern small balcony ideas that don't lack style!
See also:
15 BALCONY GARDEN IDEAS FOR PLANT LOVERS THAT LIVE IN APARTMENTS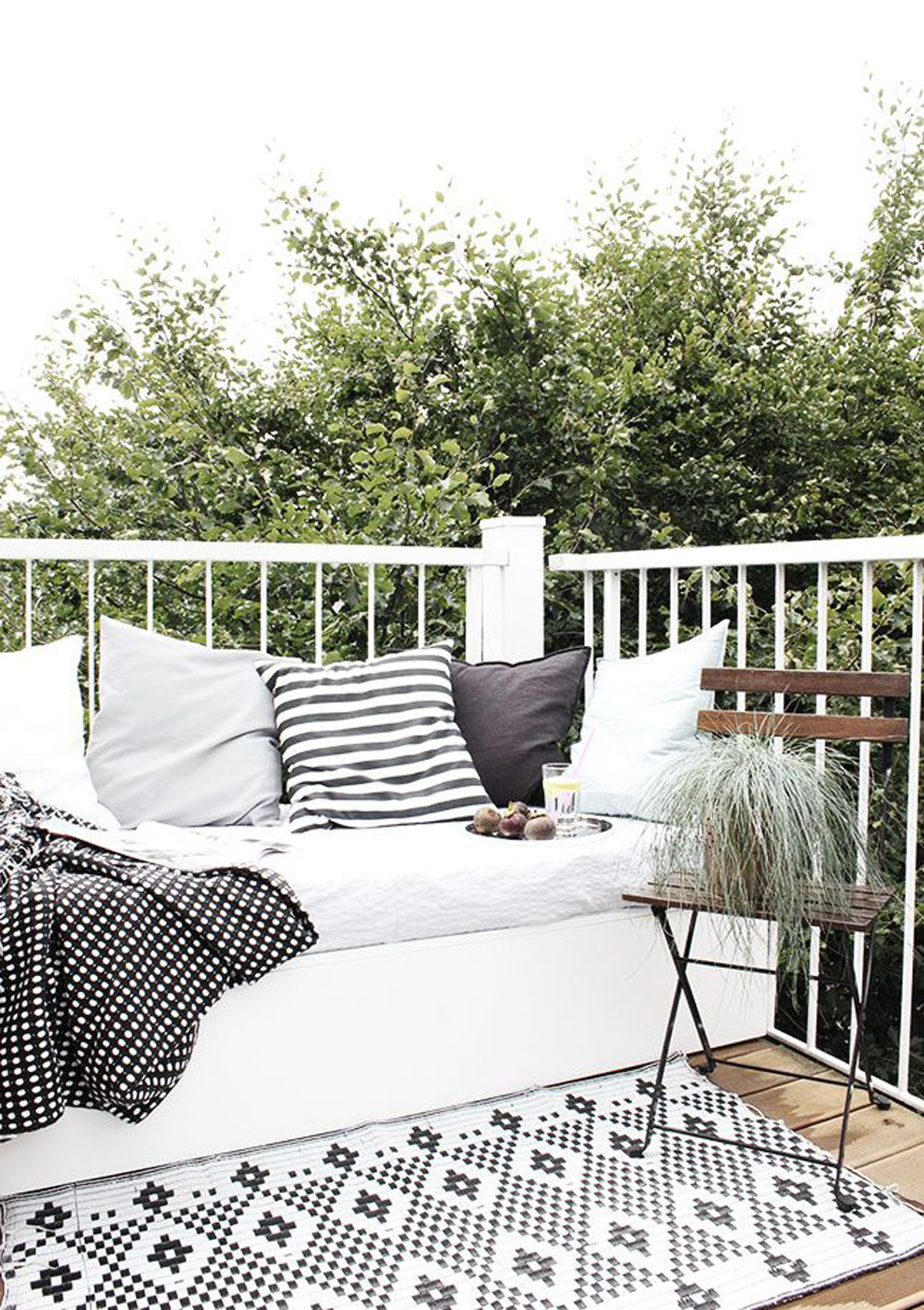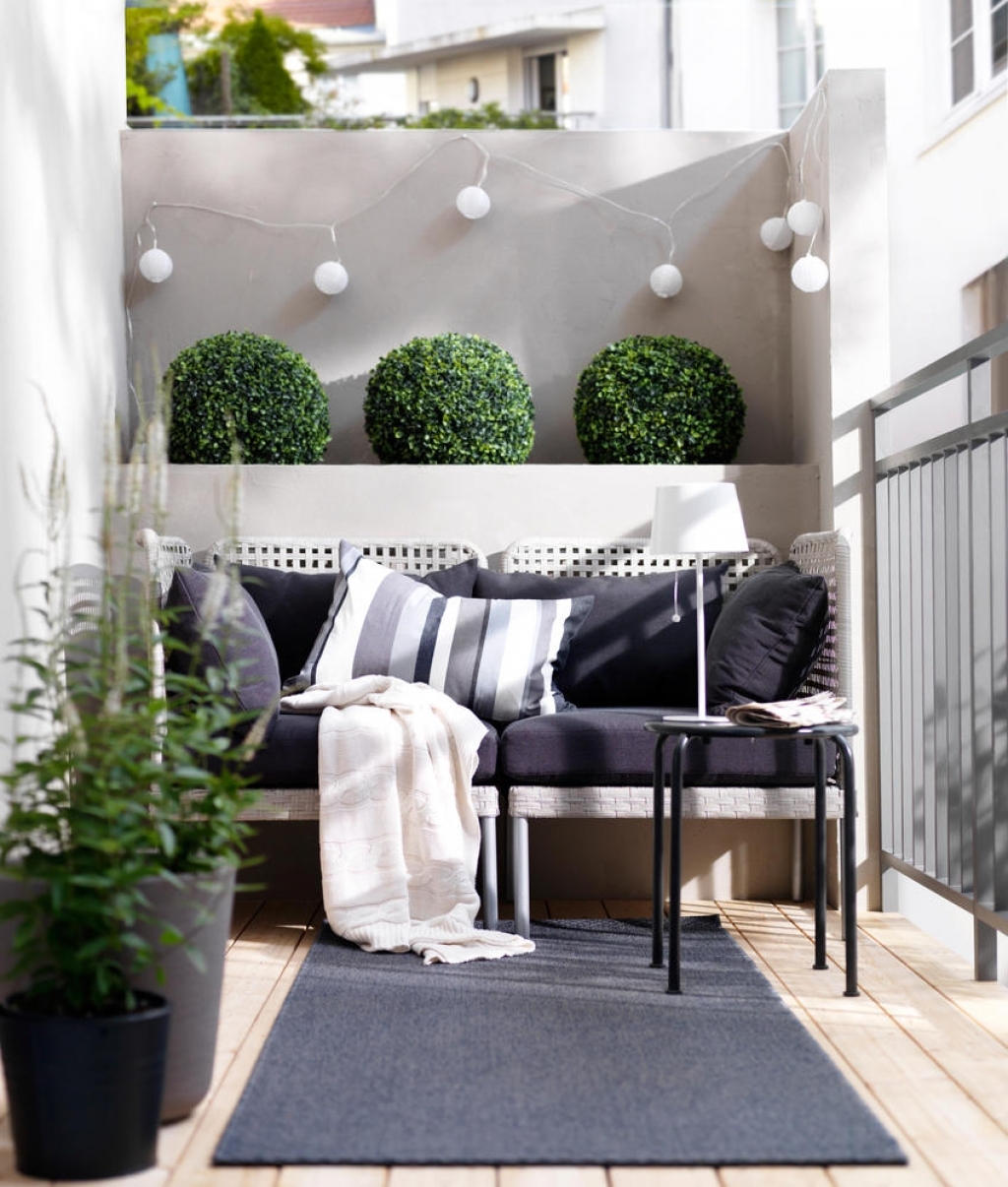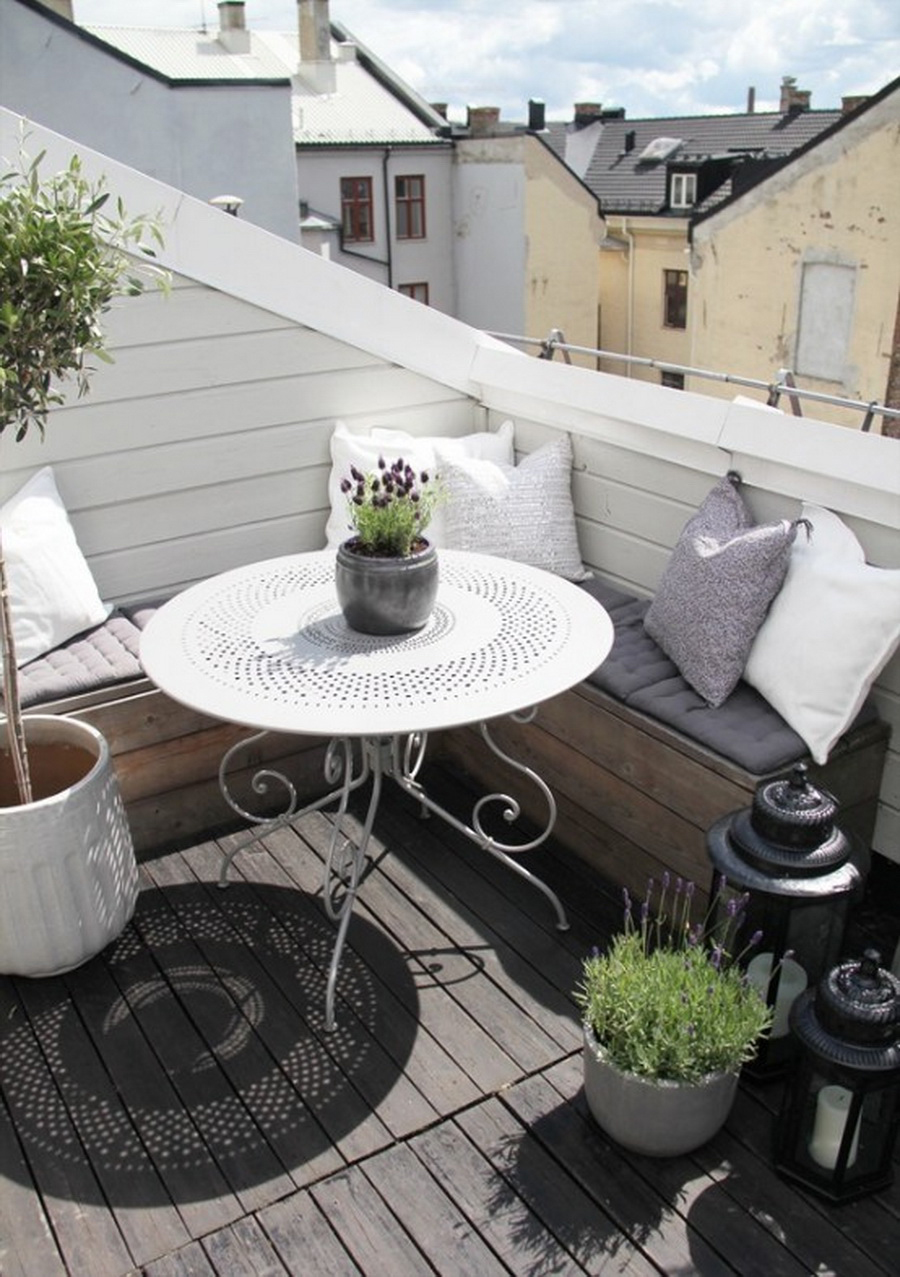 No matter how small your balcony is, you can always make it pleasant. You just need to get creative and think of the ways that you can use the space. Most of us would use the balcony for storage, or it will gather all the clutter you have. Now it's the time to get rid of everything and give your balcony another purpose. These stunning small balconies will make you believe that even the smallest ones can be converted into relaxation zone!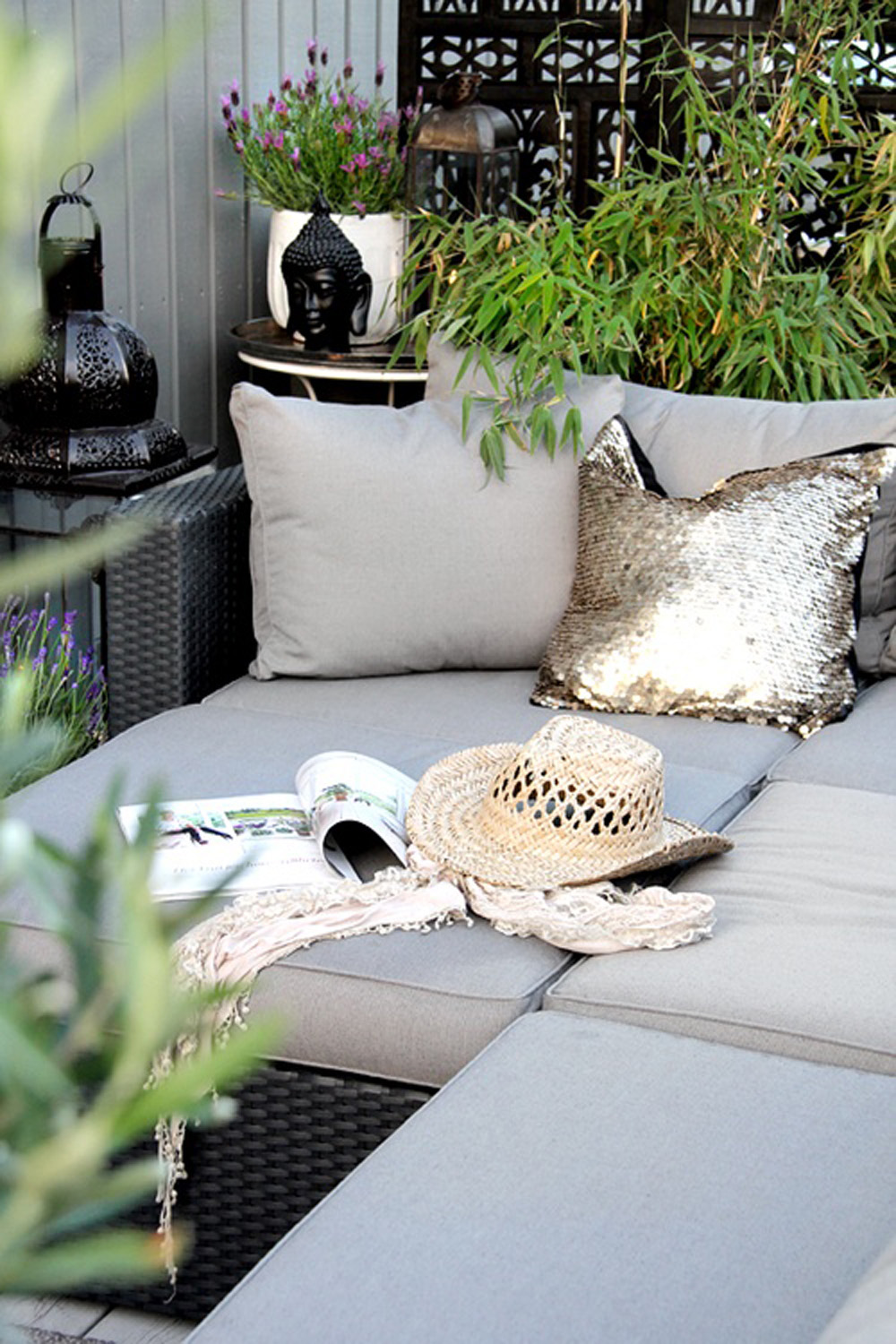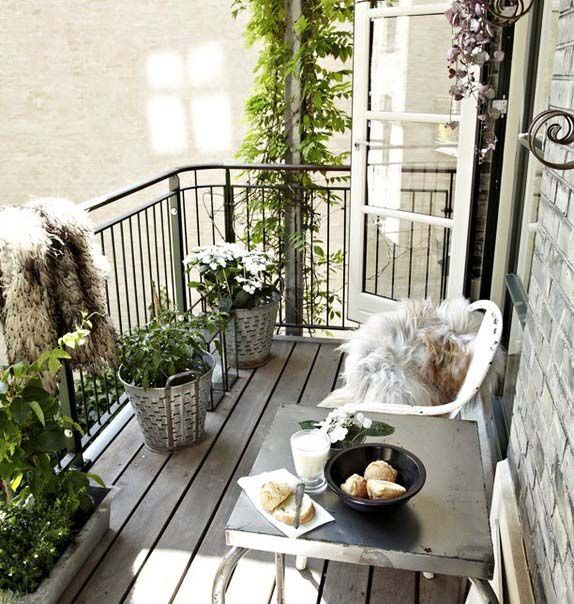 For more, go to the next page: