One way to decorate the plain walls in your home is to hang some mini wall planters. This type of planters are small in size but can instantly draw your attention and are perfect decor for the plain walls.
There are also great alternative for adding some greenery in your home when you don't really have some space on the floor, on the windowsill or on the kitchen countertop. Such mini wall planters can be quite versatile and you can either choose to hang a one of them or maybe several of them to make them look more eye-catching. And the ideas that you will see here are just some of the best ones to get inspired from. Let's check them out!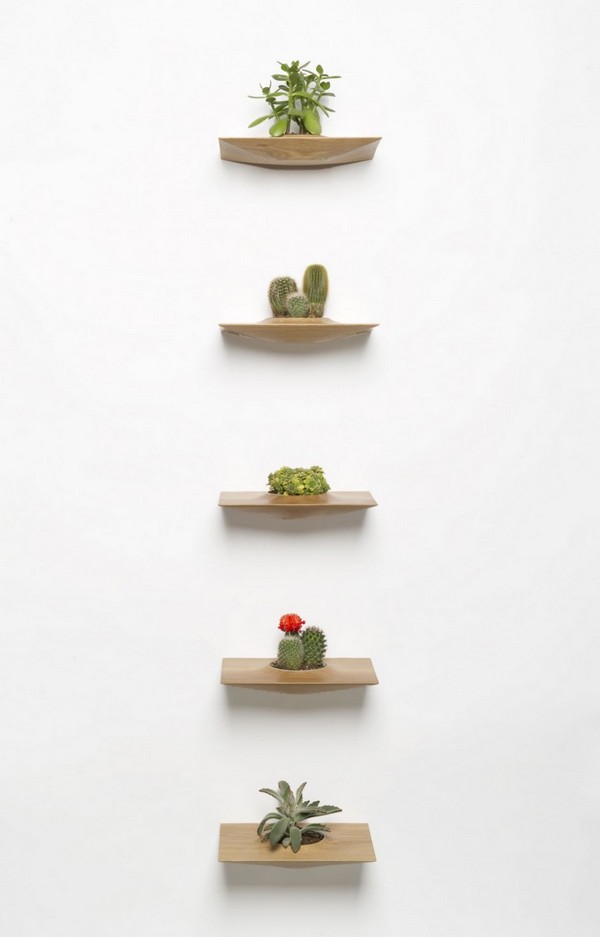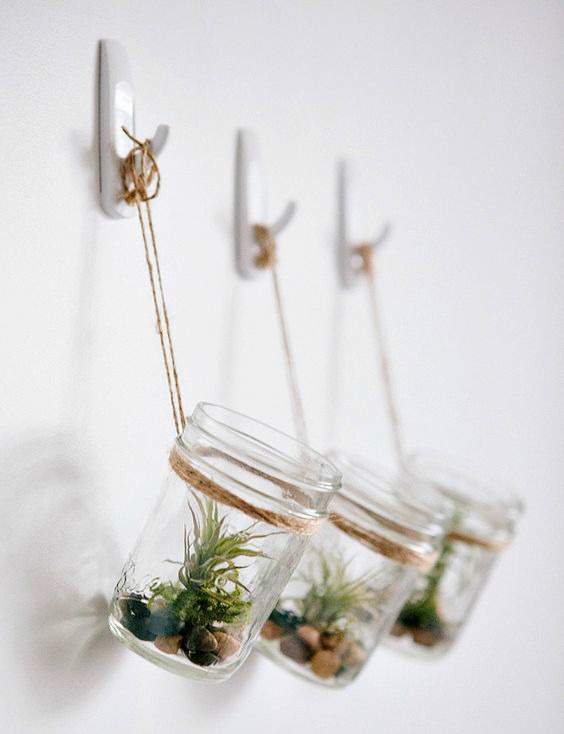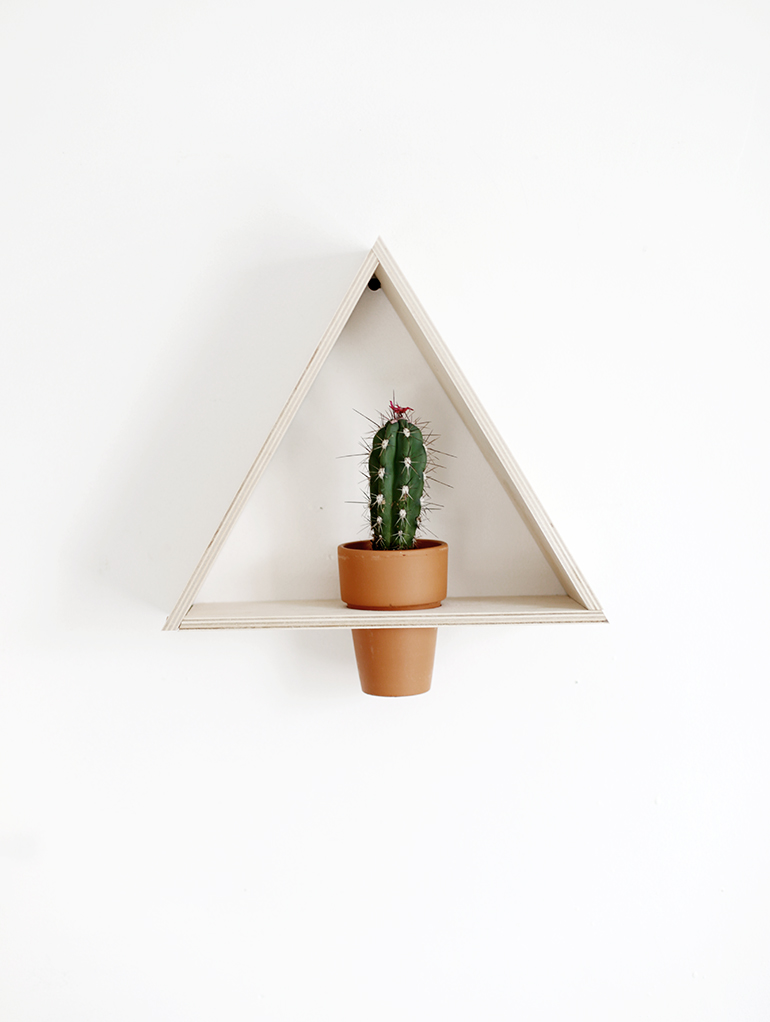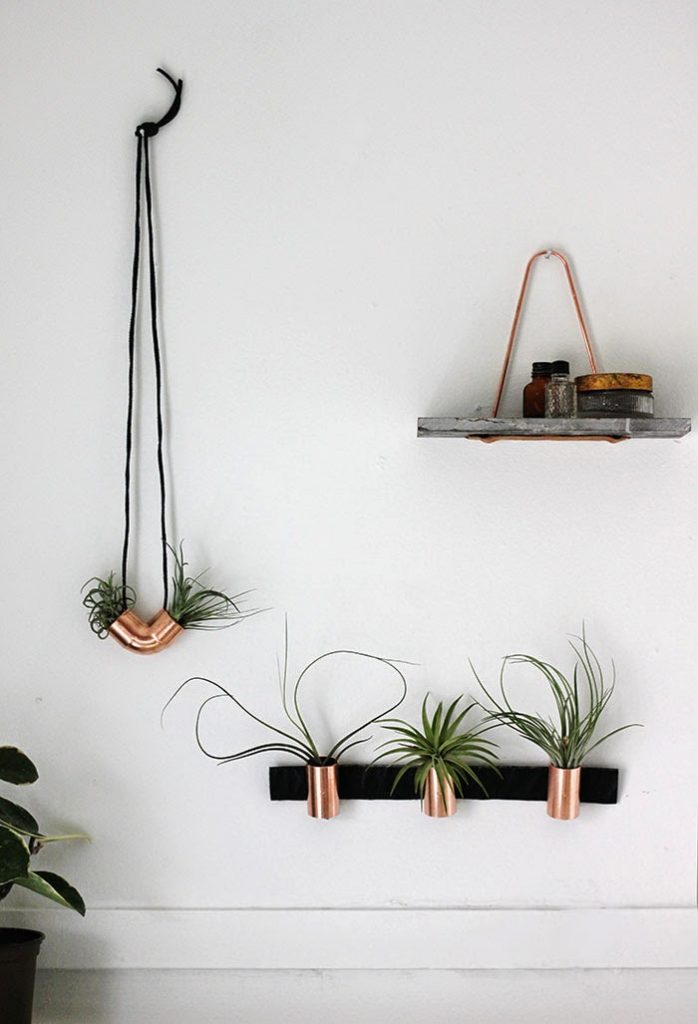 When it comes to the type of plants that grow well in wall planters, we can say that succulents are one the top of list as well as air plants. Both of them require low maintenance. And the air plants don't even require getting perfect lighting since they can get all they need through their specialized leaves.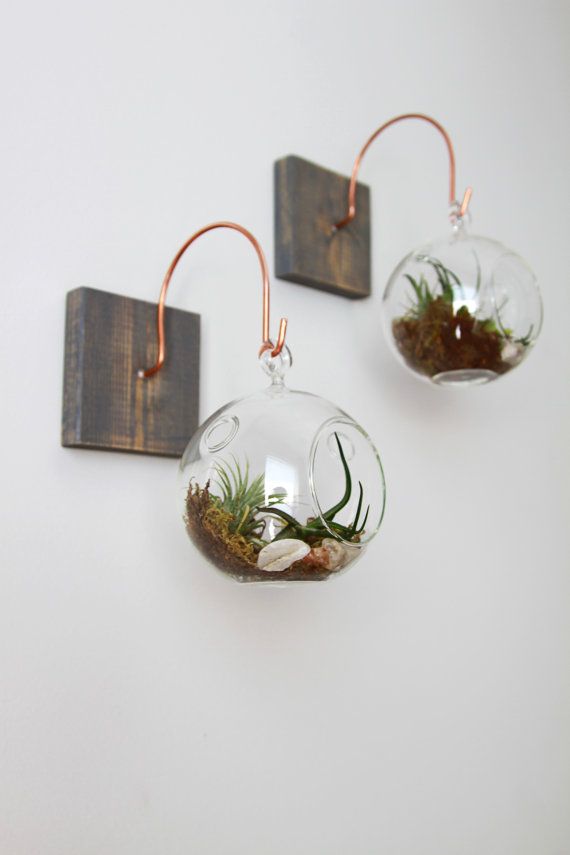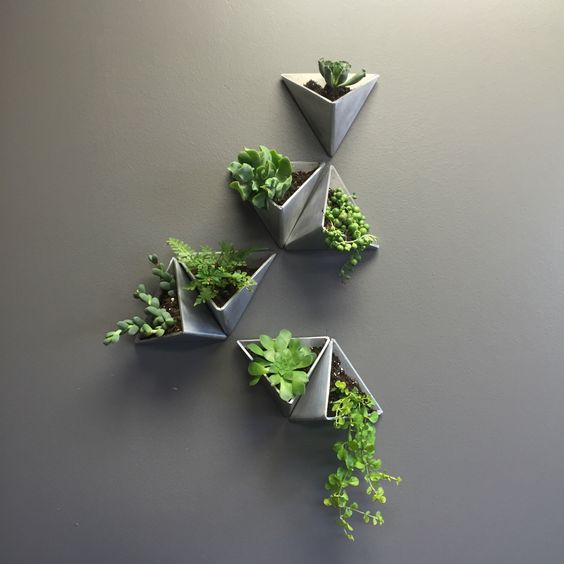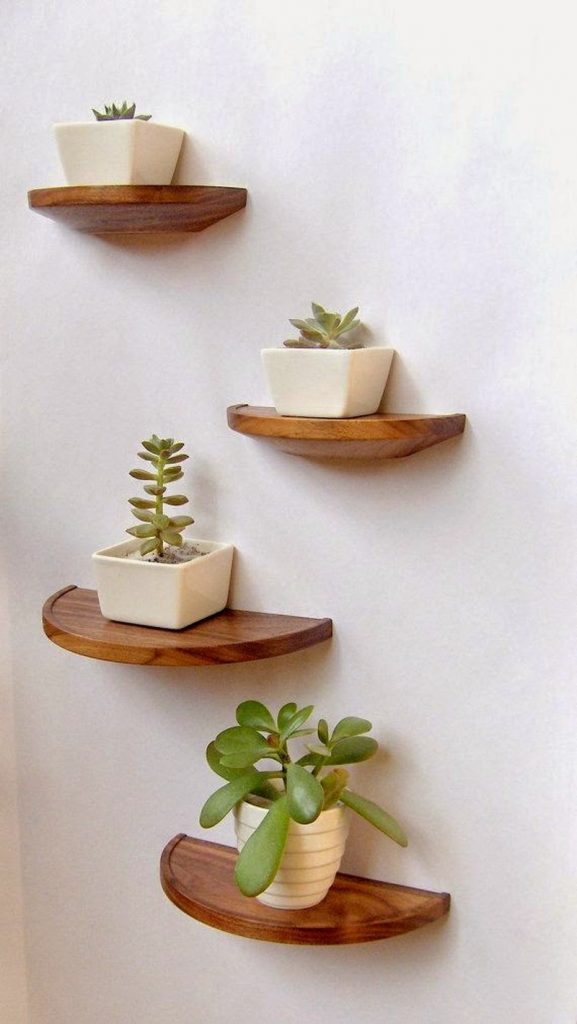 Find more ideas on the next page!