Hey there my beautiful readers! How are you? I'm always here to give you some amazing ideas to decorate your space! For today, I have some amazing succulents and cacti gardens that will take your breath away and leave you speechless. Succulents and cacti are perfect for small places as they don't grow much, which means they can easily sit on a window sill or desk. Plus, these gardens are perfect choice for busy people, because they are easy for maintaining.
SEE ALSO: HOW TO MAKE WONDERFUL TERRARIUMS WITH WHITE PEBBLES
They are one of the most popular in gardening and home decoration at the moment, so, let's check them out and draw some inspiration! Enjoy and have fun!
Lovely Mini Gardens for Your Space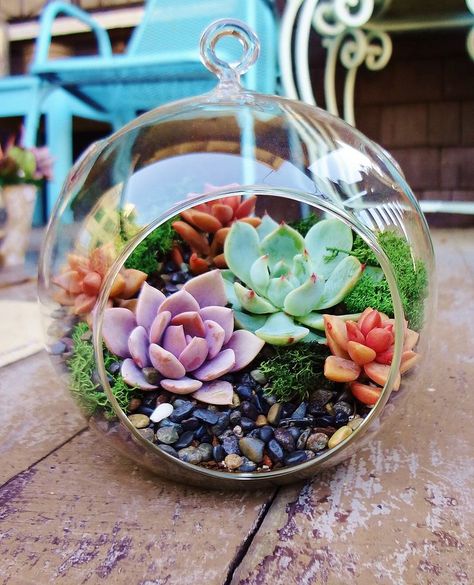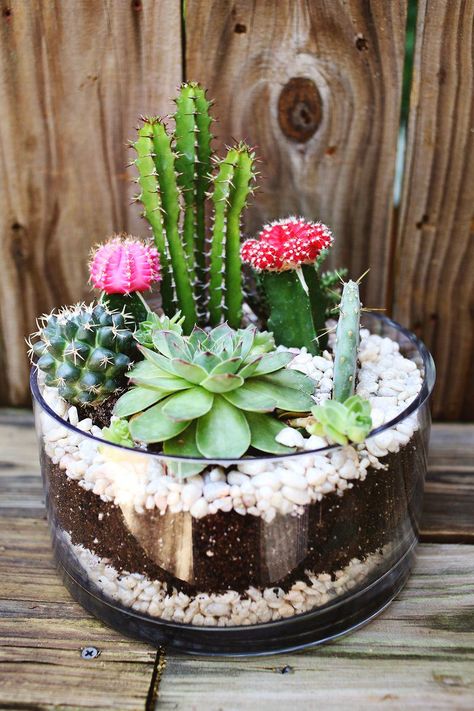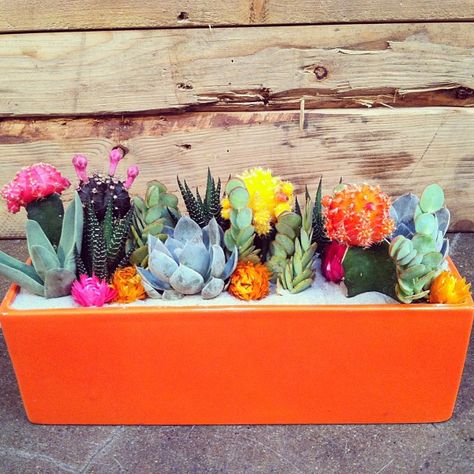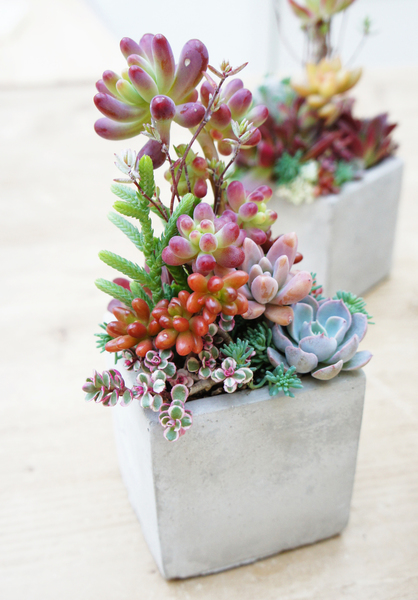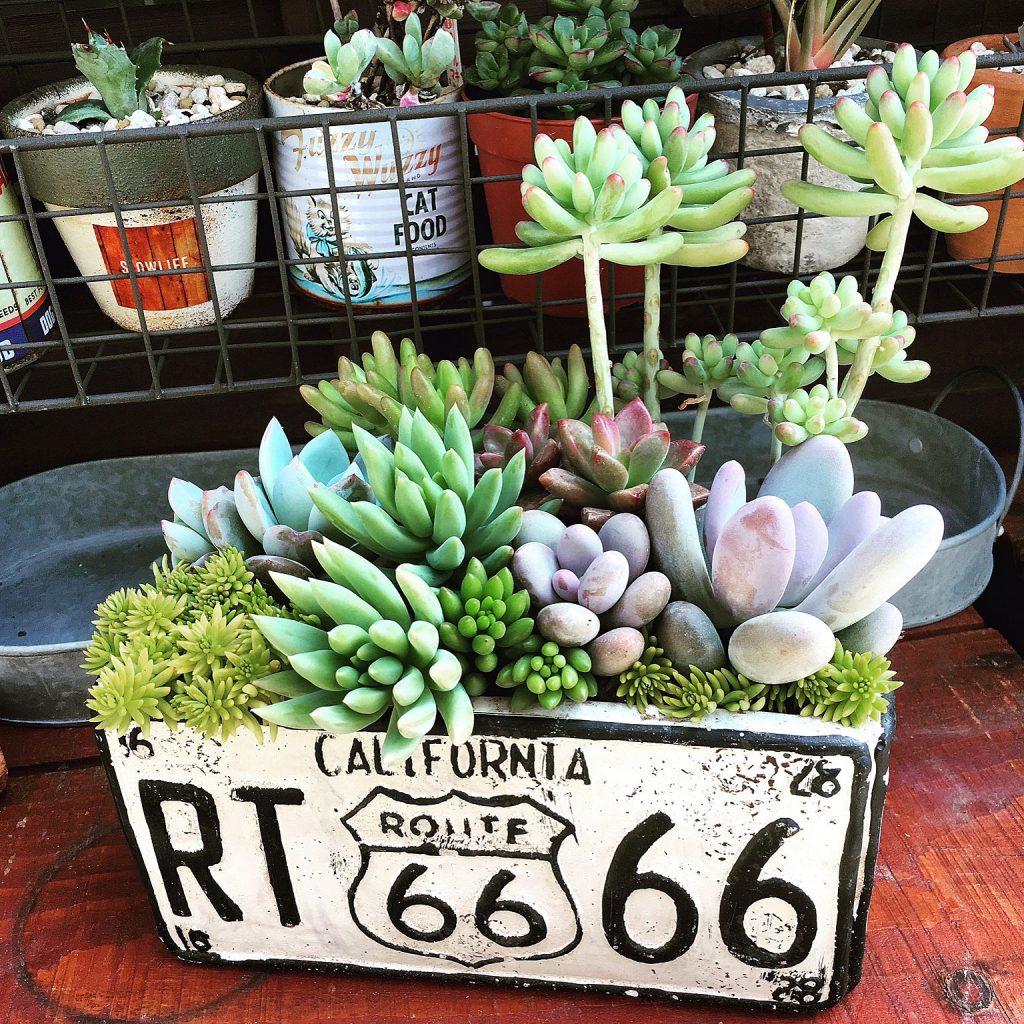 More ideas on the next page!