Hidden kitchen storage ideas
As you can notice, hidden kitchen storage ideas can be quite versatile and they can fit even in some awkward spaces in your kitchen. So, there will be no more wasted space in your kitchen and you will have everything organized. Choose the best ones for your kitchen, whether that will some corner drawers or cabinets, pull-out drawers, under kitchen cabinet storage etc. Let's see several more ideas and choose which one is the best one for your kitchen.
Pull out drawers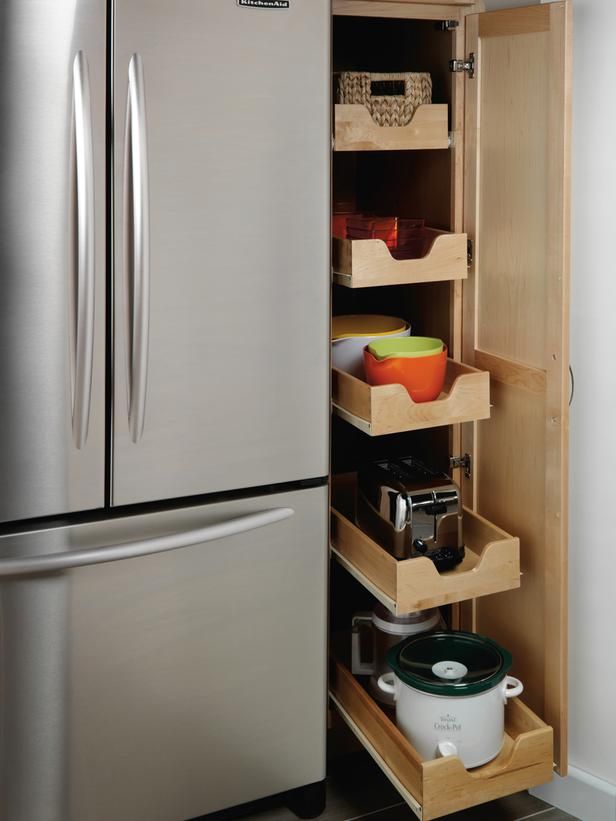 Hidden shelves on the side of kitchen cabinets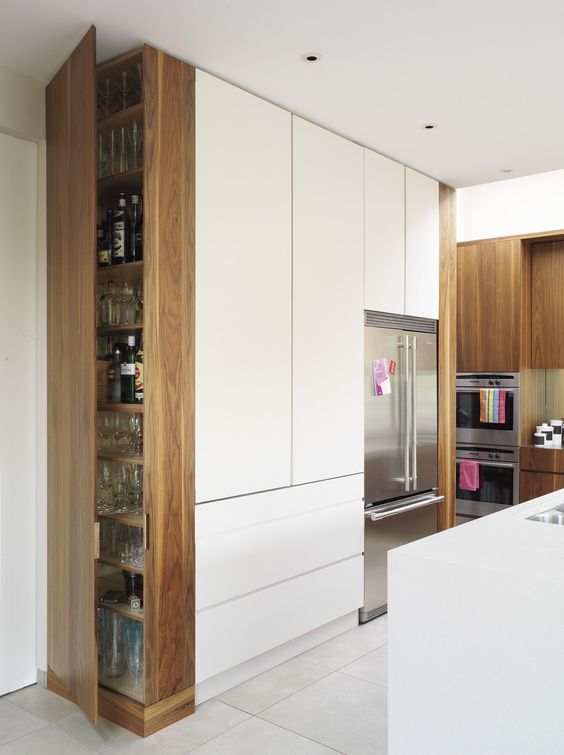 Hidden bin storage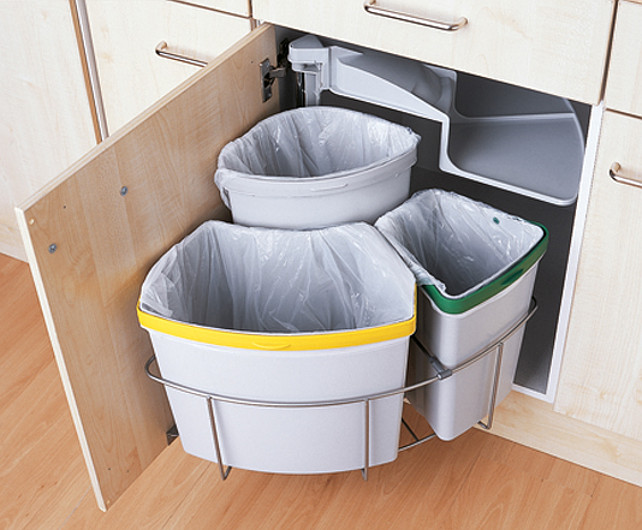 SEE ALSO: Corner Drawers Are A Must-Have For Small Kitchens
Corner pull-out cabinet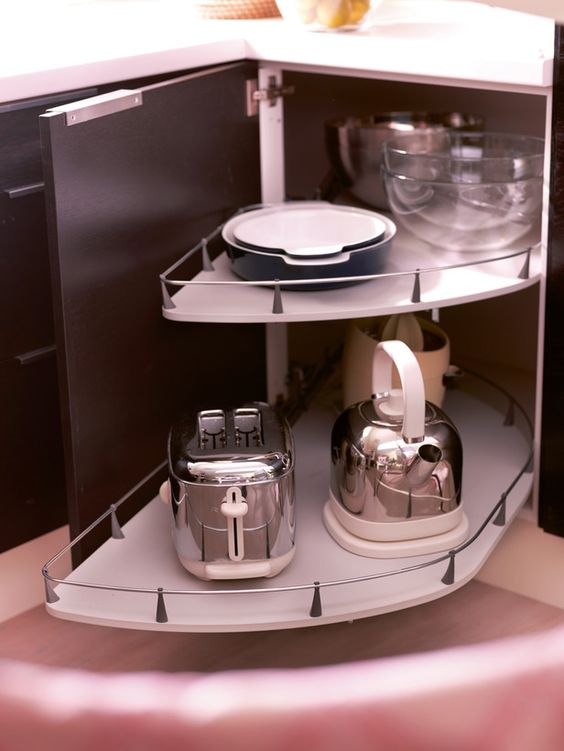 Pull-out drawer with pegboard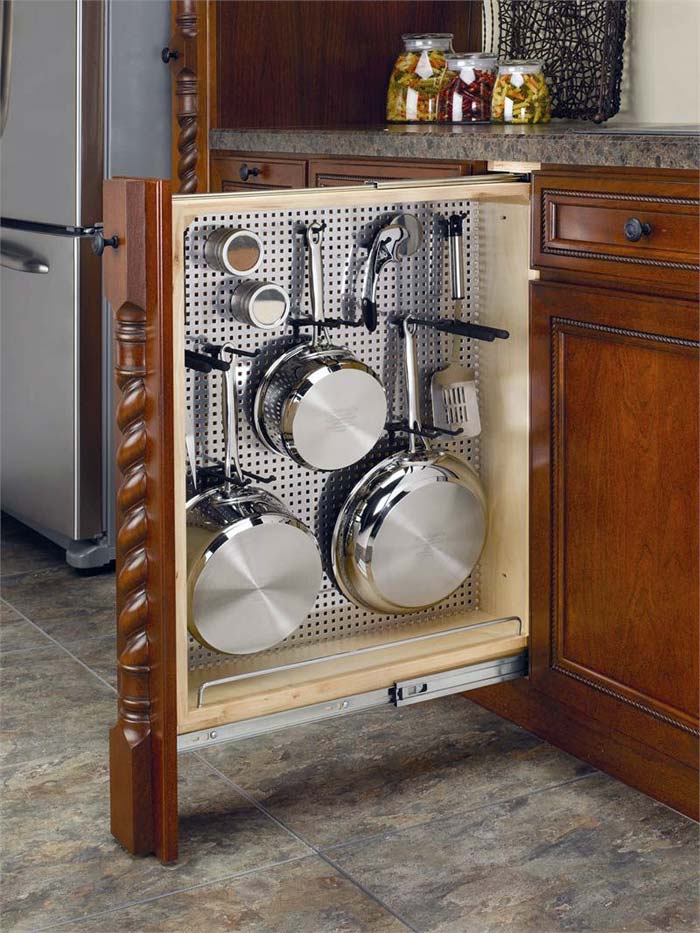 Pull-out spice storage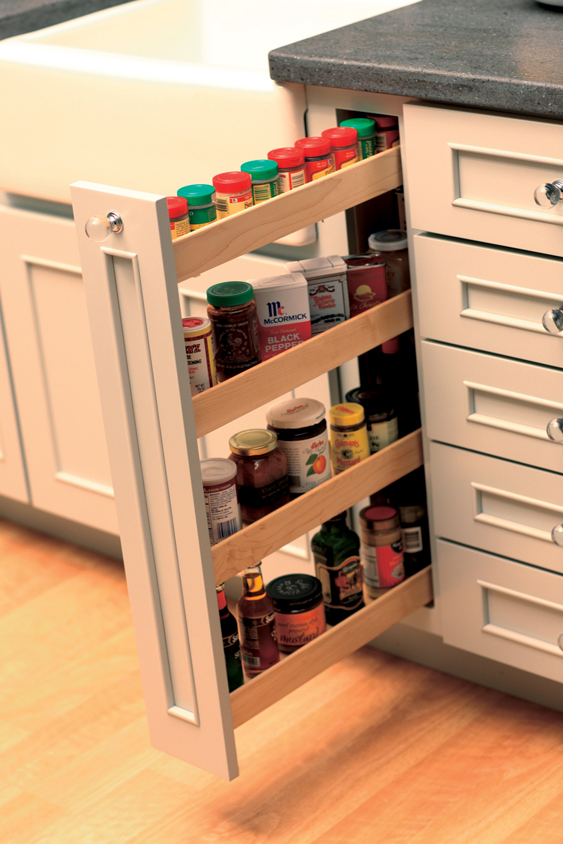 So, which one of these hidden kitchen storage ideas did you like the best?