When decorating our homes in the Christmas spirit we often leave out the walls. That shouldn't be the case this year, since there are so many beautiful things that we can hang and make our living areas even more magical. Take out the Jolly DIY Holiday Wall Art That Will Amaze You and see how you can recreate the designs. All of them make some great DIY projects and you wouldn't find it hard to make them. Scroll down through the photos below and see the array of possibilities that exist out these. I'm sure that you are going to love them all!
The wall decorations are perfect fro those who live in small homes and don't have enough space to insert a Christmas tree or other decorative objects. These designs don't take up floor space, and they still have the power to make the ambiance festive.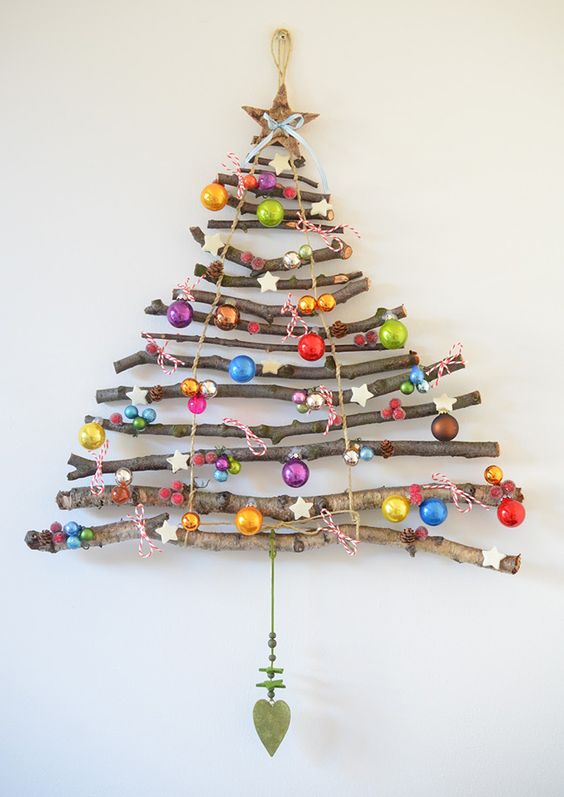 Use ice cream stick to make these attention-grabbing over-sized snowflakes, but first make sure you color them in gold.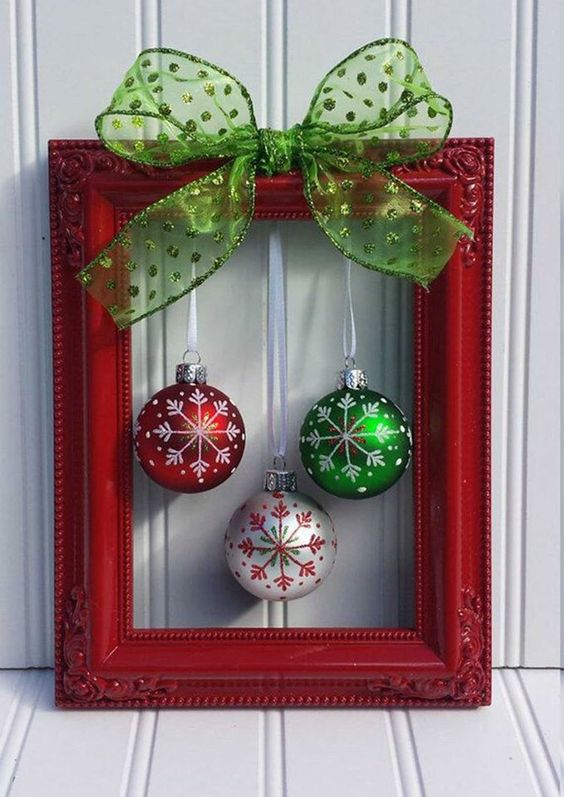 The Christmas ornaments don't just have to be placed on the Christmas tree. Add them on the wall and tell a different story this year. It's a unique way to decorate your home, isn't it?