Are you a vinyl record lover? If you are, you won't want to miss the stunning ideas that I have for you today. You must have a great collection of them. So, why not use your old vinyl records to create stunning decorations for your home? If this sounds like the perfect idea for you, check the Vinyl Record DIY Ideas that I have for you today!
See also:
OUTSTANDING WALL COLLECTION DISPLAY IDEAS THAT BRING PERSONALITY IN YOUR HOME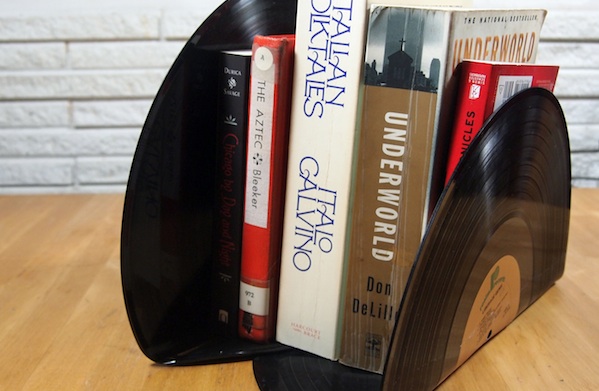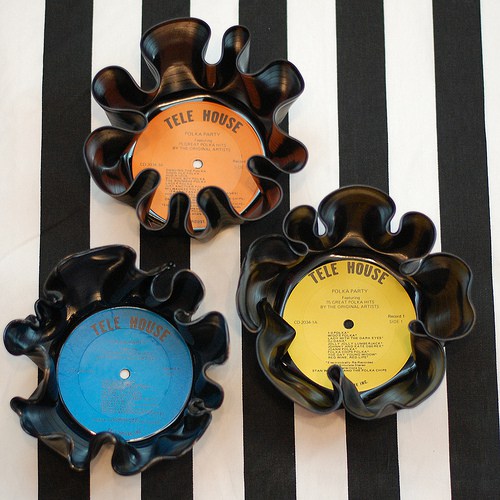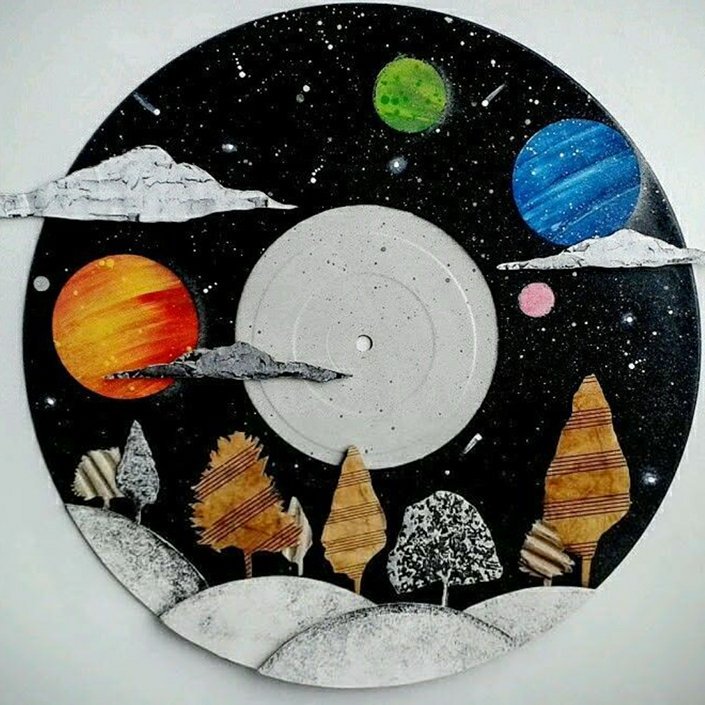 Vinyl records can be used in so many different ways.The material itself is very easy to handle. It allows  you to shape it easily, so you can do so much things.
A tiered cookie tray seems to be a perfect idea! You should definitely give this one a try!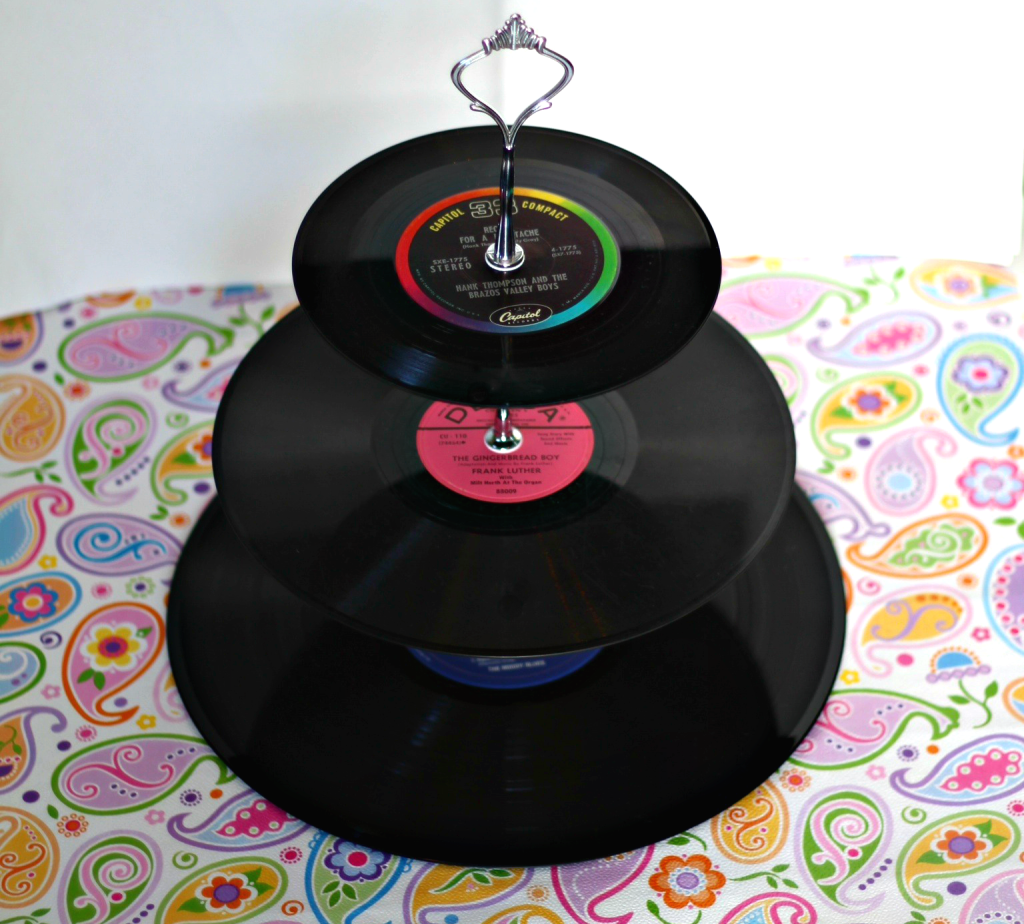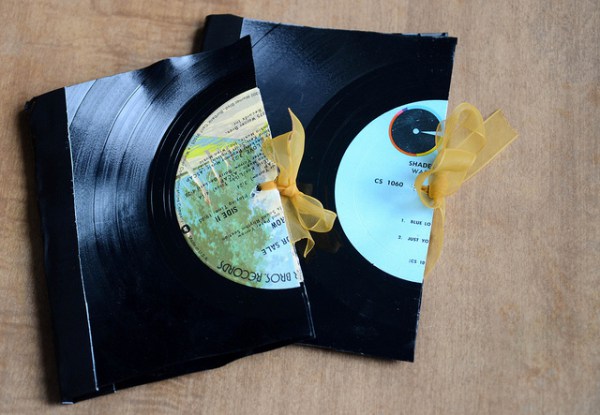 For more ideas, go to the next page: