If you are apartment has an open floor plan, then room dividers are a must-have. They serve to divide between two areas as well to add some privacy to the space. And although you can spend a fortune on expensive dividers you can still look for some cheaper alternative. For instance, shelves can serve as great room dividers.
Shelves can definitely help you divide between areas, while giving you an extra storage space. You can use this space for storing books as well as some decorative centerpieces. You can place them in different parts of your home and the following ideas are just some of the many possible to get inspired from. Check them out!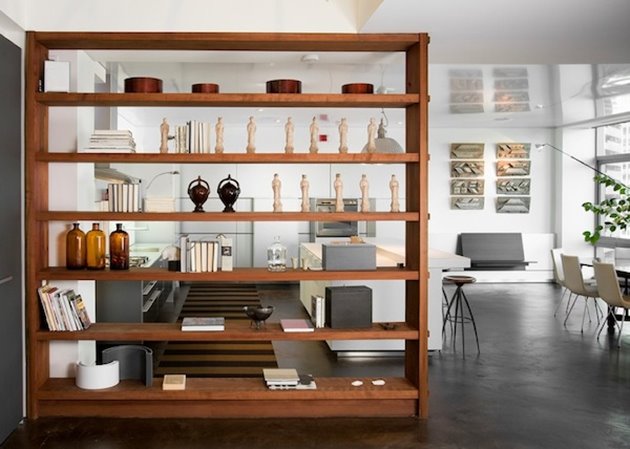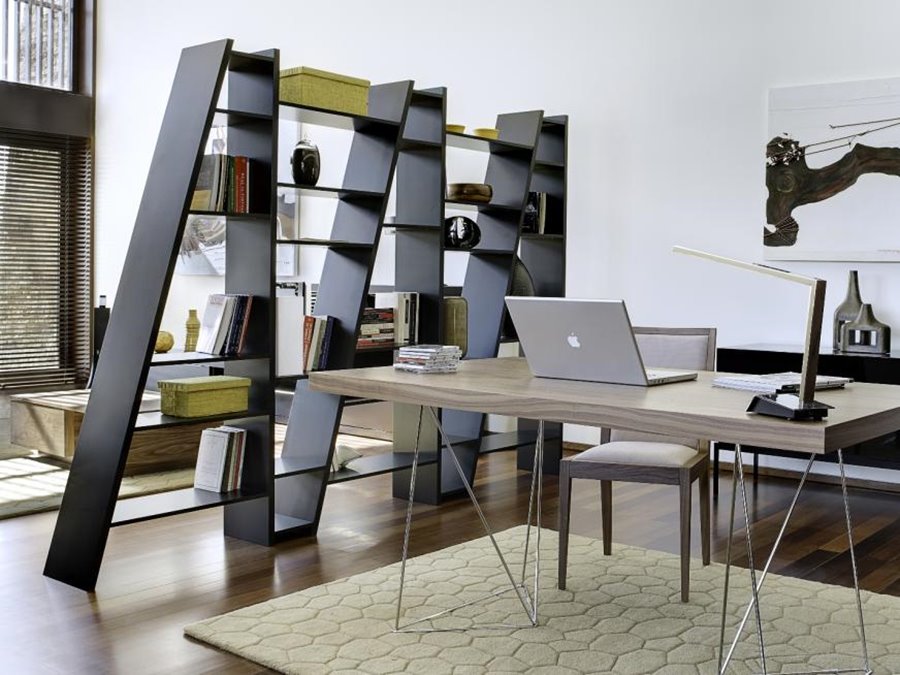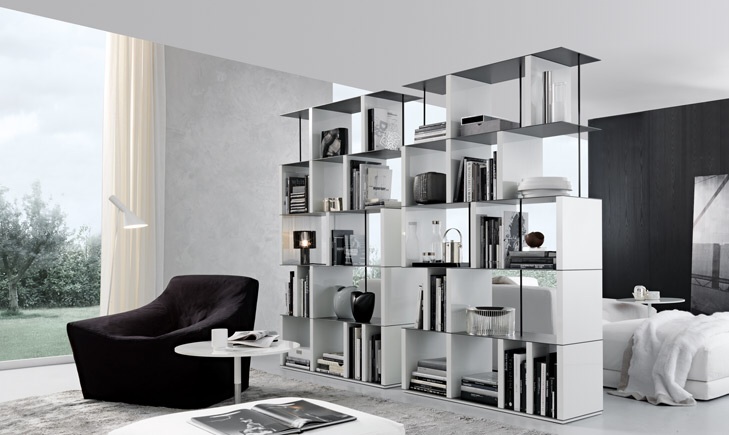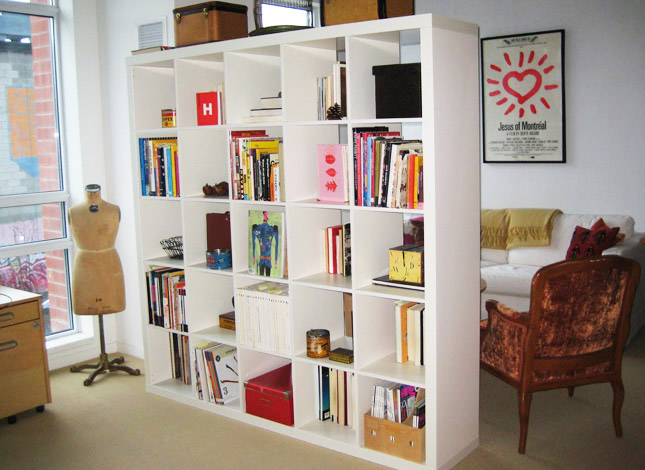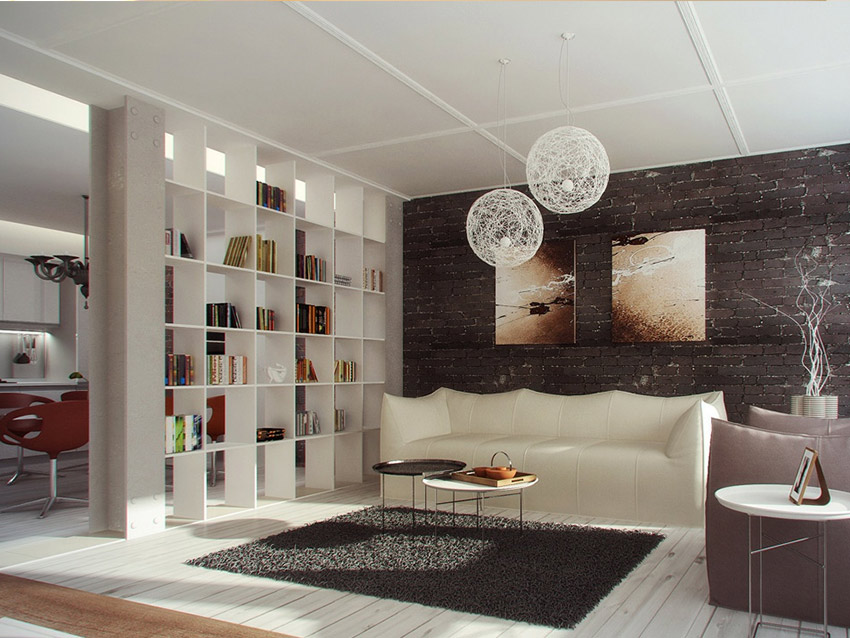 Find more ideas on the next pages!