You have probably noticed the cable spools being repurposed somewhere and used as wonderful pieces of furniture. If you think they are fun and cool, it's time to get down to some repurposing yourselves, and incorporate them in your homes. The photos that I have collected here for you show you that it can be used in tons of different ways. What do you already have in mind?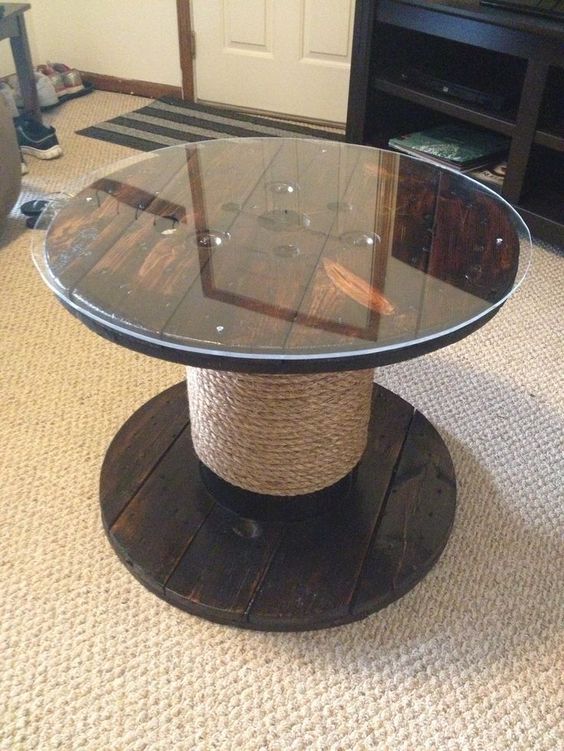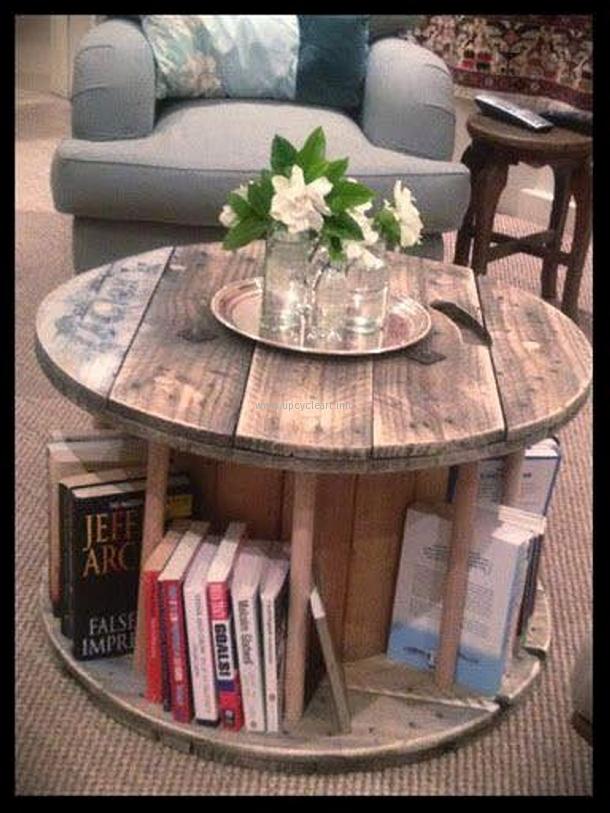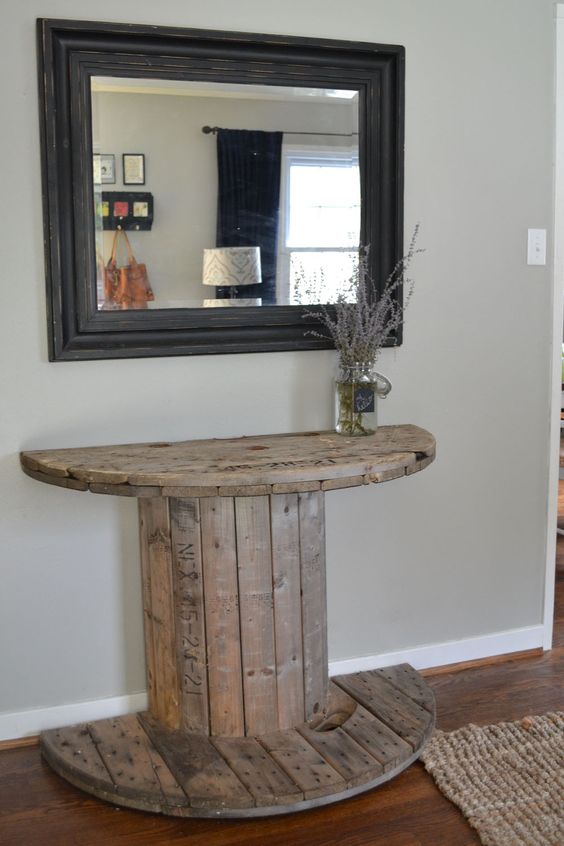 Cable spools work great for the garden as well, so take in consideration these ideas and see what will work the best for you. I'm sure that you are going to find the right design for you!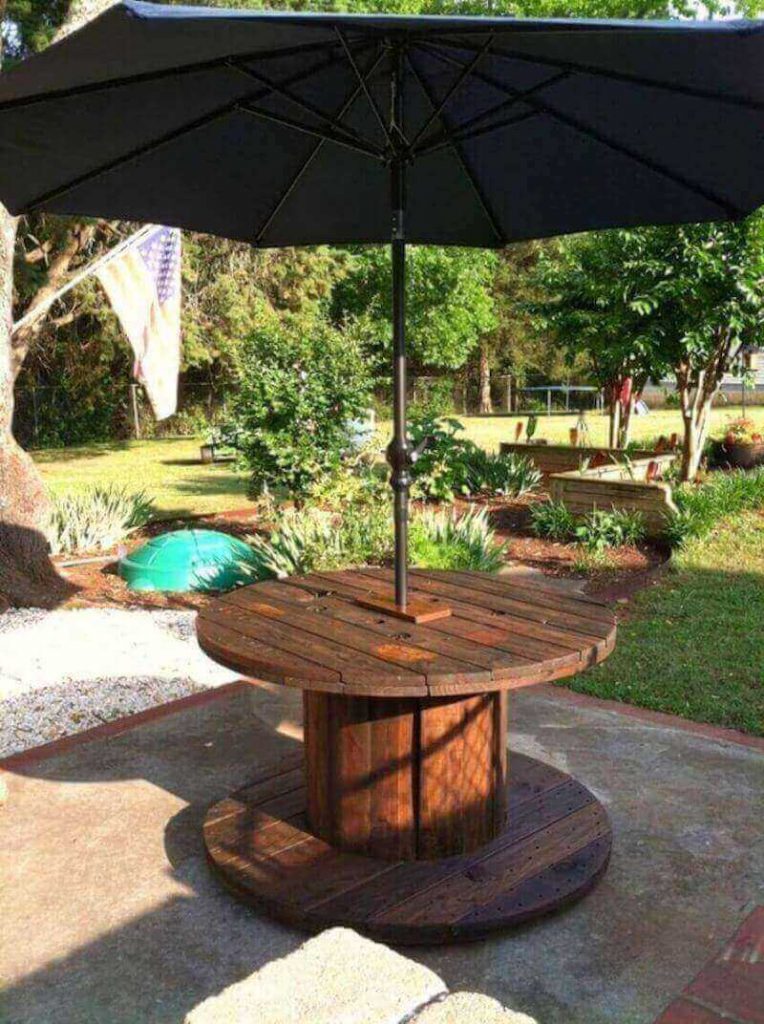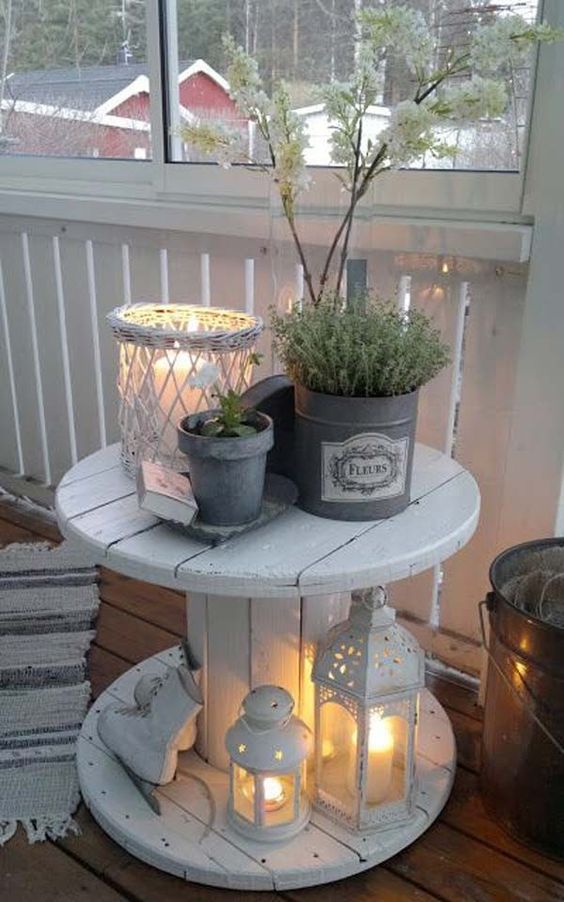 How are you going to make the cable spool a part from your home? Have some of these projects managed to keep you interested? I would love to hear from you, so make sure you let me know how you feel about them! Thanks for your time and enjoy the rest of your day!