Your apartment may be short on space, but it definitely shouldn't be short on style. You can still live big in a small apartment and today we would like to give you some tips on how you can do it.
So, you may not have a space for some bigger stuff, but decorating it in the right way can help you live comfortable even in the tiniest apartment. You should focus on both functionality and design and you should make sure to use every inch of the space available.  And the following tips are just some of the best ones you may want to follow.
 Define separate areas
Small apartments are mainly with open floor plan. So, you should define separate areas. You can do this by setting a buffet between the kitchen and dining space which can also serve as additional storage space. Or you can use floor to ceiling shelves to separate the living room and the bedroom. This can again serve as a room divider and storage space.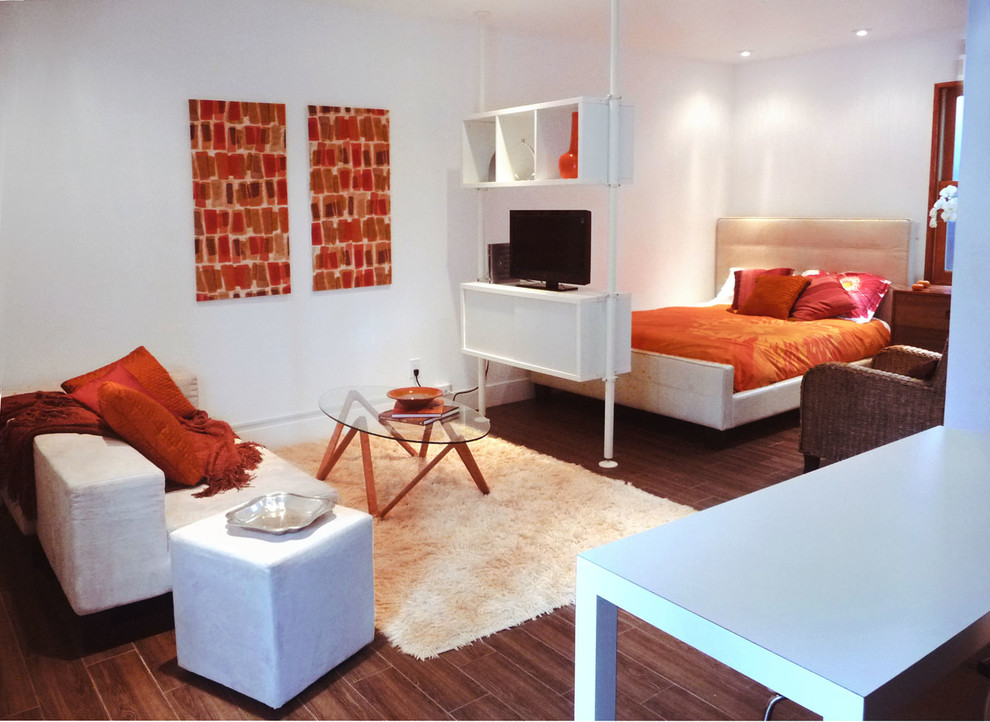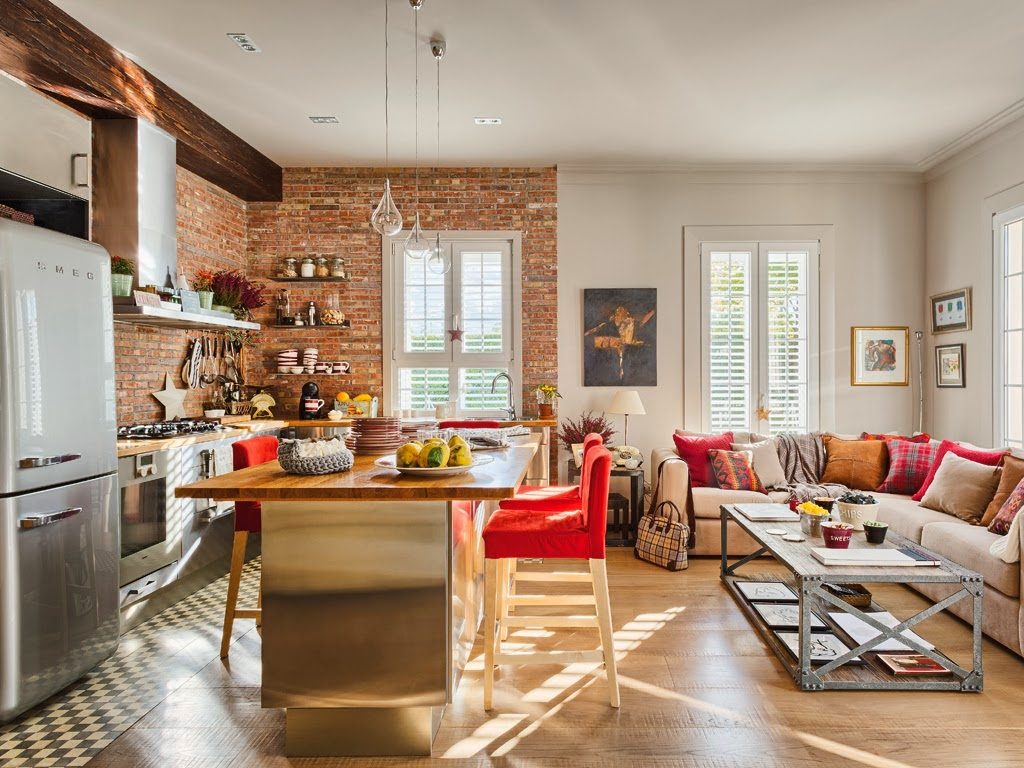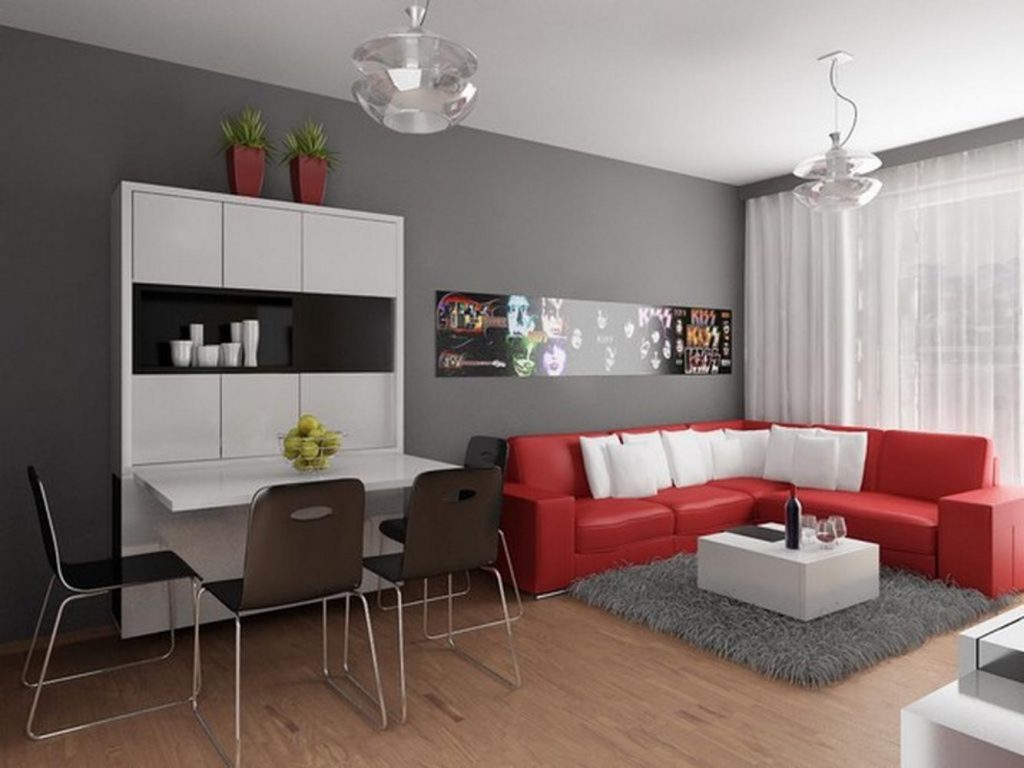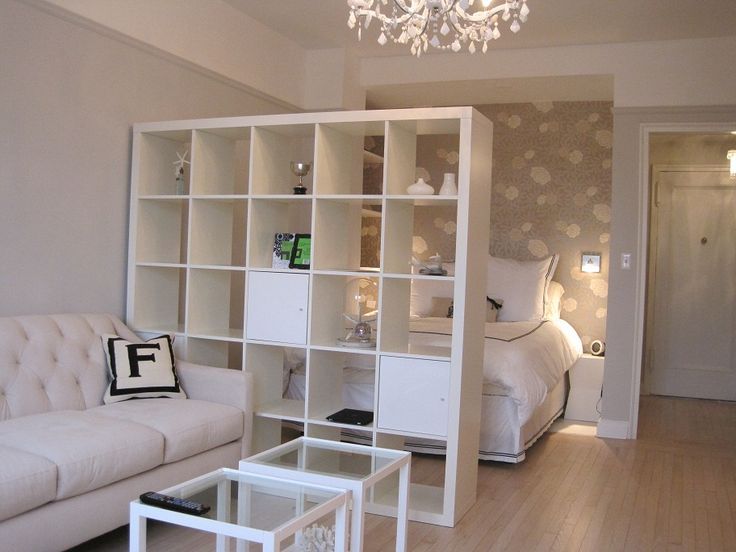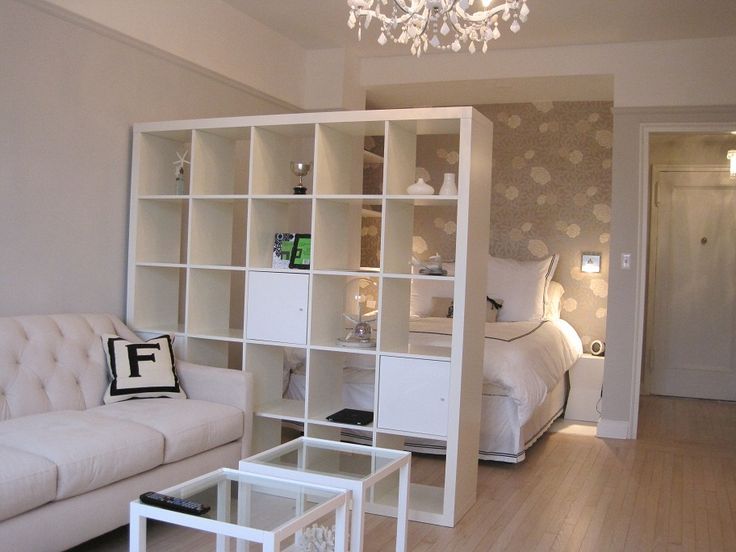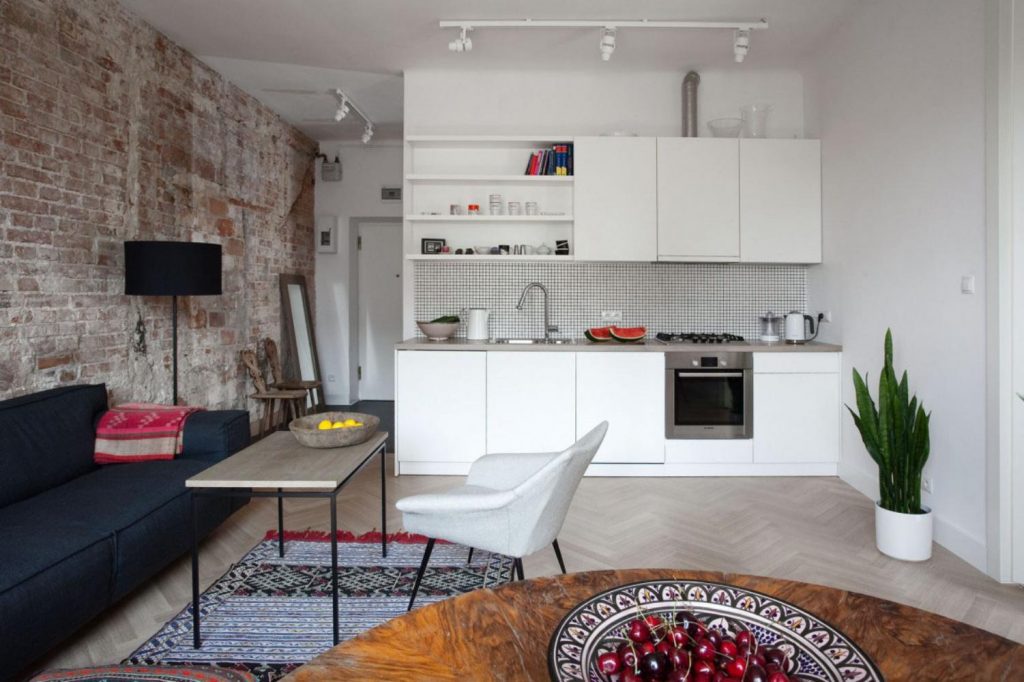 Find more useful tips on the next pages!