Good day fellow gardeners! Are you enjoying in your little paradise? Today I have some great ideas to upgrade it. If decorating your garden is your favorite hobby, then this will help you. Check out these garden fence decor ideas and get started!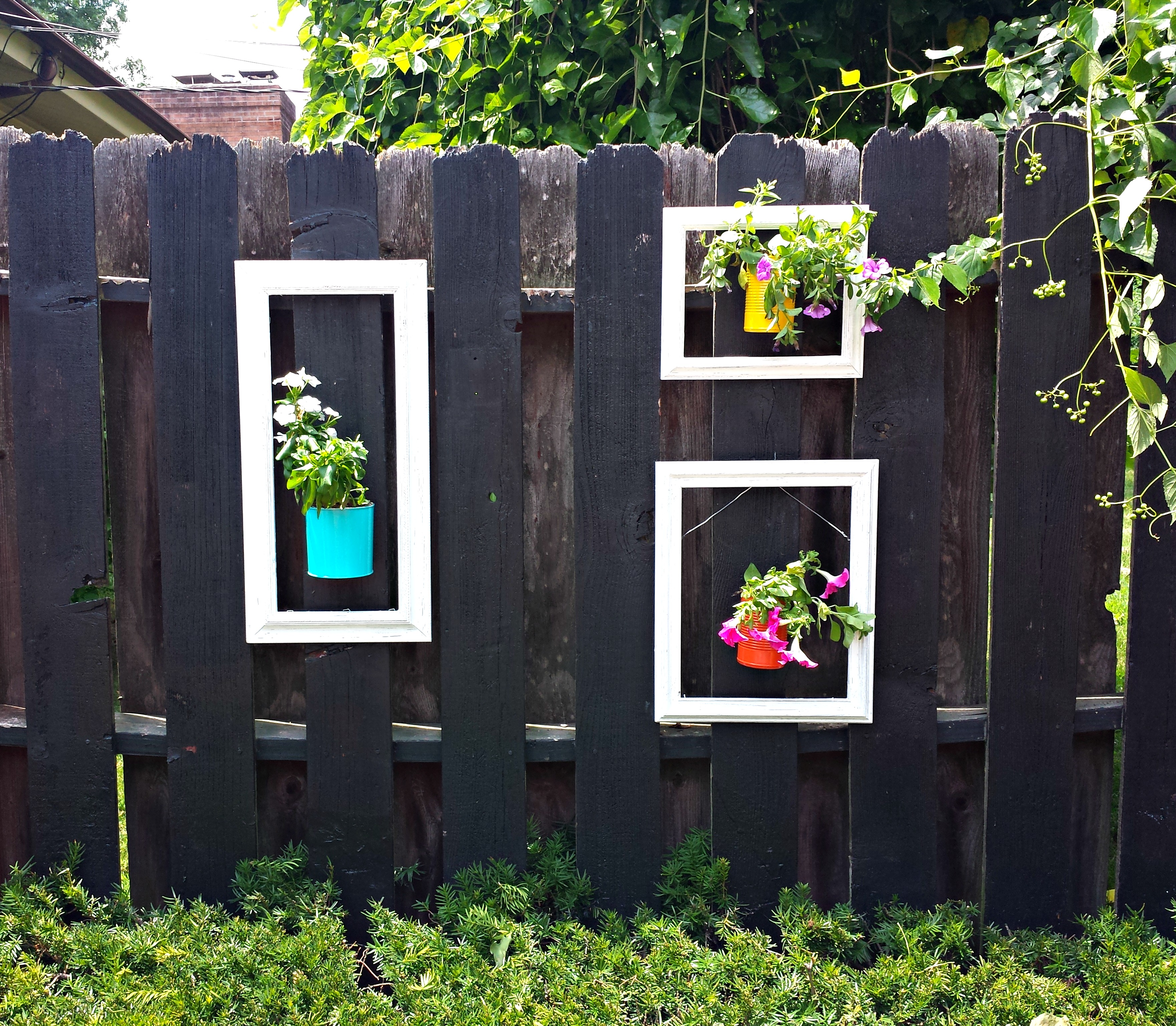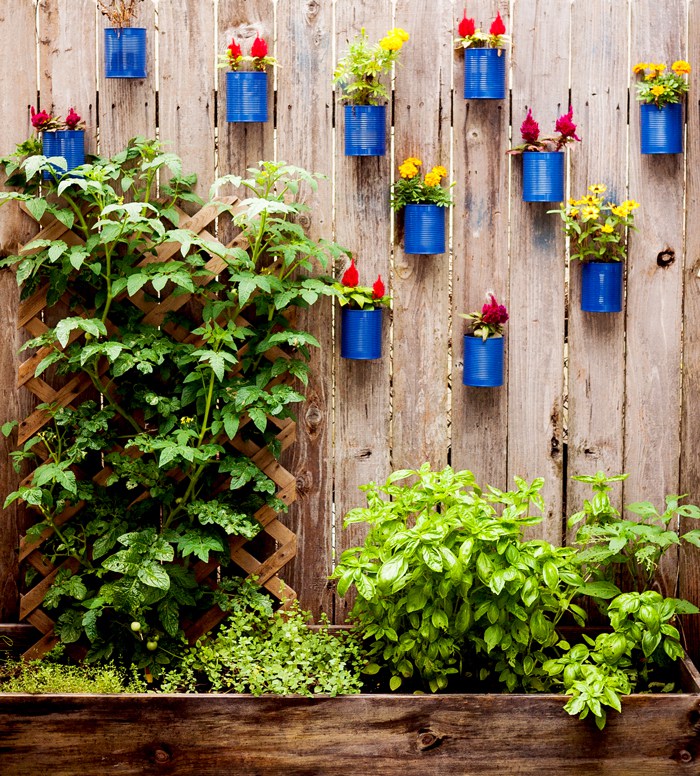 Having a garden fence is a good way to keep your privacy. And gardeners tend to neglect them. Why not decorate them and create a fun looking corner? It seems like a pretty good idea. Use old items and get the best look!
See also:
STUNNING YARD DESIGN IDEAS TO TURN YOURS INTO A WELCOMING PLACE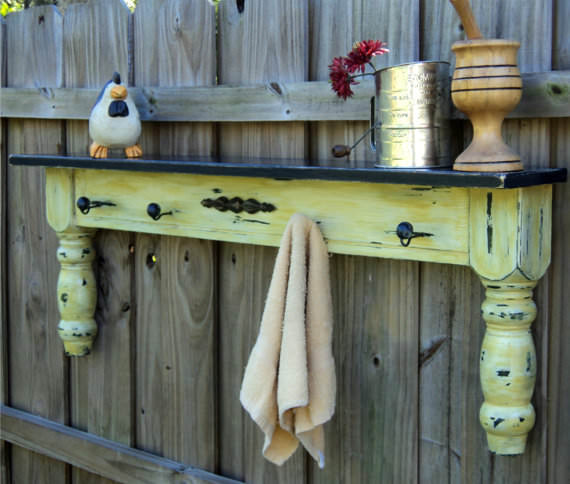 If you love vintage, then there are plenty of things that you can do. you can upcycle some old items into cool decor. This rustic window looks awesome. Accompanied by a few ornaments that share the same style, you will have one pretty rustic corner in your yard.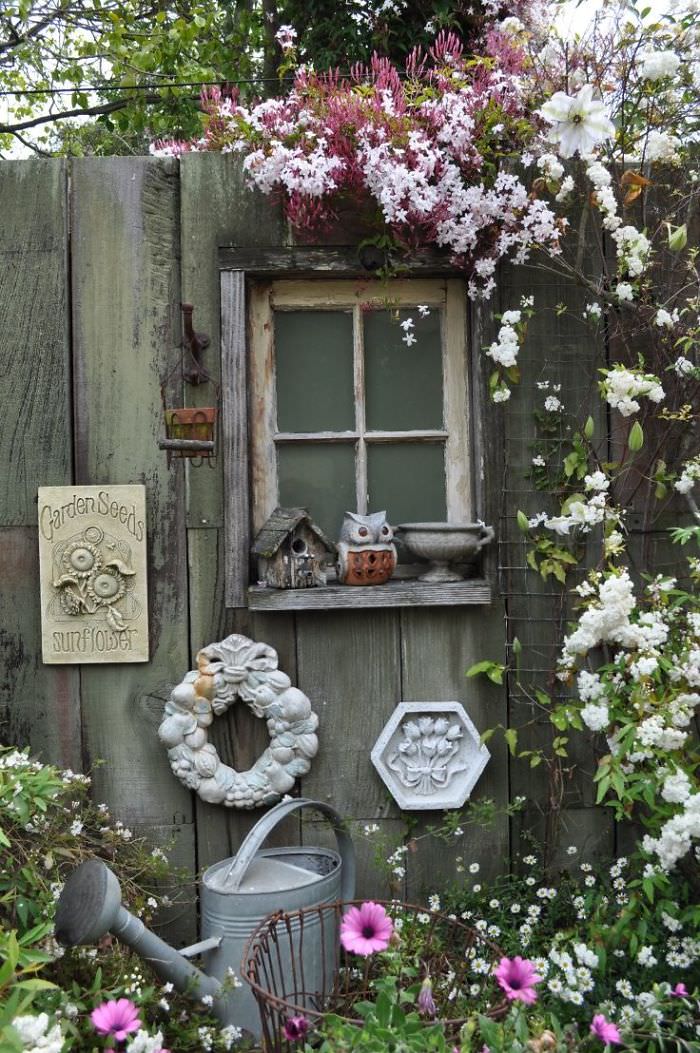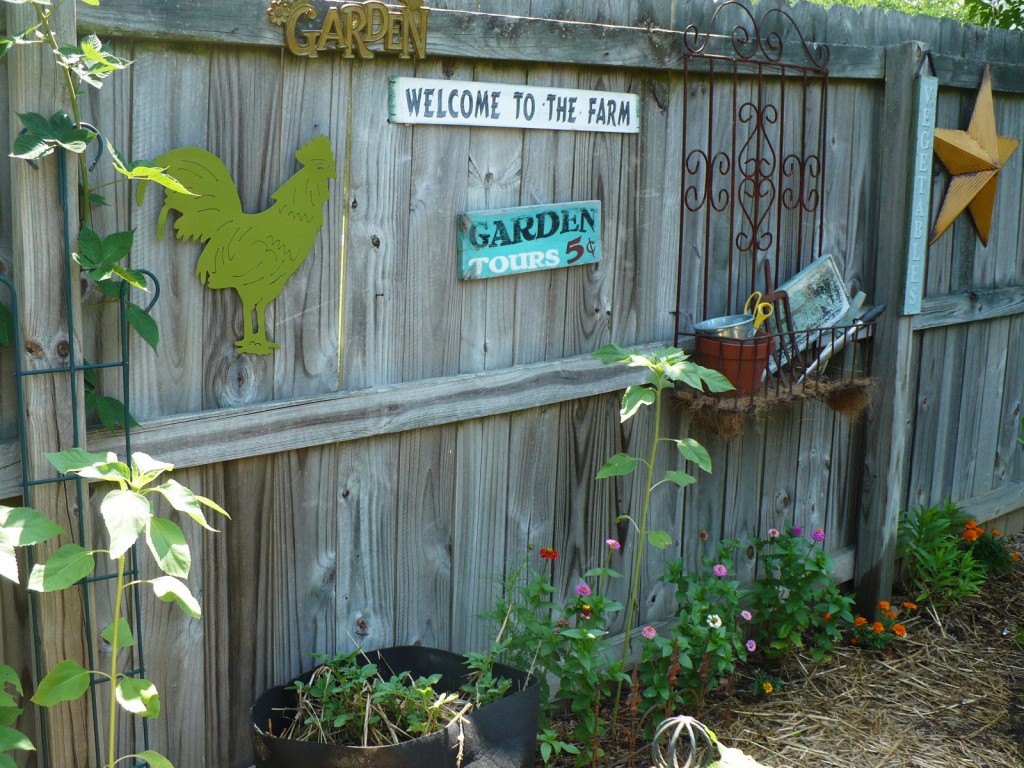 For more, go to the next page: