Are you looking for some interesting ideas for your outdoor space? You should stop here, because we have gathered the best ones only for you. If you have some spare space in your yard or patio, then you should consider creating an outdoor kitchen. It will be one cozy corner, where your summer entertainment can take place. You can prepare something delicious for your family and friends right in front of them, and they can even participate too. If this sounds fun, then check these awesome ideas!
See also:
AMAZING OUTDOOR PICNIC SEATING IDEAS THAT ANYONE CAN MAKE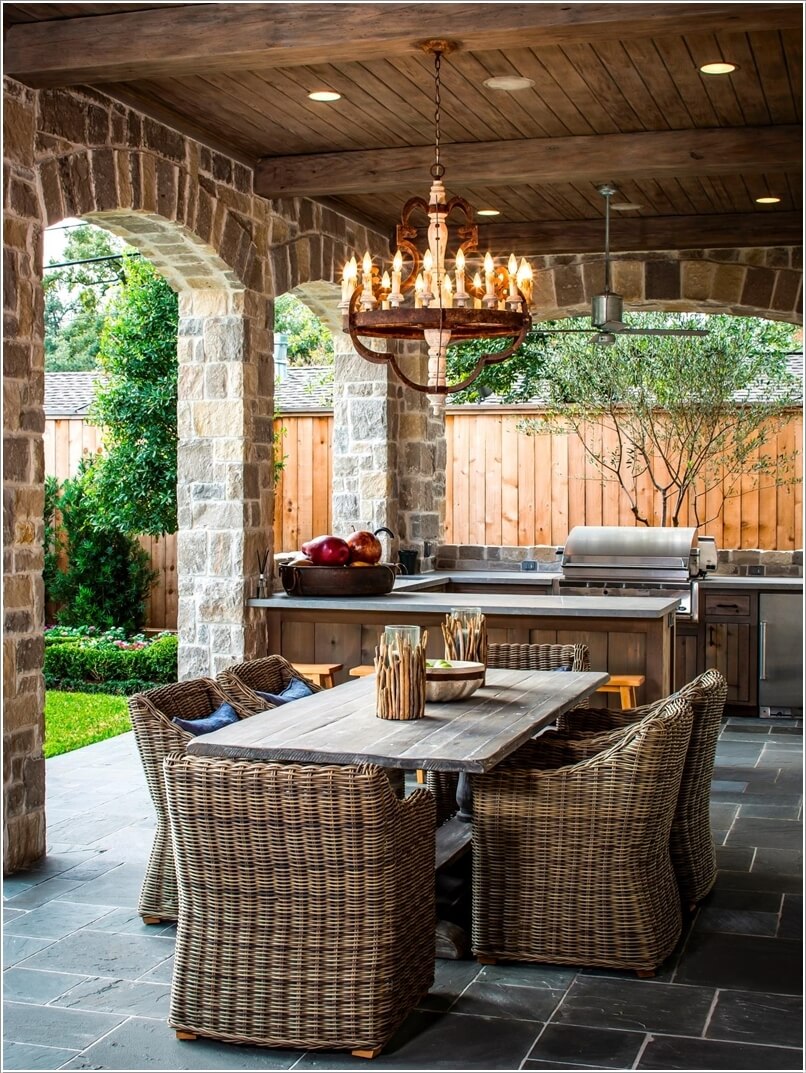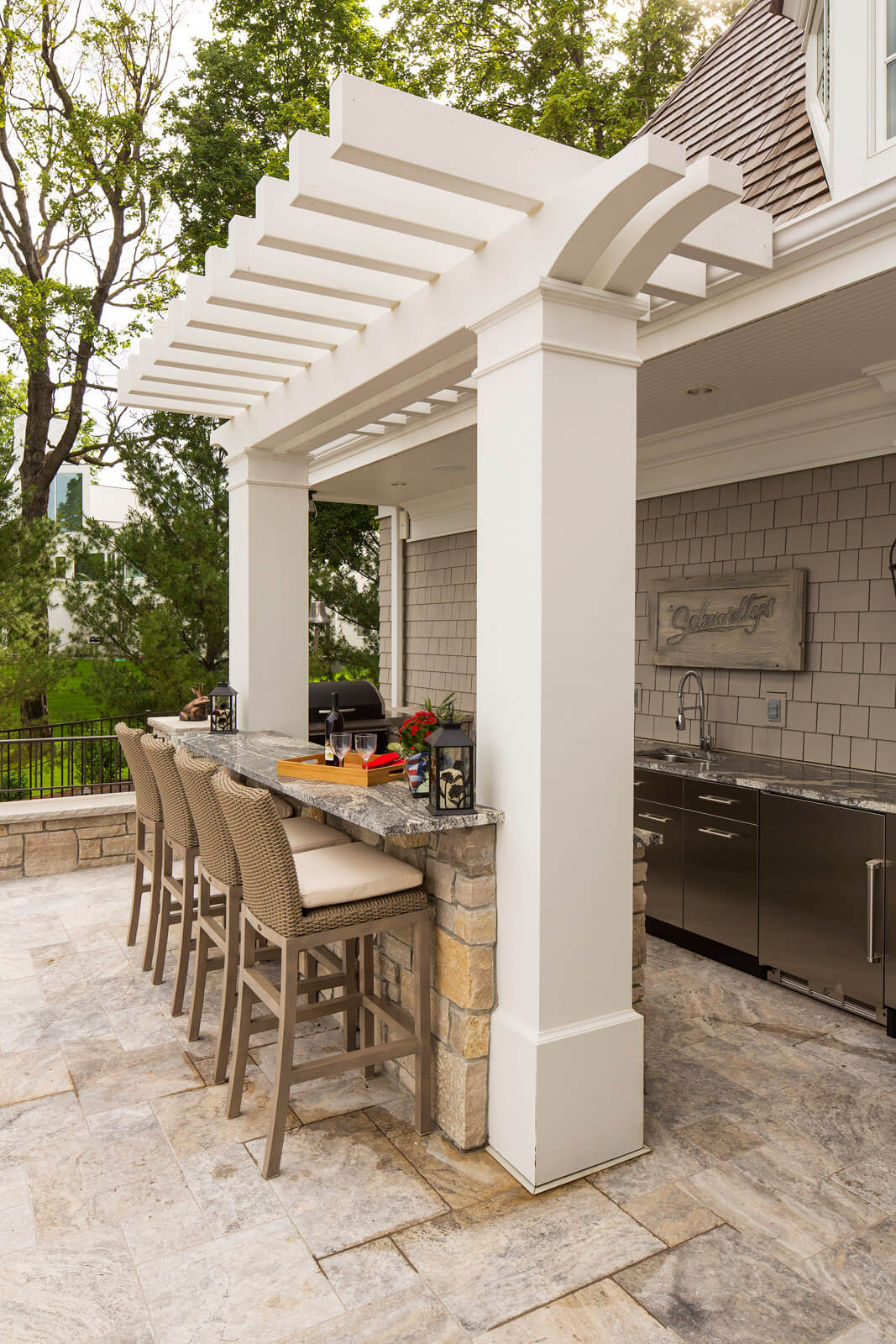 Choose the spot
The first thing that you have to do is to choose the right spot. Consider all the conditions. Do you have a power outlet near? Does the spot have shade? A Water source? Consider all of this and plan your kitchen properly. If your spot is missing shade, you can add a pergola later.It will make your kitchen look outstanding too.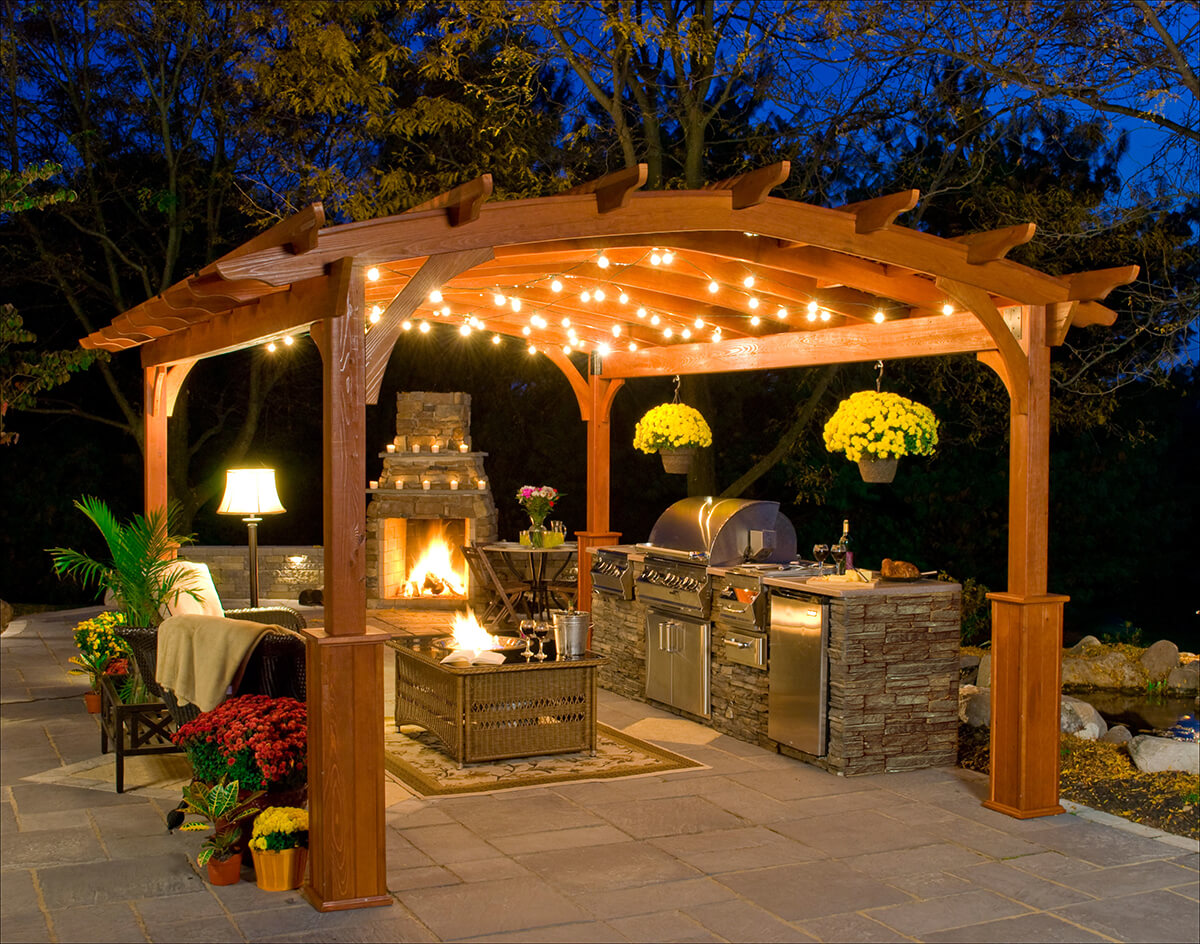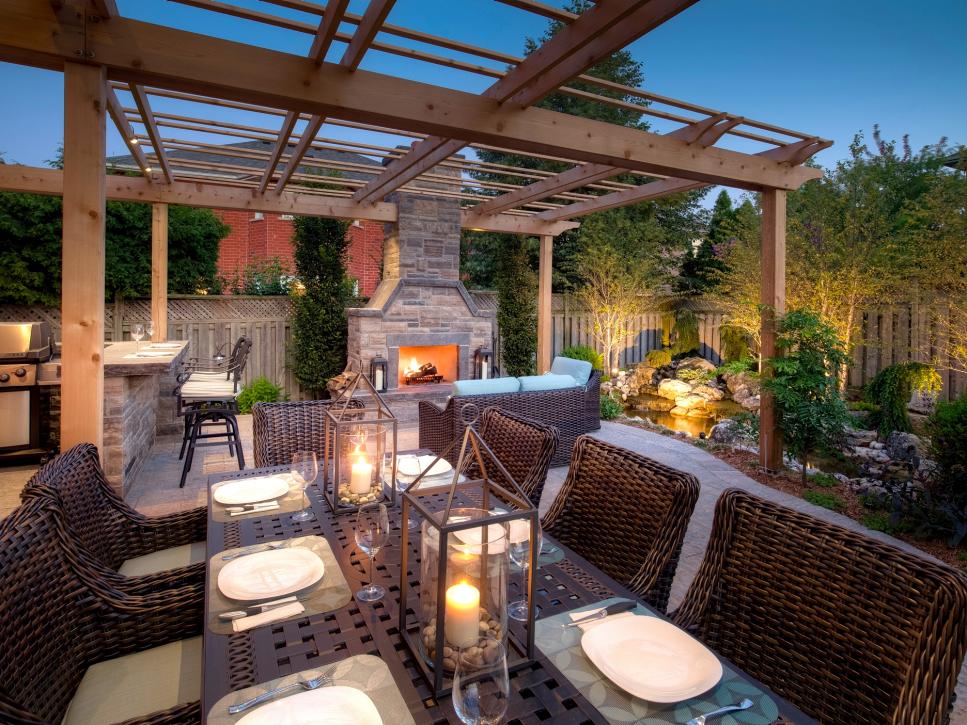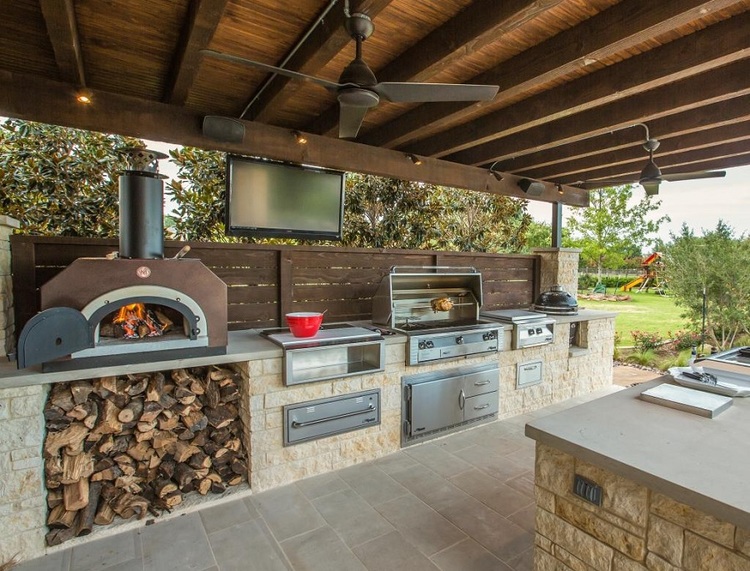 To check the rest of the outdoor kitchen designs, go to the next page->