Inverted Furniture, Accessories And Gadgets
You can find some cool inverted furniture and accessories for your home decor, such as shelves, chandeliers, staircases etc. And the inverted umbrella that you can see at the end of the list is a truly genius invention.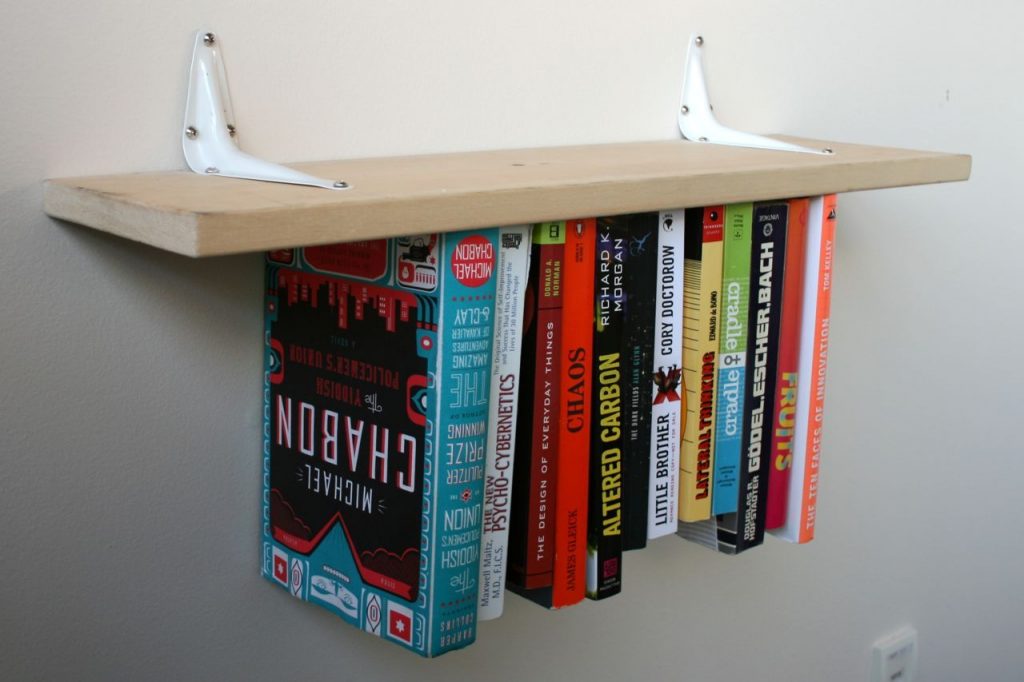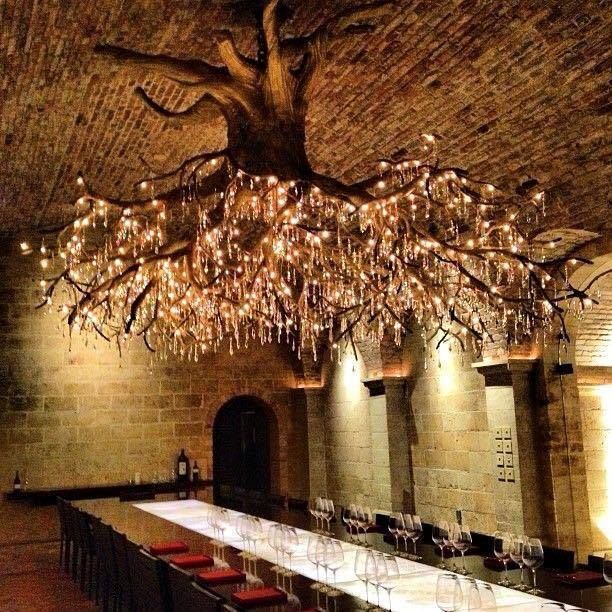 These inverted designs are truly impressive, so make sure to share them with your friends too. Thank you for reading and enjoy in the rest of your day!