One way to bring in the fall season in your home is to add one such themed centerpiece. This could be a centerpiece for the coffee table in your living room, or maybe a bigger one for the dining room. The possibilities are quite versatile, so today we decided to bring to you several fall table centerpieces you can draw inspiration from.
There aren't really any certain rules of how a fall centerpiece should look like. It is all a matter of taste and the materials you decide to use. Of course, this will include some items that actually symbolize the fall season. So, let's check out some such ideas you can try to copy.
Fall Table Centerpieces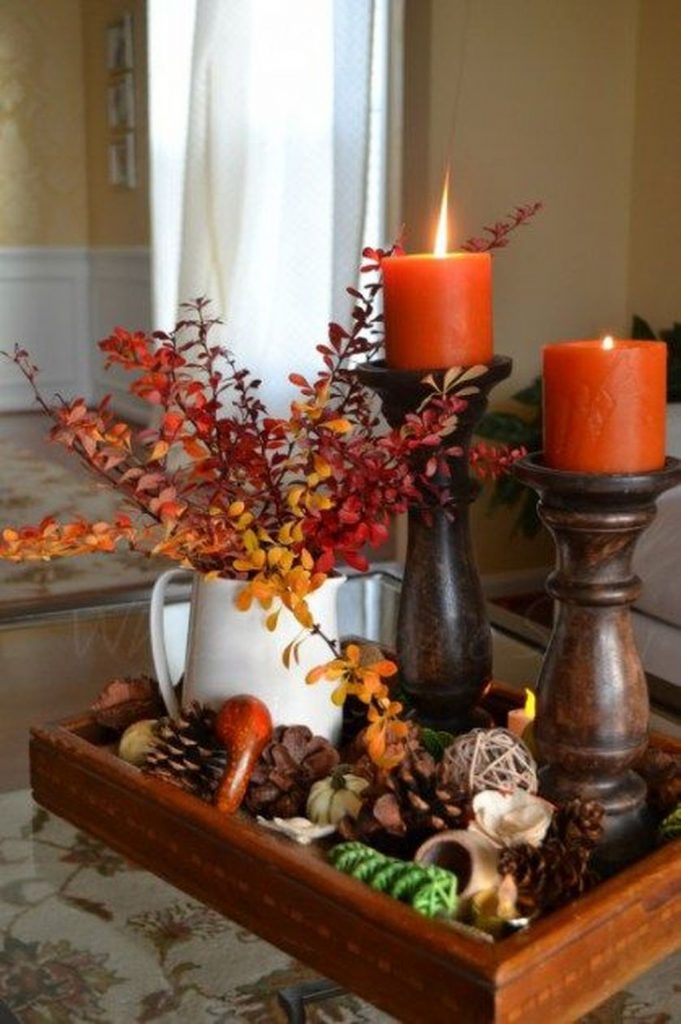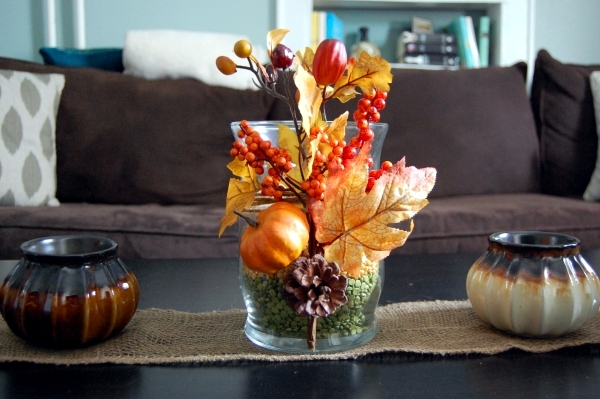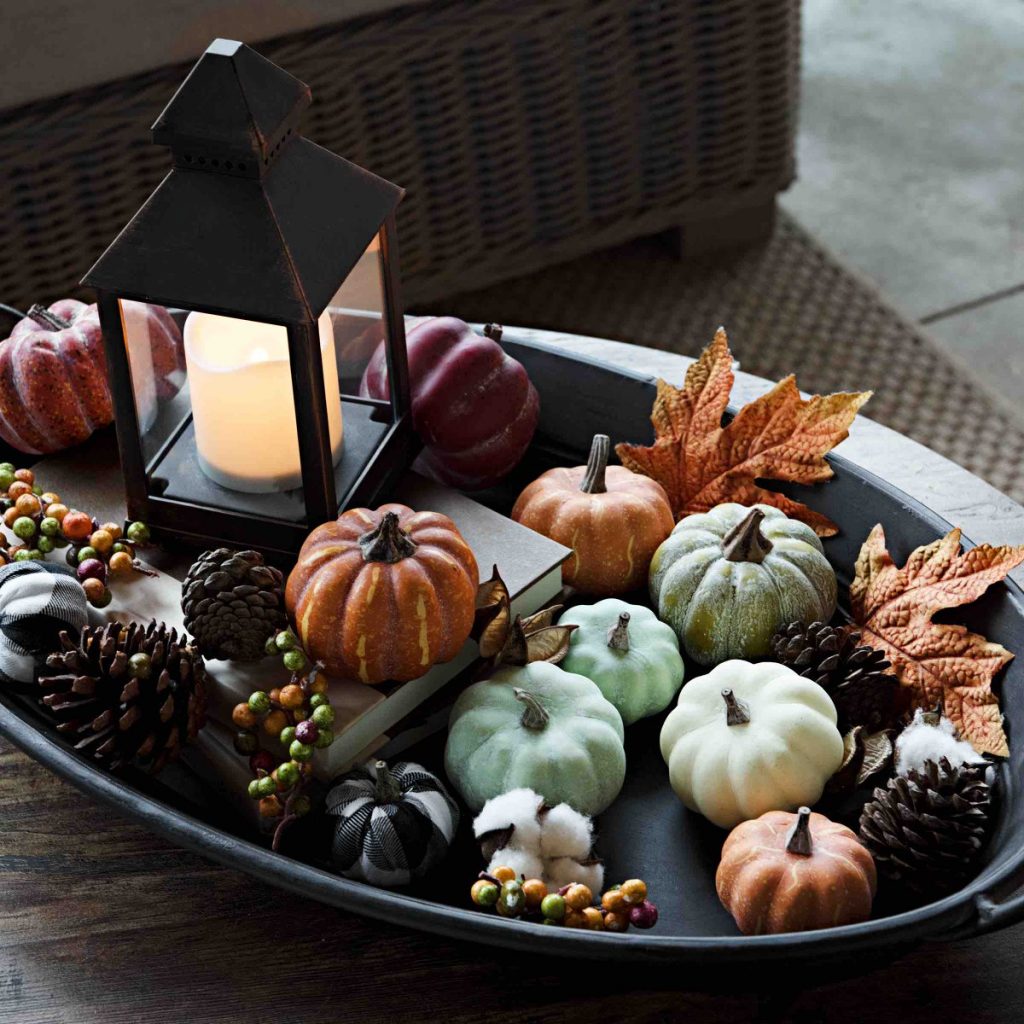 SEE ALSO: DIY Fall Leaf Decor Ideas That You Can Make For Free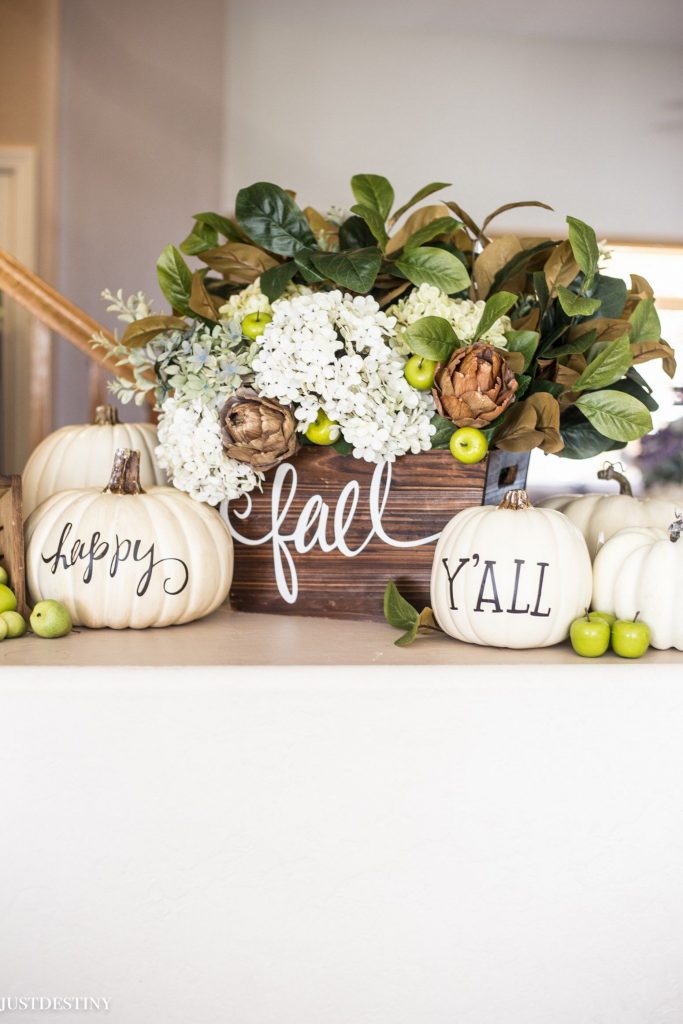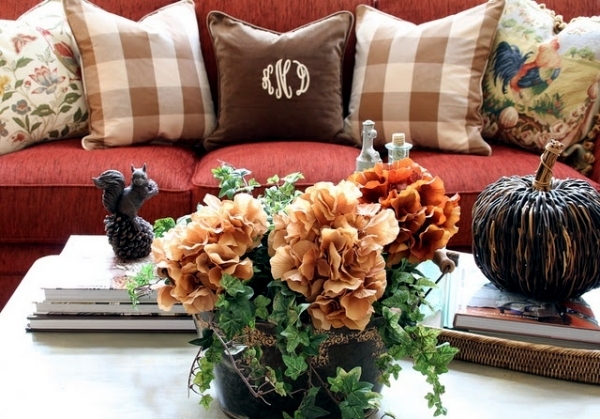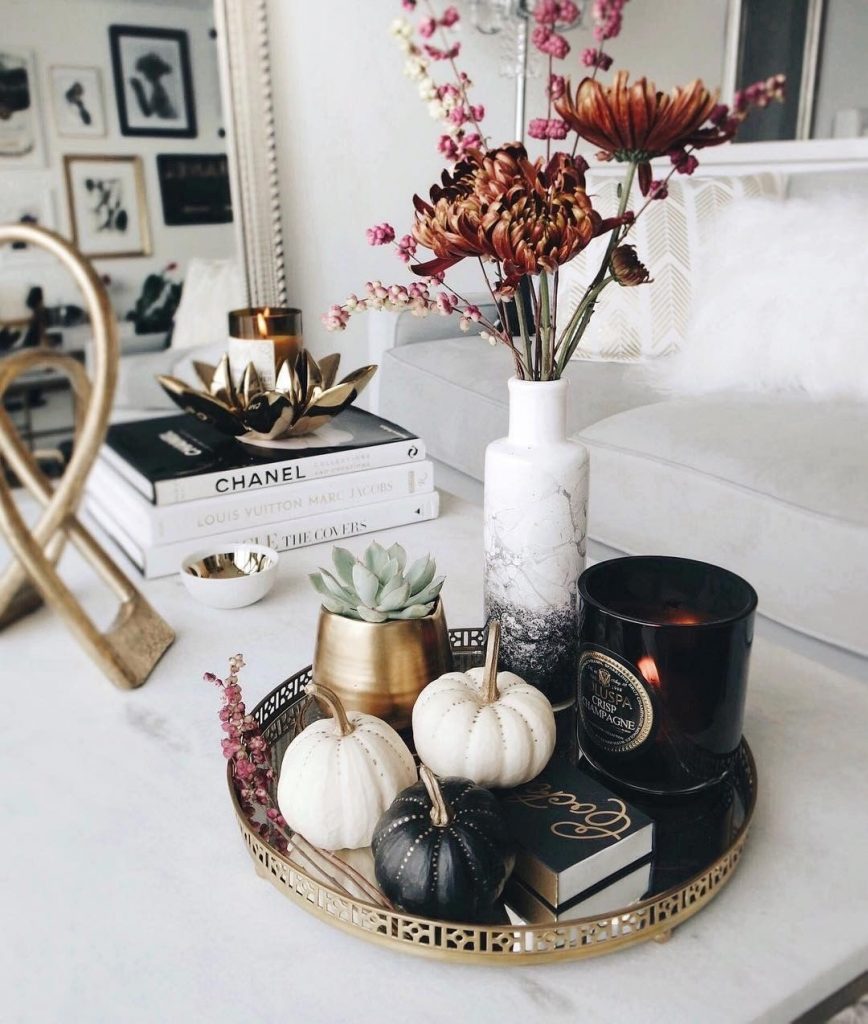 Find more ideas on the next page!