If you like the rusty note that tree branches give, then ready to incorporate them in your home. They will make wonderful decor, without so much effort. If you have a pile of branches, then there are so many things that you can do with them. A large one can serve as a hanger for kitchen utensils. Attach it to the wall. Hang some hooks and you have it. Towels, groceries, knifes can be hanged here.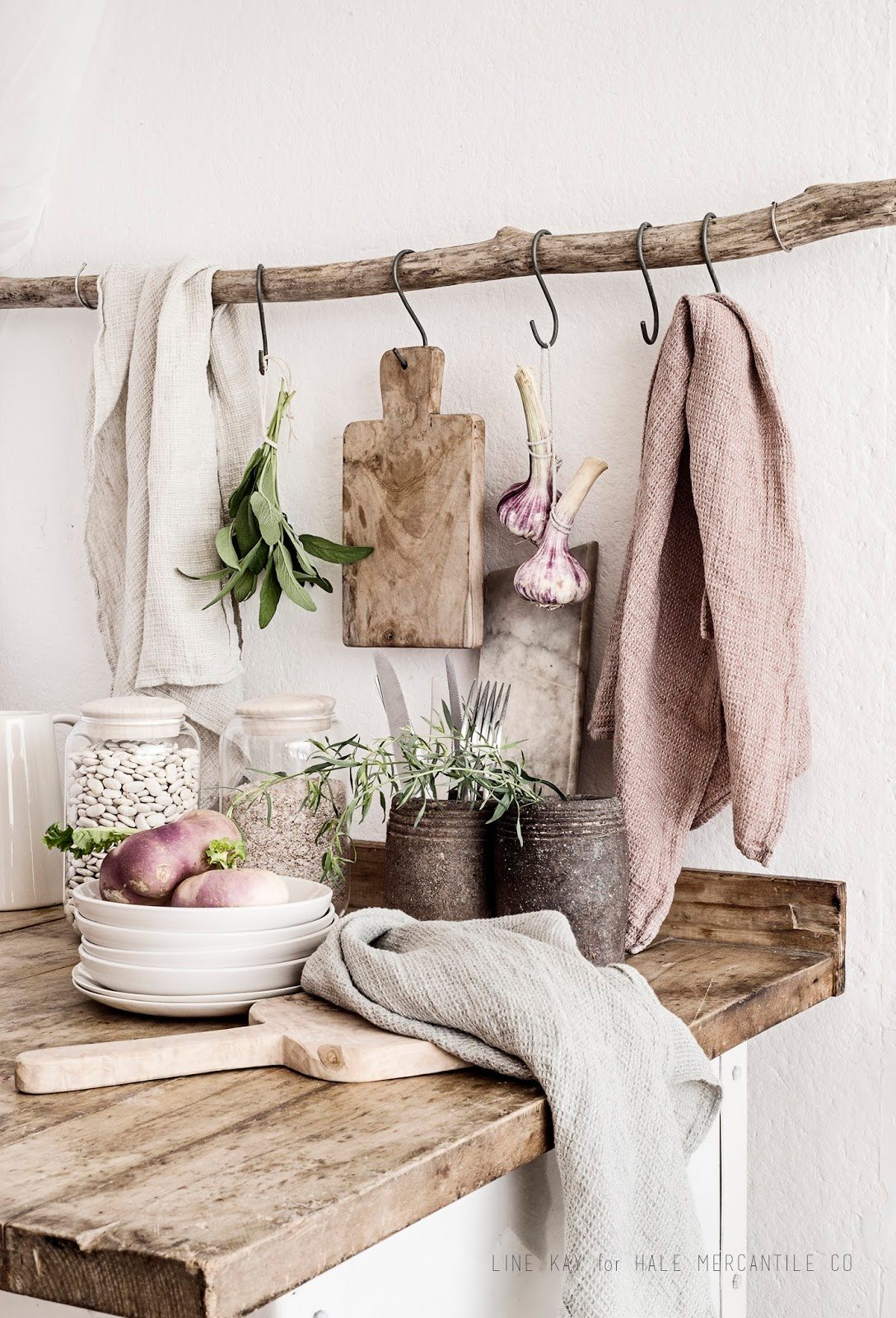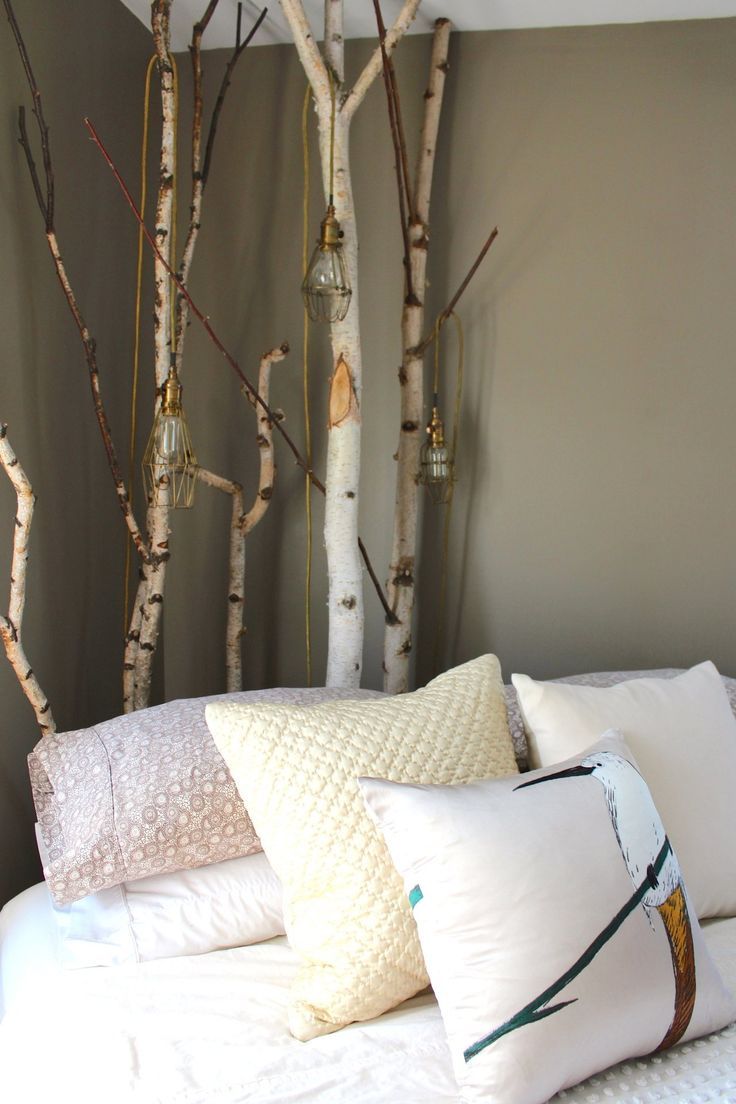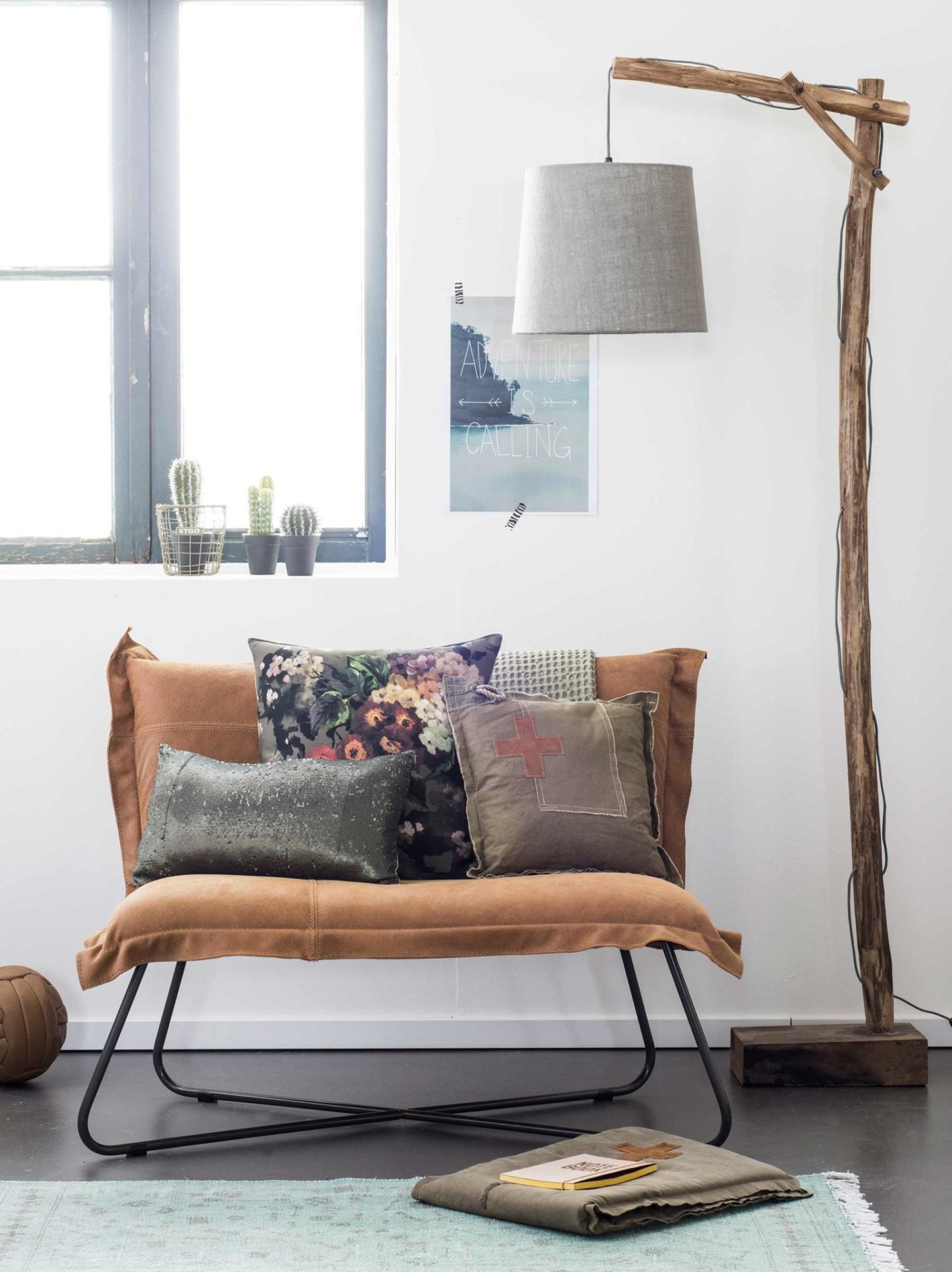 How about an amazing candle holder like this? It looks wonderful. As a table centerpiece, it will certainly be an attention-catcher.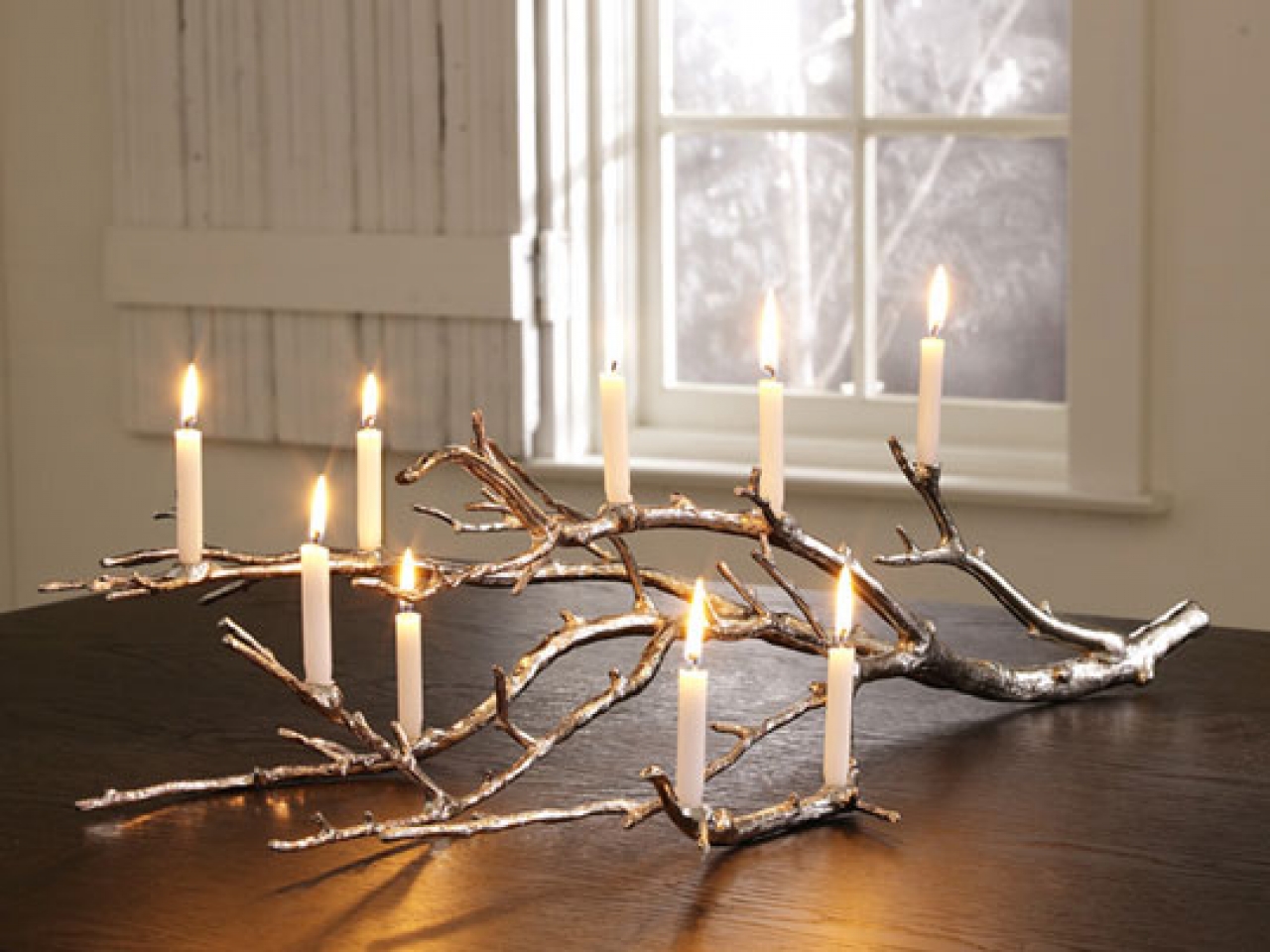 Displaying photos in a fun way is another thing that you can do with tree branches. Hang some large branches onto the wall. With simple clips, attach some photos onto the branches. I love the random look it gives!