Another great way to use the vertical space! You can install towel bars in the most awkward spaces, that otherwise you can't use. Place a few hooks and you have an excellent storage solution for all kinds of items. Here,it is used to store the planted herbs in the kitchen and create a small vertical garden.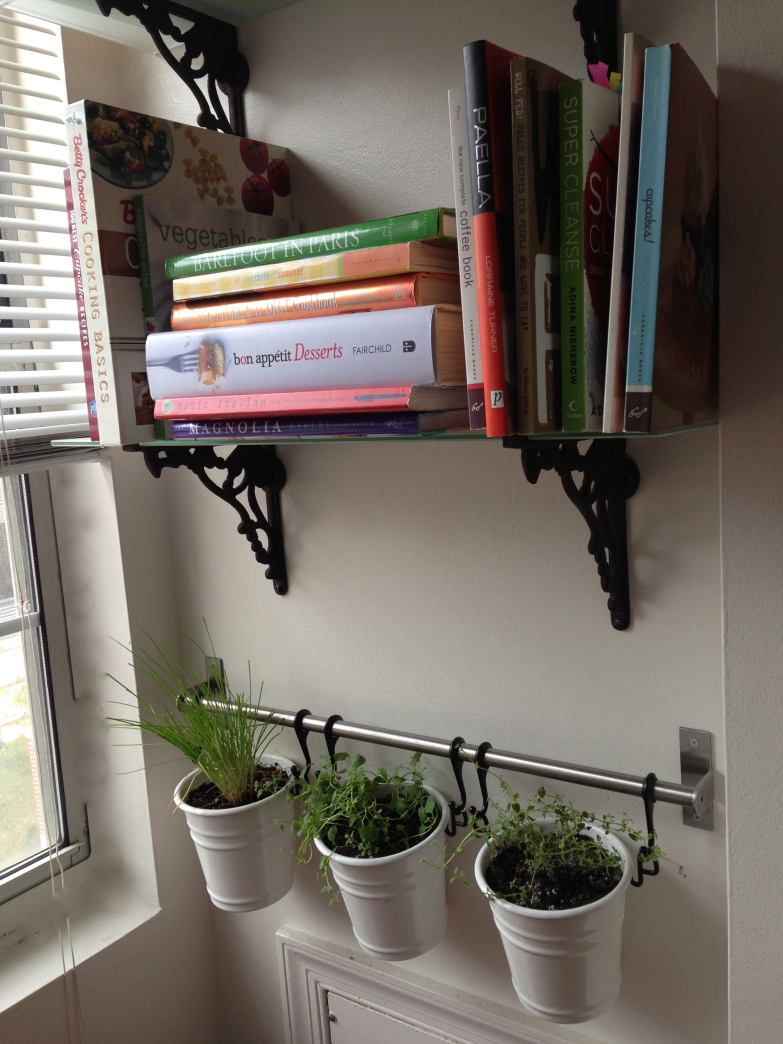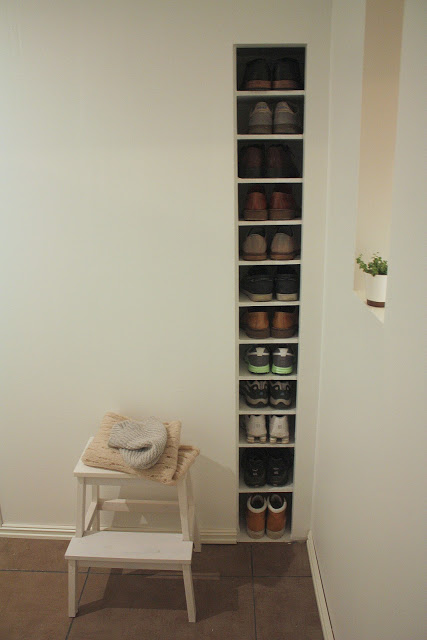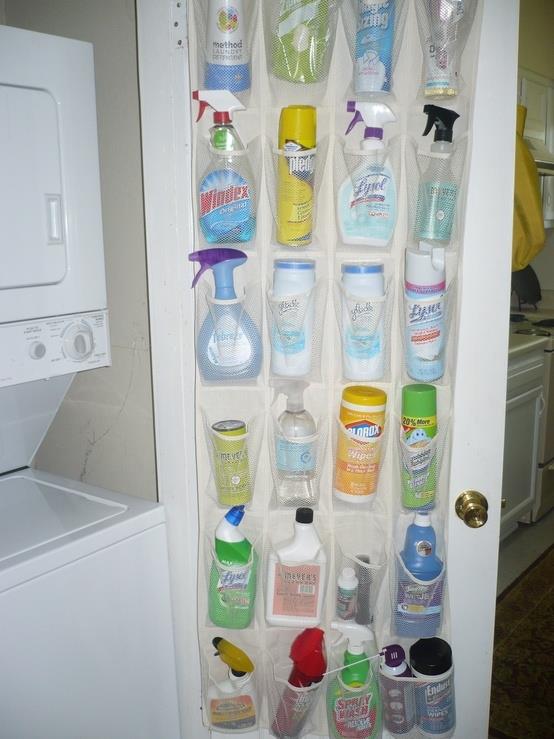 Use every inch of the space that you have available. And I really mean every! The back of the door in your bathroom can be used for storing detergents. That way, you will keep them out of children touch.
And, don't forget about the inside of the cabinet doors in the kitchen. Use them to sort your measuring cups.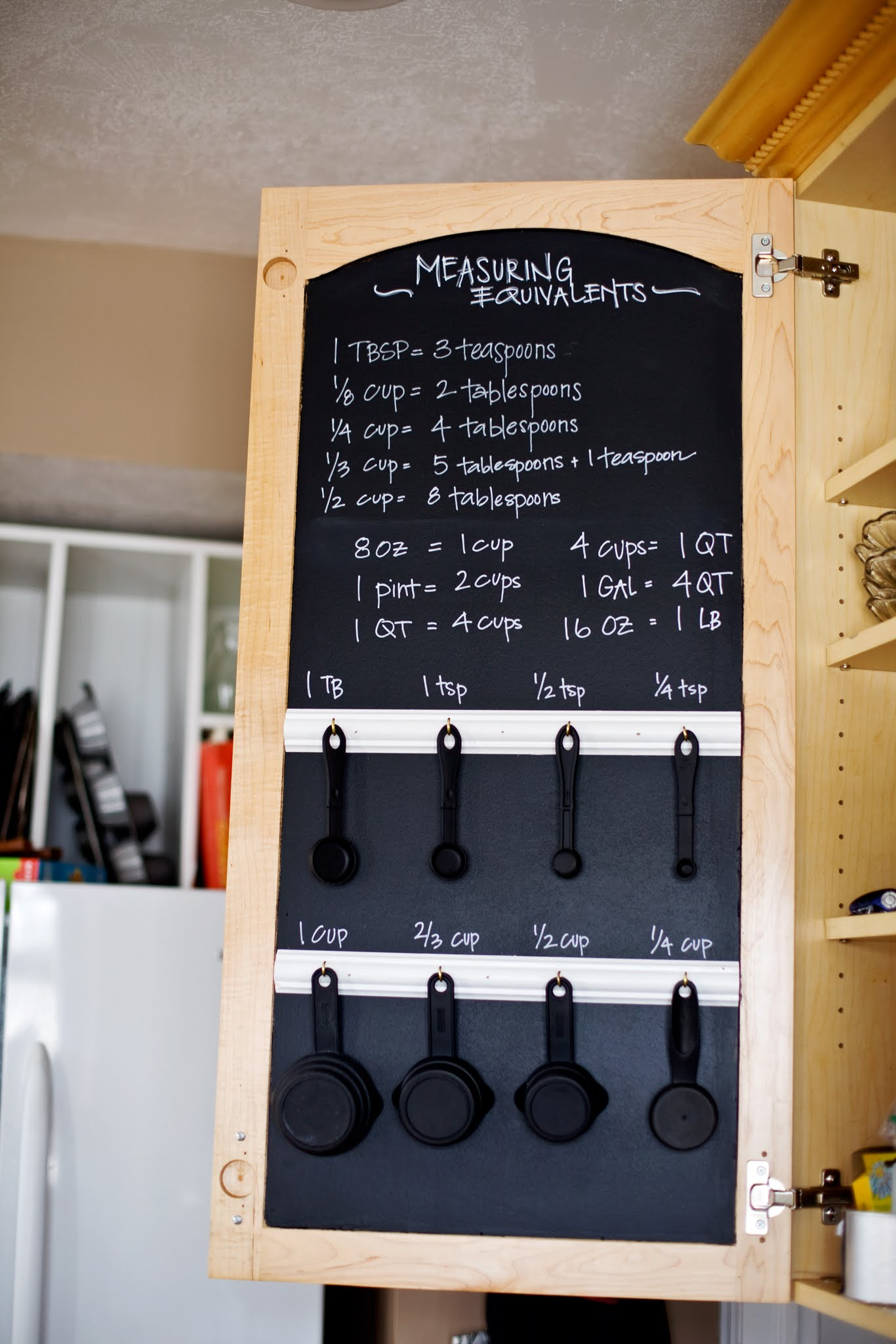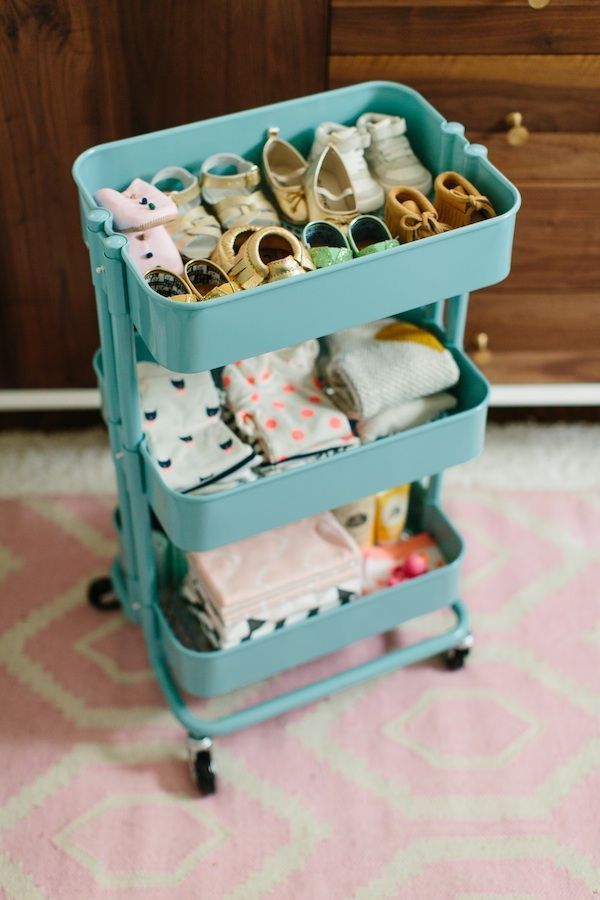 For more: