Do you have lots of makeup and enjoy collecting it? Ladies are known to have the tendency to gather lots and lots of beauty products. And storing them can be a huge difficulty. And that's the moment where you need some smart storage solutions that will help you. Today I have some great ideas for putting end to the mess. Check out these makeup storage ideas and start now!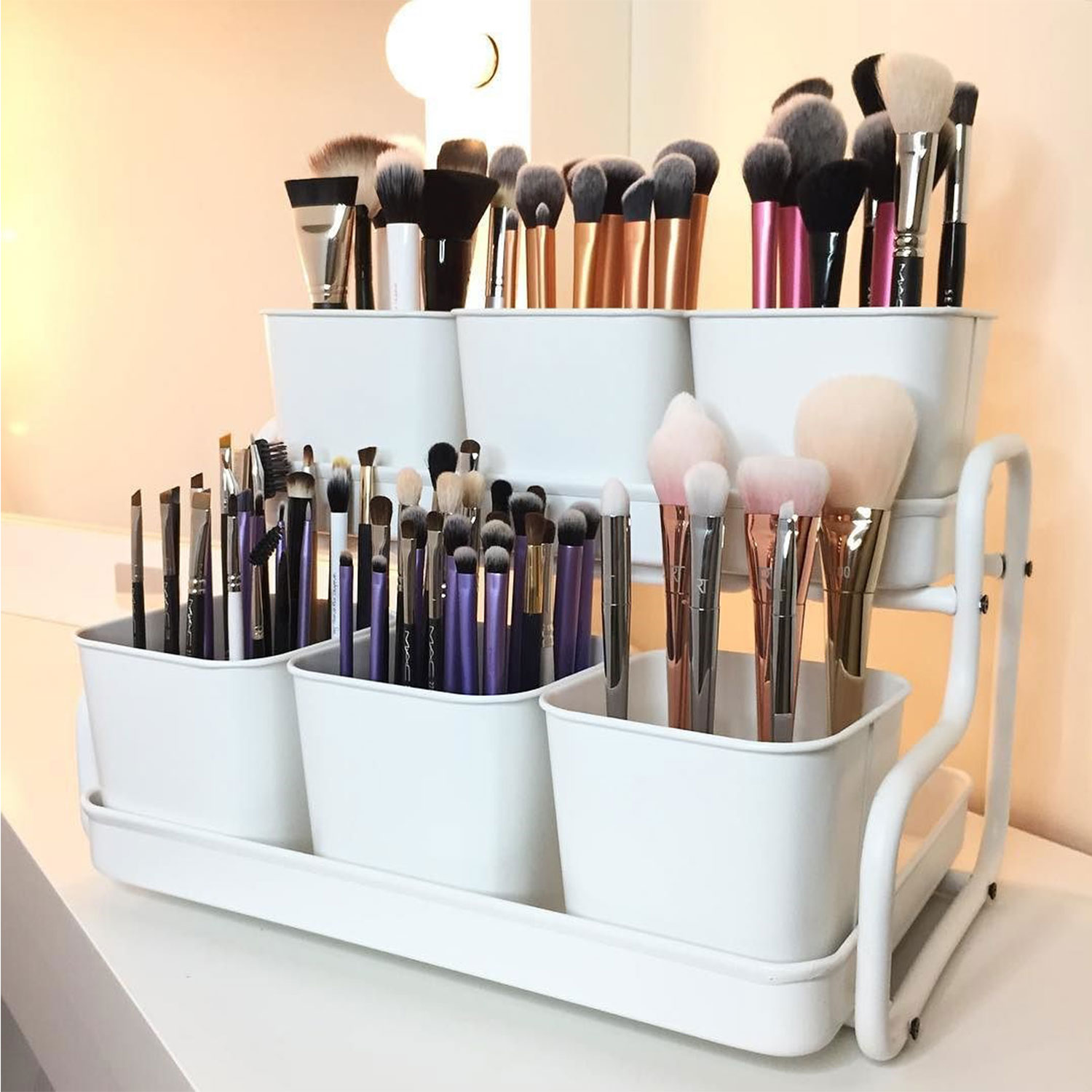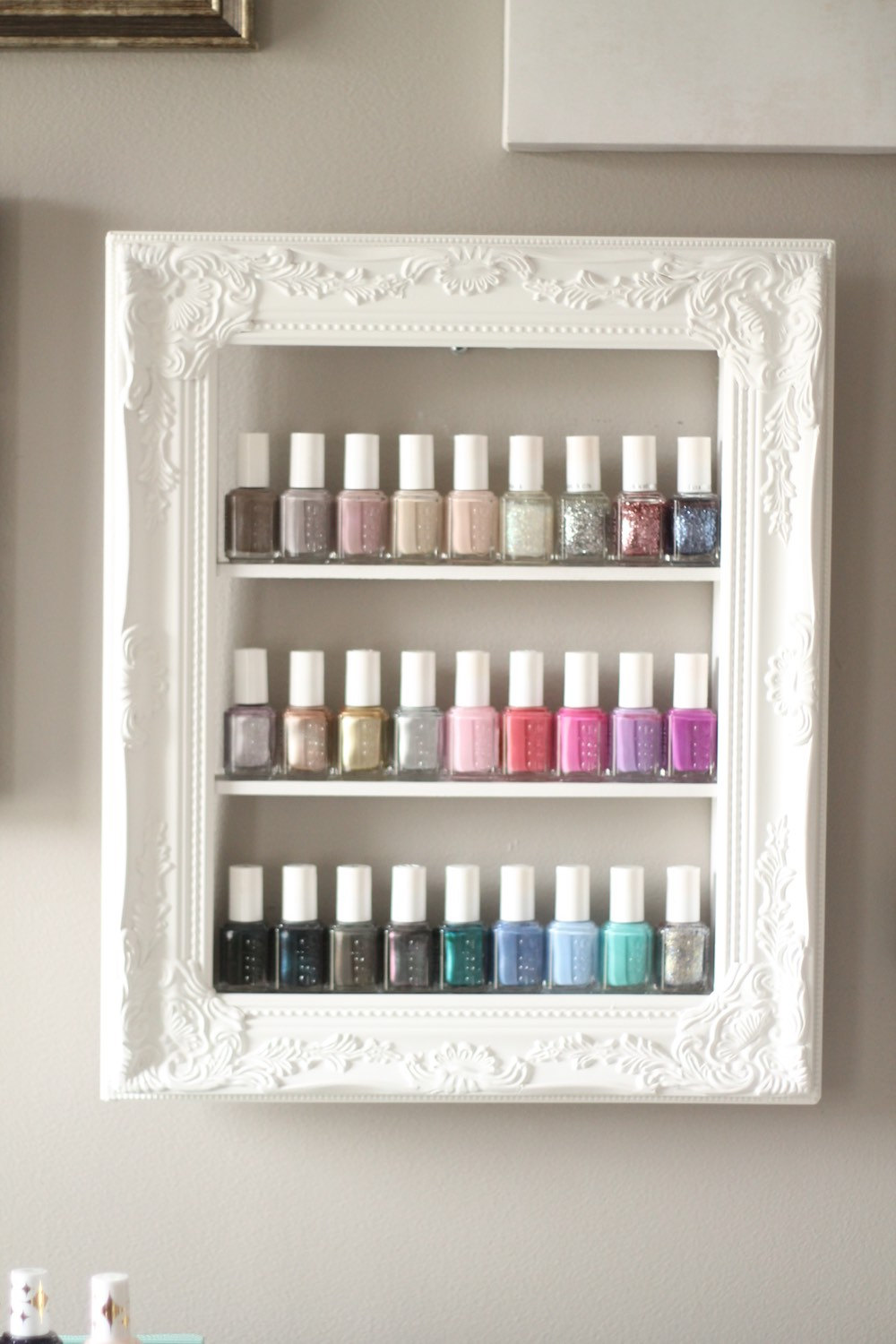 See also:
THE MOST CREATIVE JEWELRY ORGANIZING IDEAS THAT ARE AWESOME DECOR AT THE SAME TIME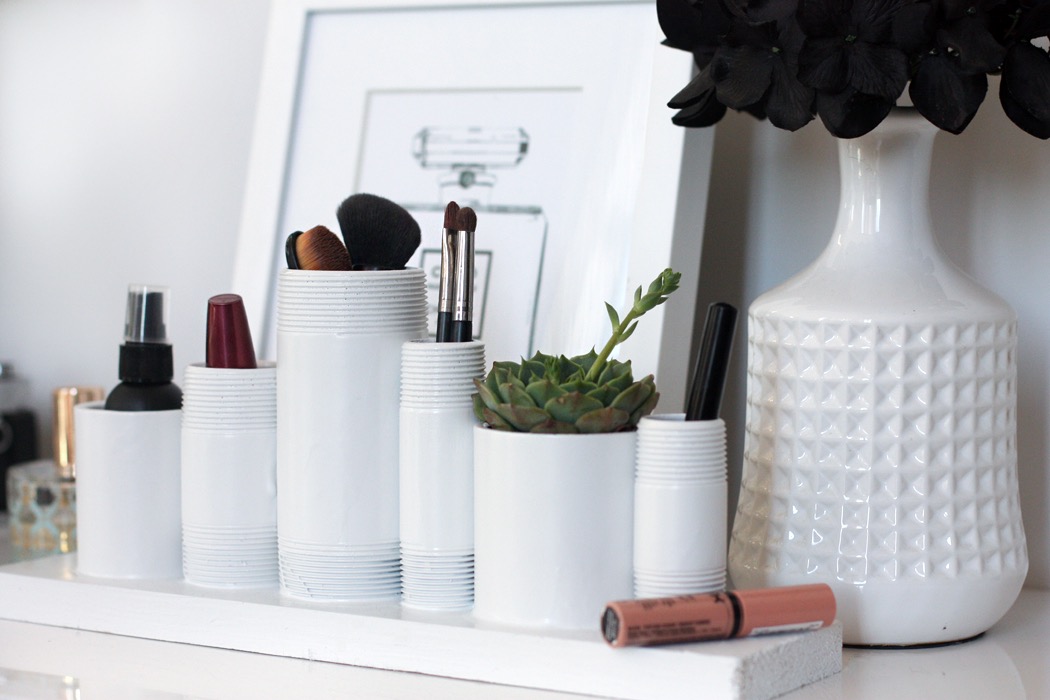 If you think that your makeup corner is messy, then it's time for some improvements. And the best thing is that you can use ordinary things to do that. This one will impress you for sure. Take a look at your freezer. You can use the Popsicle mold and ice cube tray to organize your makeup.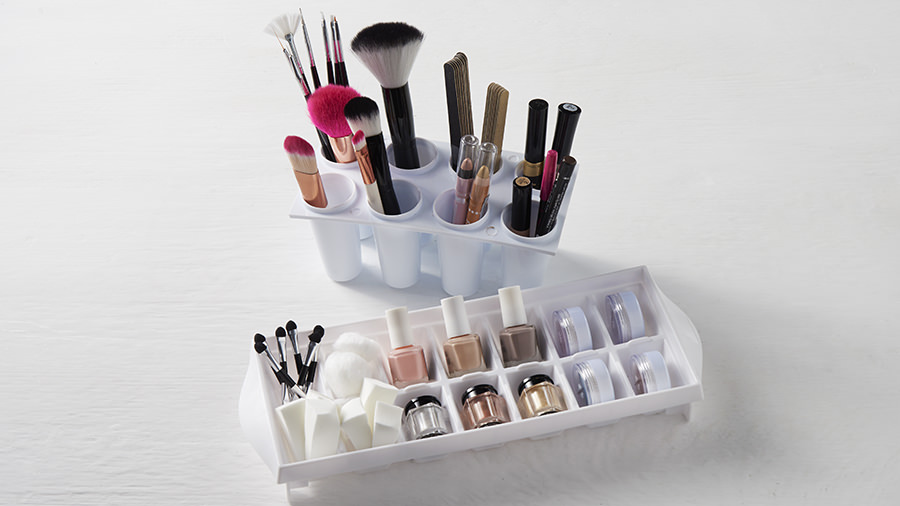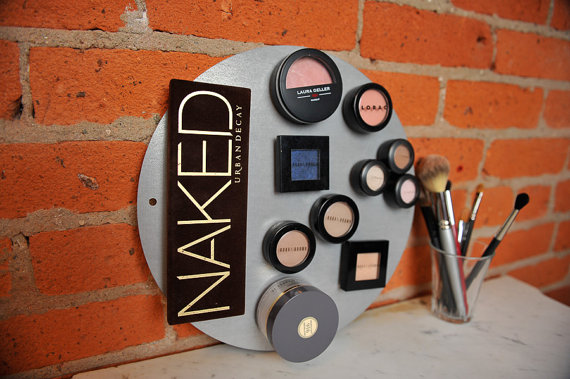 For more, go to the next page: