Hello people! Do you have a problem with storage space in your home? I know that it is so difficult to store everything, while keeping it easy accessible at the same time. So, that's why I have a nice suggestion for you. How about using pretty woven baskets to store your things and keep them away from sight? This is one brilliant idea that will help you deal with the clutter. So, check these basket storage ideas and get your inspiration!
See also:
BRILLIANT BEDROOM STORAGE IDEAS FOR LAZY PEOPLE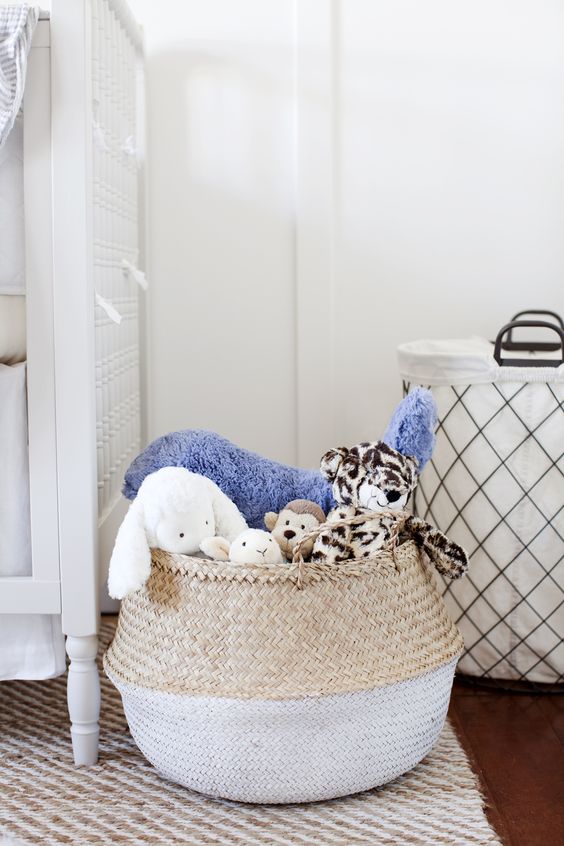 Looking for a great way to store all the toys? Here you have it. A woven basket can be the solution.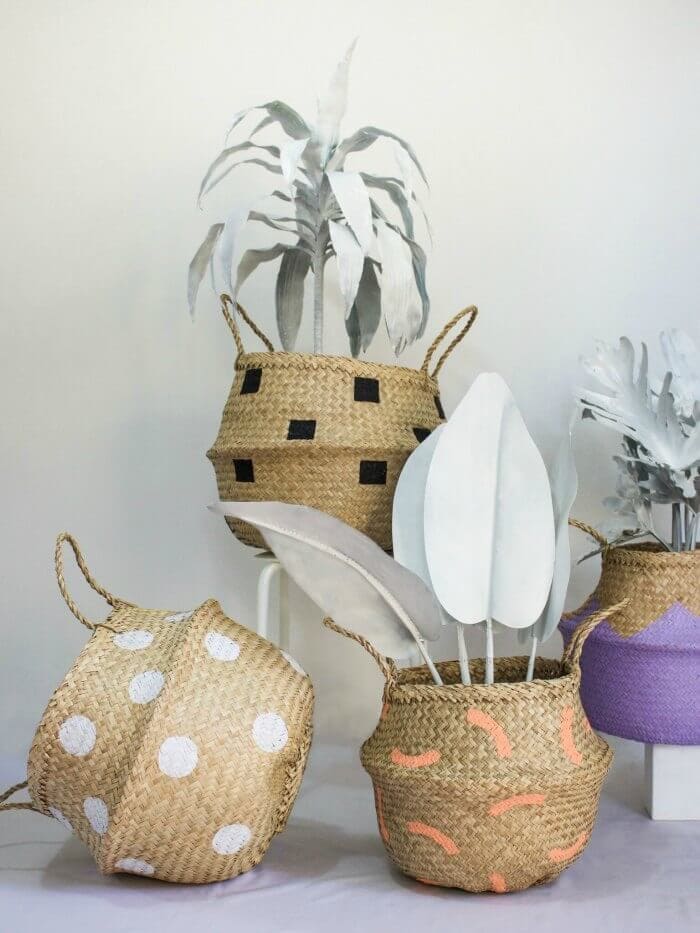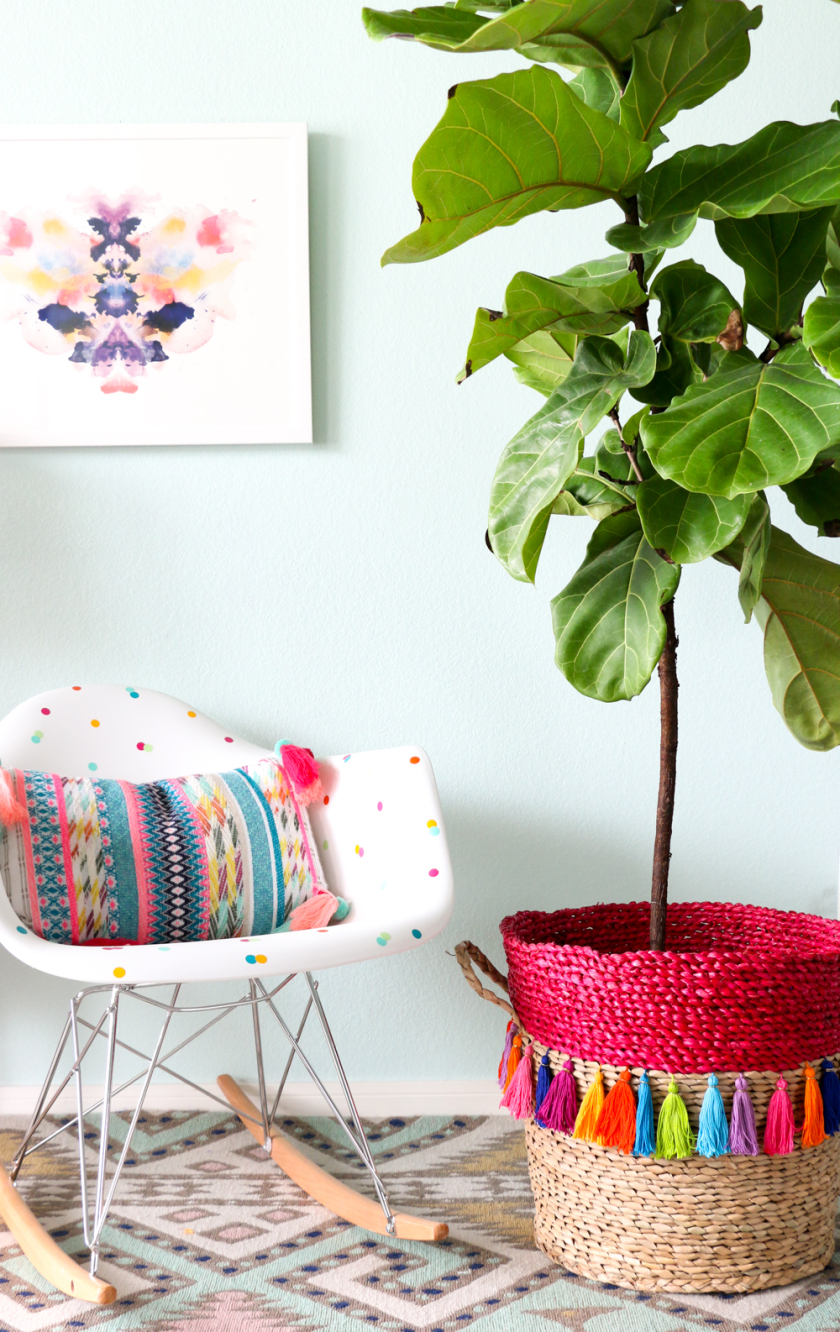 If you hate the look of that large pot, you can always put it in a woven basket. It will look a lot better now!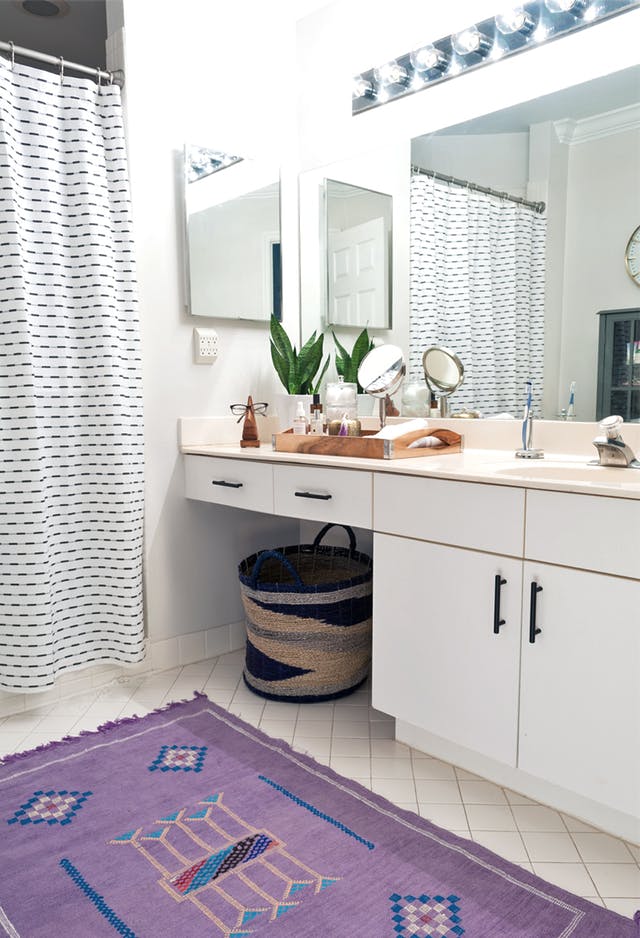 These ones are handy in the bathroom too. Whether you need storage for the spare towels, or just a place to hide the dirty clothes, this is one great idea that you should consider.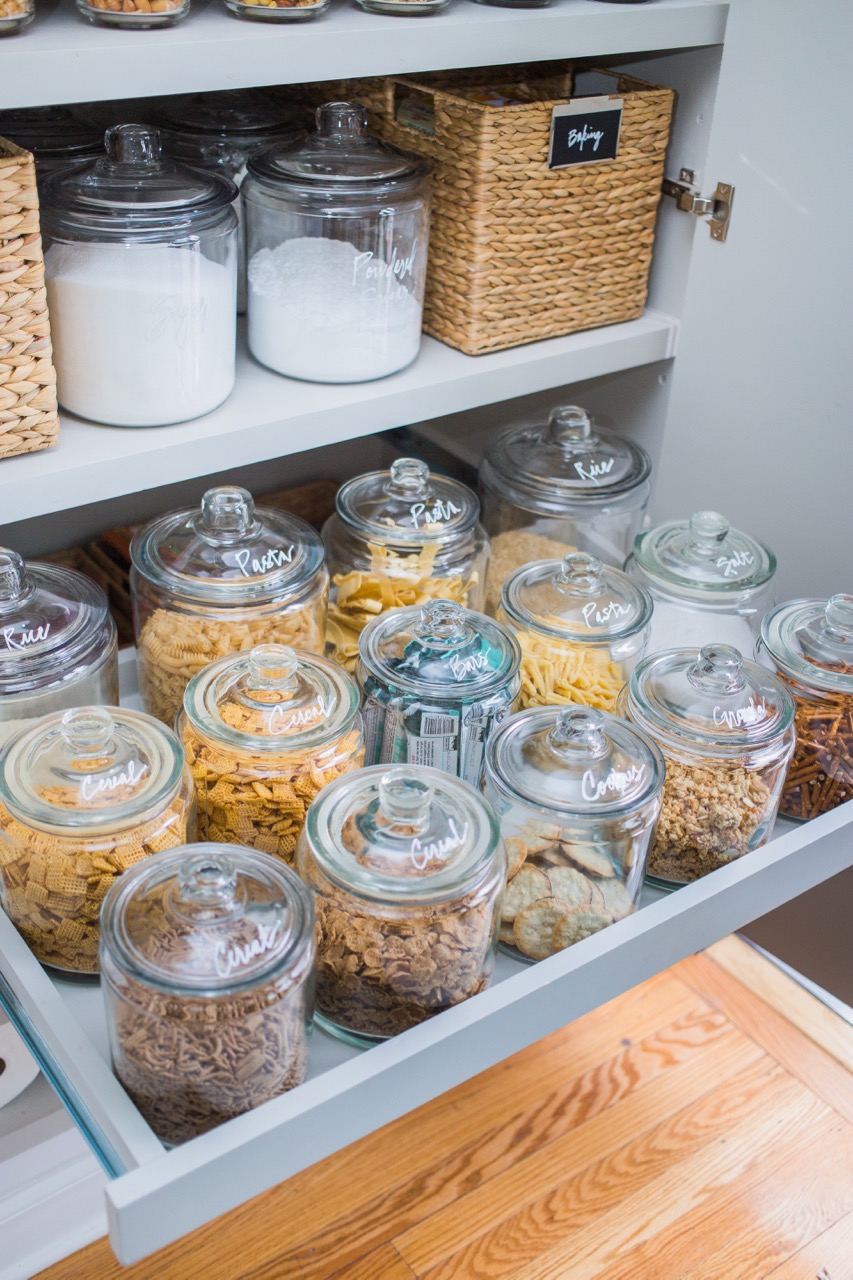 For the rest of the ideas, visit the next page: