First you have to choose the area that you will work with. Next step is lining it. The cheapest way to do it is to use rocks. They are cheap, or practically free if you collect them in the nature. And they will look great too.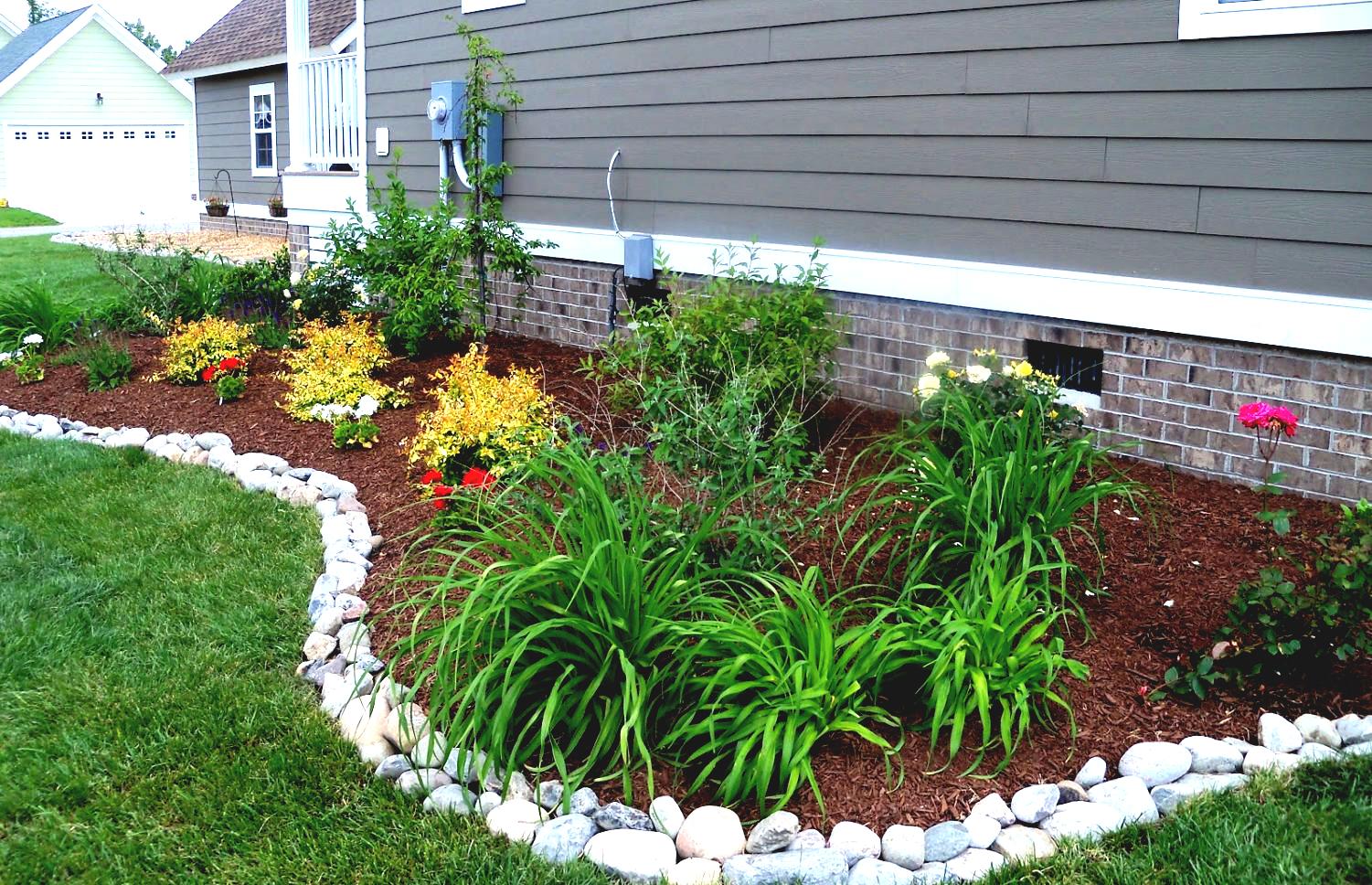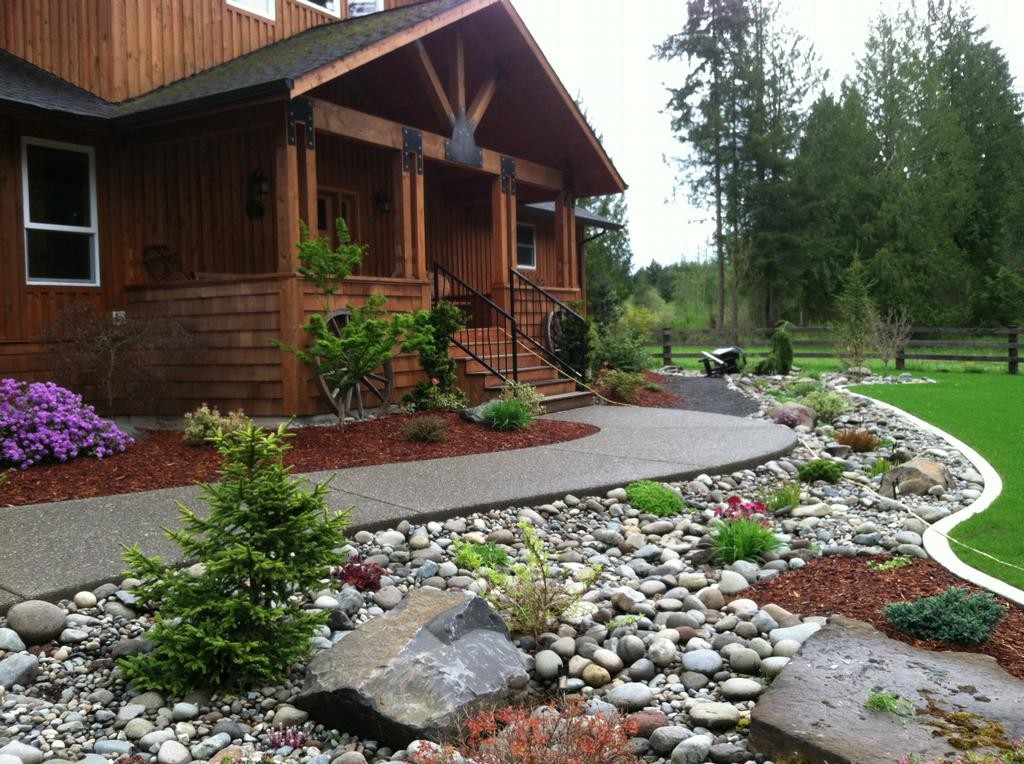 Raised garden beds will do the trick too. You can make them raised to create dimension in the space.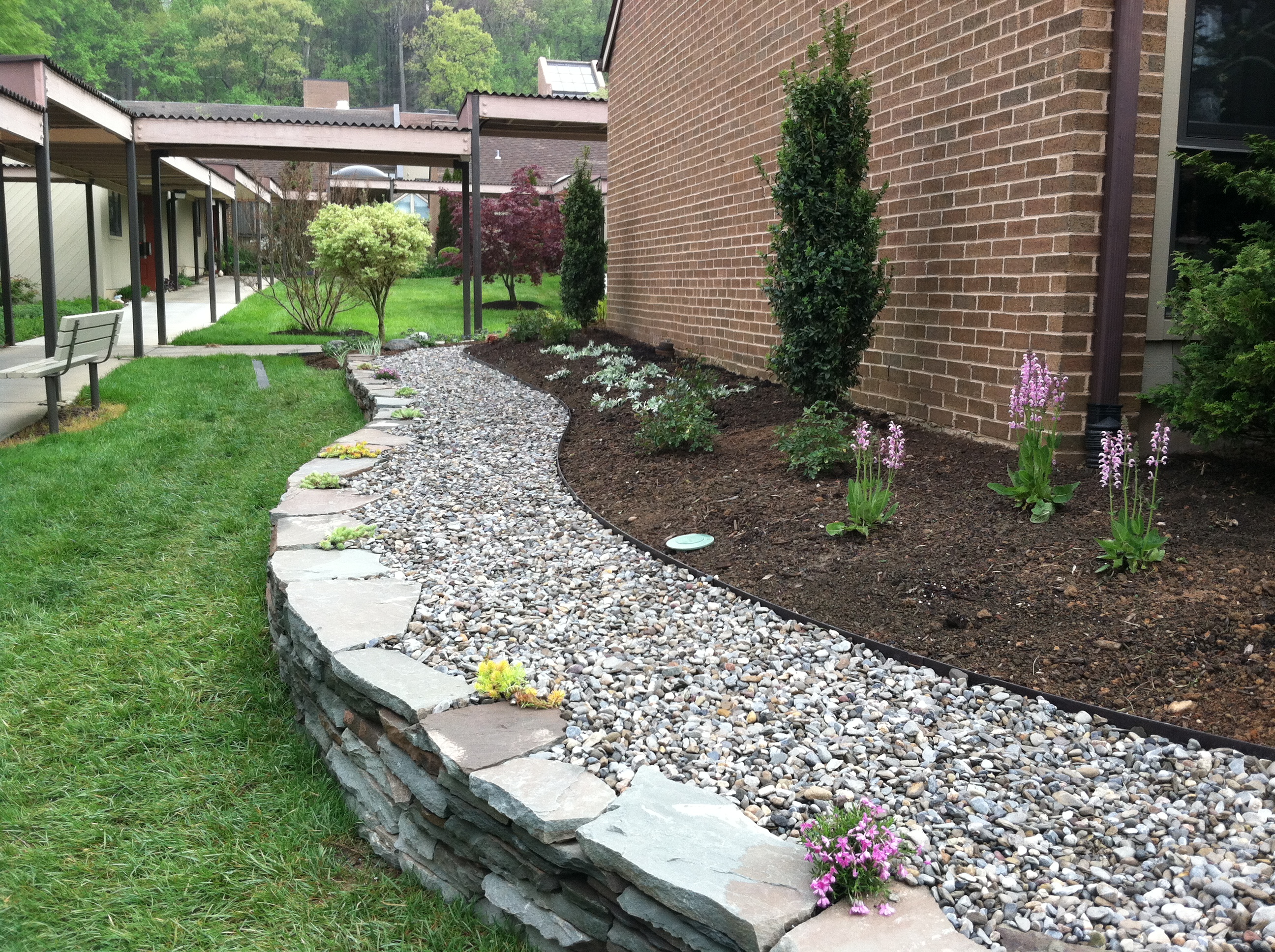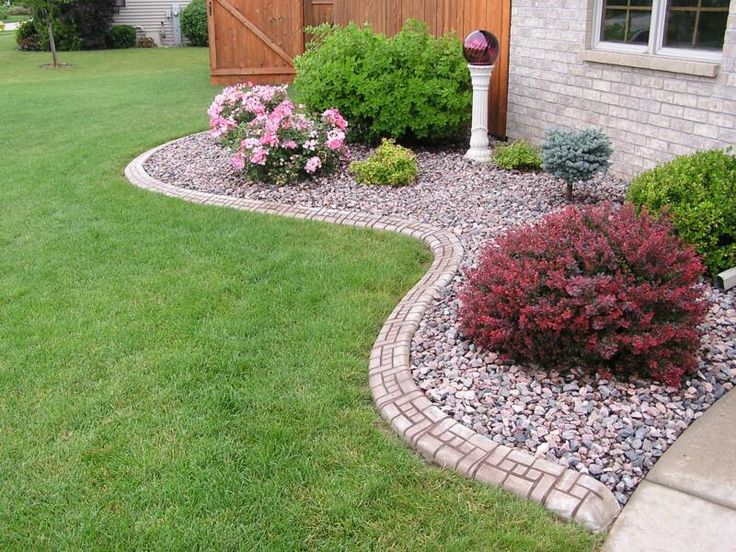 If you want to play with color, you can use mulch and pebbles. If you don't want the look of soil, just cover it with pebbles or mulch in different colors.