Do you want to bring changes in your home? Today I have something interesting for you. It is a quick way to upgrade your home and bring more fun. How about using chalkboard paint? These extraordinary ways of implementing will surprise you for sure. Check out these awesome chalkboard paint projects!
See also:
CHALKBOARD WALL IN CHILDREN'S ROOM IS THE BEST WAY TO KEEP THEM ENTERTAINED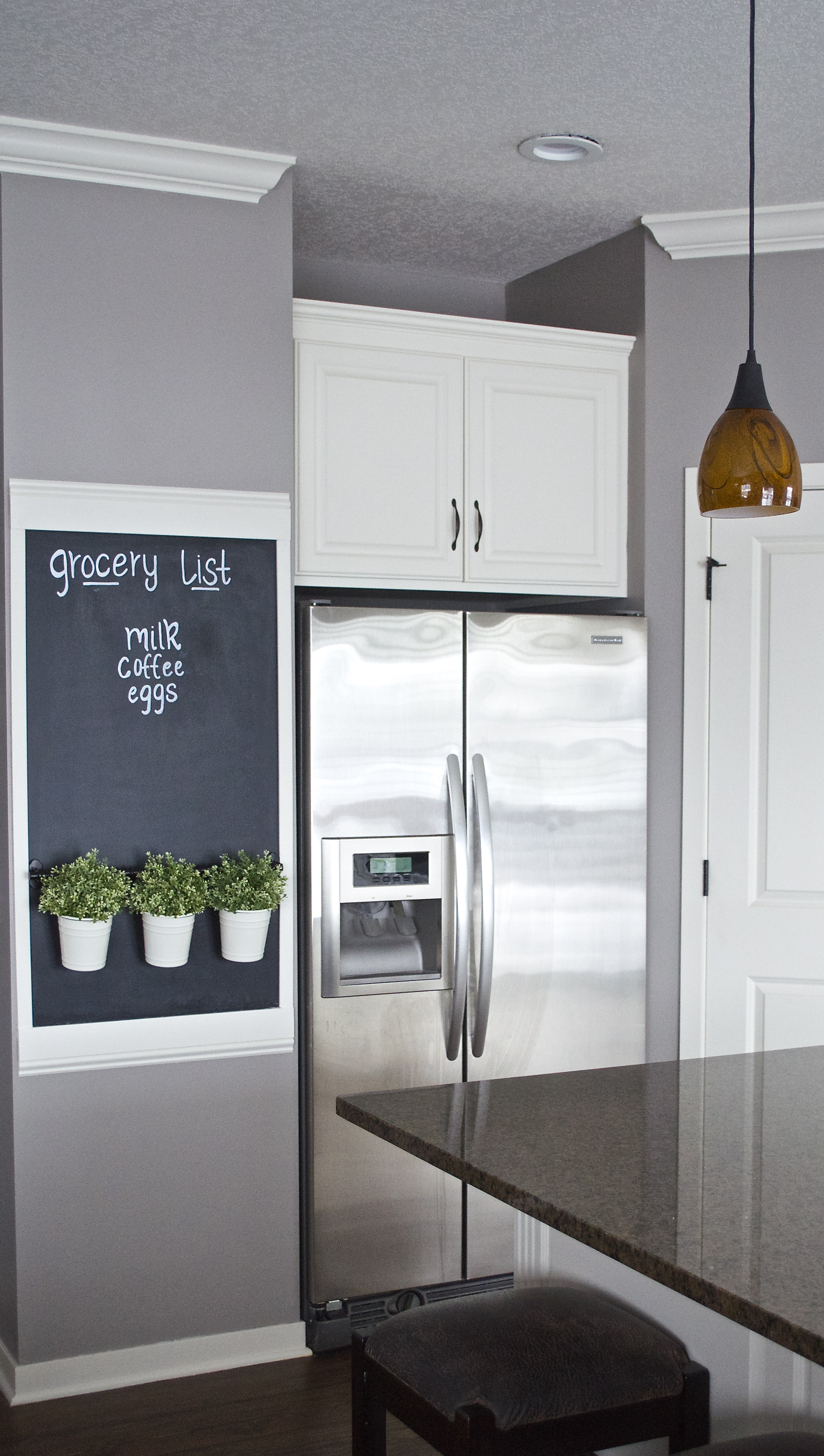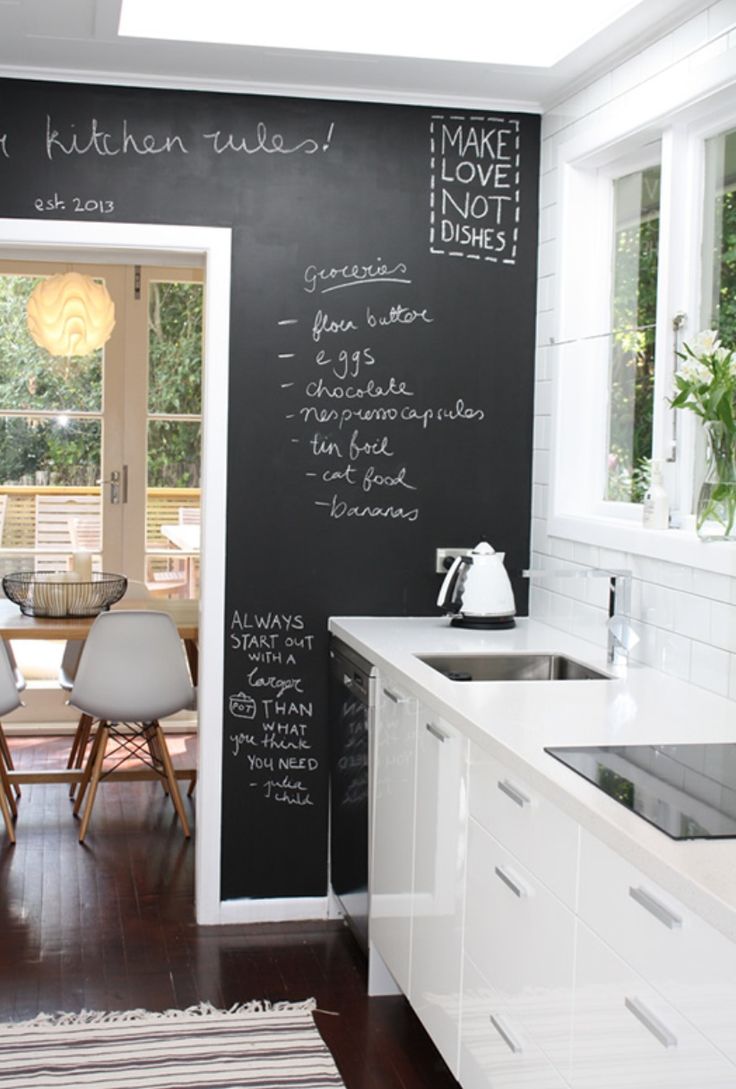 Chalkboard paint is becoming so popular. People go crazy about it. Having a chalkboard wall in your home sounds like a good idea. And believe me, kids will absolutely love the fact that they can have a place where they can draw. An accent wall in chalkboard paint is a nice idea. But, what if you want to use it in a different way? Yes, you are free to experiment and find your favorite way.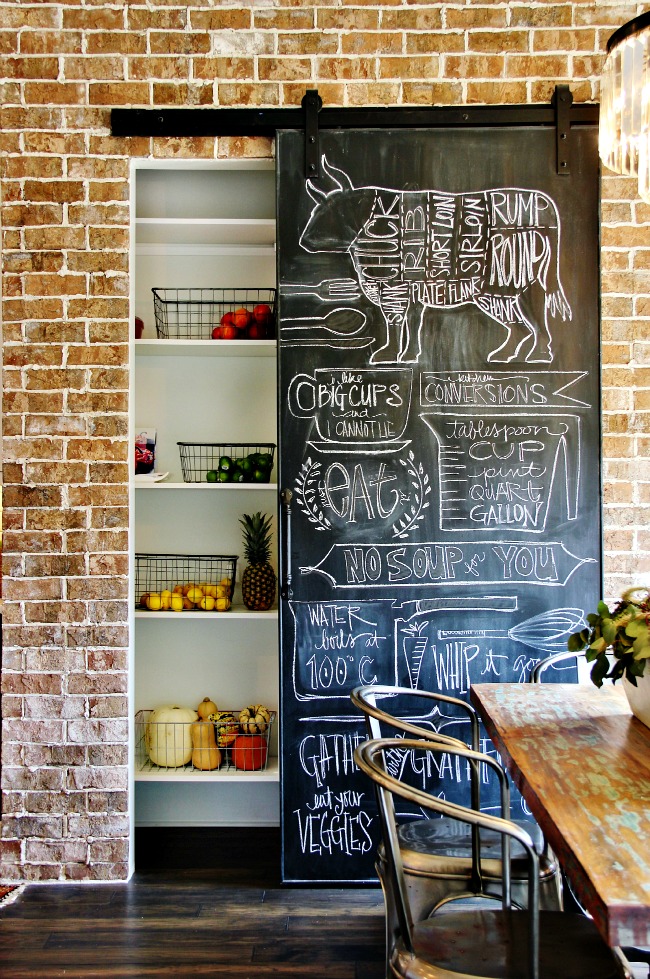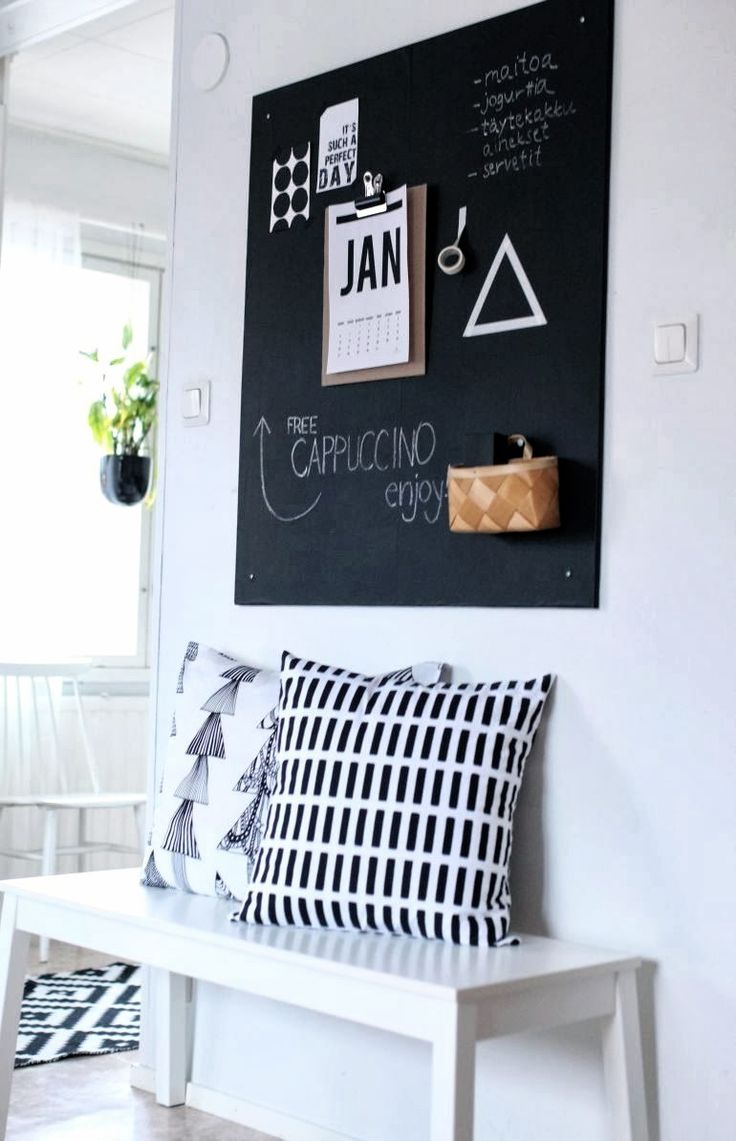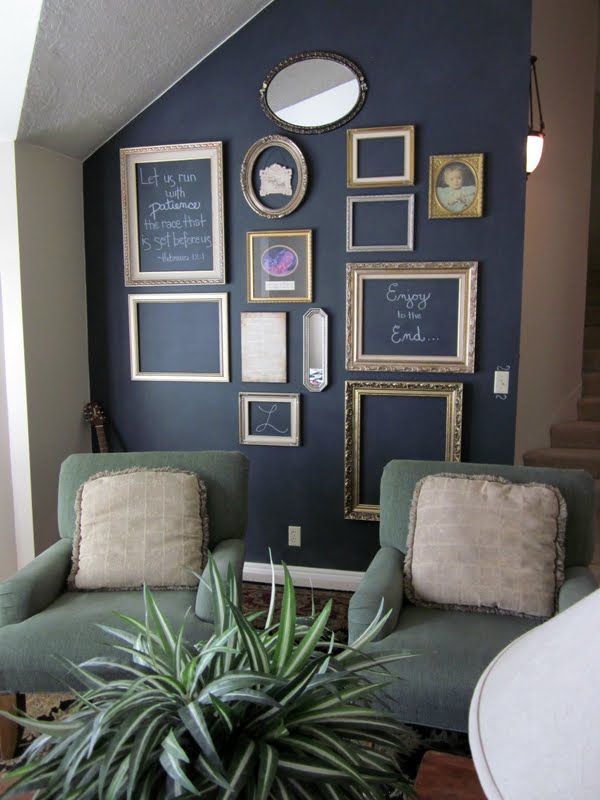 For more, go to the next page: