With the trend of open-concept homes, comes back the trend of sunken living rooms. These living rooms feature a sunken seating area, known as a conversation pit, situated in a depressed section of flooring withing a larger room.
The reason why such living rooms are perfect choice for open-concept homes is that they create a sense of space and separation in there without adding walls. They are great options for breaking up the monotony of an open floor plan, while keeping the space visually airy and consistent. Here are several such living rooms that you may love to have in your dream home.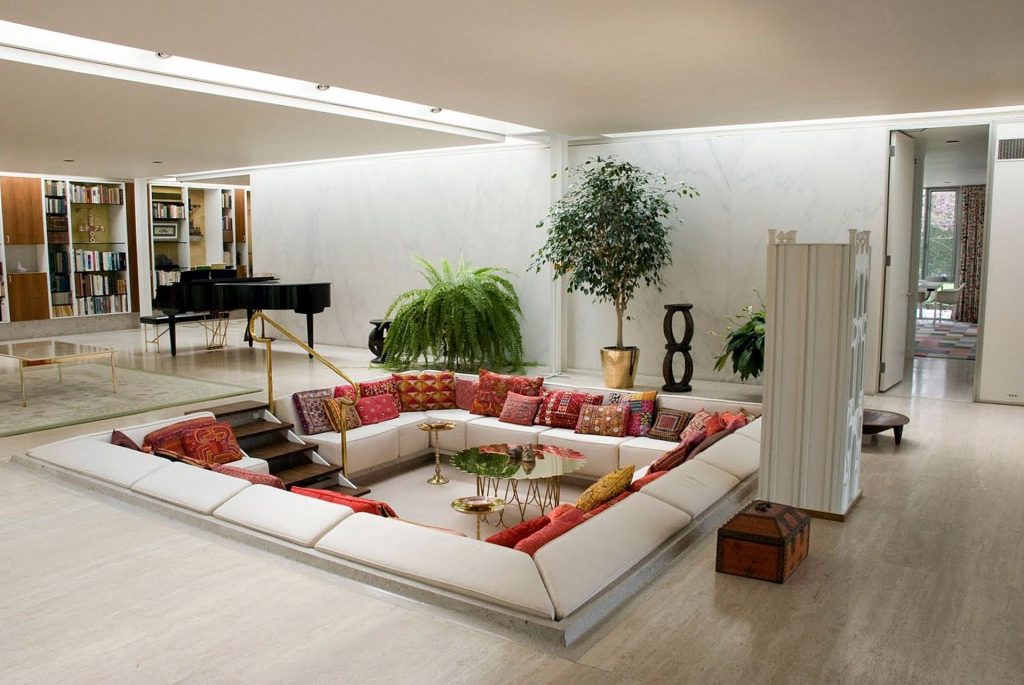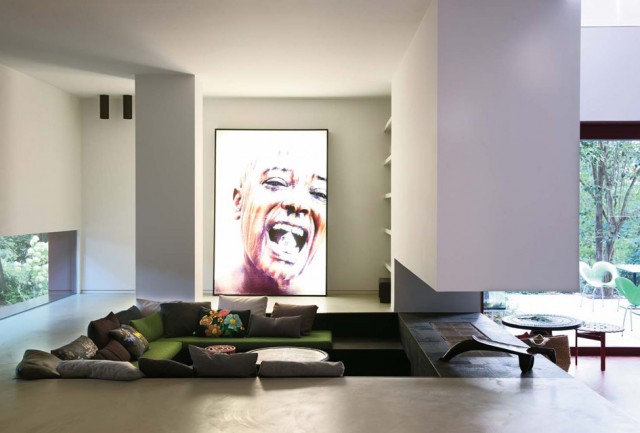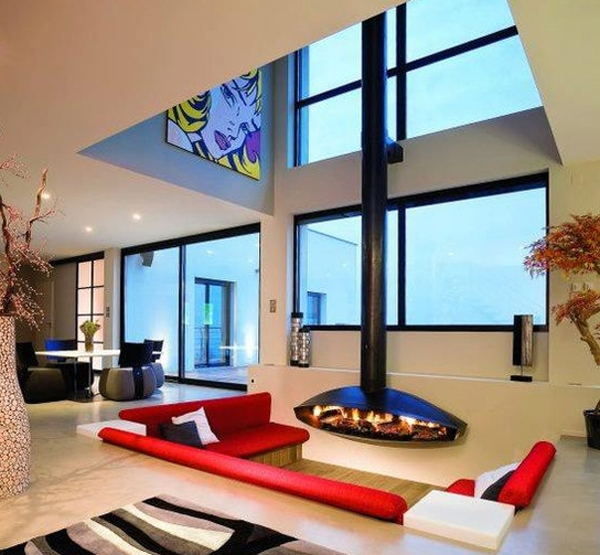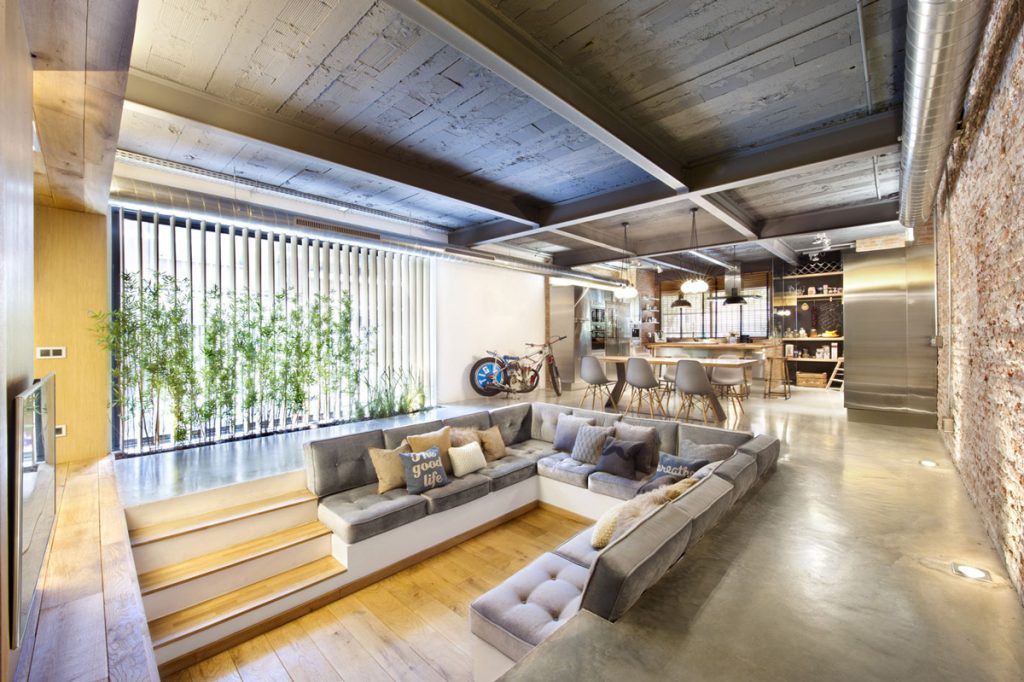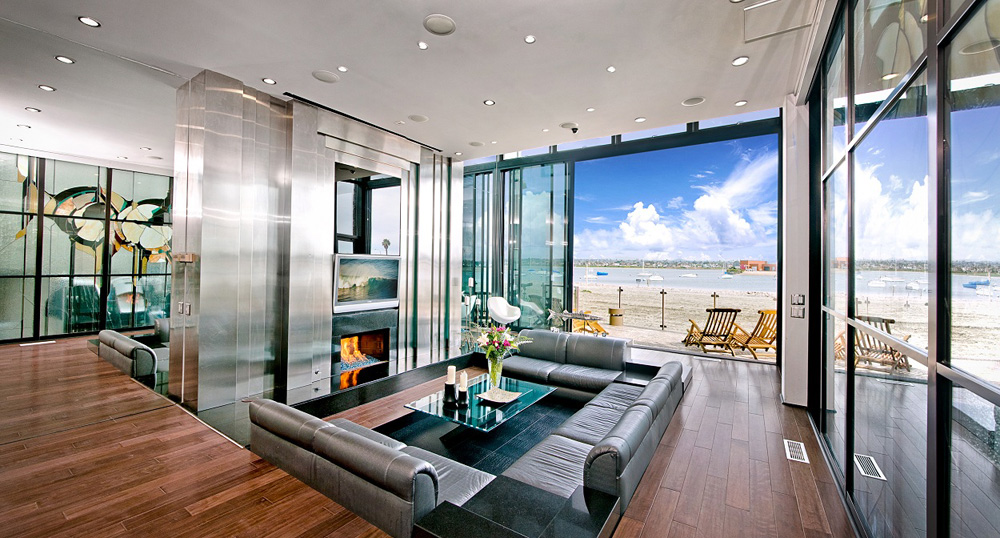 Find more sunken living rooms on the next pages!