A fireplace in the living room can definitely create a warm and inviting atmosphere especially during the colder months. It can become the focal point of the living room, no matter of its design and no matter of where it is placed. Most often fireplaces are set in the middle of the wall or in some corner.  A corner fireplace is perfect choice for both small and spacious living rooms, to get the most of the space.
A corner fireplace will leave longer walls open for furniture placement and can become an anchor for an extra seating area. Such fireplaces can be found in so many versatile designs and you can choose to match the colors of the furniture and fireplace. For example, you can choose white for both fireplace and furniture to give the room a modern look. Or if you choose a traditional fireplace you can even add more warmth in the living room and this will go well in combo with some dark wooden furniture.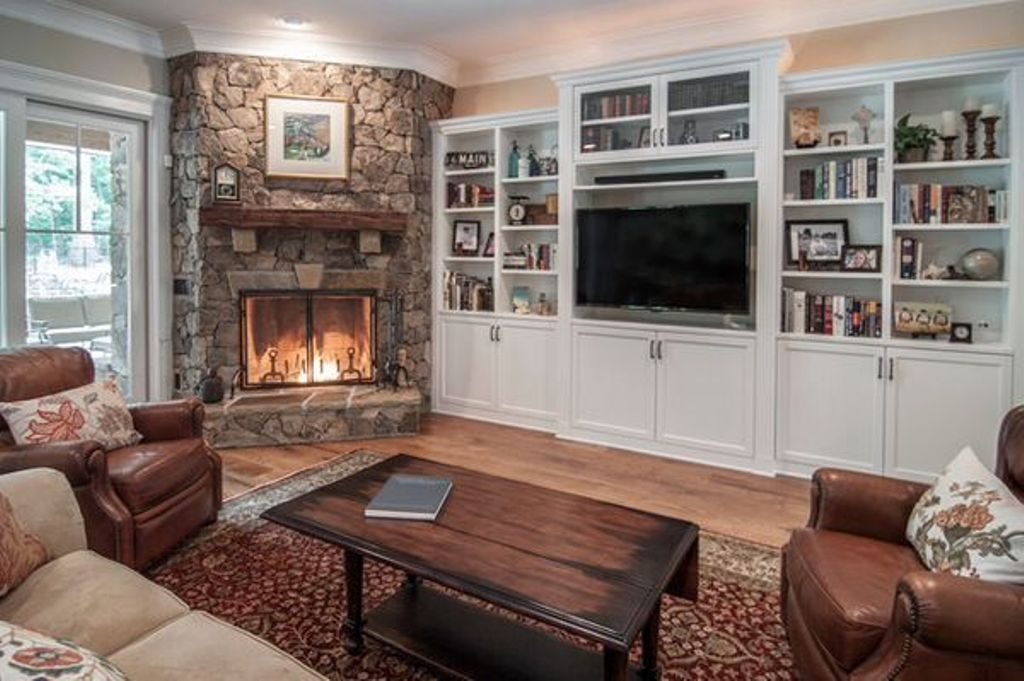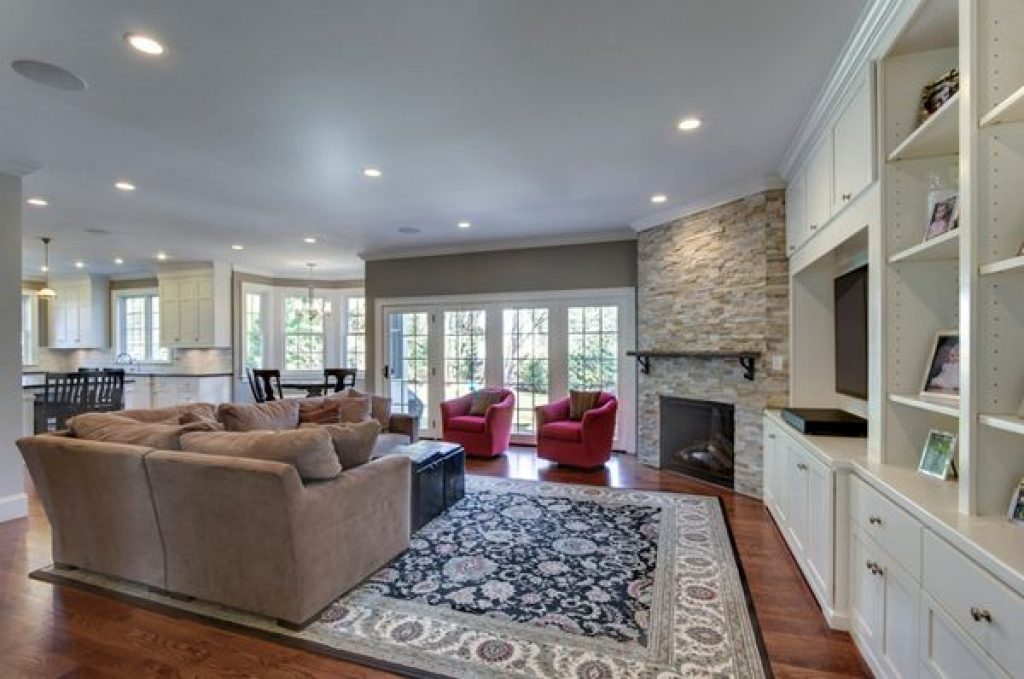 SEE ALSO: 15 Double-Sided Fireplace Design Ideas For A Warm Home During Winter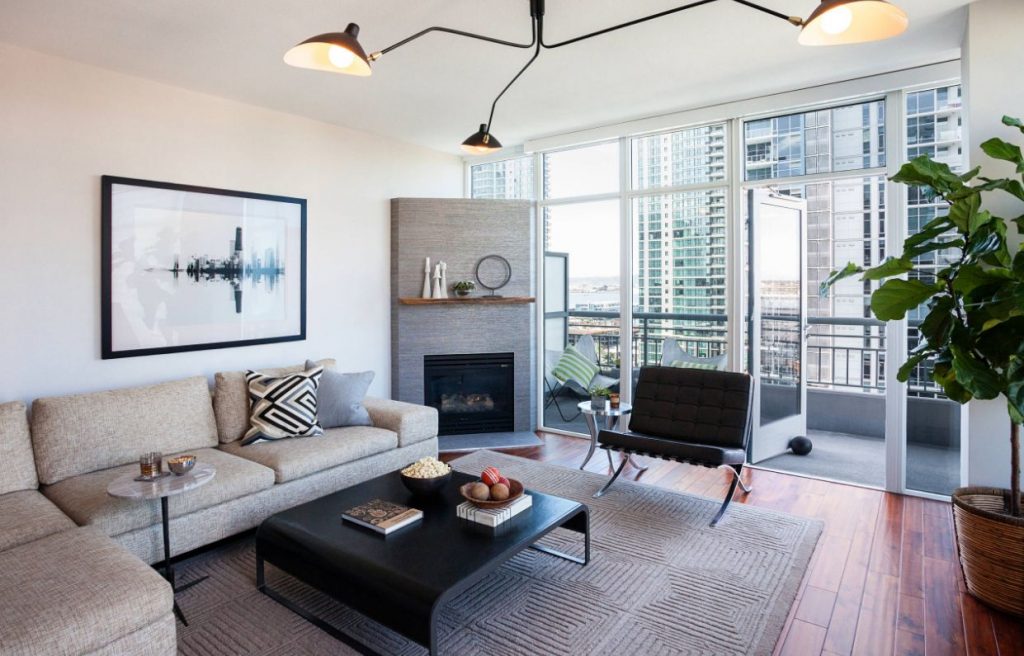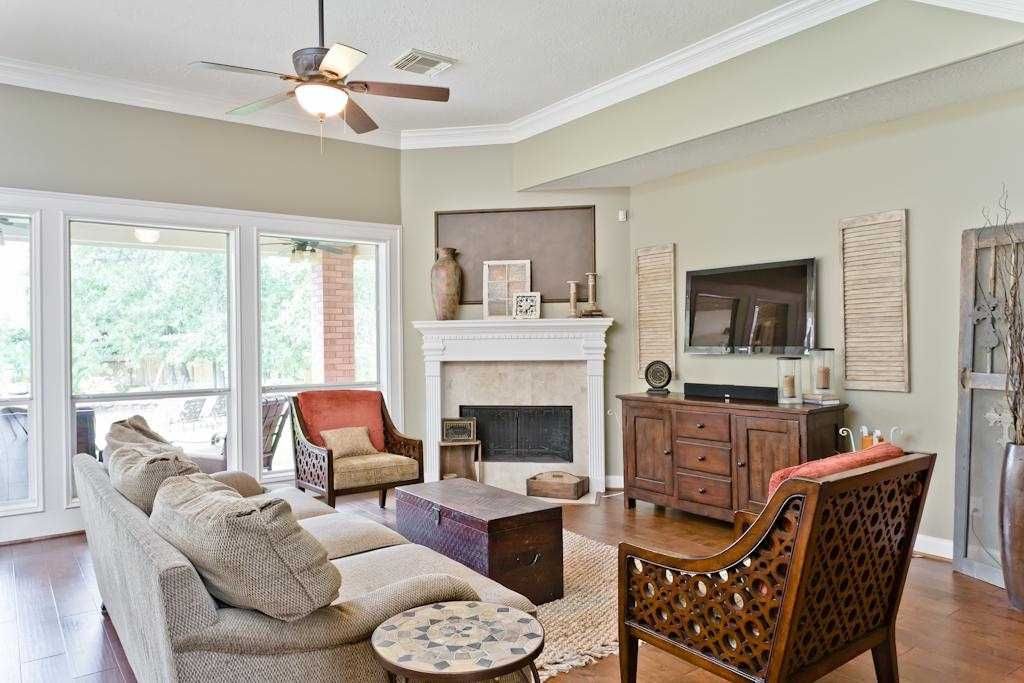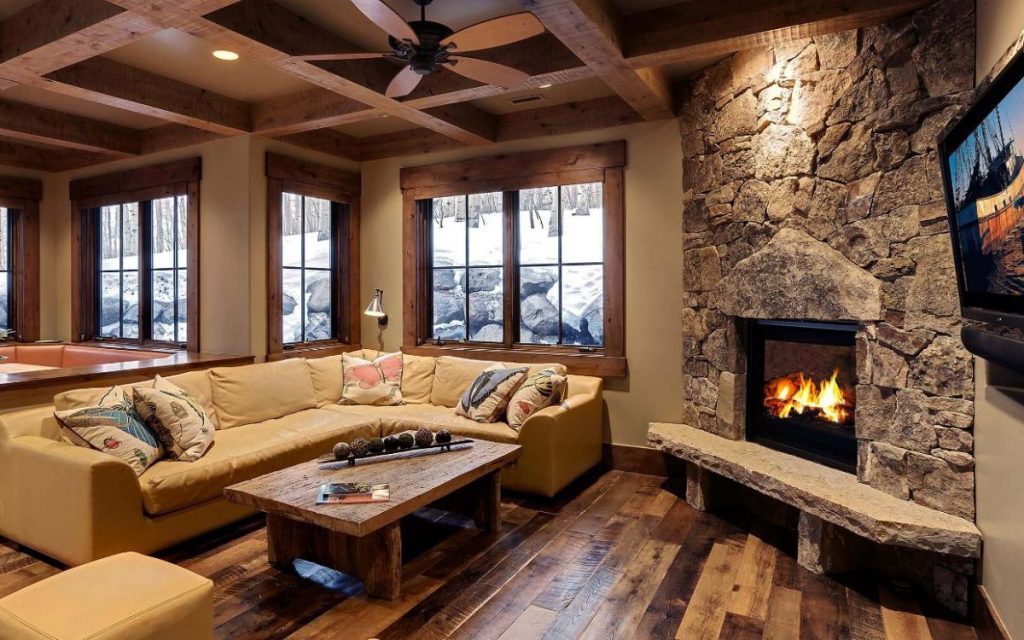 Find more ideas on the next page!