As I said, once you have hit the road for your mountain vacation, there is no turning back. Whatever you have forgotten at your house is going to have to stay there. Check your must-haves first, such as snacks, chargers for all electronics, maps, books, and then everything else.
To explore everything the mountain has to offer, you will need sunglasses, binoculars, hat, first aid kit, compass, picnic basket with blanket, tail map, flashlight, lighters, reusable water bottles, sun screen, etc.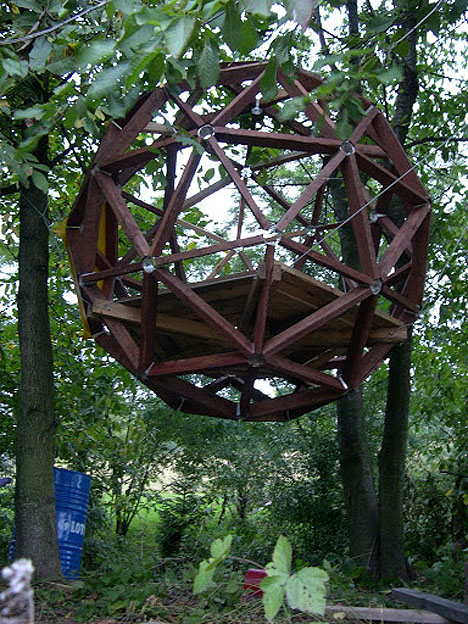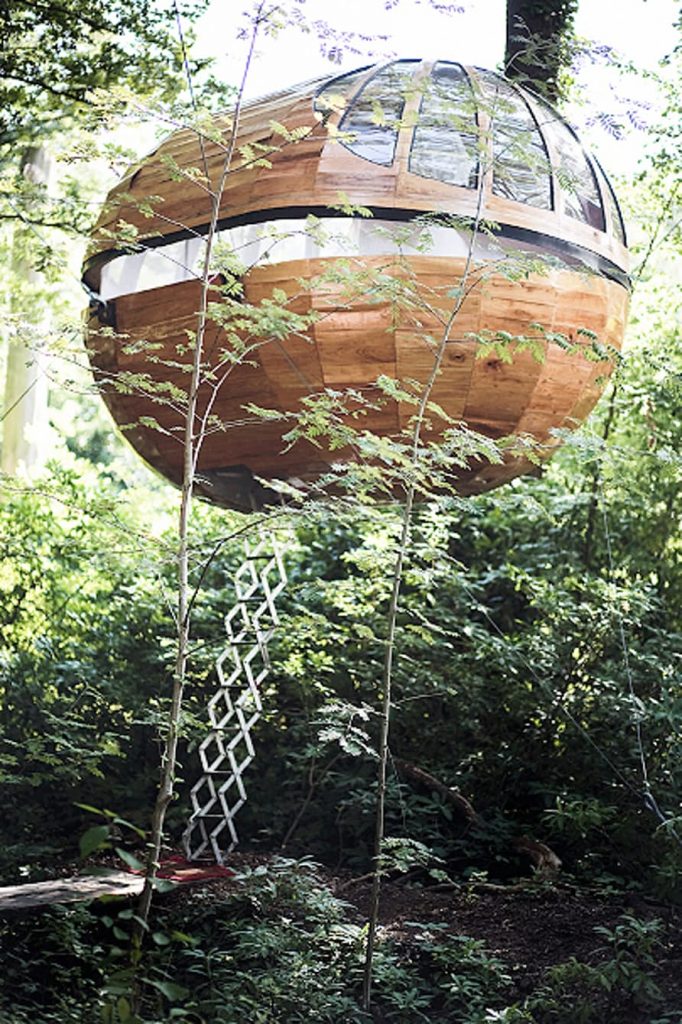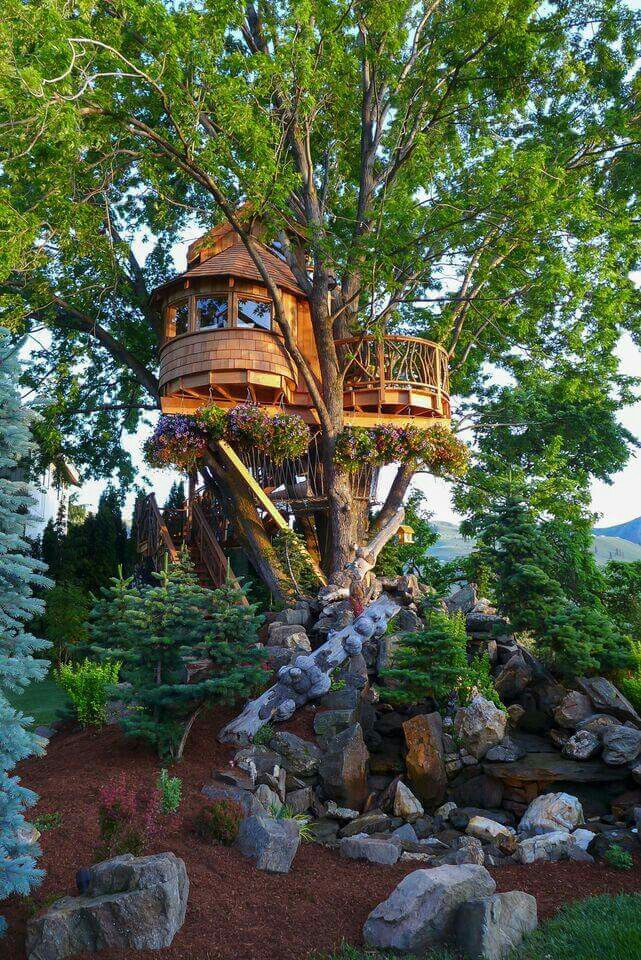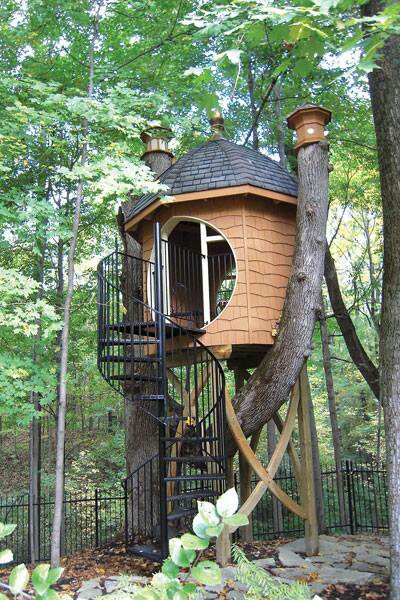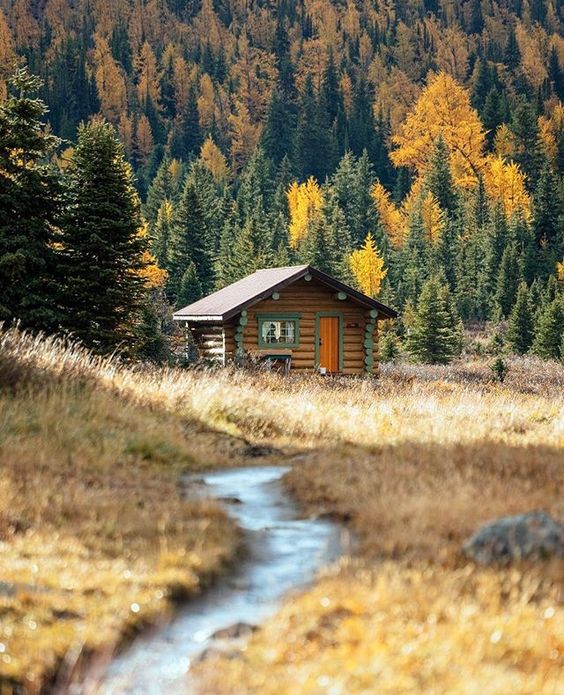 Would you like to spend a weekend in such mountain getaway cabins? Which one is your favorite? Share your thoughts with me!