The premiere of your favorite movie 50 Shades of Darker is happening soon and you probably cannot wait to see it. But today, we won't talk about Anastasia and Christian Grey. We want to show you 50 Shades of Darker Interiors that can inspire you to decorate your home with these shades too.
Such darker shades are mainly the darker shades of grey which somehow become quite popular home decor choice. These dark tones can create a sultry and cozy mood and they can be used in different parts of your home. Also, grey is a neutral color and as such can go well with any other color, which means that you can make versatile combos with these darker shades.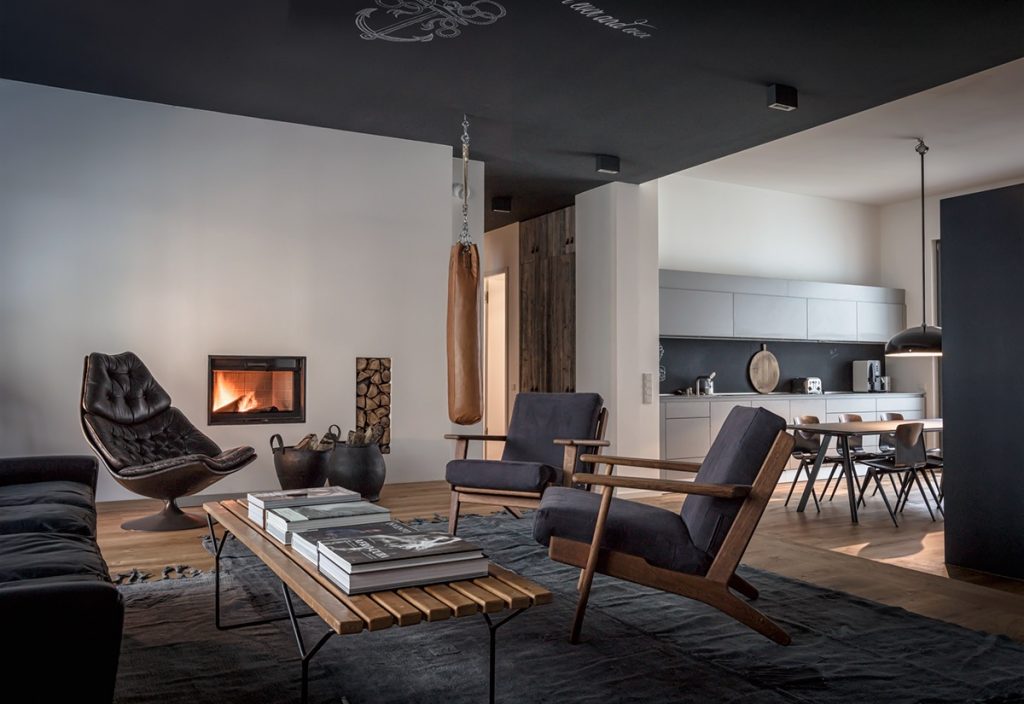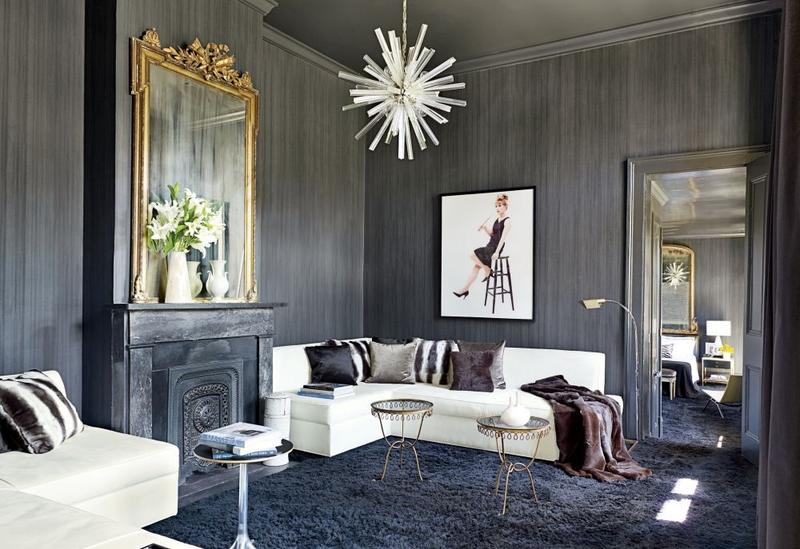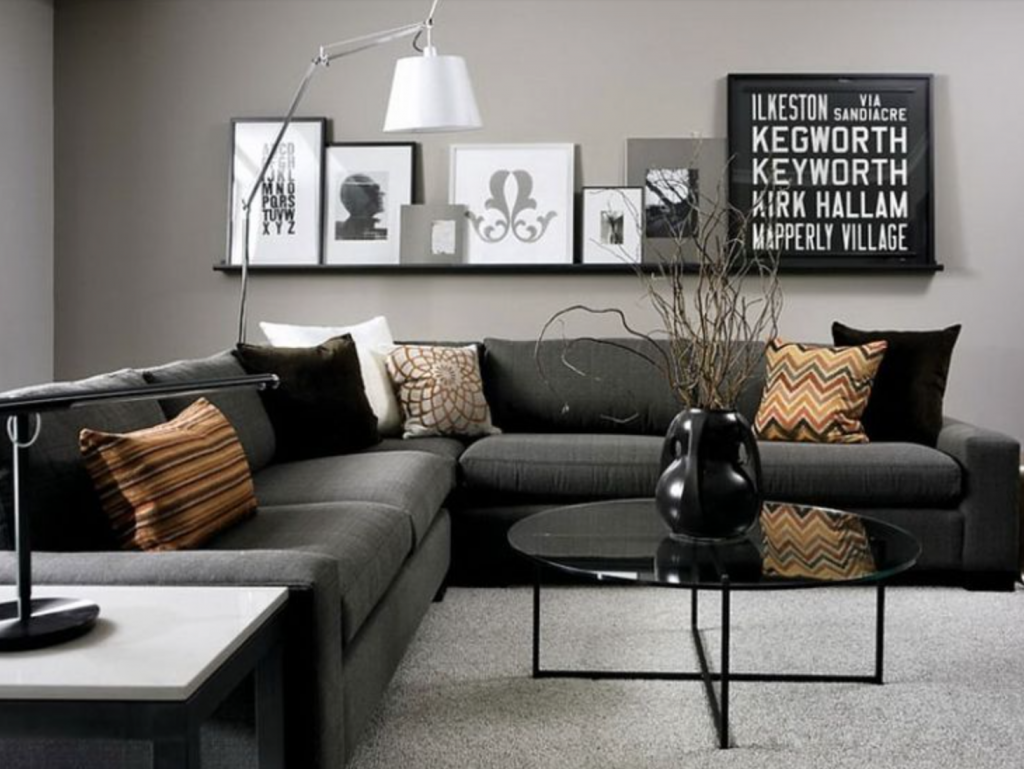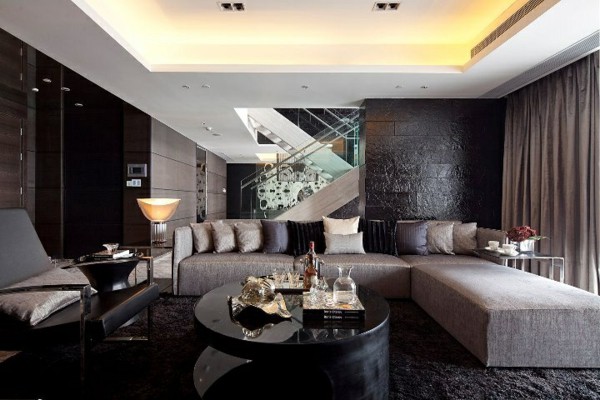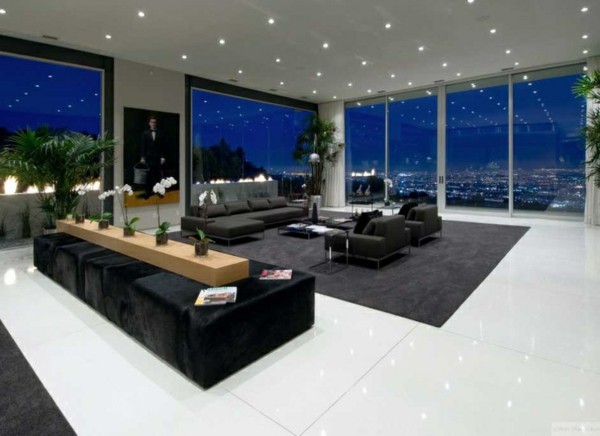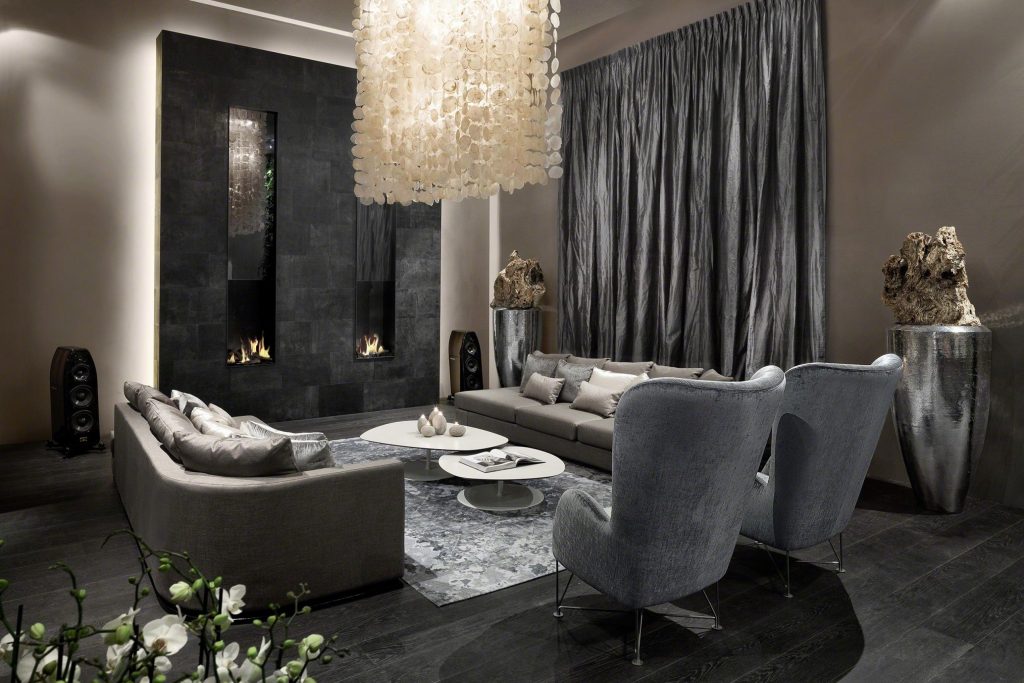 Find many other shades of darker interiors on the next pages!