Whether you like shopping the latest trends or just wear your favorite pair of jeans and a t-shirt every day, your clothes project a message about who you are and shouldn't be neglected. From having a wardrobe that's bursting with every item of clothing you've had since childhood, to owning a ton of pieces that you never wear but thought you would, here are some ways your closet can now be the most stylish version of yourself.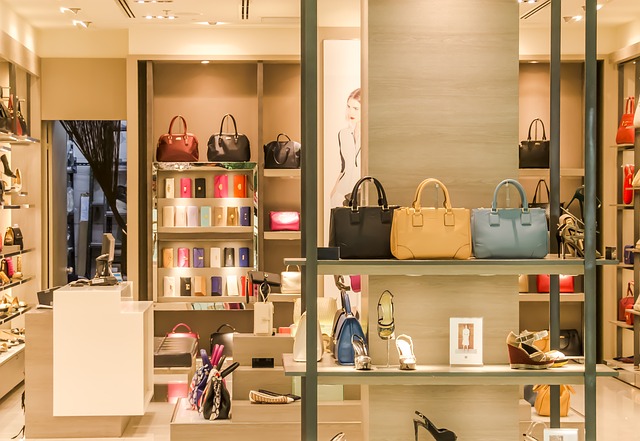 Most of the time you have so much to wear and so little time that you opt by choosing the same secure options. Try to hang the pieces you usually wear on a remote corner or your closet and you'll end up by having to look at the less chosen items. Statistics show that most of the people wear 20% of their closet 80% of the time.
Now that you have identified and while it might be difficult to part with so much of clothing you've collected over the years, you must throw it out, donate or resell. Donation is always welcome and should be your primary choice. Applications like Depop, Grailed or EBay are great ways for you to sell second-hand clothing pieces at fair prices, proving to be a win-win situation and an additional source for a wardrobe improvement.
Fashion is not as linear as a horse-riding afternoon. Inspiration may surface from the old fashion magazines up to new apps just like Instagram or Pinterest and is a great way for a new start. Basics should always be present: simple shirts, jeans and casual crewnecks, but you must present your own style and personality in your wardrobe collection.
A wedding, a Christmas party, a Friday night date, we inevitably feel like we should buy and wear something special, and therefore, something new to wear. More often than not, the pieces that are bought are not rational and will rarely get any use. Instead of purchasing something specific, try to have one or two dressier and versatile pieces stored on our wardrobe for such occasions. Watches can be cleverly accessorized and greatly change a usual look.
It's very easy to get convinced by a big discount, and you should definitely make the most out of it but only if that piece is something you were already considering buying. Rationalize on the item you want, make a quick research and give it time. Never buy something just because it's a great deal, you will probably never wear and it's a waste of money. Think about investing in designer pieces when it comes to discounts.
You may get stuck into the same style roots because you haven't checked what's new. There are always so many new amazing brands hitting the market waiting to be discovered. You'll end up by finding truly special pieces that most don't even know the brand, making it an additional ice breaker conversation.
Being stylish is not about reinventing fashion and innovating every day you dress. Don't be afraid to make the most of what already suits you well. Keep it simple, if it looks good, stick to the formula and choose new pieces accordingly. Invest in what you already own and don't be afraid to ask someone else about what they are wearing if you would consider on acquiring said item.
Last but not least, visit a tailor if you feel the need to perfect any item you own. It's not about how expensive your shirt is, fix your old clothes by taking them to the tailor and have him tail to a perfect body shape fit. Most of the time, you'll find that shirts, jacket or more formal pieces do not fit easily on you, however, as soon as you send them to tail, they will feel brand new and surely present more usage.