Best plants for a rock garden
Rock garden plants are often small and compact, as well as drought-resistant. Among the best and most common choices we can include Violet Star, Euphorbia, Rock Cress, Sedum, Creeping Phlox, Ice Plants, Irish Moss, Blue Fescue, Lamium etc. They can easily transform an unsightly slope into a colorful rock garden.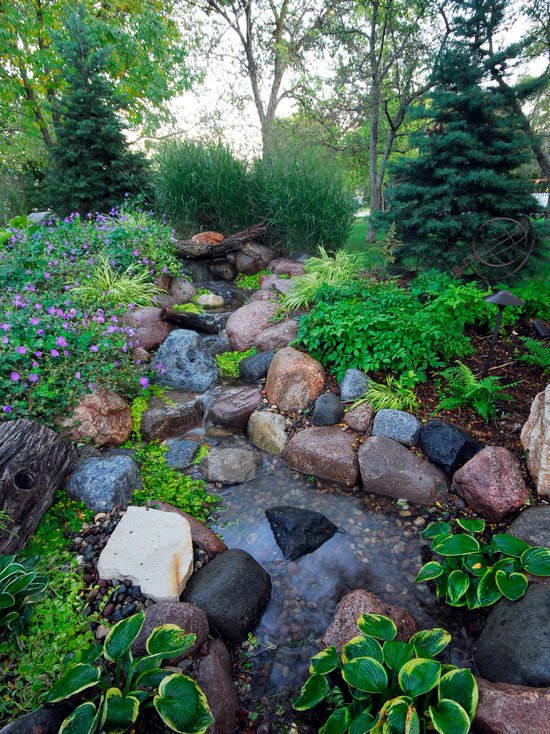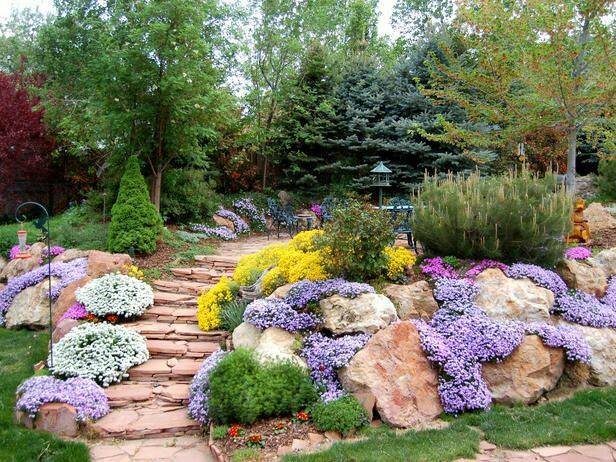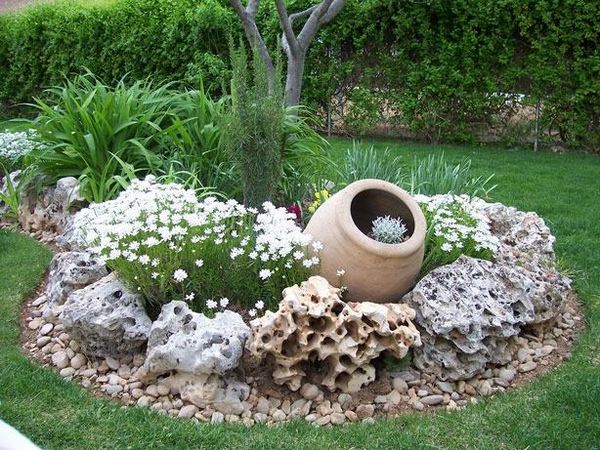 SEE ALSO: 18 Amazing Wooden Fountains You Need To See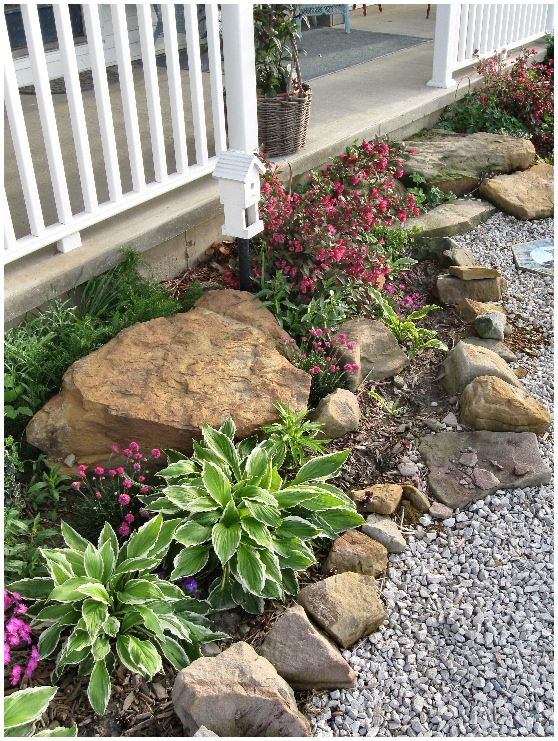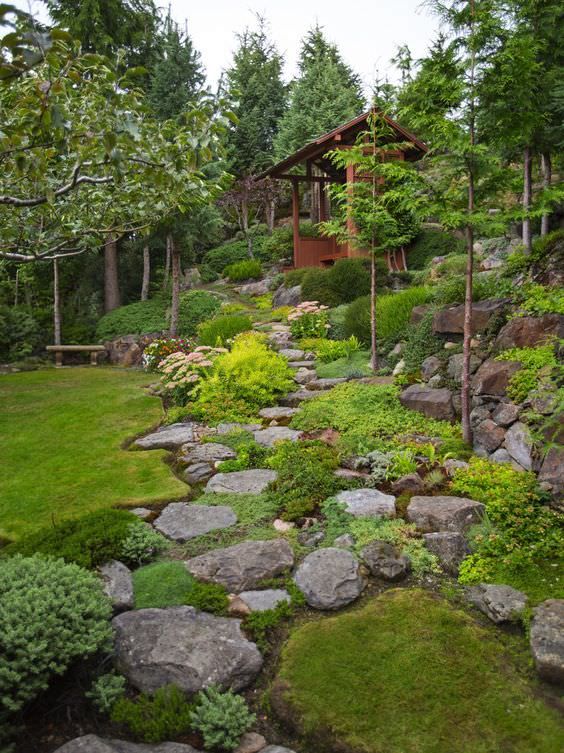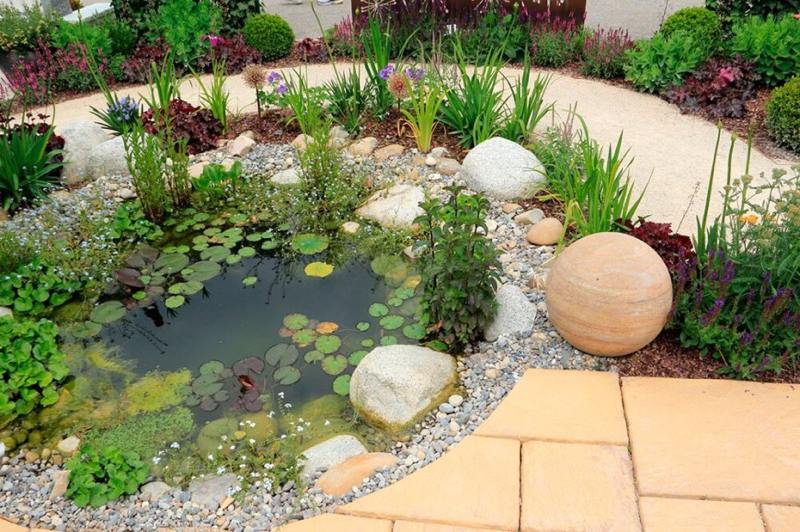 So, would you choose to add some rocks in your garden?