Pros and cons of rock gardens
Rocks require low maintenance and they don't fall apart when exposed to weather conditions. So, no need to worry about the elements damaging your landscaping. They are also really durable and won't attract pests, which is not really the case with other types of gardens. The disadvantage of adding rocks into your garden is that if they are heavier than the soil, they can begin to sink into the ground. Also, rocks can absorb a great deal of heat, making the area around warmer both during day and night.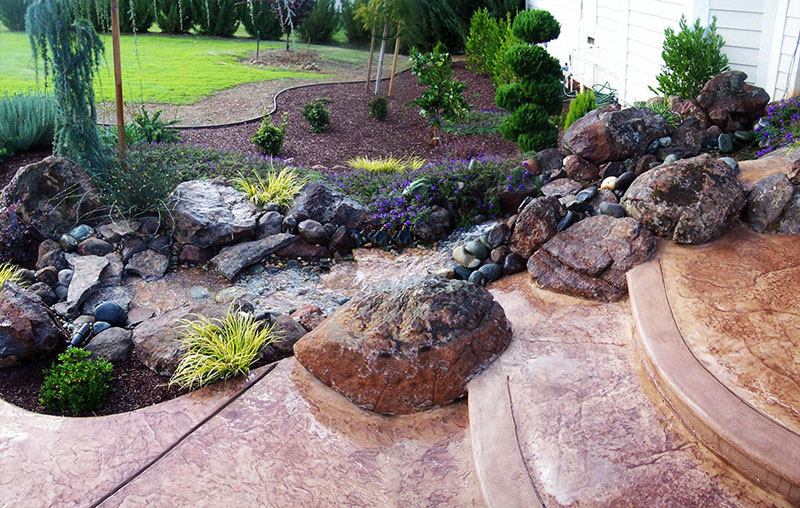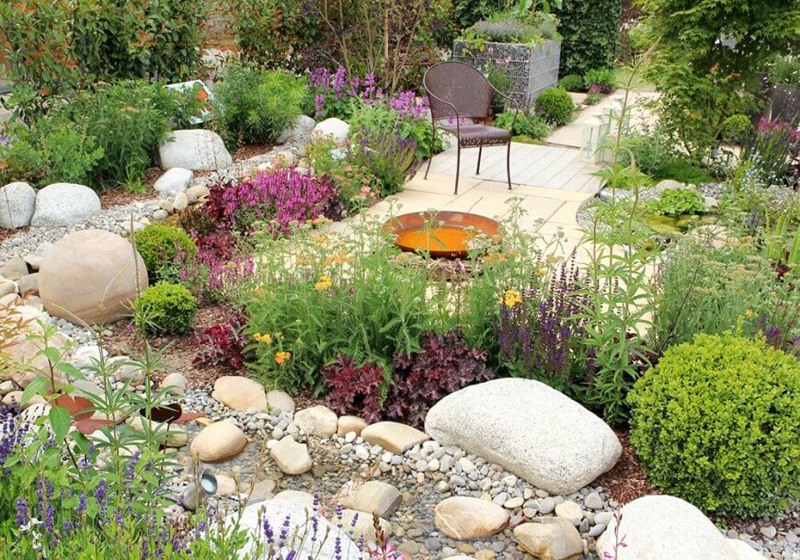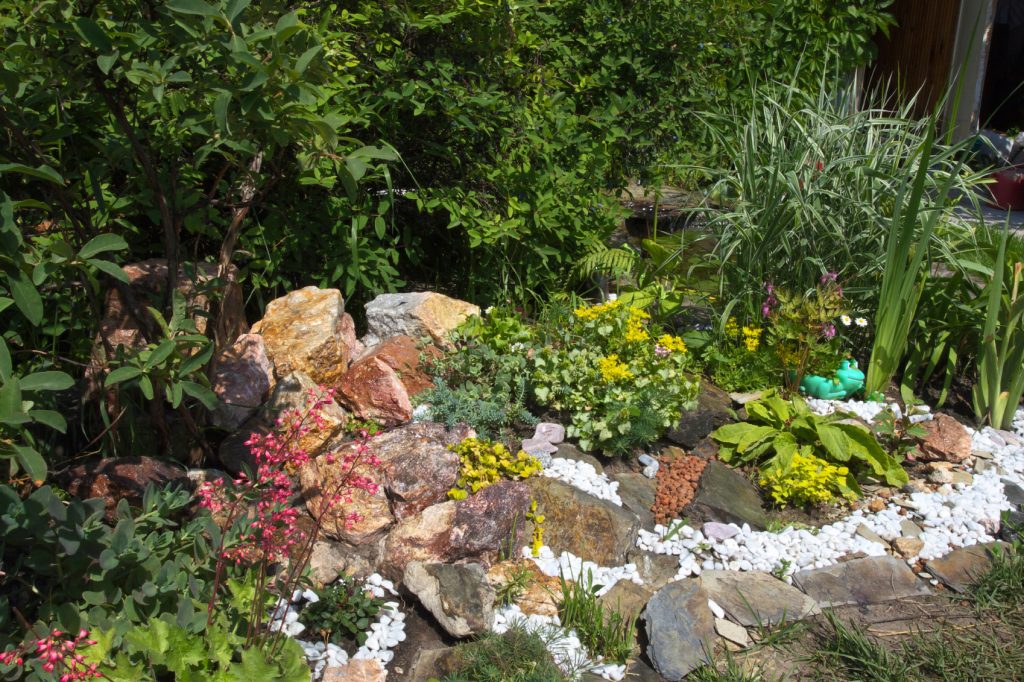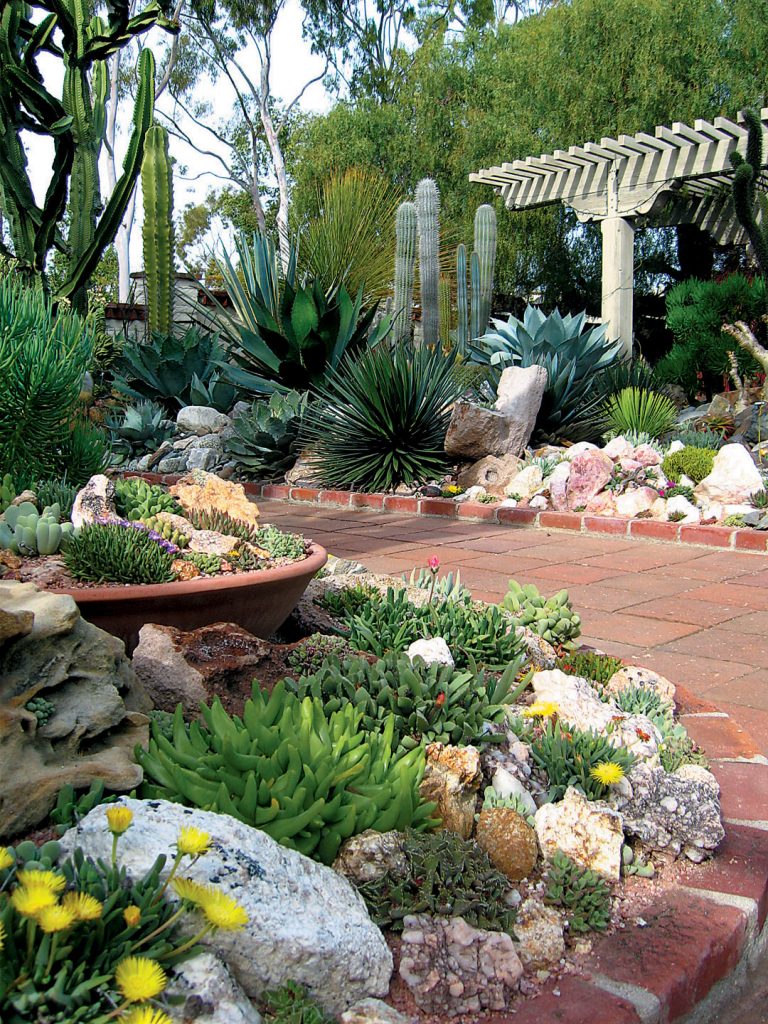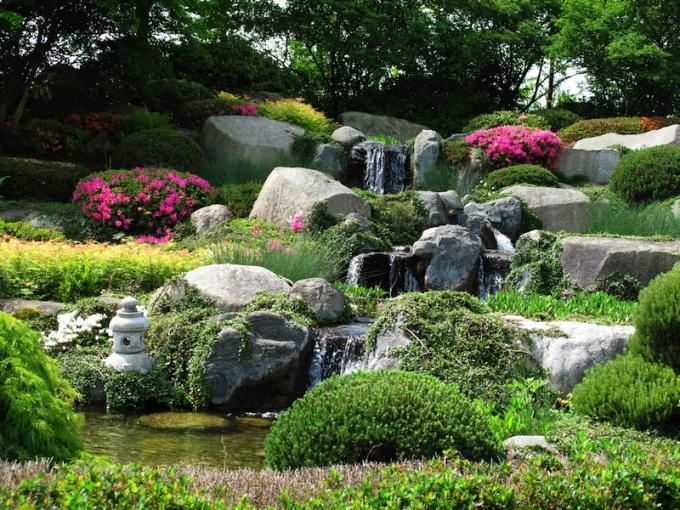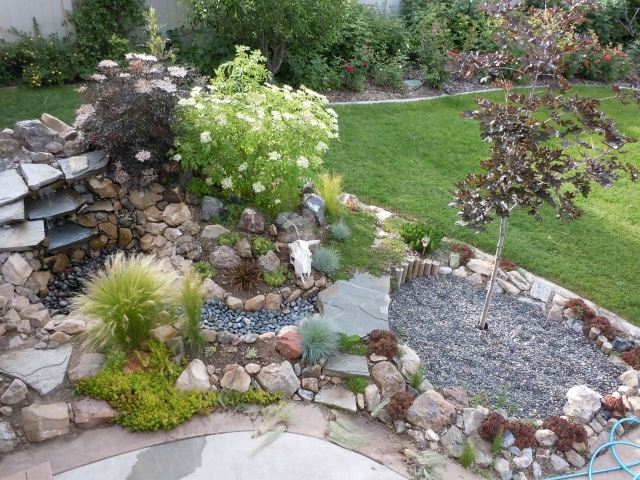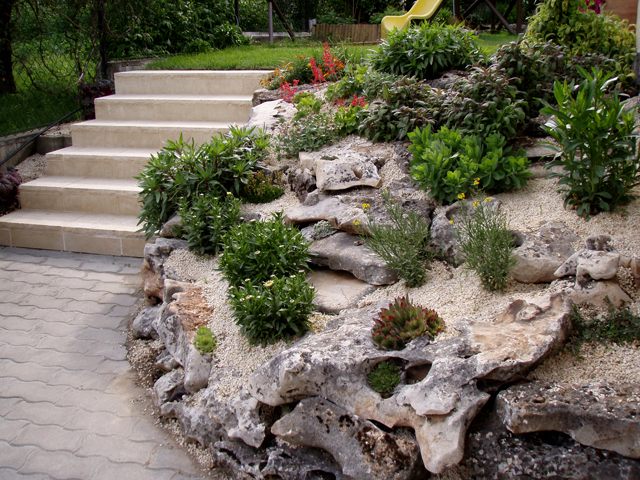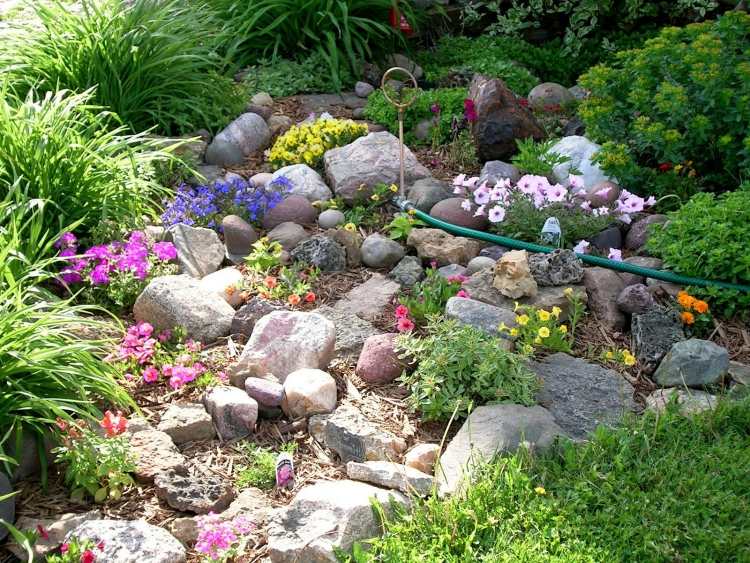 Find which are the best plants for rock gardens on the next page!