Are you looking for some extremely delicious and proven recipes for pumpkin desserts? You are in the right place because I have a collection of 20 carefully picked recipes only for you. When fall comes at the door, it is time for your favorite pumpkin recipes.
Also, don't forget to bring the holiday spirit with table decor. Check my ideas to get some inspiration: PUMPKIN TABLE DECOR IDEAS THAT YOU WILL FIND HELPFUL FOR THE HOLIDAYS
Next time when you are at the store, grab a can of that aromatic pumpkin puree. You can make so many decadent desserts for family and friends. Fall is the time of the year when you really need comfort foods. But, not each dessert will work with pumpkins. This list brings you some proven recipes that taste great. It is all about the right combination of ingredients, so make sure that you don't miss these spectacular recipes. You can find the recipe with complete instructions on the source link below each photo.
I invite you to take a look at this gallery and pick your favorite!
Pumpkin tart with dark chocolate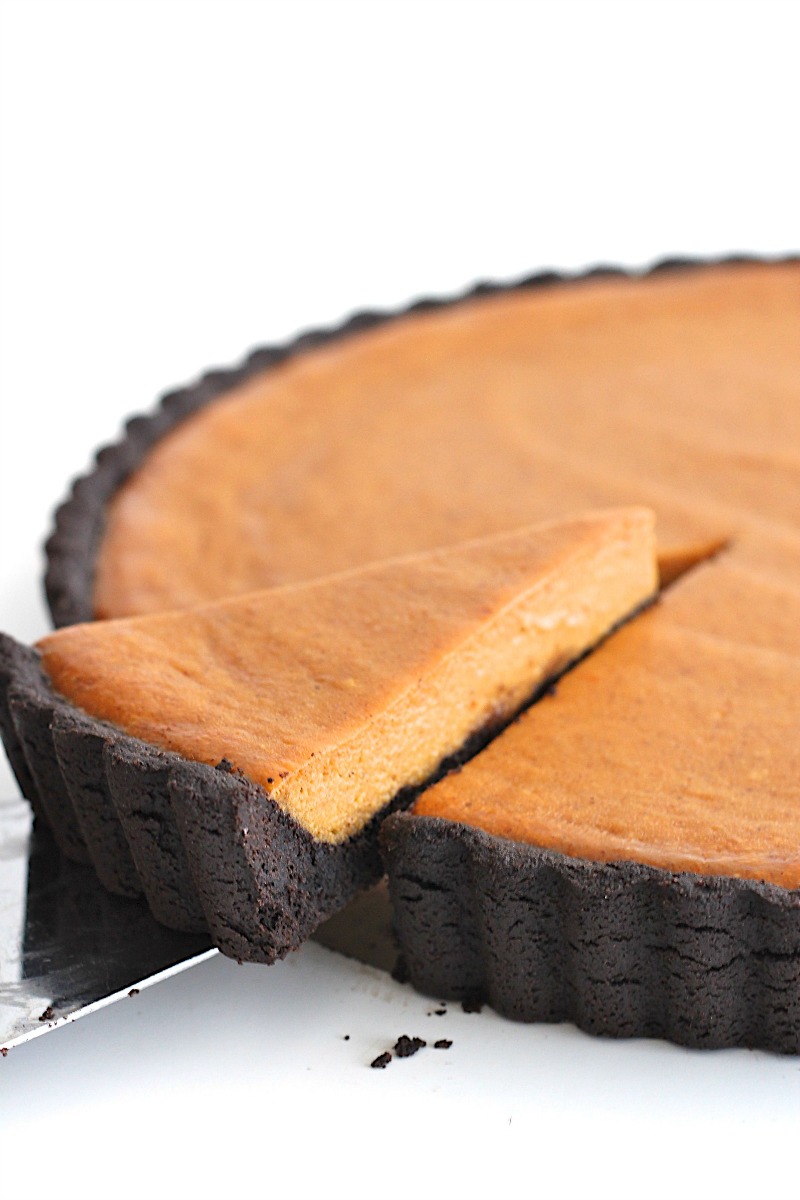 2. Pumpkin dump cake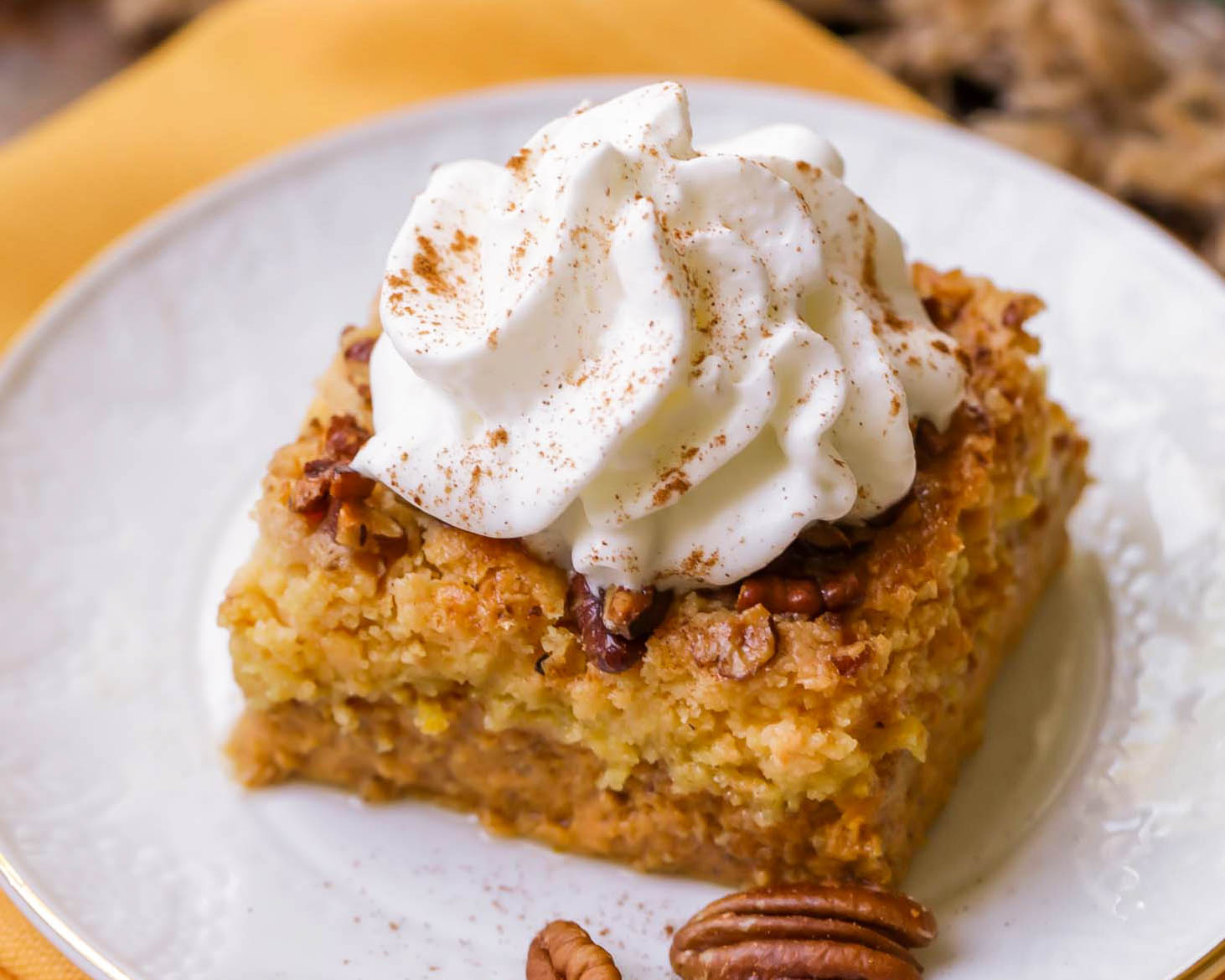 3. Amazing pumpkin roll with fall leaves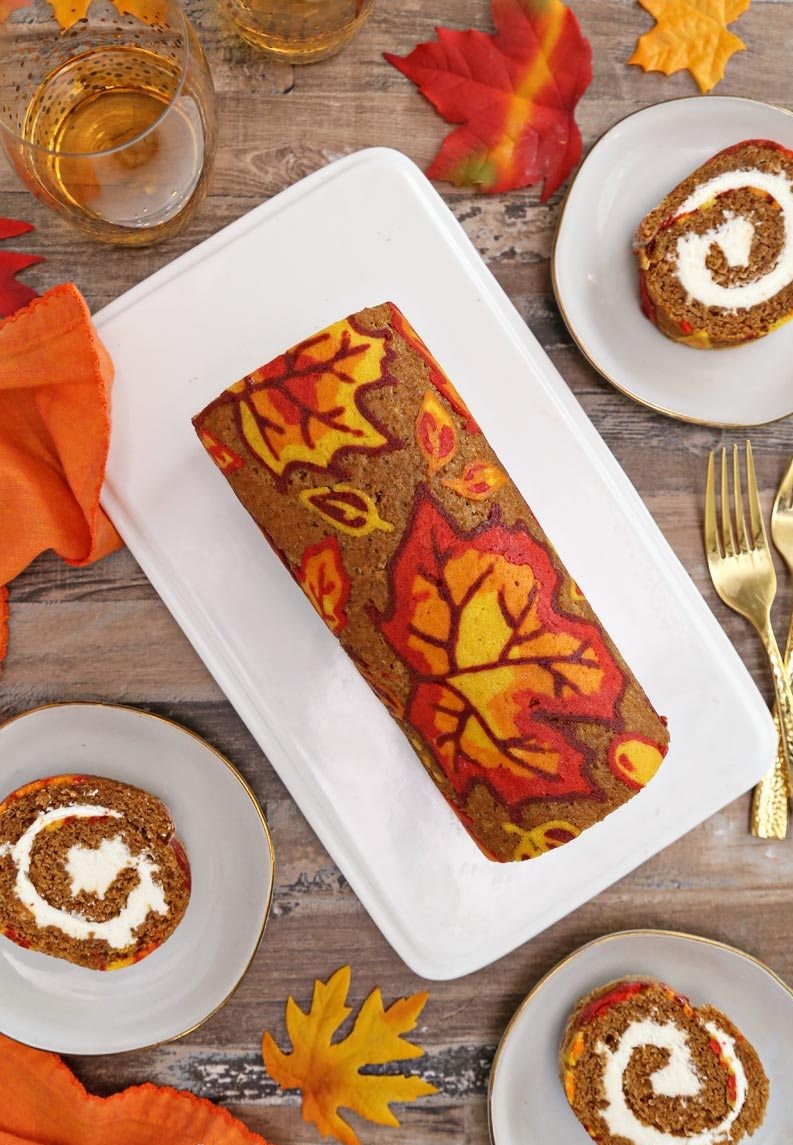 4. Pumpkin sheet cake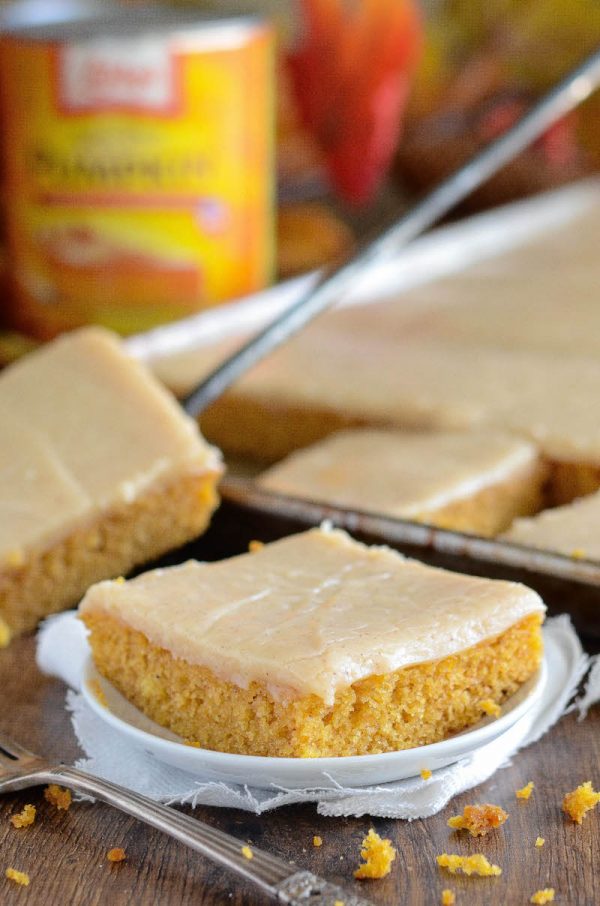 5.Crinkle cookies with pumpkin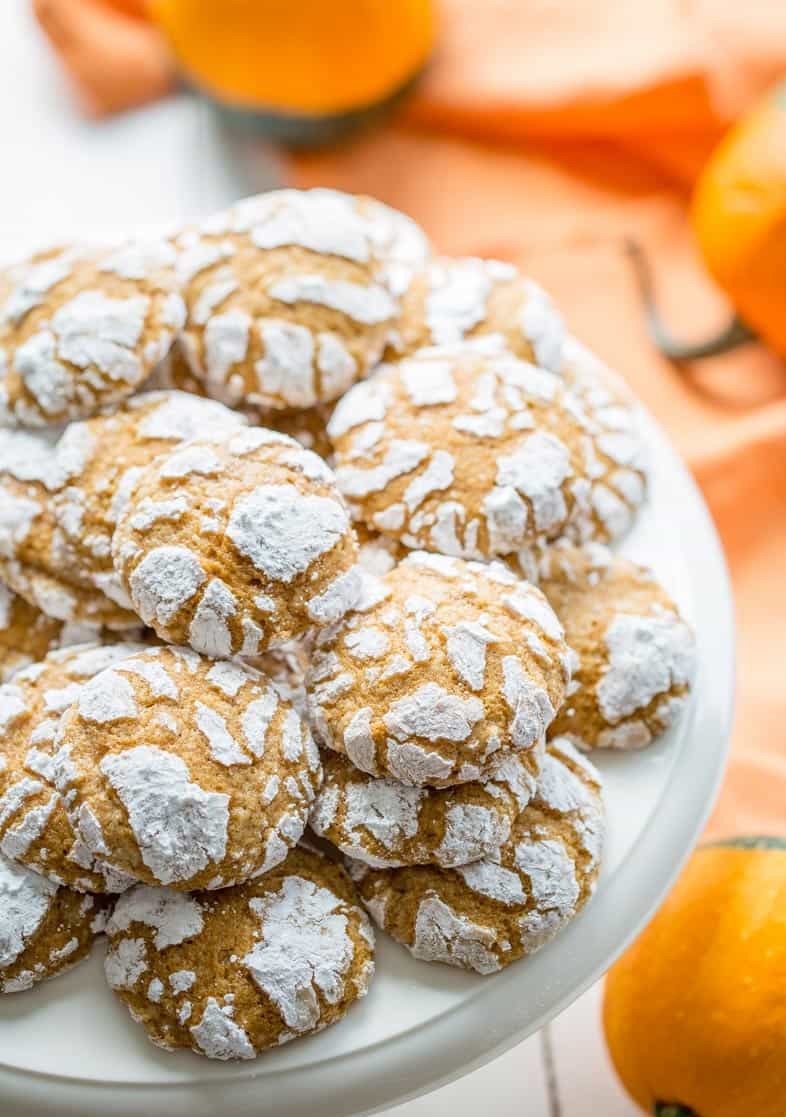 To check the rest of our pumpkin desserts, go to the next page: