Neutral colors are the ones that go well with everything. One such color is beige, which is not often used a base decor color, but as a shade for creating contrast. And although many of you may think that a beige interior is too mainstream and looks boring, there are many possible ways to decorate beige living rooms in a great way.
So, in order to show you how beige works well in the home, we have rounded up 20 of the best beige living rooms you will ever see. Let's check them out and decide if beige is a great color choice for your living room too.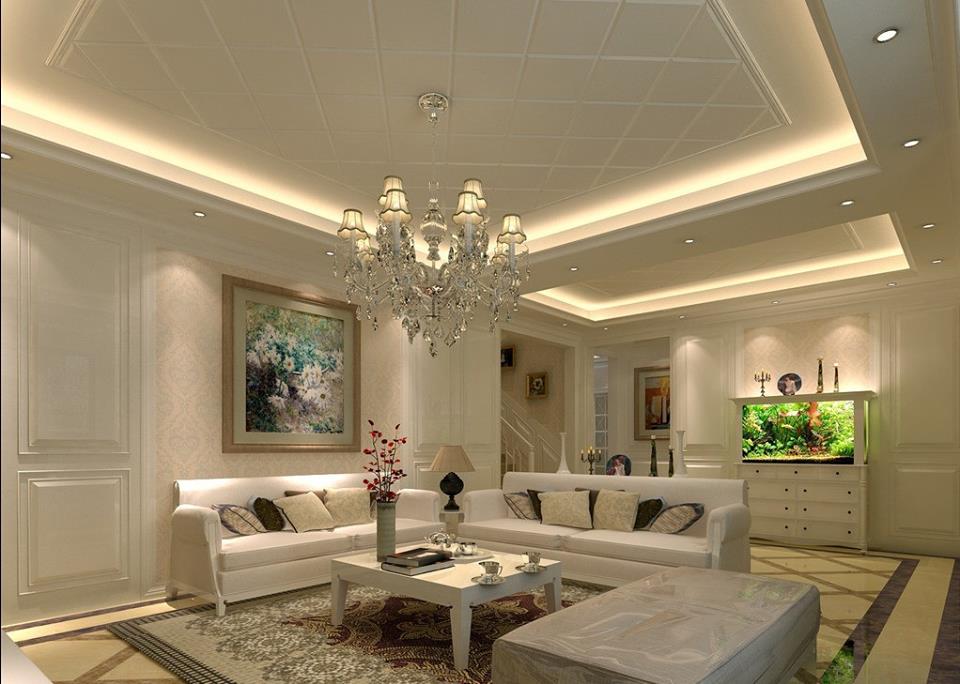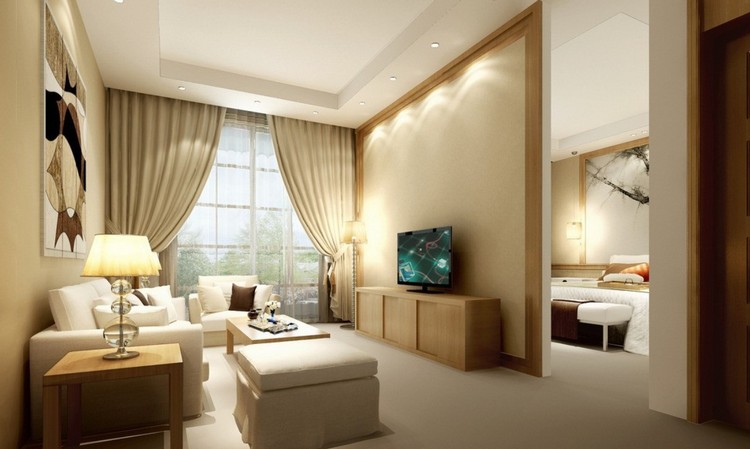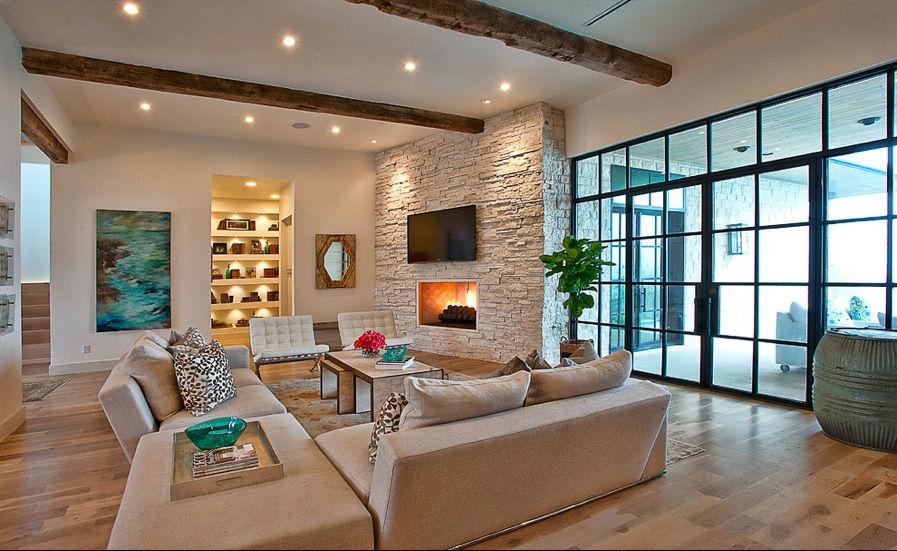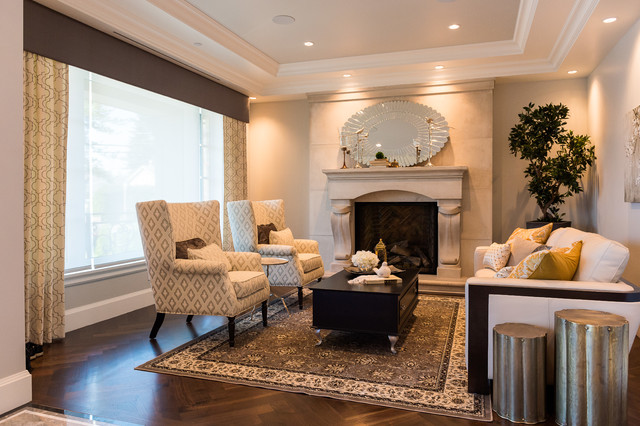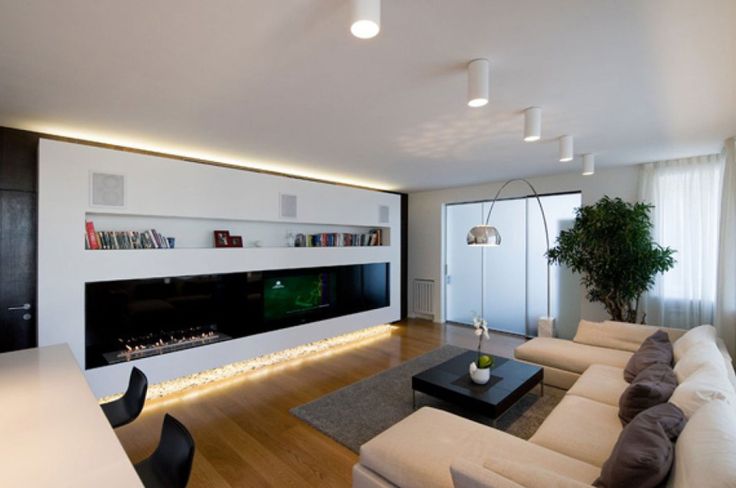 Find more ideas and tips for decorating beige living rooms on the next pages!