Your garden or yard is the perfect place to show your creativity. You can decorate it according to your taste and you should always strive to make it look more beautiful. There are many landscaping materials that you can use and pebbles may be among the most popular choices. And not any pebbles, but the white pebbles.
White pebbles can be pretty eye-catching, even if you use them in small quantities. They are the perfect material for garden edging or for pathways. Also, you can make them part of a water feature or maybe even fill pots with them. And of course, when combined with some other pebbles or rocks, you can get some interesting mosaic pattern that will make your garden look even more beautiful. Here are several garden decoration ideas with white pebbles.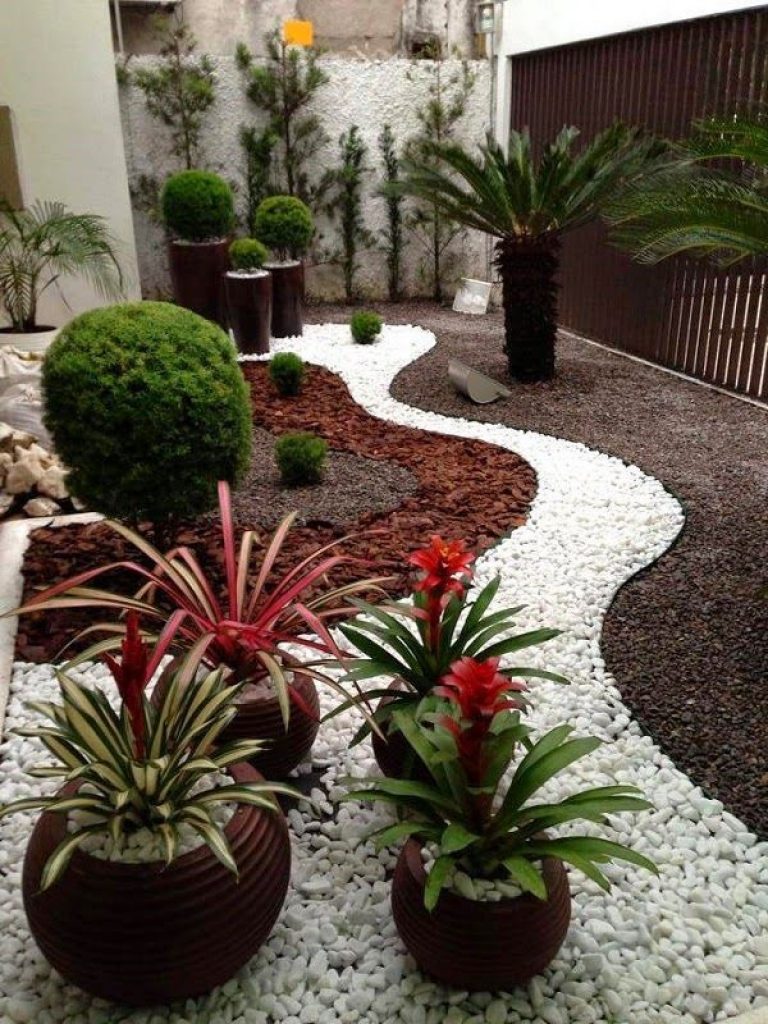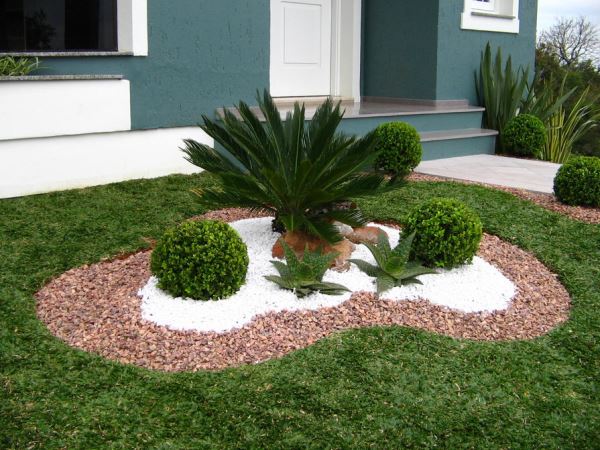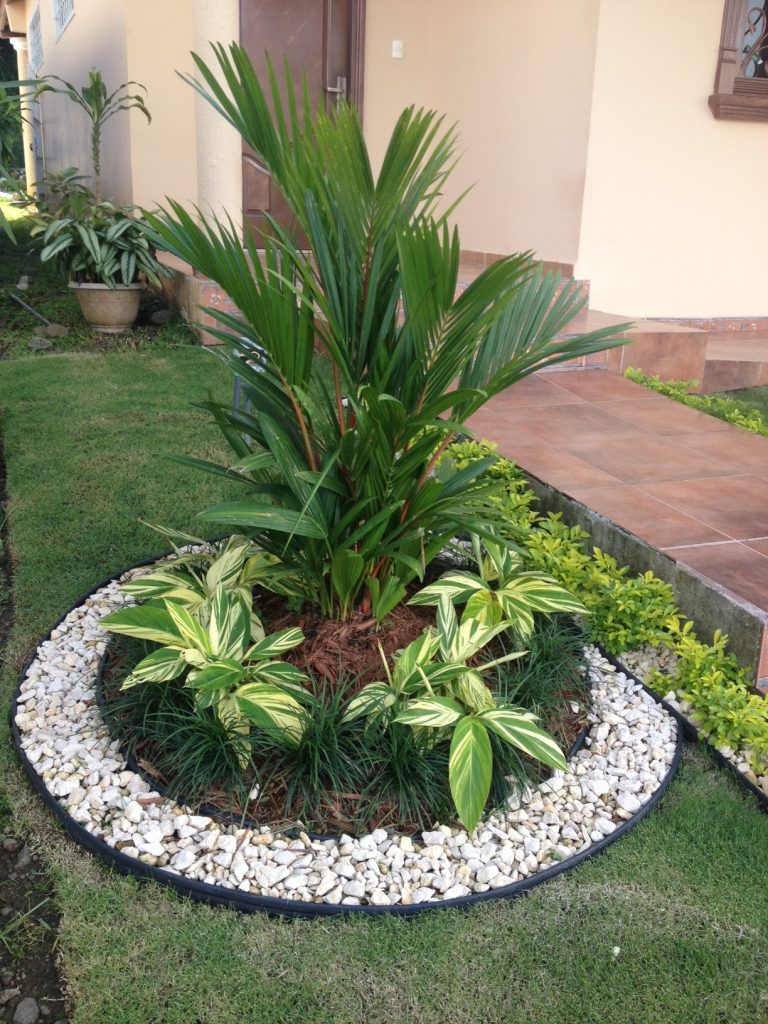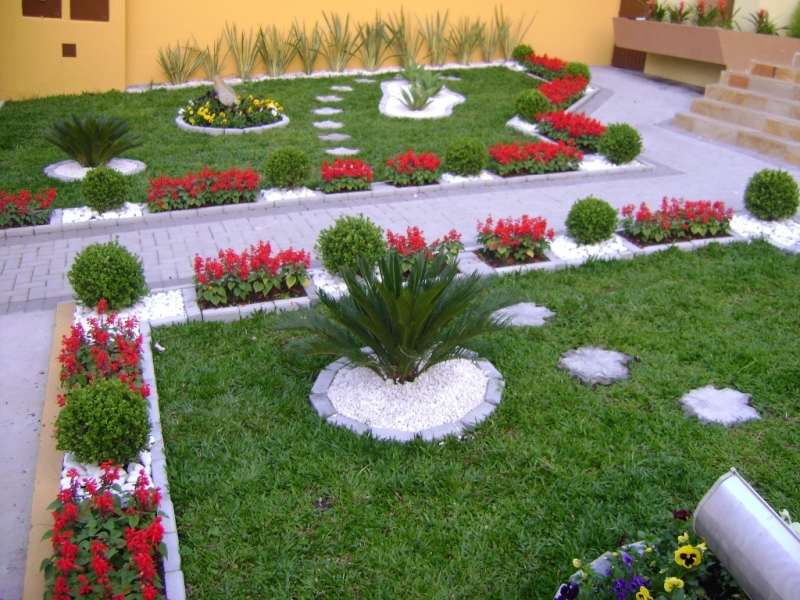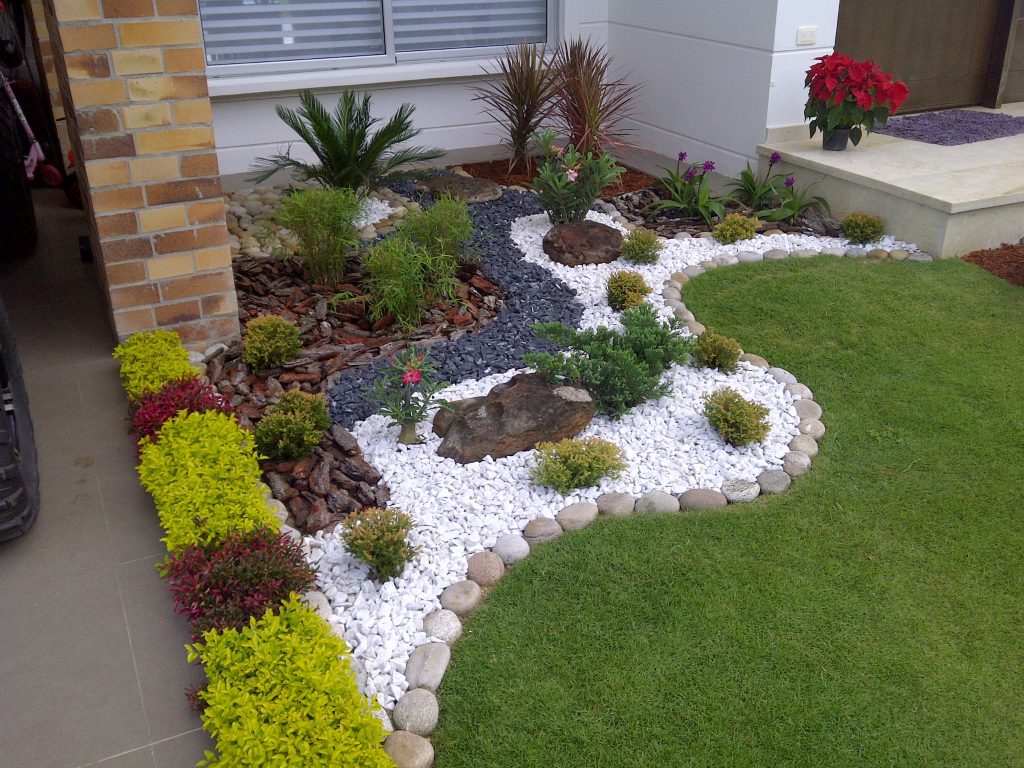 Find more ideas on the next pages!