Some men can be very hard to choose a gift for.  It may be that they are the 'man who has everything' or that they simply aren't the materialistic type, which can seriously limit your choices.  But take heart; there are some really wonderful gifts to choose from for even the most complex characters. We've selected a few ideas that might just tick a few boxes for the man you want to spoil.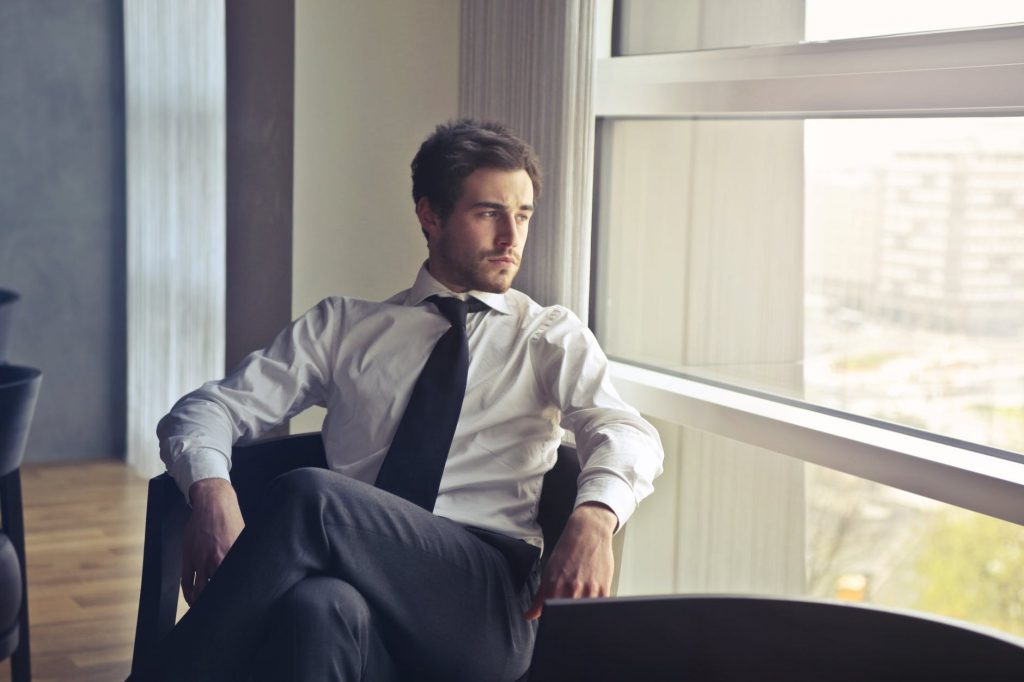 Firstly, a man doesn't need to be getting married to enjoy wearing a well chosen ring.  Yes, there are some men who will happily wear face and ear piercings, neck chains, wrist chains and wrist bands, but not all!  However, most guys would be happy to own a ring, especially if it has some significance for them and if it has certain qualities such as the design and the materials used, which will reveal a little more of their personality.  We found some outstanding rings online made from tough as can be tungsten, titanium and wood – yes wood.  This is Hawaiian Koa Wood and it's a perfect choice for the earthy types.   This amazing collection of traditional and modern rings is exquisitely designed and the range includes gold inlay, quality gems and even coloured bands in both wide and slim styles.  You will be very impressed with Men's Rings Online and the fabulous range on offer.
A ring may seem a very personal gift and is usually a popular choice if you're buying for your partner.  But with some of the more contemporary alternatives in colours and designs, a ring can be the perfect choice for many occasions, even if the receiver is not your partner or significant other.  Consider something a little out there with a striking inner layer of cobalt blue or a seriously bold black ring with a satin or matt finish, inlaid or chequered or even the ever popular style skull ring.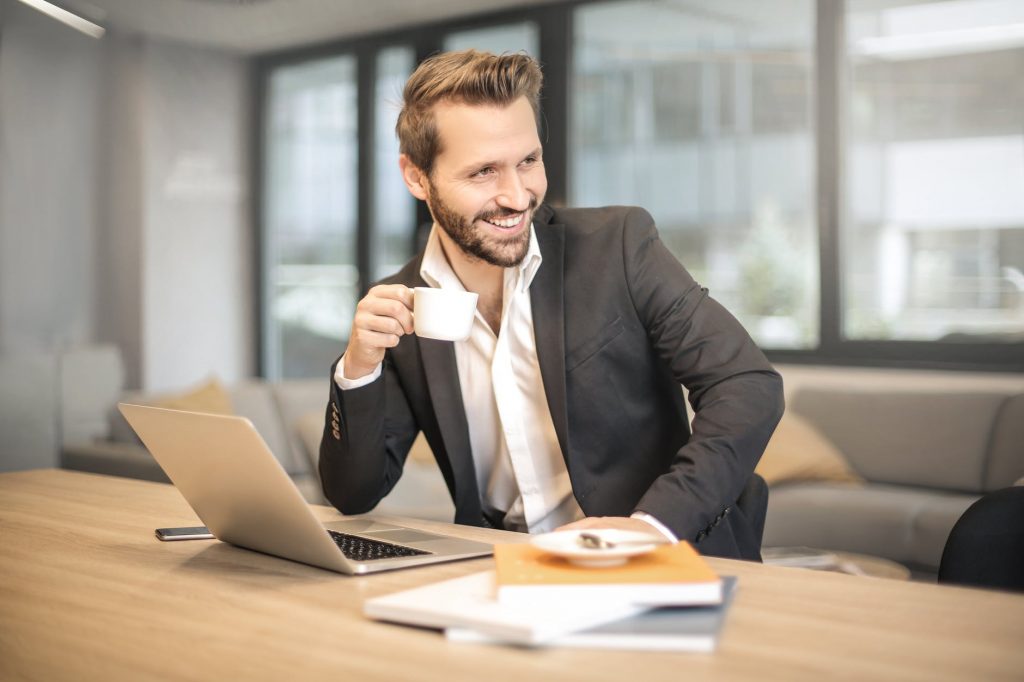 Our second option is especially for the guy who wears business attire and wants to sharpen up is image by using cufflinks.  These little treasures add a certain polish to every business shirt, whether fancy or plain, traditional or contemporary.  Contrary to what you may think, cufflinks have not gone out of style, and that special guy in your life will be impressed with the classic finishes in plain silver coloured titanium and tungsten or for extra flair, you might choose to add gold studs or a black stripe.  Cufflinks will last for years and these super strong metals won't scratch – they will look as new in years to come as the day you gifted them.
This is the sort of gift that you can give to any man.  It is personal, but it's not necessarily an intimate gift, so it would be great for a brother, son, friend or even a colleague; and let's face it, these are often the hardest to buy for.  
Two great gift options that will delight even the hardest guy to buy for!