Wooden sinks give a warm look to the bathroom
This type of sinks may not be your first choice when choosing a sink for your bathroom, but they are for sure a good choice. They can definitely make a statement and since wood is a natural material it can go well in combo with some rocks or stones. So, you can add some such decorations around one such sink, or maybe even place it in front of a stone wall.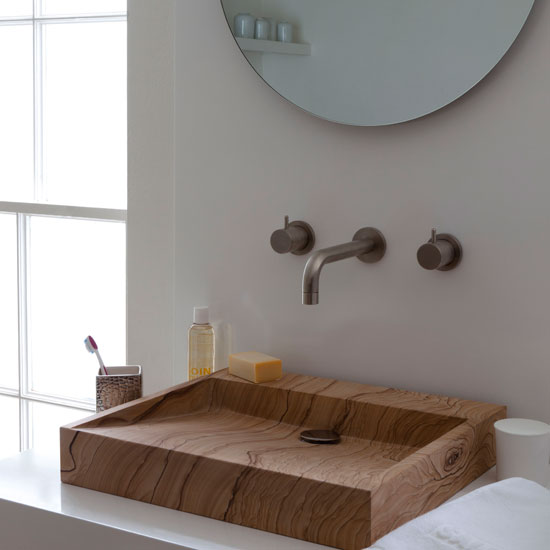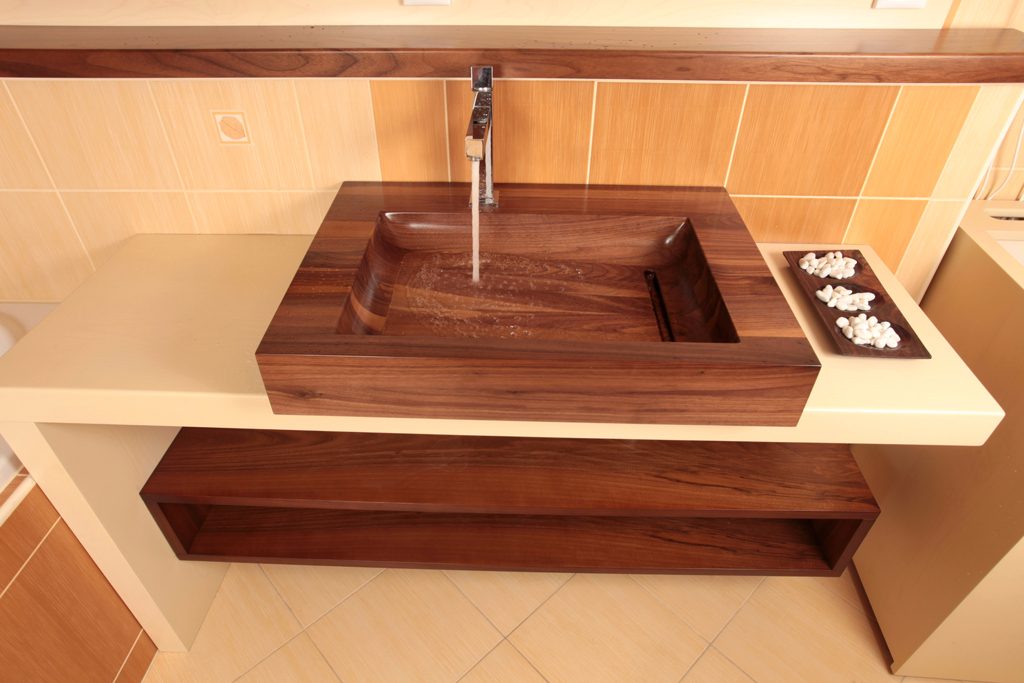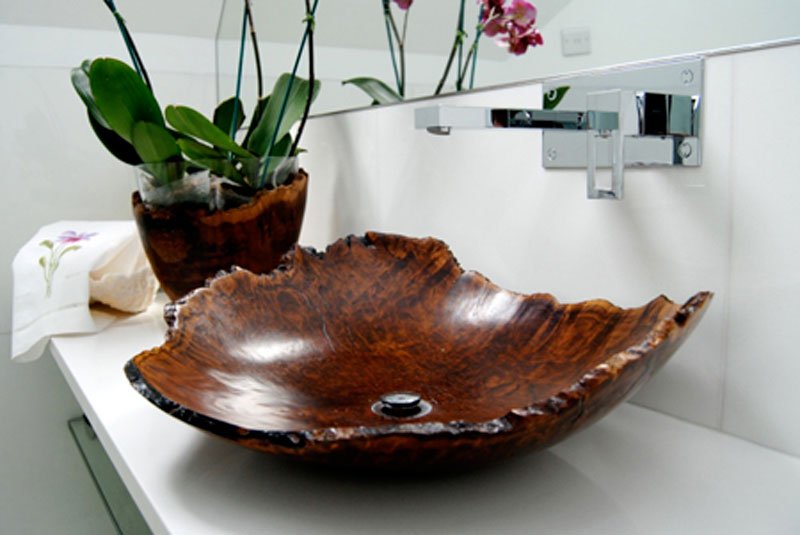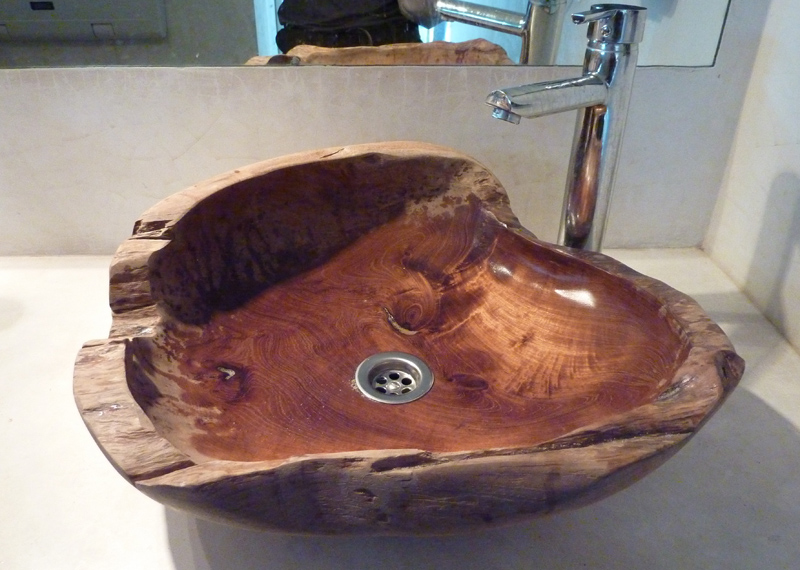 SEE ALSO: 10 Space-Saving Shelves For Tiny Bathrooms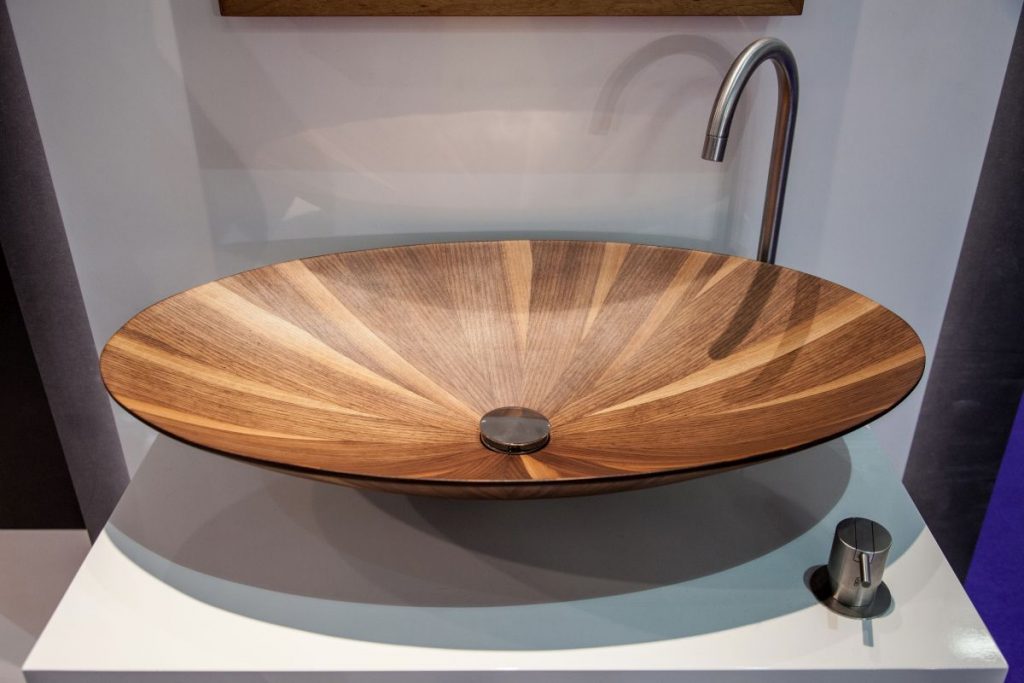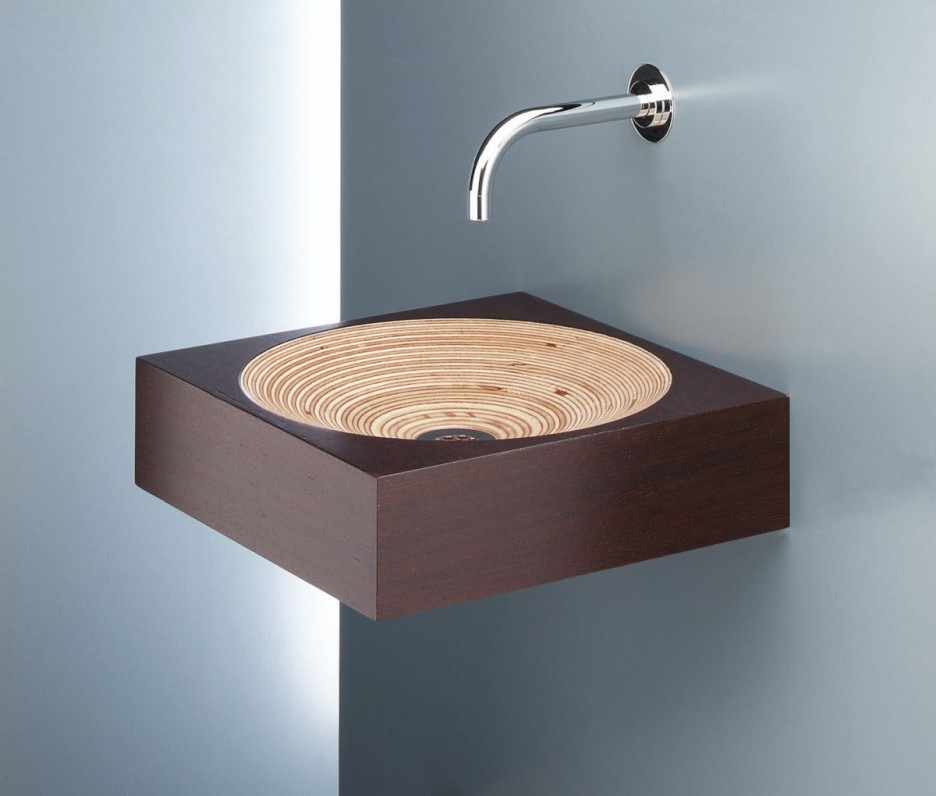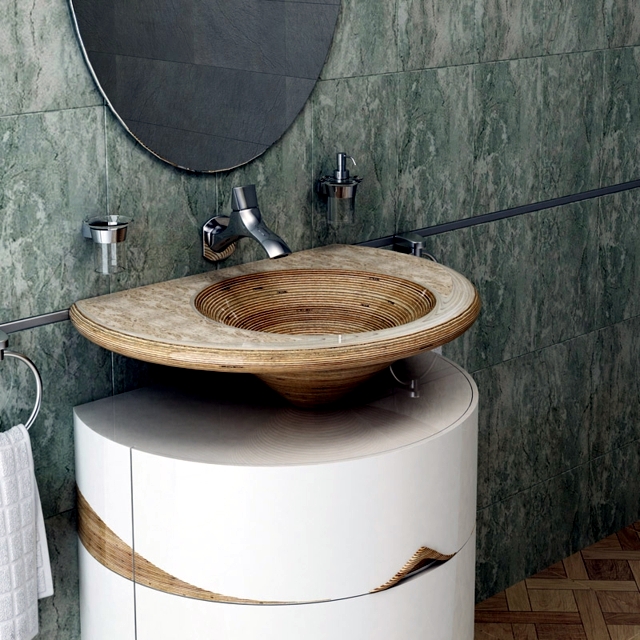 So, would you choose a wooden sink for your bathroom too?