Mirrors are common wall decorations for different rooms in our homes. Besides, being decorative they also serve to fill the area with light and as such can make the space look bigger than it is. So, mirrors are perfect choice both for small and large spaces. But what about their design? Would you stick to some plain design or maybe choose some unique one that will steal the show? If your answer is a unique one, then keep on reading to see some unusual mirrors that will definitely make you say WOW.
These mirrors look like great work of art and you will for sure be impressed by their design. Their unusual designs can grab some attention which makes them an instant focal point on the room they are placed in. So, go ahead and let the photos do the talking and let us know which one of them did you like the best.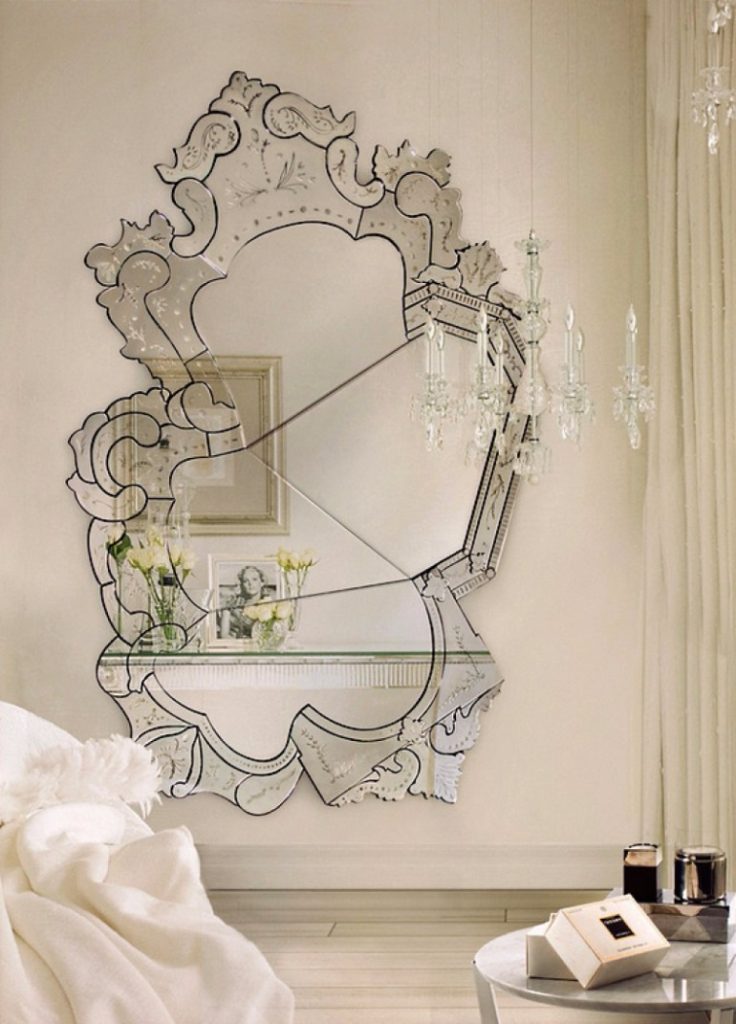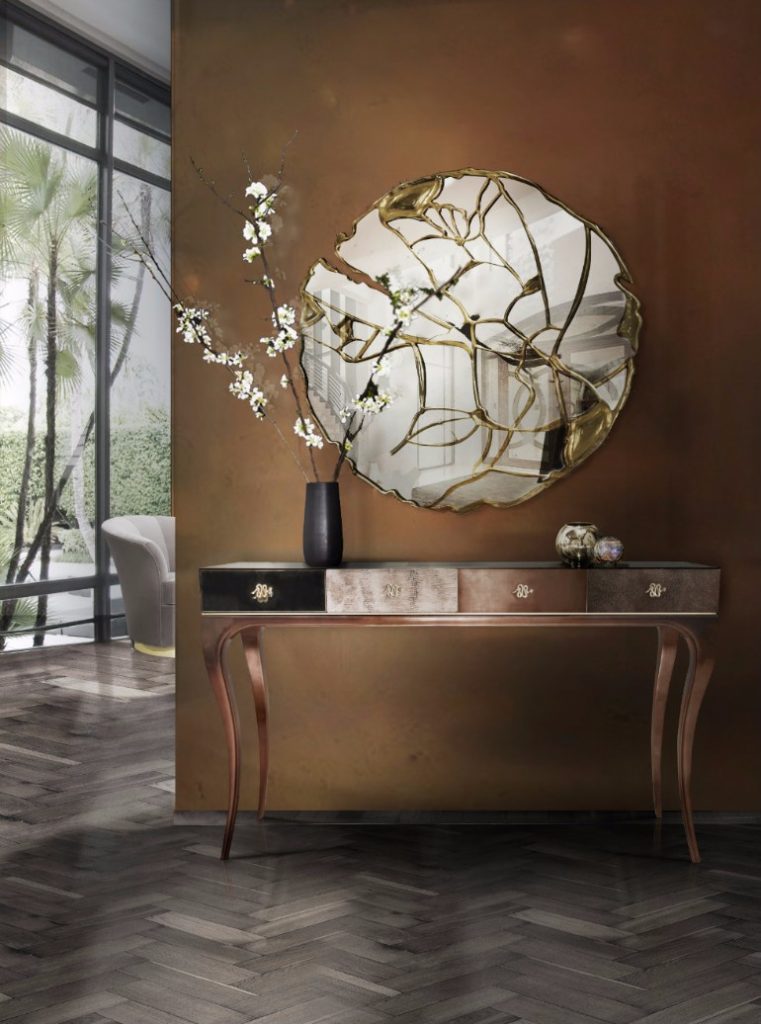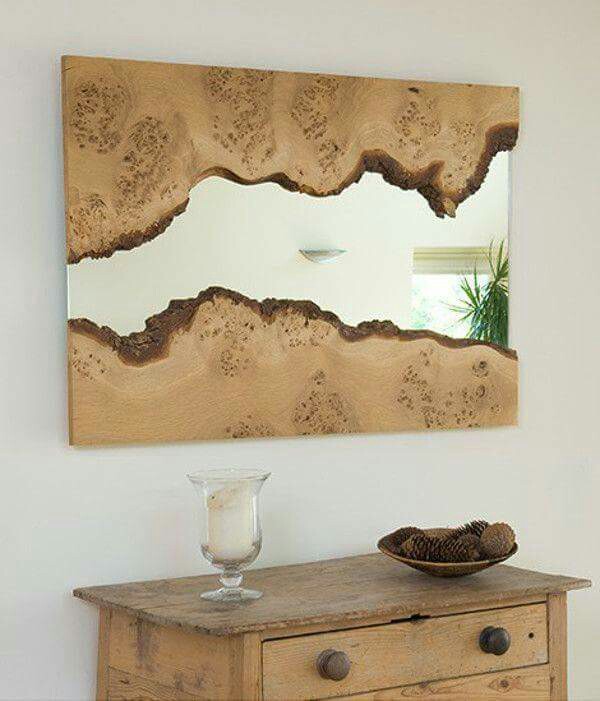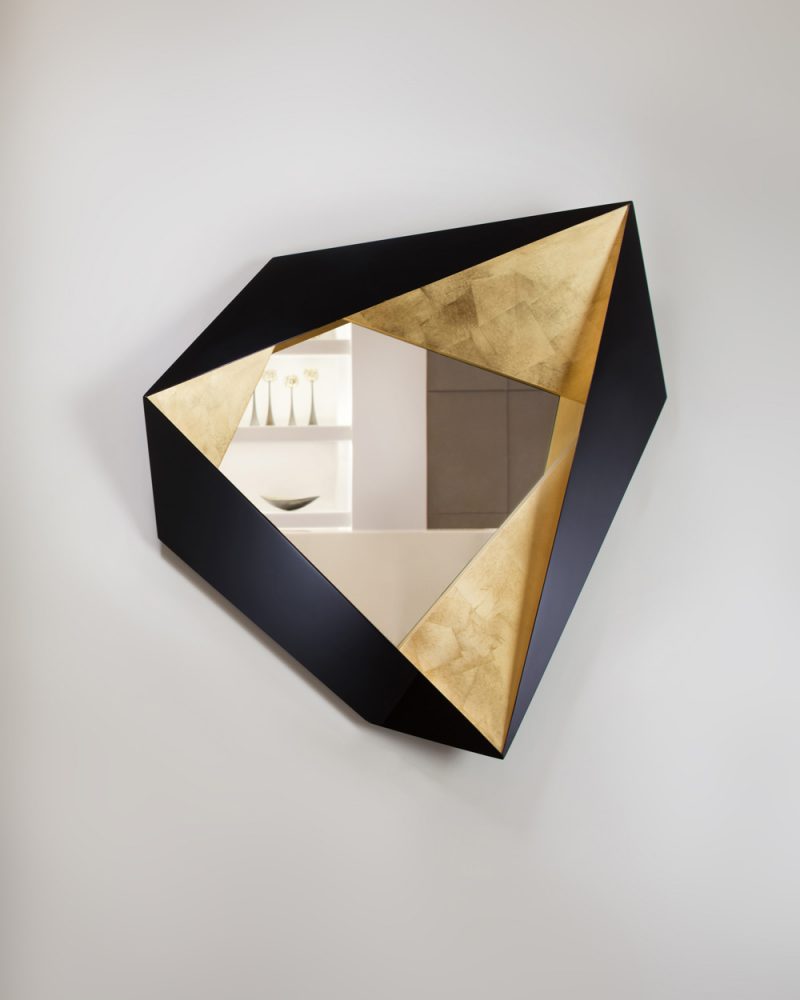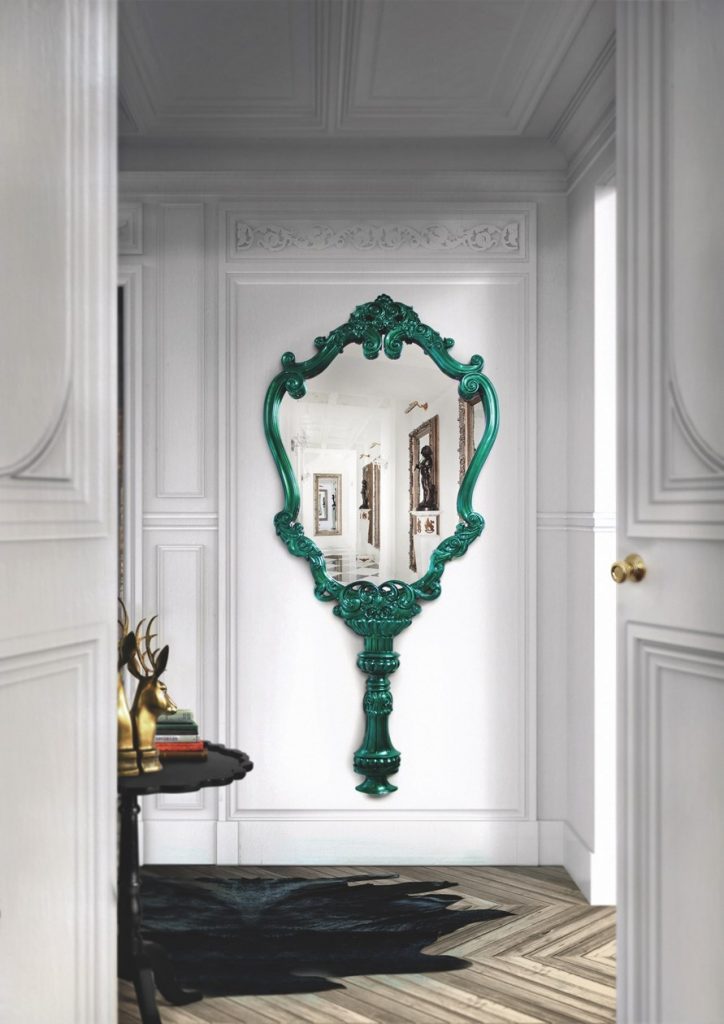 Find many other unusual mirrors on the next pages!