Backyard waterfall lighting
The backyard waterfall can create a soothing and relaxed atmosphere and when it features lights it can also create a totally romantic atmosphere. So, adding some LED lights or any other light fixtures can turn your backyard into a truly magical spot at night time. How amazing this will be, right? Here are several such ideas that you will love to see.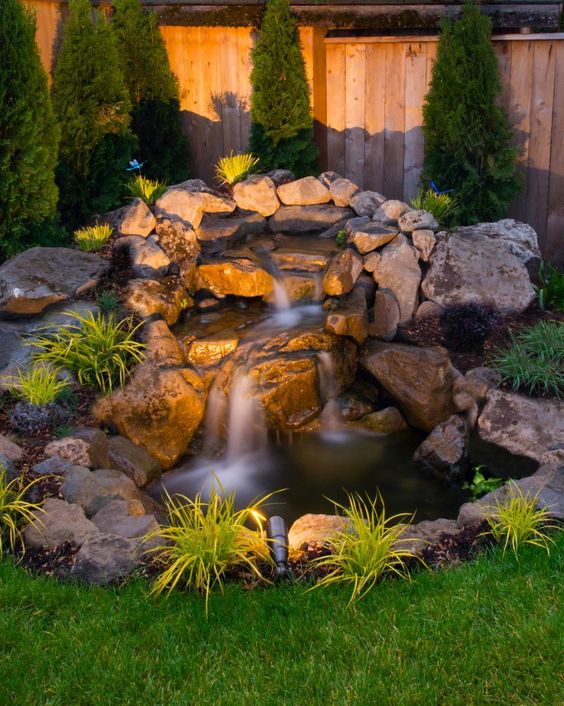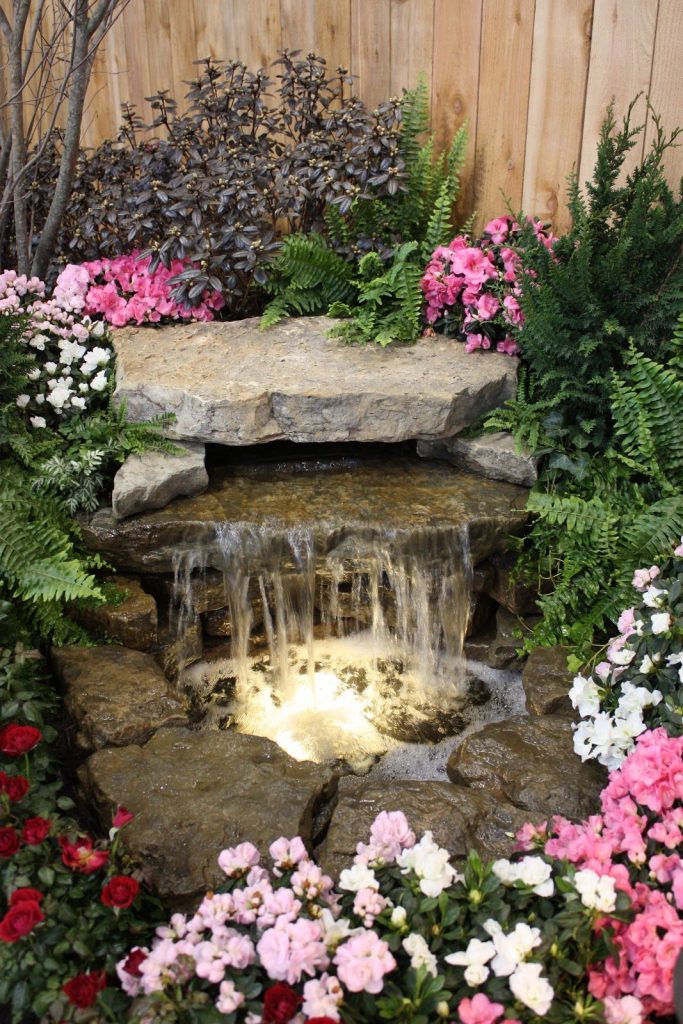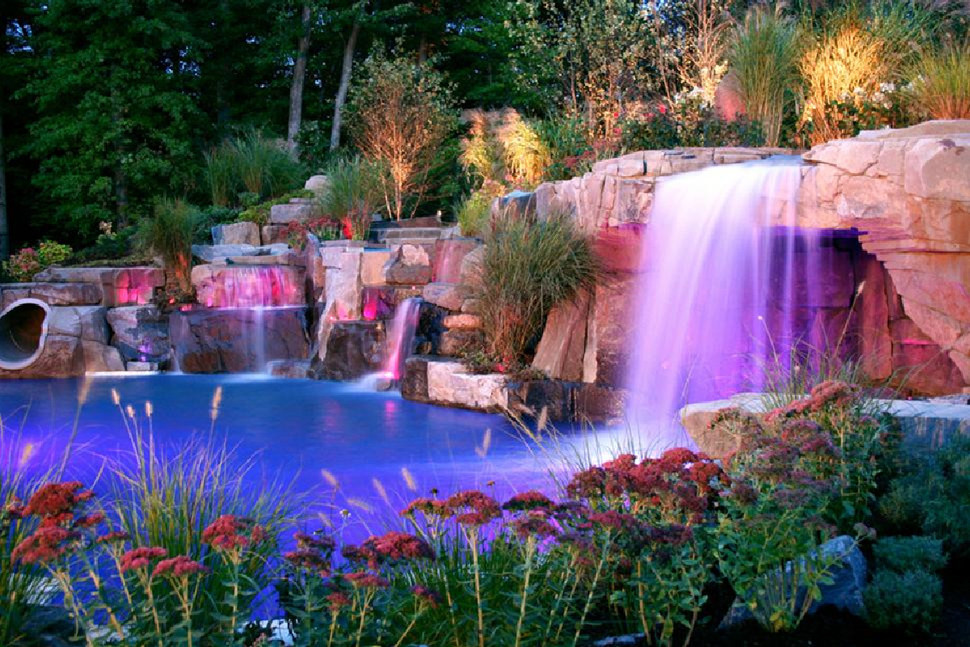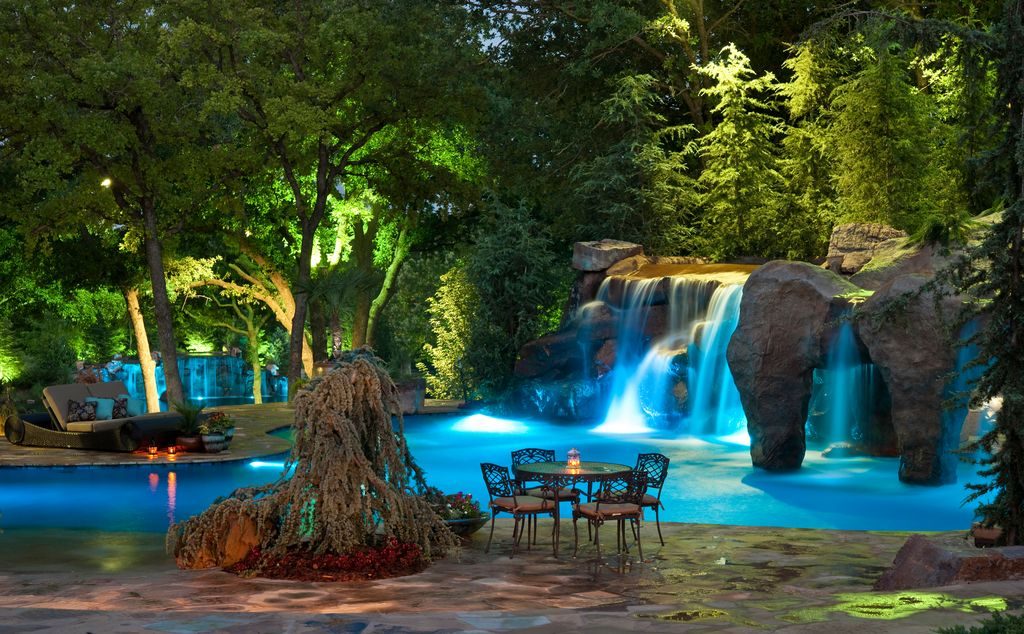 SEE ALSO: Marvelous Fence Lighting Ideas That Will Make You Say WOW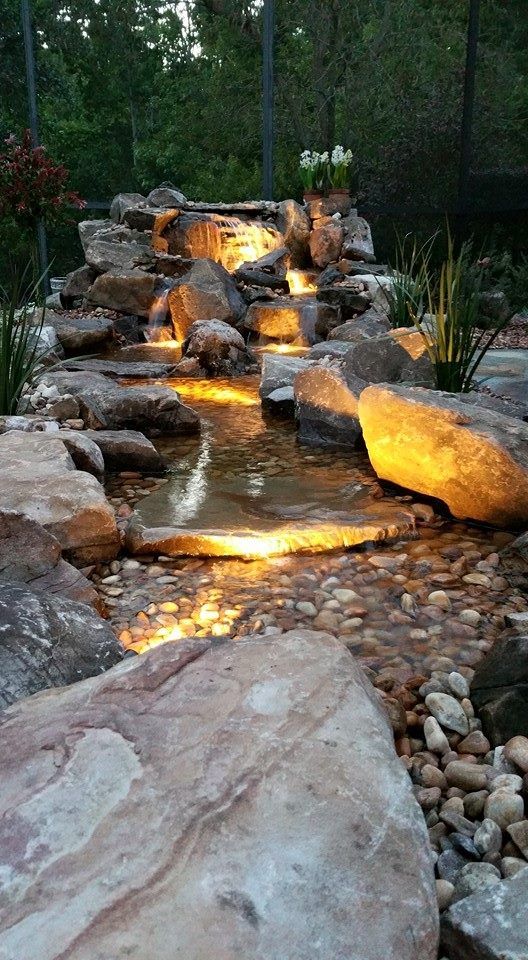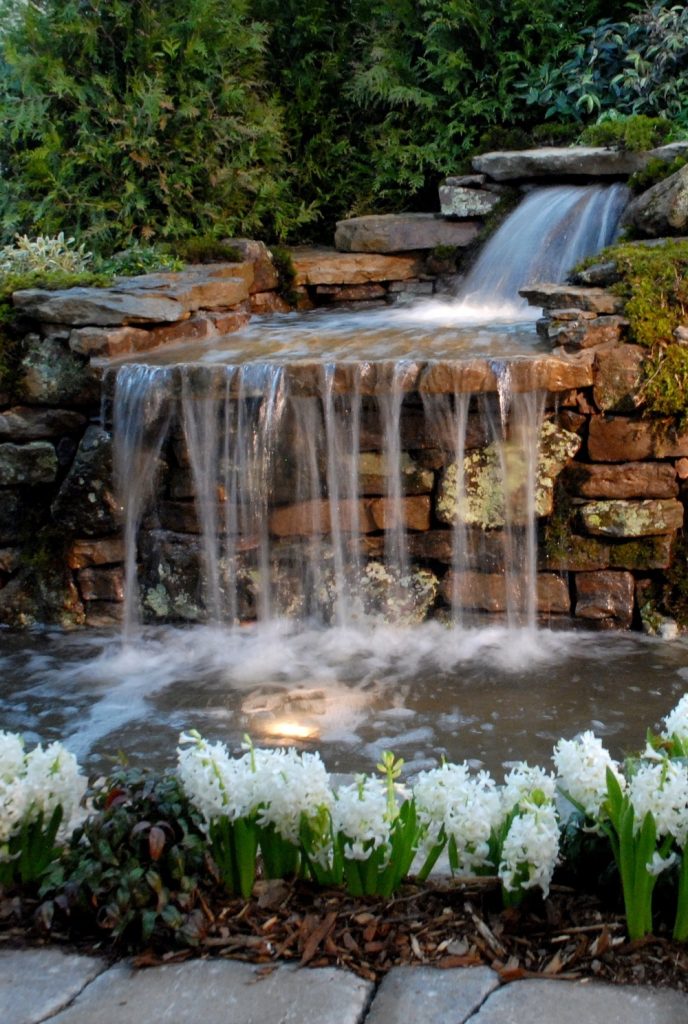 So, would you like to have a waterfall in your backyard too?