If you are the host of a dinner party or any other party, you probably know how important is everything to be perfect. So, besides taking care of the food and drinks, you should also add beautiful table decorations. You can choose from versatile wooden centerpieces that you can buy or maybe even make on your own.
Today we have picked several wonderful wooden centerpieces that you will definitely love to copy. They again feature flowers and other plants, but the base or in some cases the type of vase is a wooden ones. For instance, this could be some wooden box, a driftwood piece, wood logs, tree stump etc. The possibilities are quite versatile and these ideas that you are about to see are definitely some of the best ones.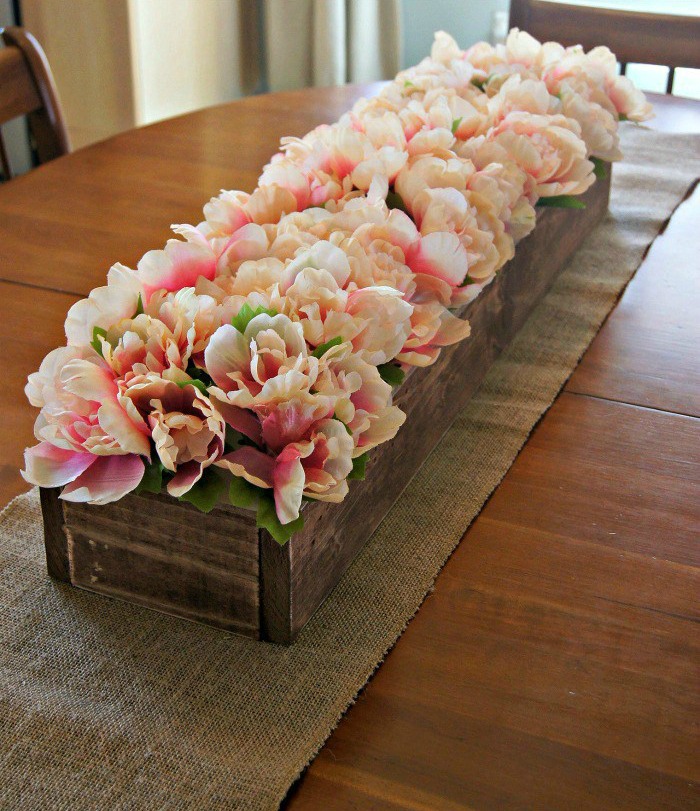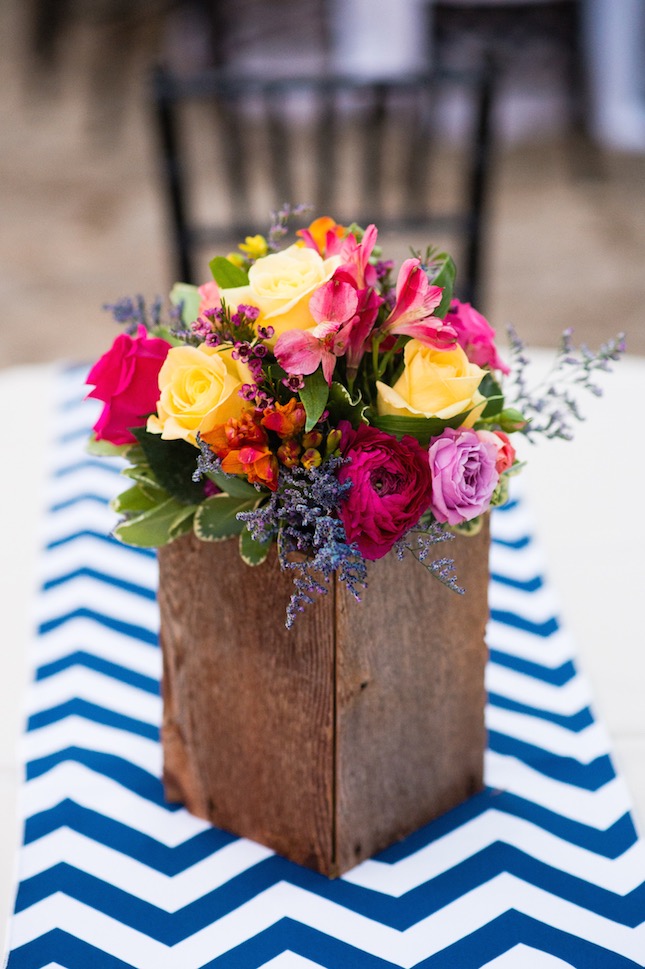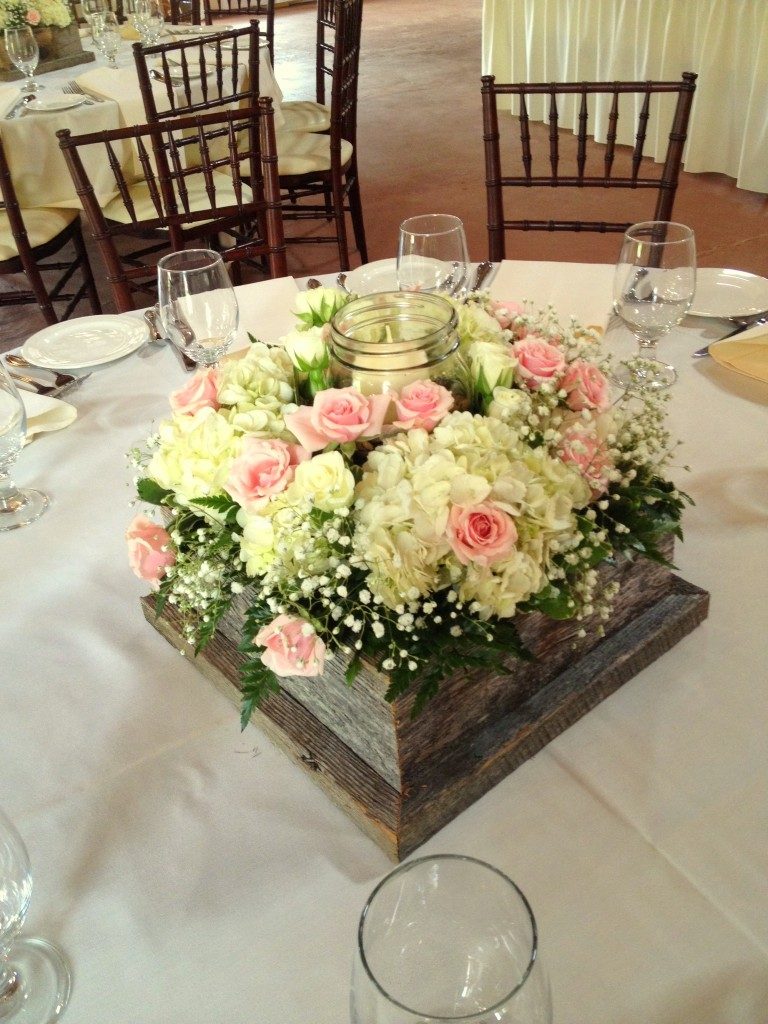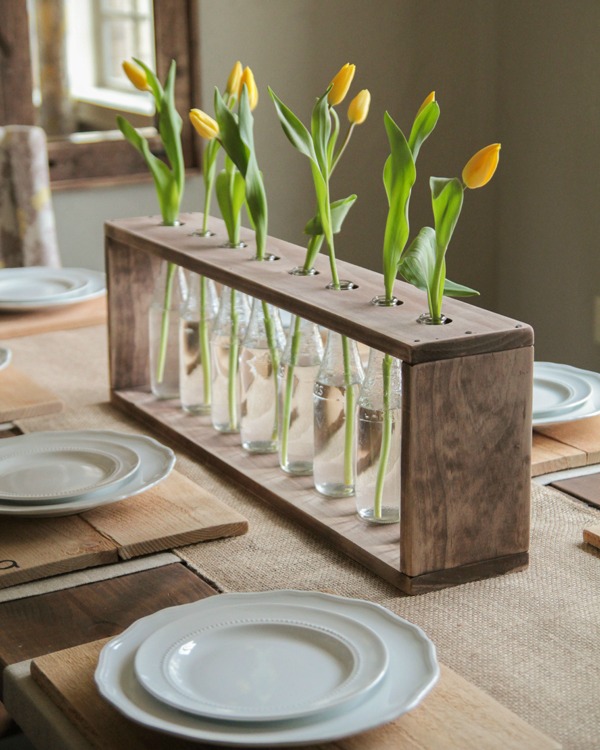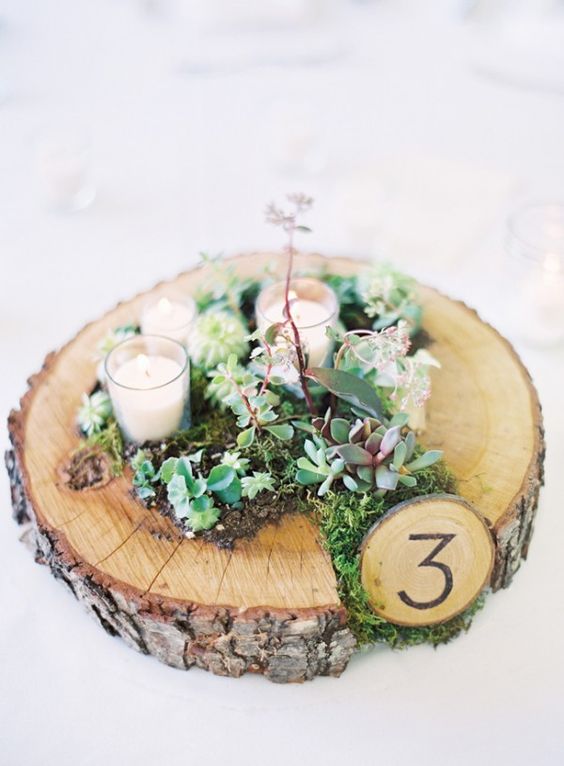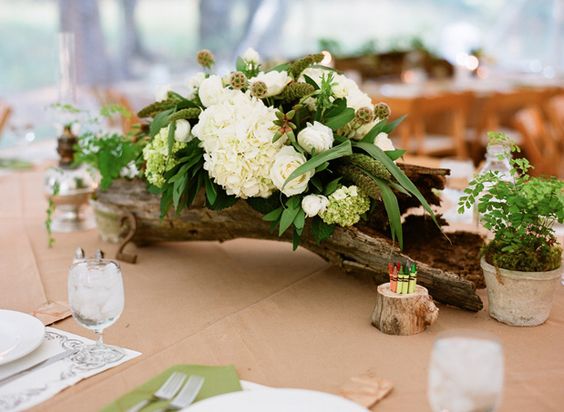 Find more ideas on the next page!