Desk organizer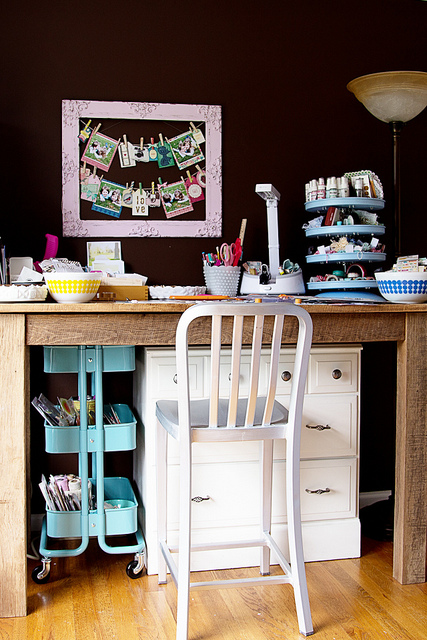 Makeup station
This is the best solution for makeup storage. If having your own moving makeup station sounds cool to you, go for this one. Use a cart to store your collection and have everything handy.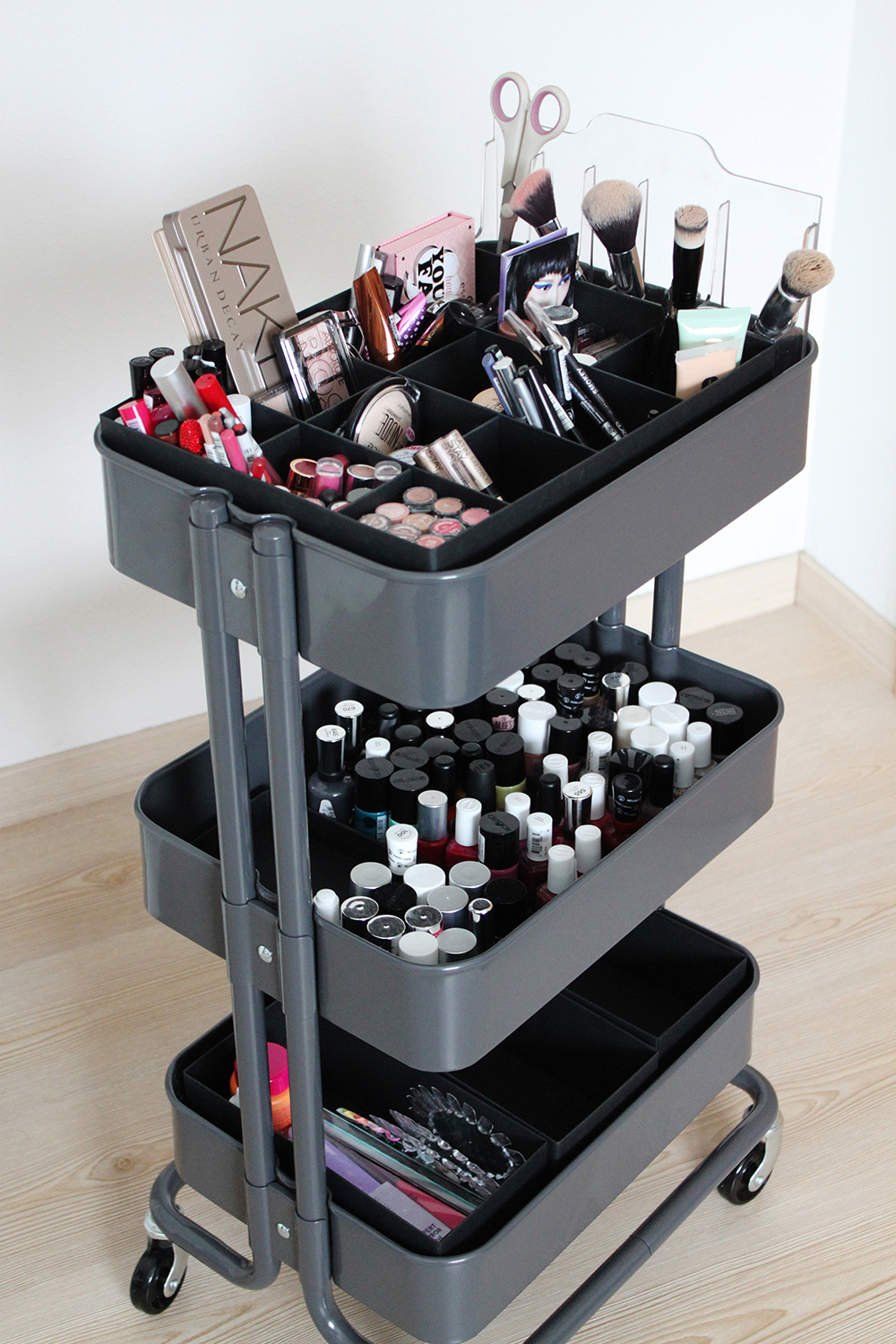 Additional closet organizer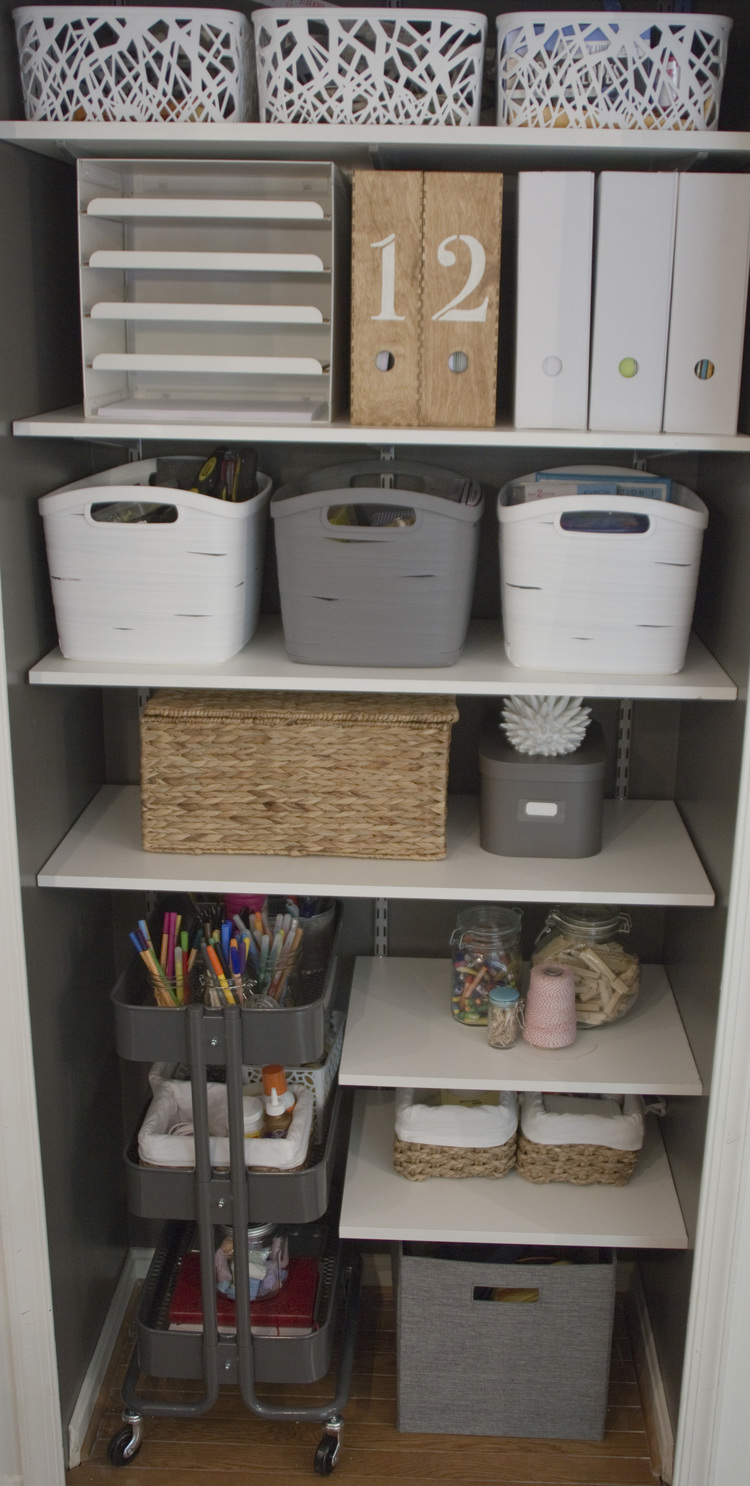 Nightstand
In need of a nightstand? Carts are helpful here too. Use on as a nightstand for your bedroom. You will have enough space to store your essentials.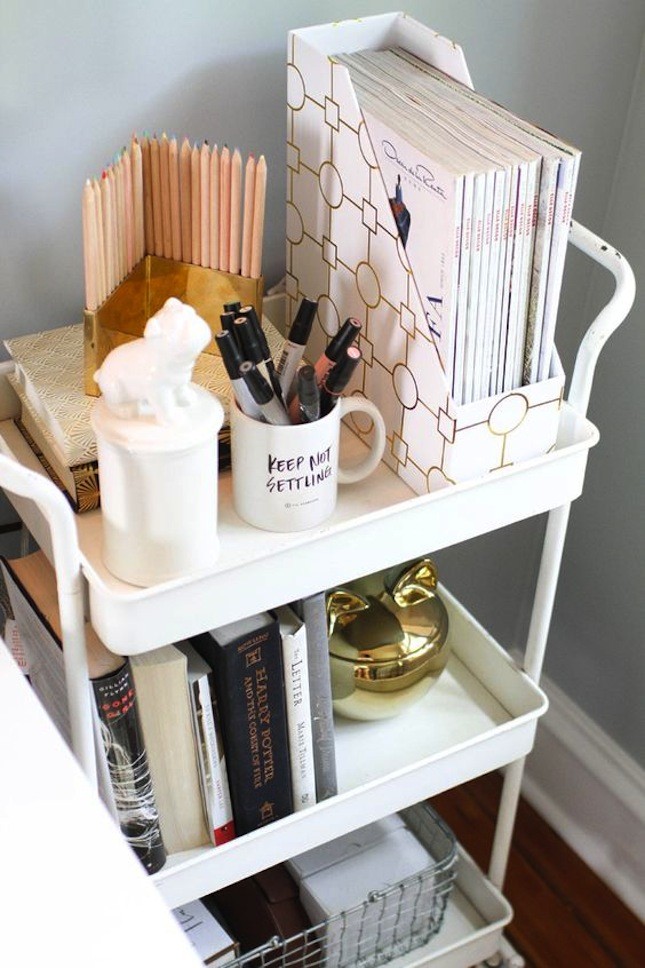 Bathroom organizer